Here's why there haven't been any teaser images in the lead up to Fortnite "Chapter 2" Season 11.
We're less than 48 hours away from Fortnite Season 11 and there have been no official teaser images released by Epic Games. In the lead up to every new season, Epic have released either three of four teaser images to build the hype for the season as well as providing hints as to what we can expect.
We've not had any teaser images this time around apart from an accidental leak from the Apple Store which suggests we're moving onto Fortnite chapter 2 with the release of season 11. We also saw in the image what could either be a new map, or a completely revamped map along with a new means of transport, boats.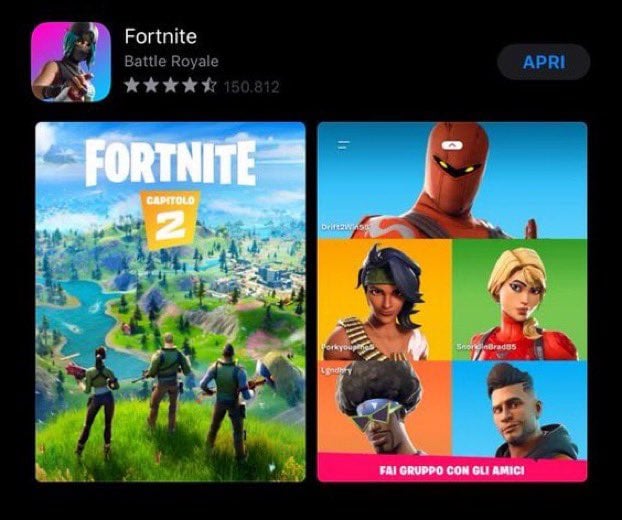 A large number of players have been asking Epic to release teasers for season 11, however, there's a good reason why Epic have released any. In previous seasons, the live event for the season has usually taken place at least week prior to the season ending. This season however, the live event will take place just before the season ends.
Epic haven't released any teasers as it could potentially spoilt the result of the Season 10 live rocket launch event. Teasers are released in order to build hype for the season, but the live event is providing that this time around.
With leaks and rumours suggesting we'll be getting a new map in season 11, or at the very least a completely revamped map, it makes absolutely no sense for Epic to release any kind of teaser for the season. Previous teasers have included new vehicles, Battle Pass skins and more. All of these would likely provide some kind of hint as to what we can expect from the season 10 event. With the sirens for the rocket going off, and the countdown timer continuing to tick down along with the event being called "The End", I reckon there's more than enough hype being built for season 11.