There have been a few exclusive Fortnite bundles for PlayStation players but it looks like Xbox players could now be getting an exclusive bundle of their own. According to TrueAchievements, there is a new bundle that has been discovered, called the Eon Bundle, which could be exclusive to Xbox Players. Here is what the bundle will contain:
Eon Outfit/Skin
Resonator Pickaxe
Aurora Glider
2,000 V-Bucks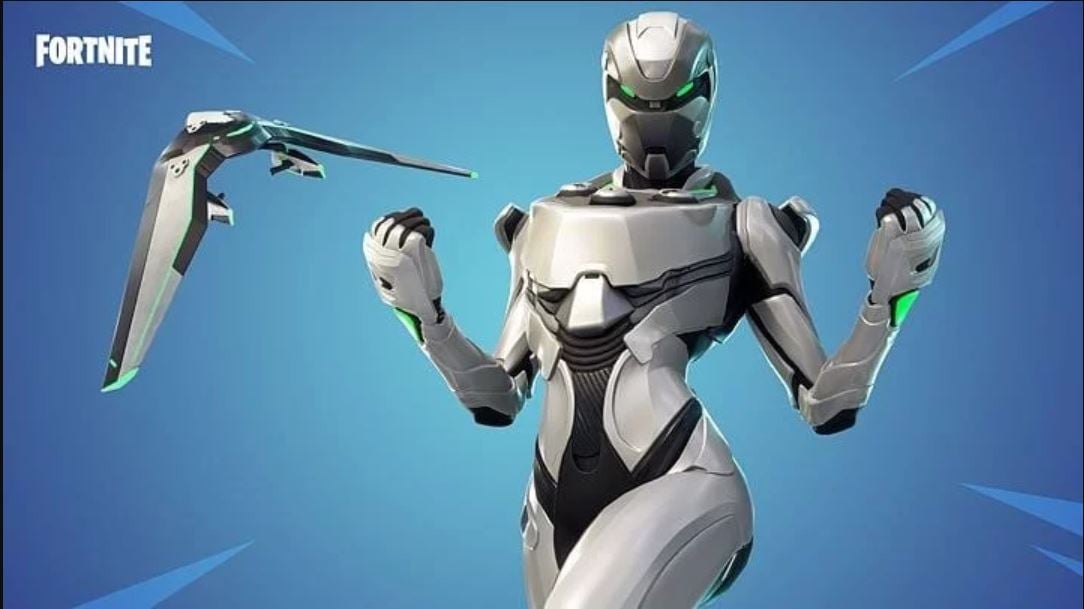 The full description of the bundle is as follows:
Jump into Fortnite Battle Royale with this special bundle:
– Access to the free Fortnite Battle Royale mode
– 2000 V-Bucks
– Eon Outfit – Battle Royale Only
– Resonator Pickaxe – Battle Royale Only
– Aurora Glider – Battle Royale Only
V-Bucks are an in-game currency that can be spent in both the Battle Royale PvP mode and the Save the World PvE campaign. In Battle Royale you can purchase new customization items for your Hero, glider, or pickaxe. In Save the World you can purchase Llama Pinata card packs that contain weapon, trap and gadget schematics as well as new Heroes and more! Note: Items do not transfer between the Battle Royale mode and the Save the World campaign.
There is no release date as yet but we will keep you posted when it is announced.