Data-miners have leaked the upcoming Fortnite skin along with the Ripley skin.
The last set of "hunter" Fortnite skins we got were the Ryu and Chun-Li Fortnite skins from Street Fighter. We've had a number of game characters make their way into Fortnite since chapter 2 season 5 began including Kratos, Master Chief, Daryl Dixon, Michonne, and more.
We've seen a leak suggesting that we could be getting a Family Guy Peter Griffin skin, but there's no confirmation that the collaboration which actually make it's way into the game. In the last update, there were hunter skin files that were added and decrypted.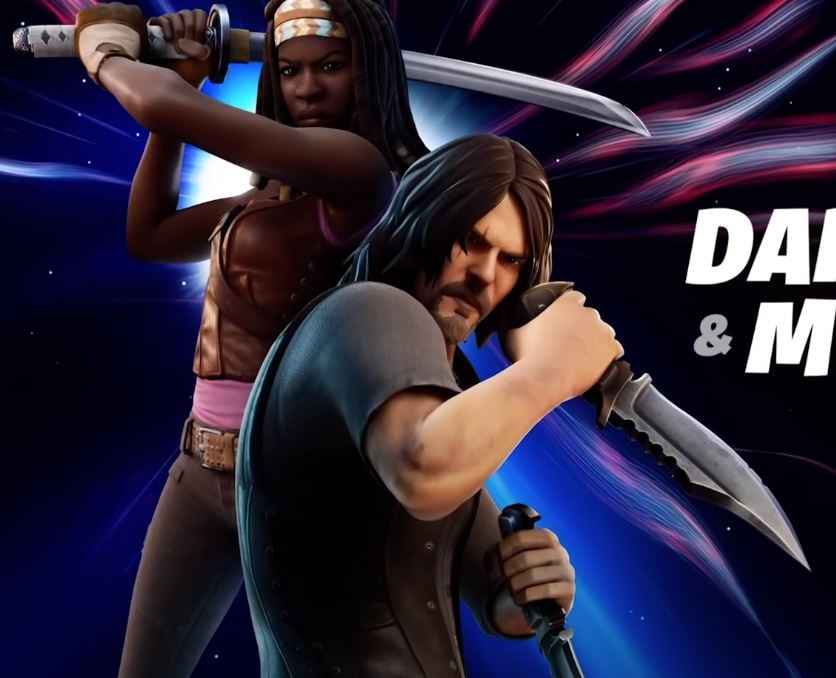 We've already had the Street Fighter Fortnite skins and a few hours ago, data-miners posted an image of the next two Fortnite skins that will be making their way into the world of Fortnite, Xenomorph and Ripley. Here's everything you need to know.
Xenomorph Fortnite Skin
Prior to each hunter skin going live, a portal opens that provides a hint as to what the next skin will be. A few hours later, Epic Games post a reality log from Agent Jonesy to provide further clues as to what the new skin(s) will be.
This time around, Xenomorph from Alien will be coming to the game along with a Ripley Fortnite skin. Here's a look at the new skins: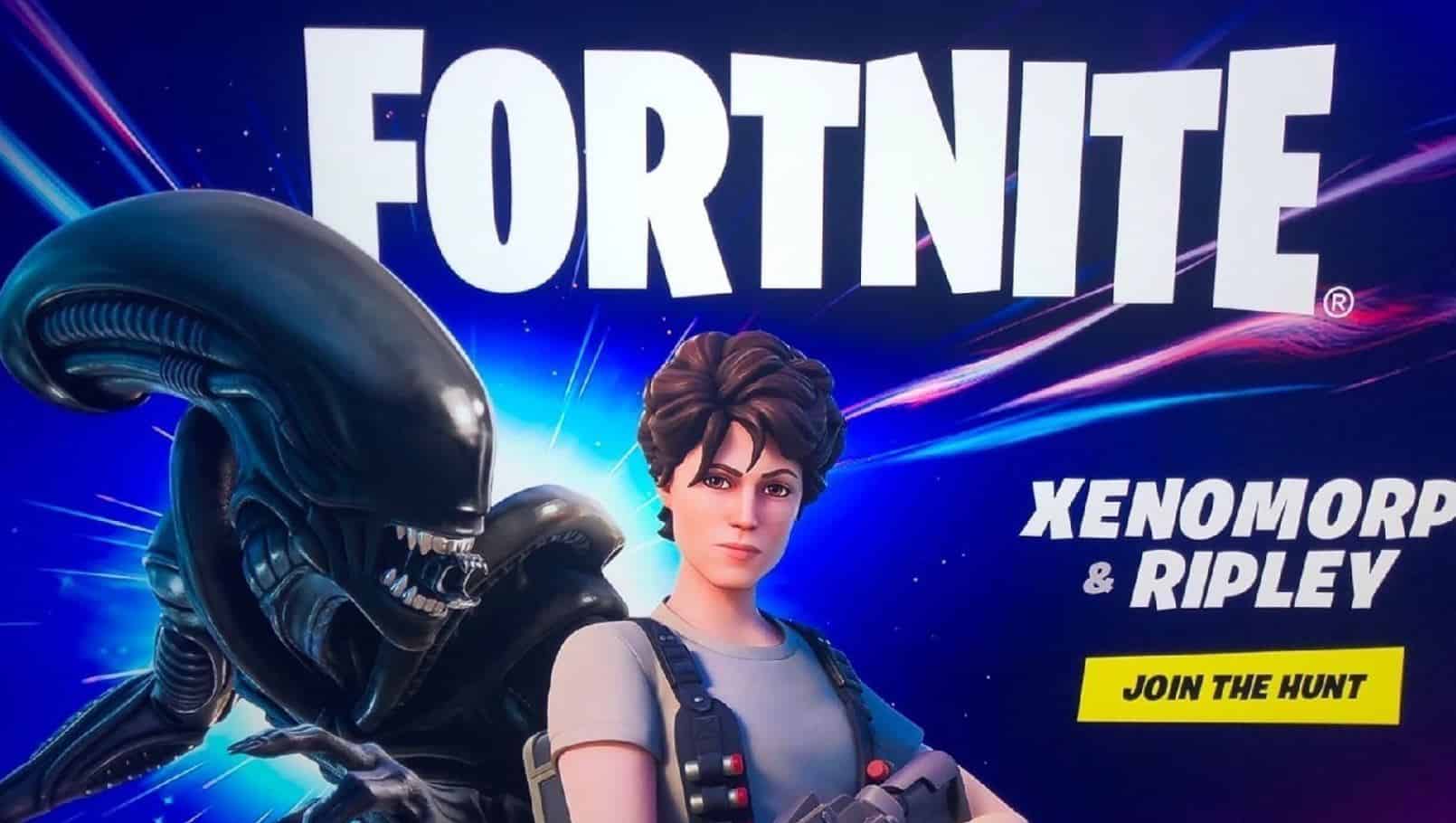 As always, there's no information in regards to when the new Fortnite skin will be coming to the item shop. However, we'd assume it'll be available either tomorrow, Friday 26th or on Saturday. After these two skins are released, it appears as though there will be only one new hunter skin that we'll see released before the end of Fortnite chapter 2 season 5 in the middle of March.
Let us know in the comments section below if you'll be picking up the Xenomorph or Ripley Fortnite skins.