The MOTD has updated to announce the next item that'll be added to Fortnite Battle Royale, the Zapper Trap.
So far in Season X, we've had the Automatic Sniper Rifle, Rift Zone and Shield Bubble added in Fortnite Battle Royale. Before each update, Epic updated the in-game news feed to announce the next item that'll be added to the game, and the feed has just updated.
The next item that'll be added to the game is the Zapper trap. You can see an image of the trap below along with the description provided in the news feed.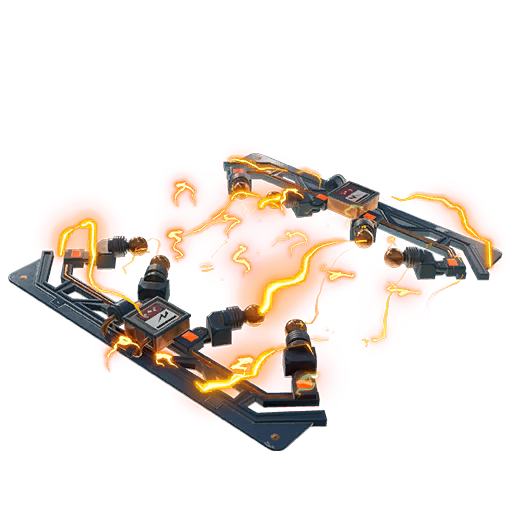 "DANGER: HIGH VOLTAGE. Trap 'em and Zap 'em!".
The Zapper Trap was leaked in the v10.20 update with dataminers revealing some small details about the trap.
The trap will come in Epic rarity with a max stack of 4. The trap can be placed on the foor, ceiling and walls, and according to leaks, could also be placed on enemy builds as well, however, we'll have to wait and see if that's the case once it's in the game.


We'll see the item added this week in the v10.20 content update, but nothing has been confirmed by Epic as of writing.
Most updates this season have been released on a Tuesday or a Wednesday. Content updates require no downtime or new files, and the time that they release is usually a few hours later than client updates.
We'll keep you updated when Epic release information regarding the next update.