The sixth day of the 14 days of Fortnite Event is live and the sixth challenge has been unlocked. Here's the challenge and reward you'll receive for completing the day 6 challenge.
We've reached the sixth day of the 14 days of Fortnite event and the new challenge for the day has now been unlocked which you can view below: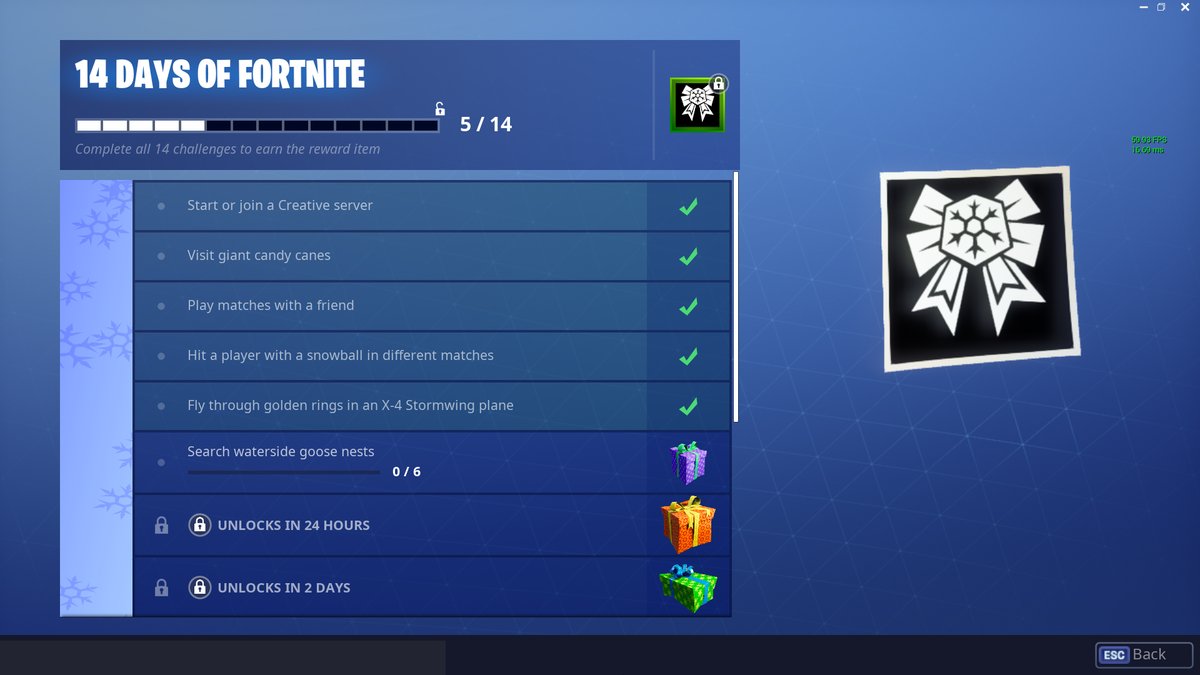 Search waterside Goose nests (6)
TIP: Here are all of the waterside Goose Nest Locations
Once you've completed the day 6 challenge, you'll be rewarded with a brand new item. Here is the reward for completing 14 Days of Fortnite – Day 6: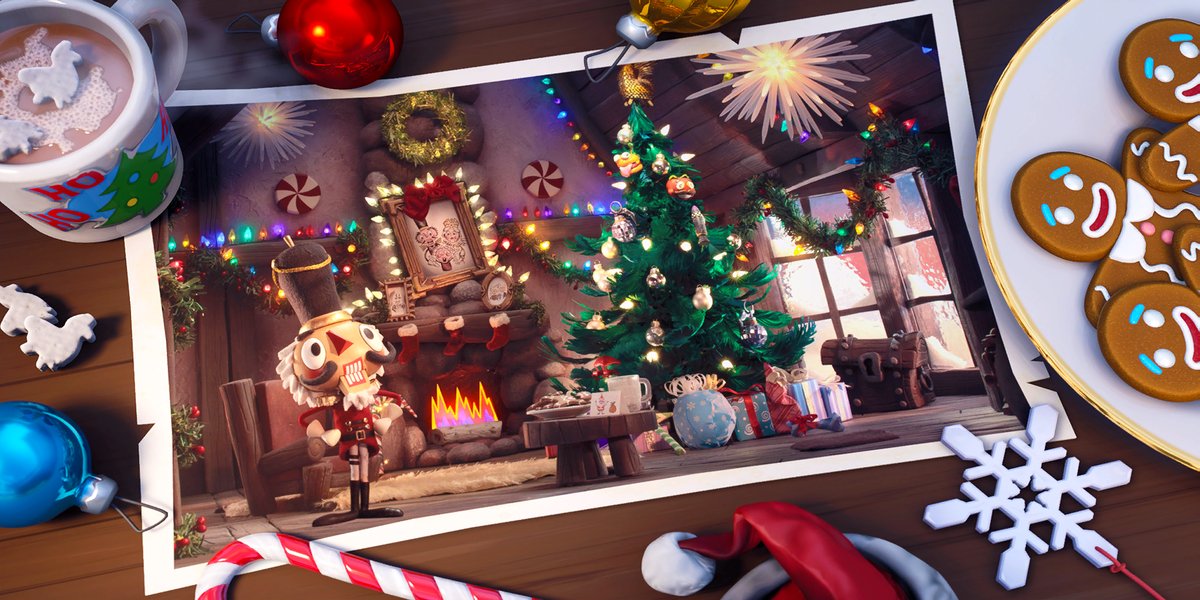 The 14 days of Fortnite event not only brings a new challenge and reward every day, but at least one new LTM. Since the event began, we've had five new Limited Time Modes. In yesterday's game mode playlist, Epic brought back the Sniper Shootout mode, an LTM that hasn't been available since the v5.21 patch. Disco Domination was also available, with no new game modes featured yesterday.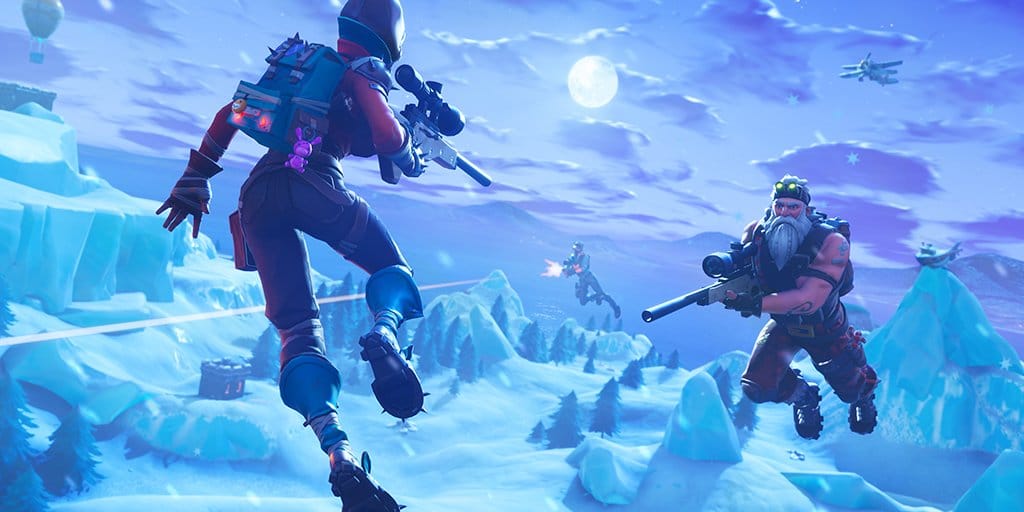 If previous leaks are correct, there'll still be a couple of new limited time modes including one shot, an ltm where there is low gravity, every player has 50 health and sniper weapons are the only weapons available.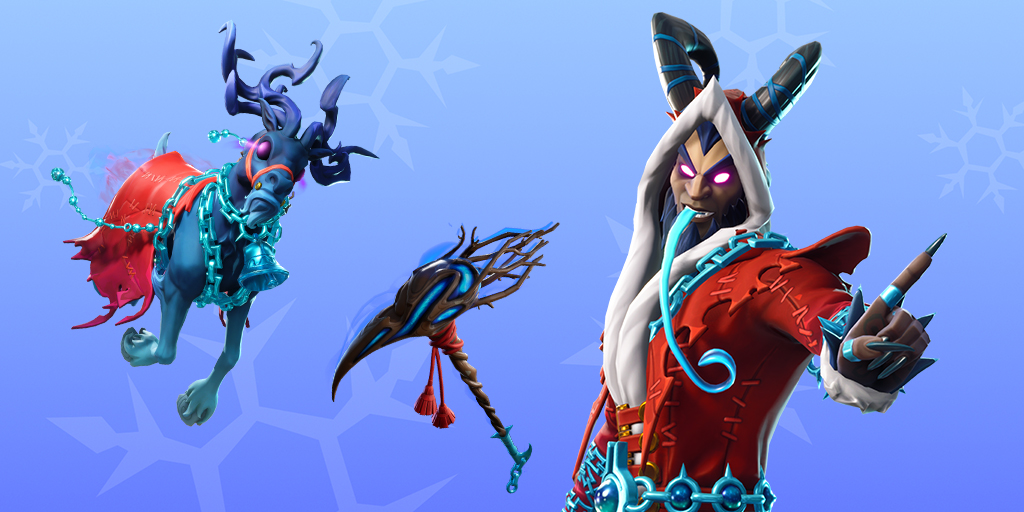 The Item Shop during the event has also brought many new Christmas themed skins, with new cosmetics being made available on a daily basis. In yesterday's item shop, Epic added a brand new skin that wasn't leaked in the v7.10 update, Krampus. The skin also came with a glider, Krampus' Little Helper, and a pickaxe, Brat Catcher. It'll be interesting to see what Epic decide to add to the Item shop tonight consider Christmas is tomorrow.