The fifth day of the 14 days of Fortnite event is live and the game modes have updated.
We've had five new limited time modes since the start of the 14 days of Fortnite event. Siphon, Barebones, Unvaulted, Teams of 33 and Slide are all brand new game modes that have been added by Epic.
The limited time modes for the fifth day of the event are Disco Domination and Sniper Shootout, two modes that have been available in the game previously. Here are the descriptions of the modes for those who haven't played them before: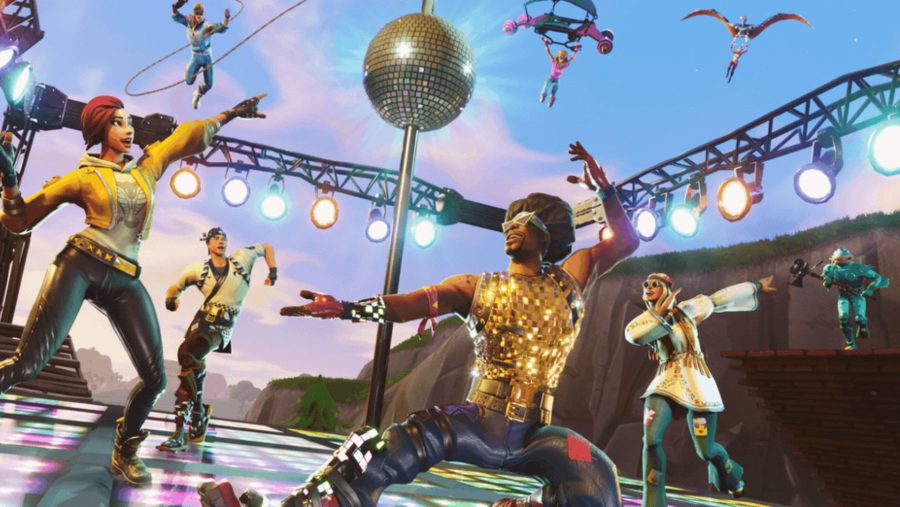 Disco Domination: Break out your best moves and take control of the dance floor in this new Limited Time Mode.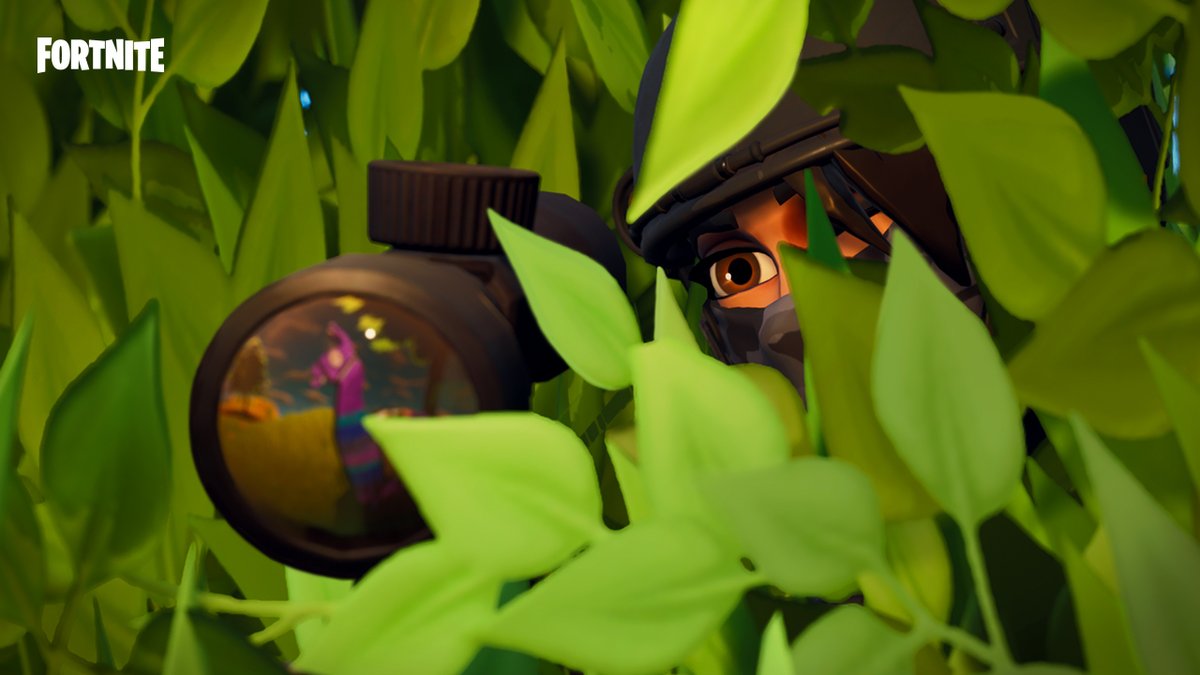 Sniper Shootout: In this limited time mode, players will do battle using sniper rifles. May the best aim win!
The Fortnite community have been asking for the Sniper Shootout to make a return as it was last featured in the v5.21 content update.
As there are no new game modes released today, there are still a few that need to be released including ground game, close encounters 50v50, one shot and food fight 16v16.
If you'd like to keep update to date with our coverage of the 14 days of Fortnite event, click here.