Day 2 of the 14 days of Summer Fortnite event began earlier today. Here's what's in the Item Shop.
Epic announced that the 14 days of Summer event, which was originally leaked by dataminers in the v9.30 update, would begin today. The challenge and reward for day 1 and 2 of the event unlocked at 1 PM BST.
Epic stated a new weapon would be unvaulted each day of the event, which will last for 24 hours. The weapon unvaulted on day 1 was the Light Machine Gun and the quad launcher was unvaulted today. Players were finding the suppressed SMG and uncommon and rare versions of the Pump Shotgun in the game on day 1, leading to many suggesting Epic accidentally unvaulted more than 1 weapon. However, Epic later released the patch notes for the v9.30 content update #1, which included the unvaulting on the pump shotgun, shockwave grenades and the silenced smg.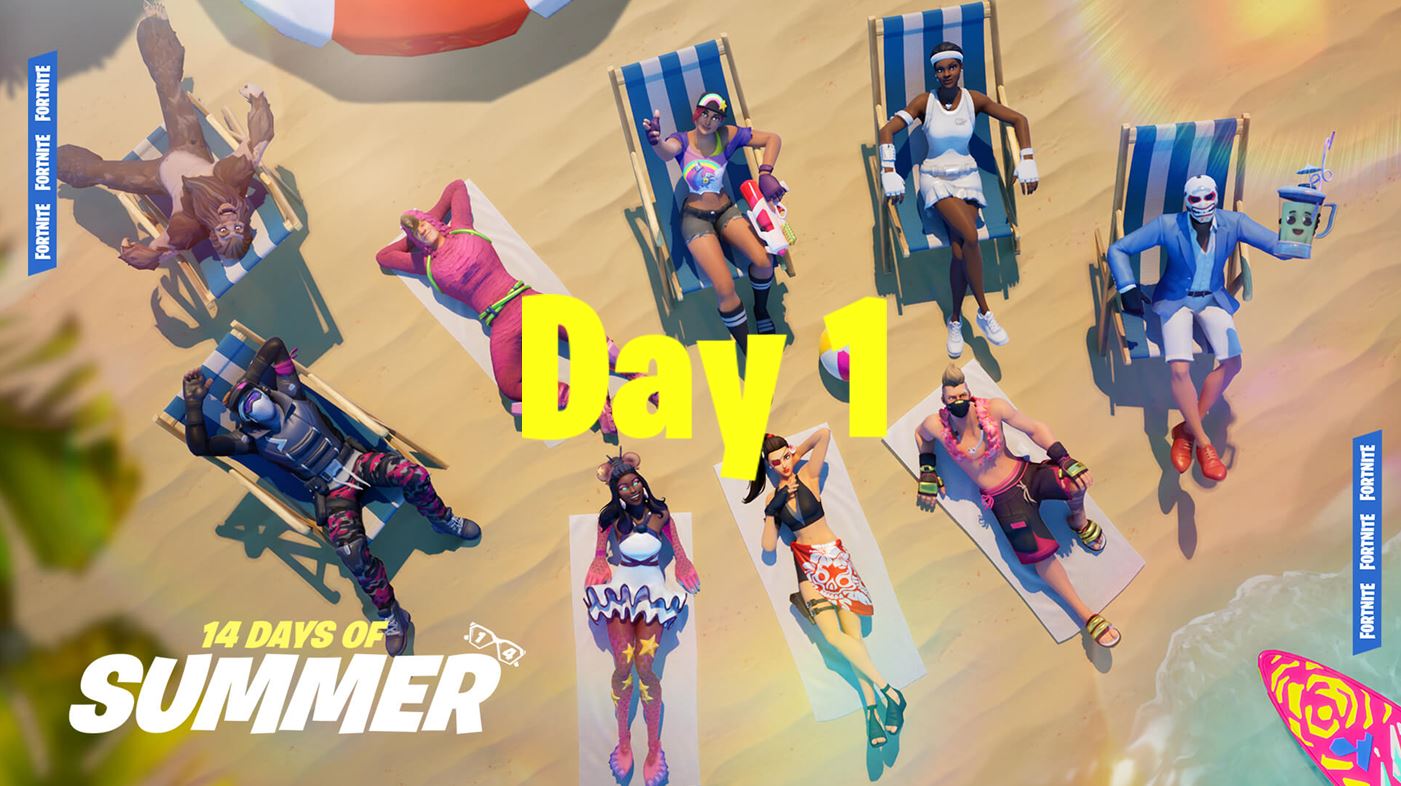 Two new LTM's were rotated in on day 1, the Splashdown and Tag! LTM's. Today's new LTM was use with care. Along with the challenges and rewards, LTMs, and the unvaulting on weapons, Epic stated that at least one new cosmetic would be added to the Item Shop.
In the Item shop prior to the 14 days of summer event beginning, Epic released the Summer Drift skin, Driftstream glider, Kitsune wrap, and dual edge pickaxe. The Hang Loose emote was also available for sale. Yesterday's shop included a brand new emote, Sizzlin', and a new wrap, hypermelon.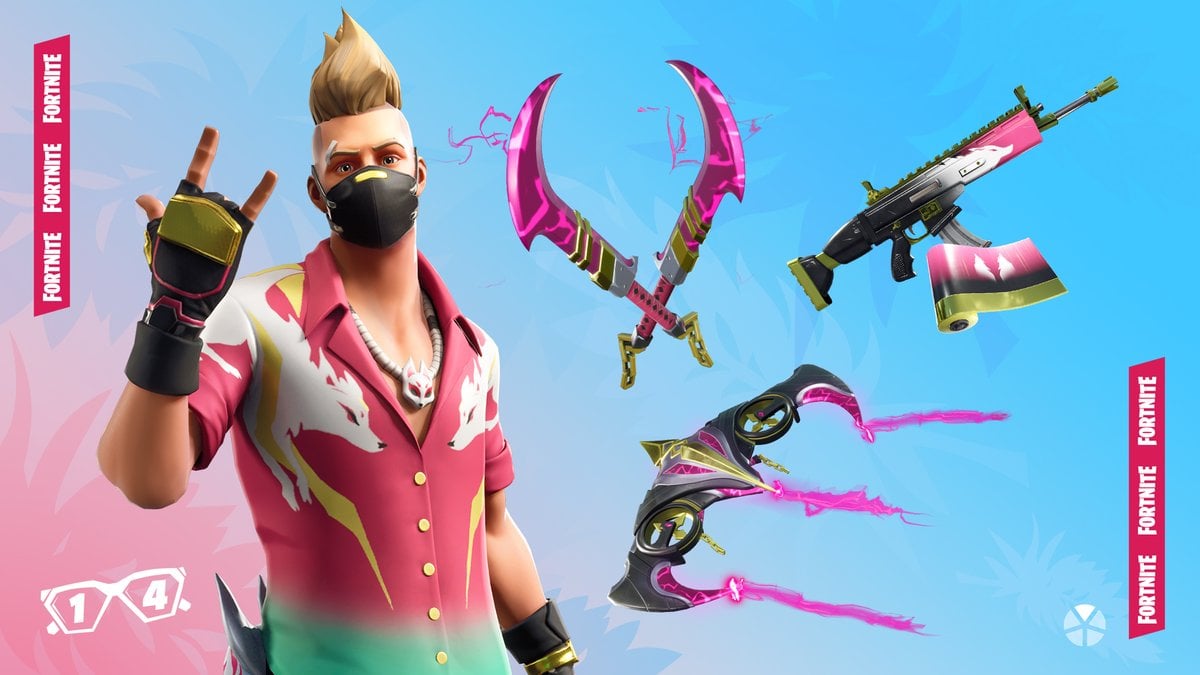 Here's everything new available in today's Item Shop for day 2 of the 14 days of summer event. If you'd like to check out every single item available in today's shop, feel free to check out this page dedicated to the Fortnite Item Shop.
Be sure to use code FORTNITE-INSIDER at the bottom right corner of the item shop IF you'd like to support us!
14 days of Summer Day 2 Fortnite Item Shop
Plastic Patroller skin/outfit (uncommon) – 800 V-Bucks
Toy Trooper skin/outfit (uncommon) – 800 V-Bucks
Toy Soldier Wraps  (uncommon) – 400 V-Bucks
Knockwurst pickaxe (Rare) – 800 V-Bucks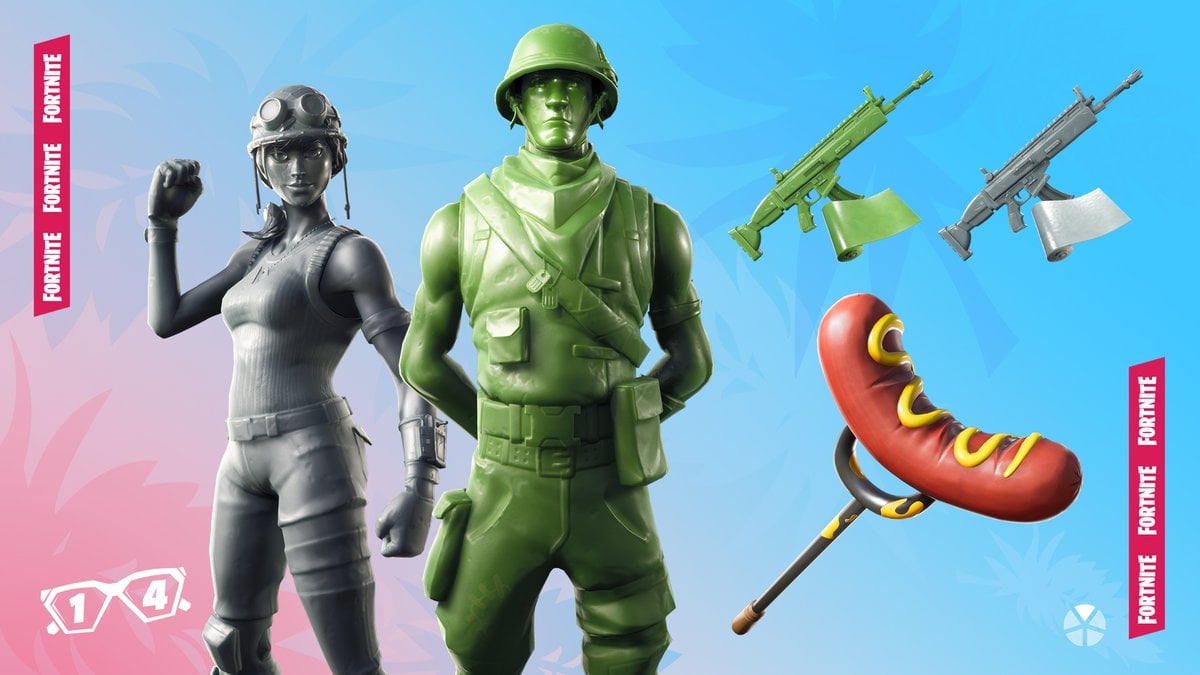 Here's a preview of the skins: