Here are the locations of the Gnomes. You need to find 7 in different Named Locations to complete the challenge:
Shifty Shafts: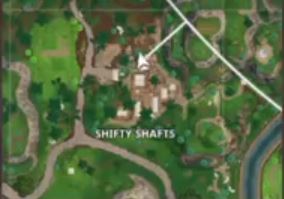 You'll need to break the wooden pillar to see the Gnome properly.
Junk Juction: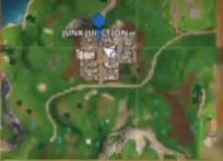 Lucky Landing: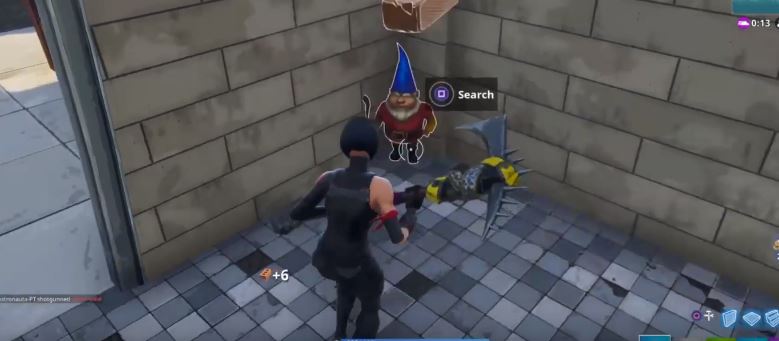 Fatal Fields:
Haunted Hills: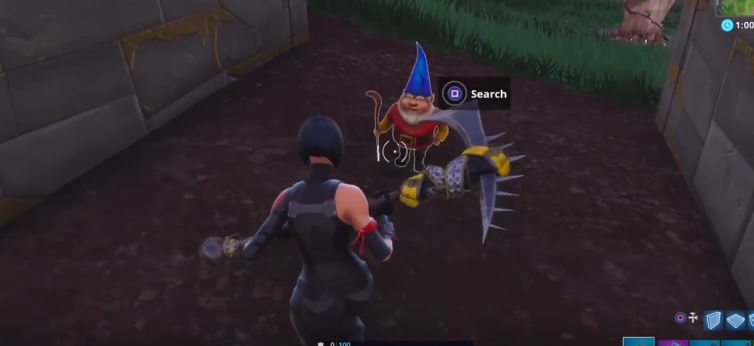 Salty Springs: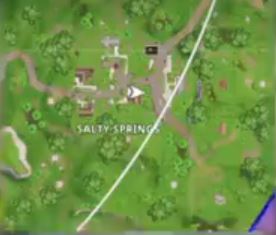 This Gnome is hiding under the stairs behind boxes at the very bottom of the house.
Dusty Depot:
There are several other locations where the gnomes can be found, these are just the first 7 we found.
UPDATE: Here are 10 Gnome Locations: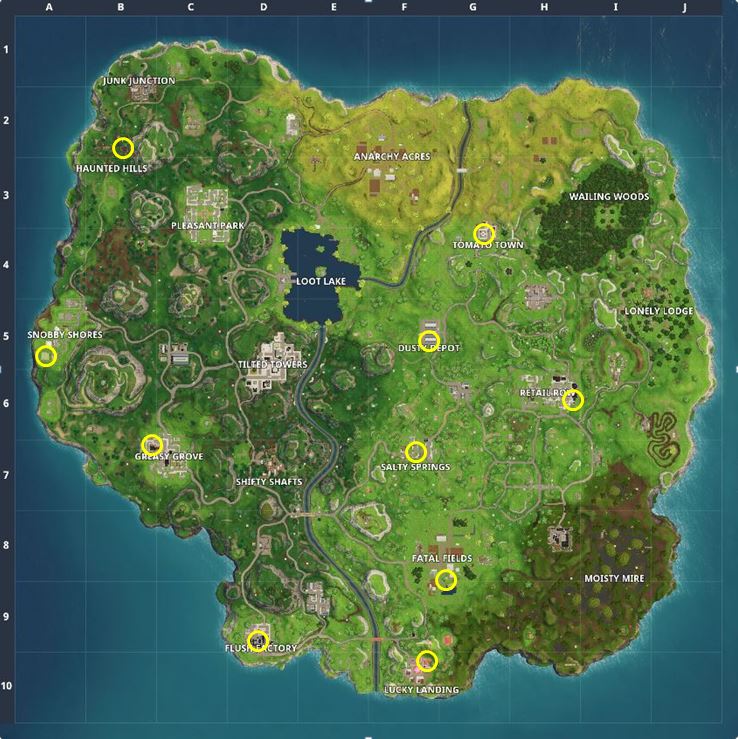 You will hear this sound when a Gnome is close. You will need to look properly as they are well hidden:
Creepy Laugh from the Pizza Shop in Tomato Town from FortNiteBR