The Snowfall loading screen for Week 9 has a clue to where a Battle Star is located and we know the location.
To complete Snowfall Challenges players are required to complete full weekly challenges in order to unlock a new loading screen. These screens are unlocked in the same order for everyone, regardless of the weeks challenges you complete and each loading screen has a hidden object. The hidden object alternates between a Battle Star and a Banner that can be located somewhere on the map, but will only be visible to players who have unlocked the relevant loading screen. Once you have completed 9 complete weeks of challenges, you will unlock the following loading screen: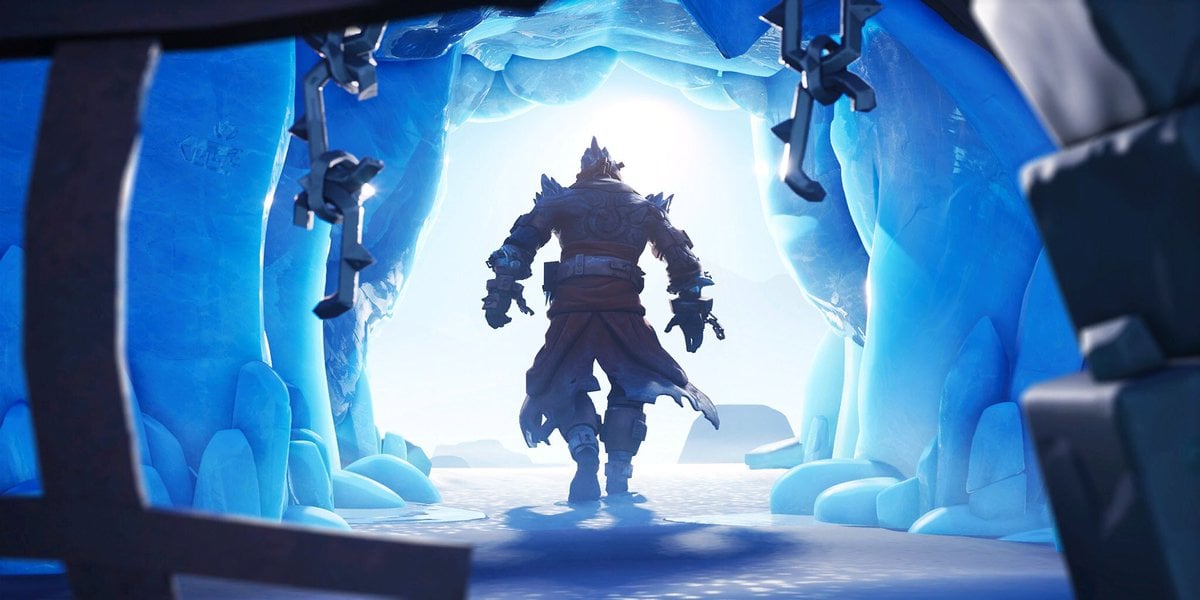 If you cannot see the Battle Star, it is located on the left and has been scratched into the ice. As you can see from the loading screen, the Prisoner has finally escaped and players are able to unlock this skin once they have completed sixty weekly challenges. You can find out more on the Prisoner skin and the different stages here. We have highlighted the Battle Star in the image below: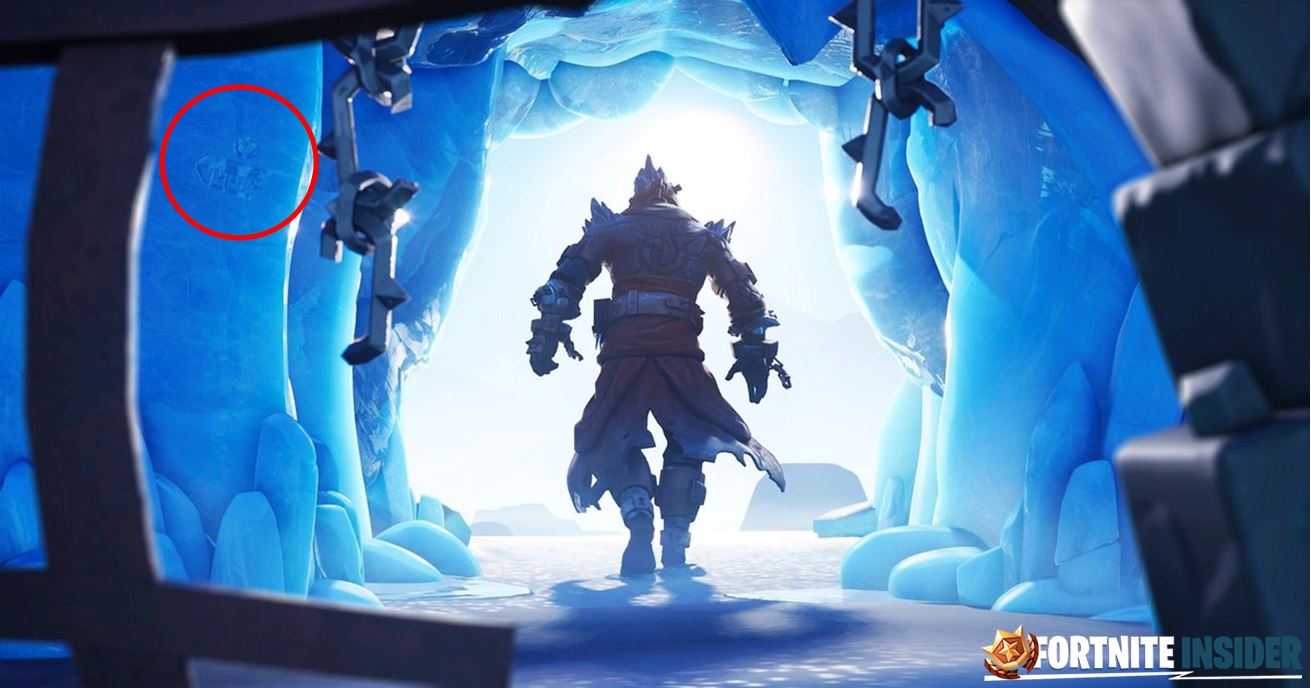 Players will need to go to the wooden sleigh that is located in the middle of D8, south of Shifty Shafts and north of Happy Hamlet to find the Battle Star. You can see the location on the map below: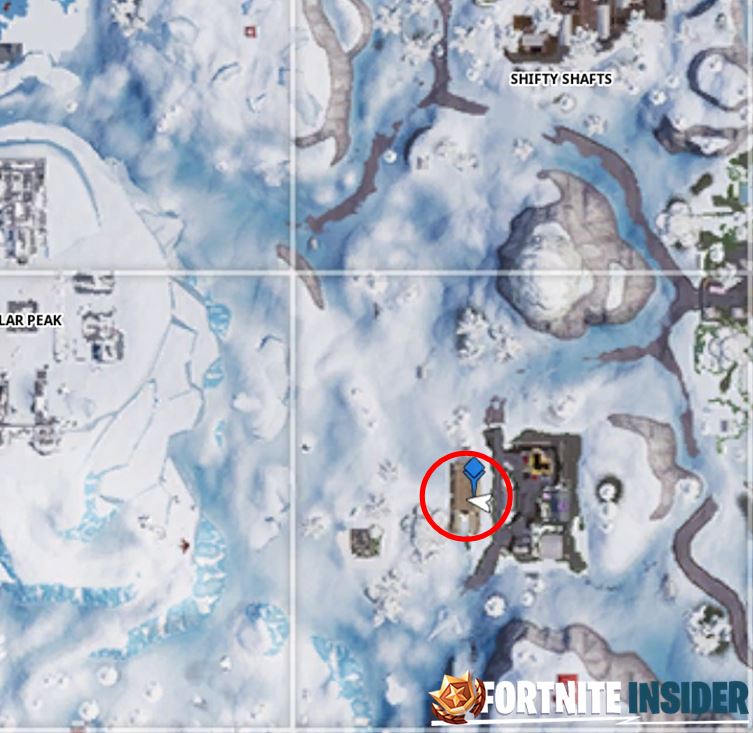 Remember, you will only be able to see the Battle Star if you have unlocked the loading screen so make sure you have the screen in your inventory before looking for the star.