Epic Games have added new Fortnite achievements. Here's the list of all the achievements currently available to complete.
Epic Games released Fortnite Chapter 2 in October with a brand new map, missions and new features. One of the new features are achievements. Players can complete achievements by performing certain actions in-game, and once they're completed, the achievements will be added to the players career page.
There were a total of 52 achievements for players to complete, however, Epic have added more achievements to the list. We covered all the achievements before new ones were added, but we've updated our list with the latest additions.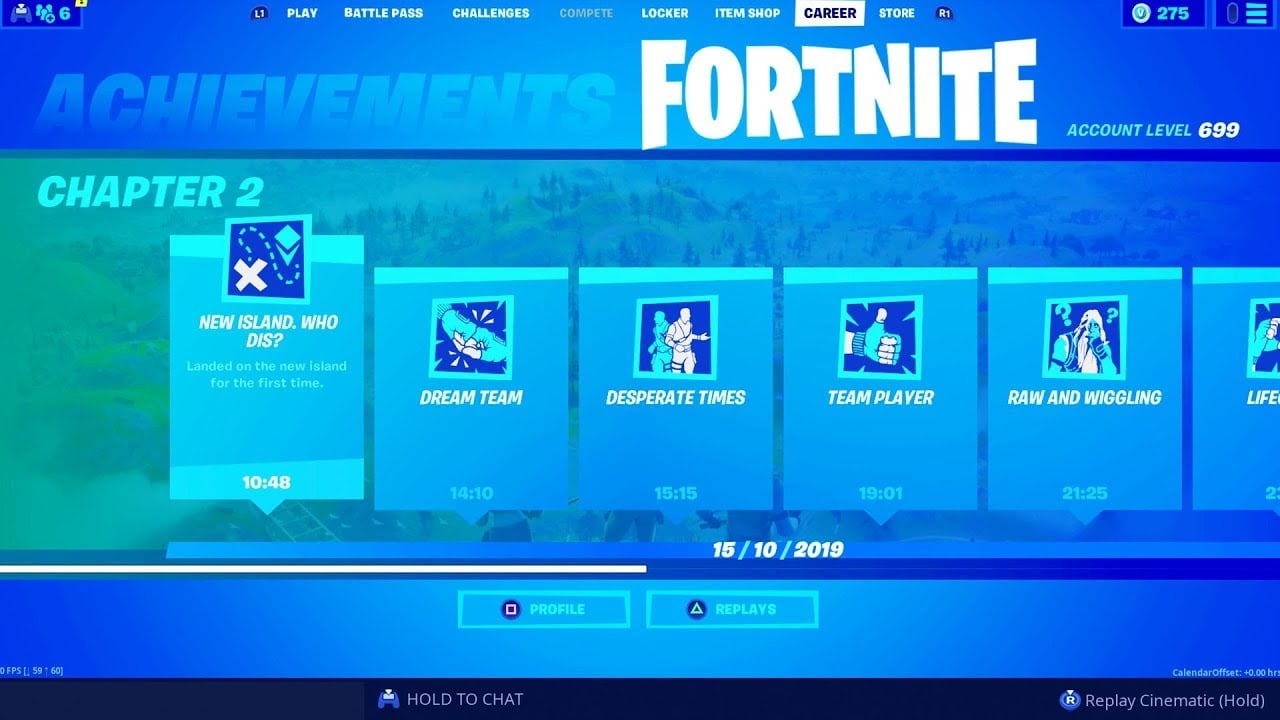 New Fortnite Achievements List for Chapter 2, Season 1
Epic added in six new challenges in the v11.10 Fortnite update. Four of the achievements added are for the Fortnitemares event that ends on November 4th. Here's a list of the new achievements for Fortnite Chapter 2:
Kingslayer – Defeated the Storm King during Fortnitemares.
I Pick You! – Eliminated an opponent with a harvesting tool.
The Ultimate Battle Royale Experience – Eliminated an opponent whilst riding a Rocket.
YOINK! – Immediately eliminated an opponent after pulling them with a Harpoon Gun.
Fiends with Benefits – Gained 1,000 Shield by defeating fiends during Fortnitemares.
Punkin' Chunkin' – Eliminated an opponent with a Pumpkin Rocket from at least 50m away.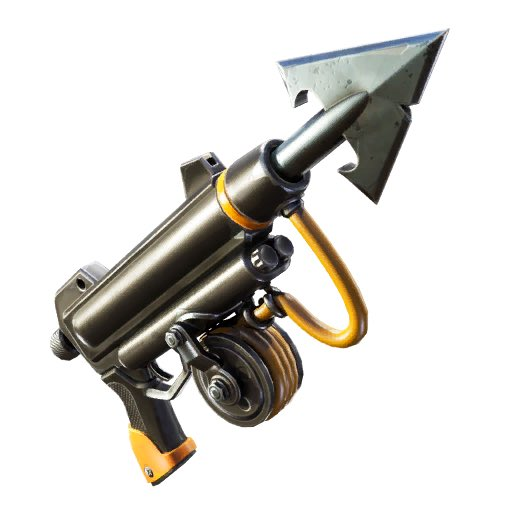 One of the interesting things about the new achievements is the fact that one of them, YOINK!, is an achievement you can't yet complete. The Harpoon Gun was leaked by dataminers from the v11.10 Fortnite update files, but has not yet been added. It's likely we'll see this added in next week's content update.
If you'd like to check out the entire list of achievements before the new ones were added, check out the all Fortnite achievements list.