Today's v8.30 update brought a few changes to the Fortnite Battle Royale map.
Epic usually release a major patch update every two weeks. These updates add in new files to the game. Some of these new files are new cosmetics, new items and weapons, LTMs, Loading screens and more, all of which are leaked by dataminers.
In Today's v8.30 update, we've seen a handful of new cosmetics leaked, new rewards for STW Founders, and a new Inferno pack that'll be coming soon.
The v8.30 update has also brought a few minor map changes, all of which have been listed below thanks to LootLakeBR.
Retail Row
The Tomato Man has finally returned to the Fortnite Battle Royale map. The last location of Tomato Man was in Tomato Town before it was turned into Tomato Temple. Tomato Man can now be found in Retail Row.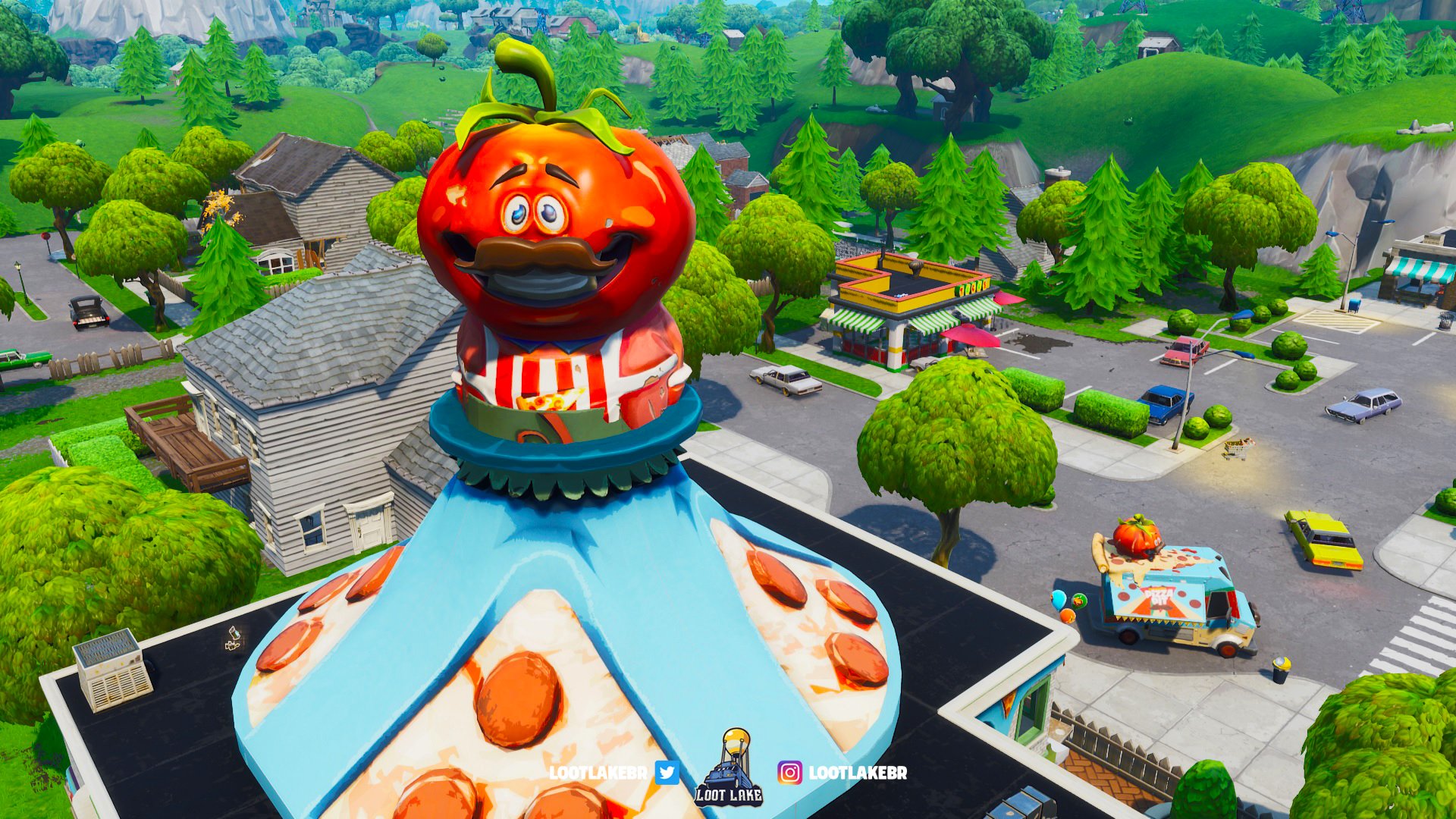 Snobby Shores
In the v8.10 update, a new viking house appears in Snobby shores. More have been added since, and in this week's update, another one of the houses in Snobby has been taken over. It's likely this will continue until the end of Season 8.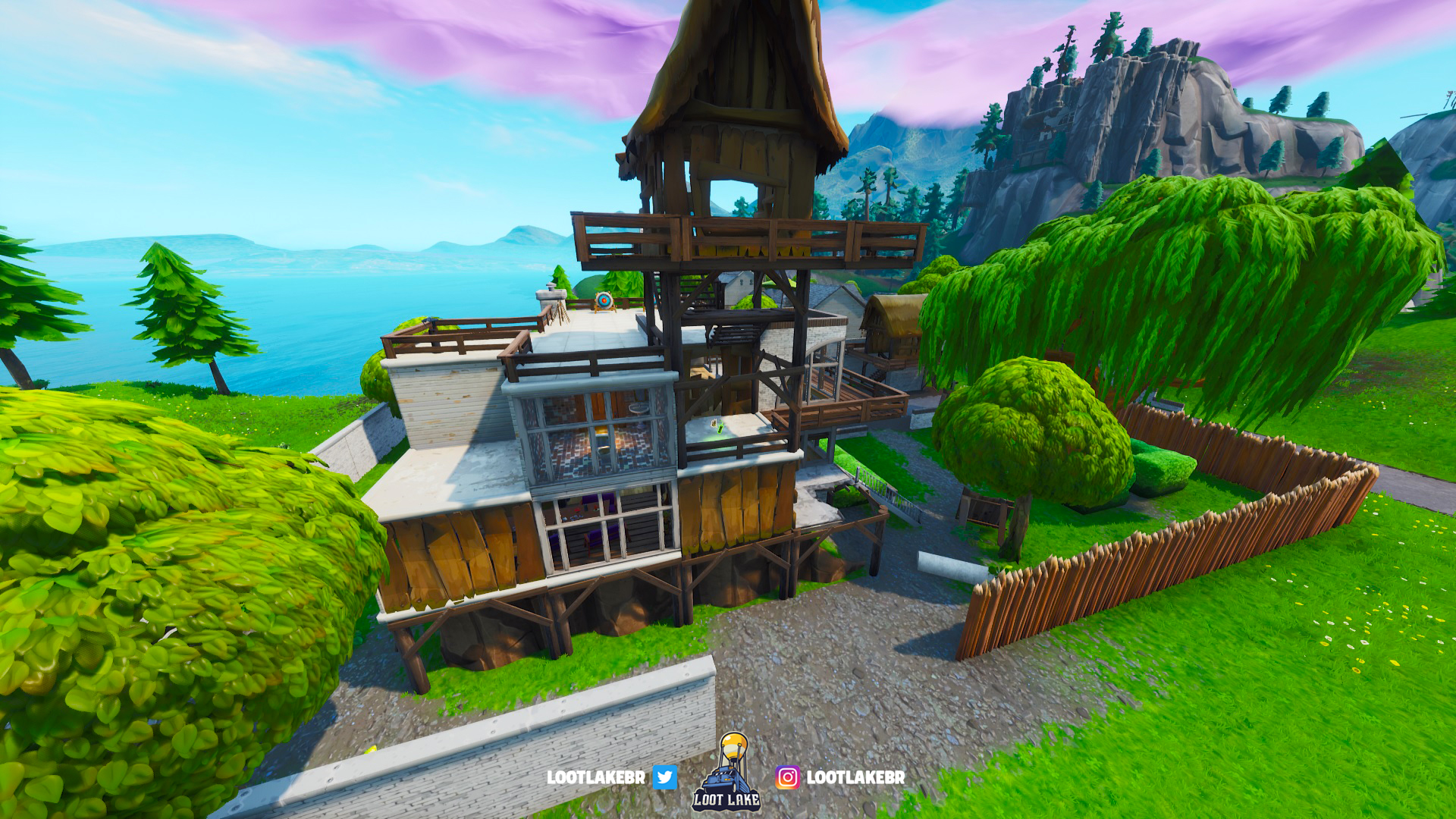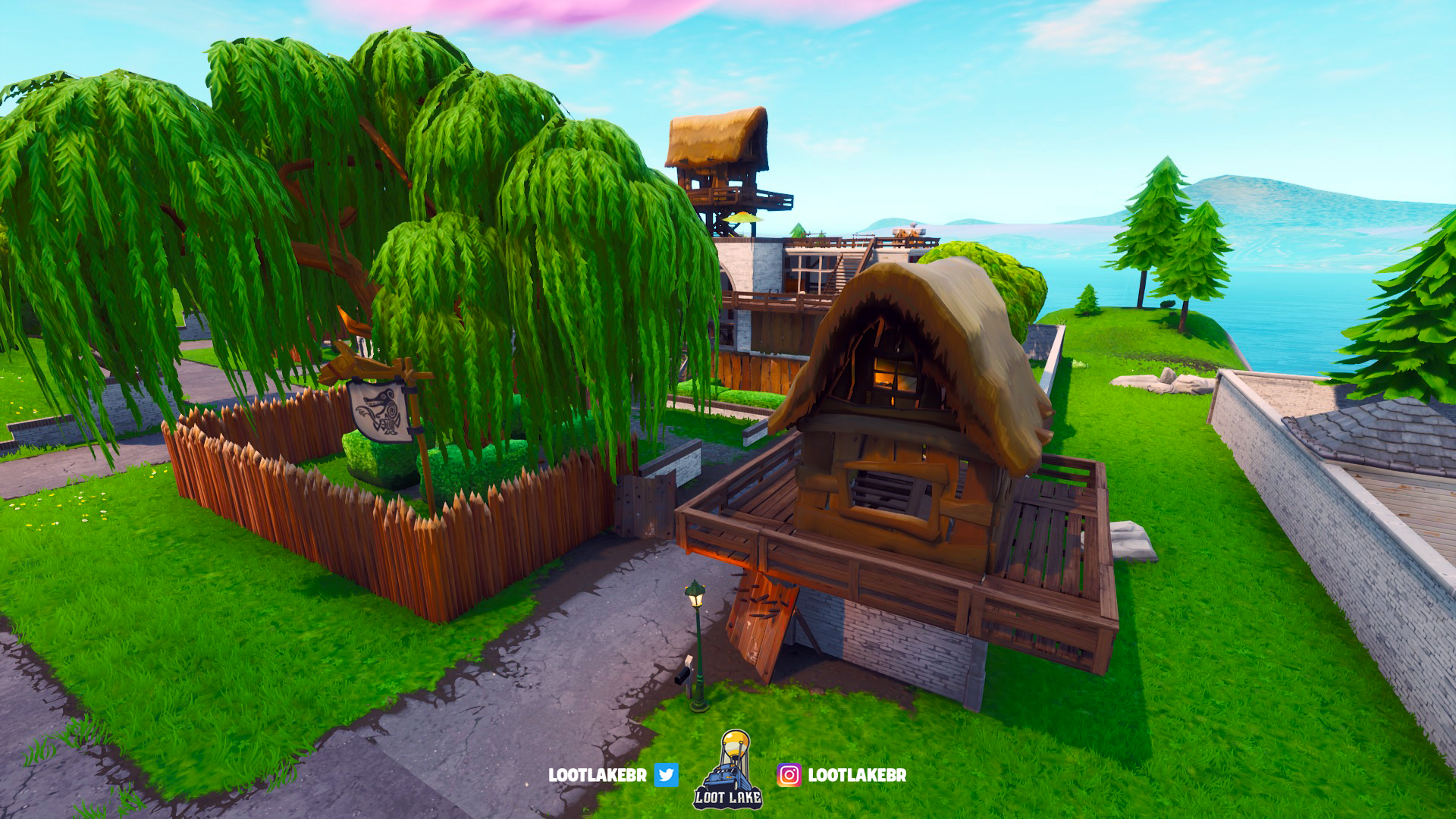 The Block
The Block has been updated to showcase Prudiz's block.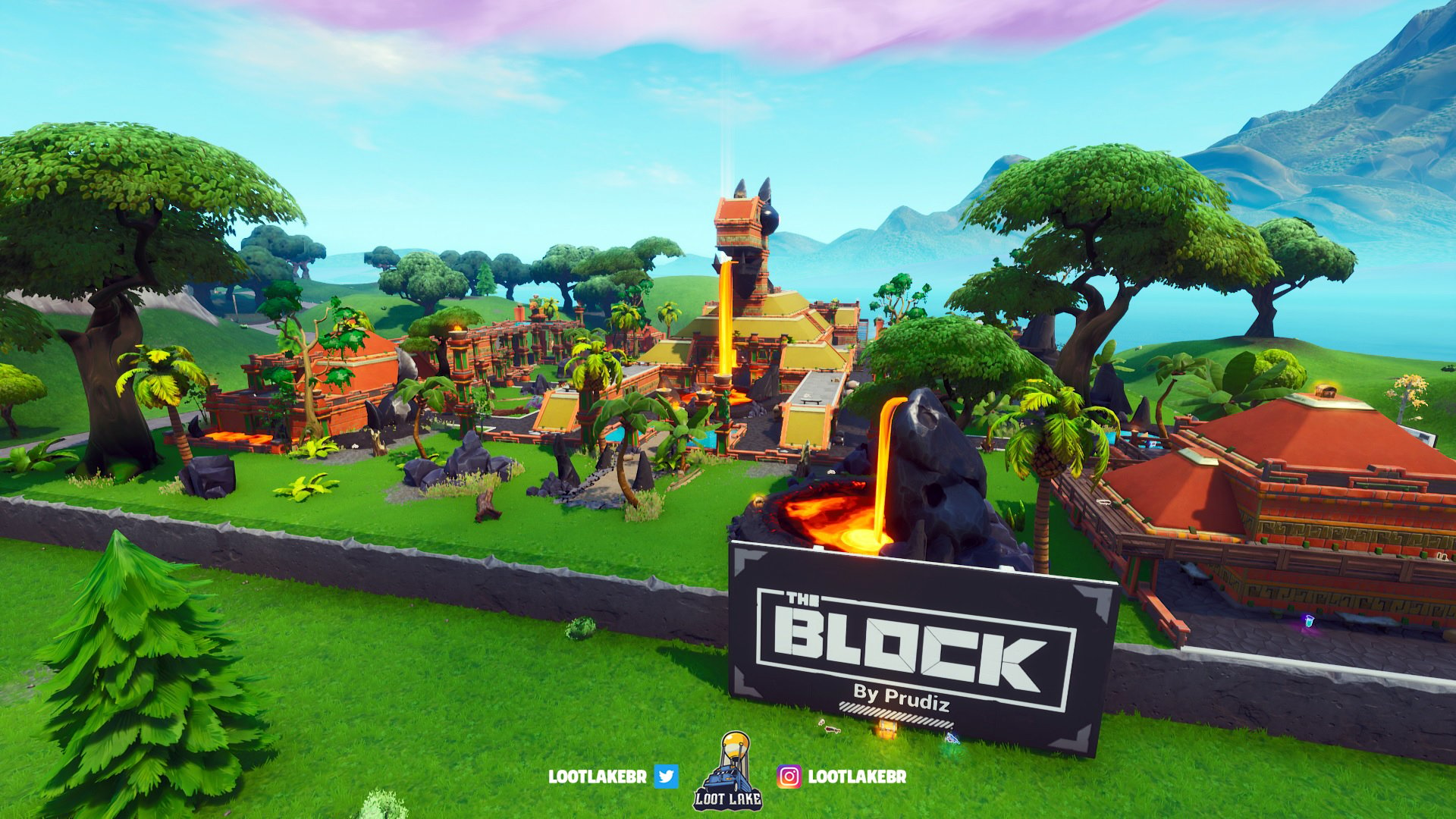 Rock Golem
The female rock golem is in the lava, trying to get to the male rock golem. We'll have to wait until the next update to see if she makes it.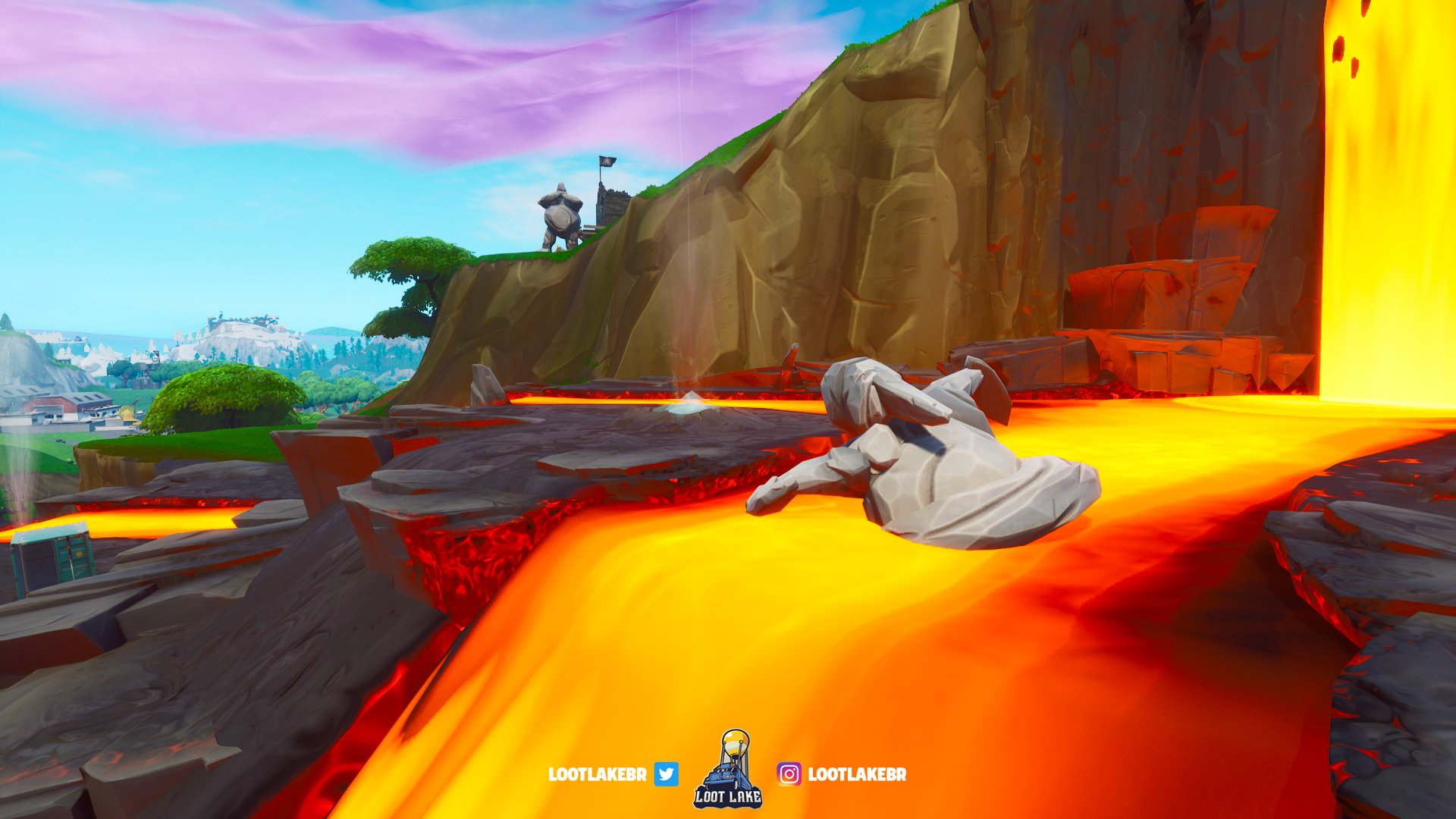 Excavation Trucks
The excavation trucks are moving towards the next dig site. The last dig / excavation site was at Loot Lake.
Found any other map changes. Feel free to message on Twitter @Fortnite_BR or email us at [email protected]
Featured image via Lactaron