Founders have been granted an exclusive pickaxe and glider.
Epic Game update Fortnite on a weekly basis and every bi-weekly update, there is an update that require some downtime and usually contains files that have been added to the game. Data-miners are able to access most of these files and can leak anything that has been added.
Cosmetics are usually found in the updates and data-miner @HYPEX had found some cosmetics relating to founders in previous updates and they have now been granted to players:
Rose Glow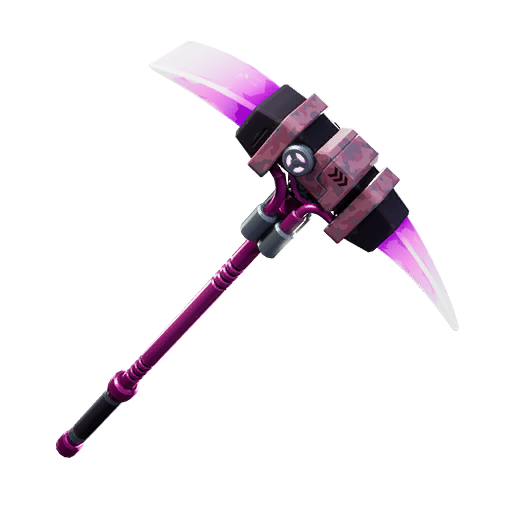 Wild Steak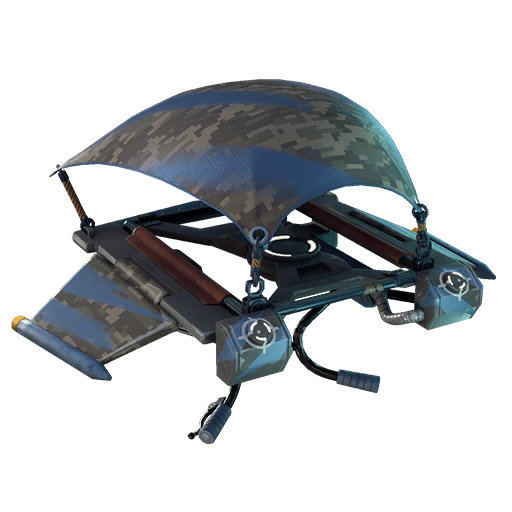 You can see these cosmetics in-game below: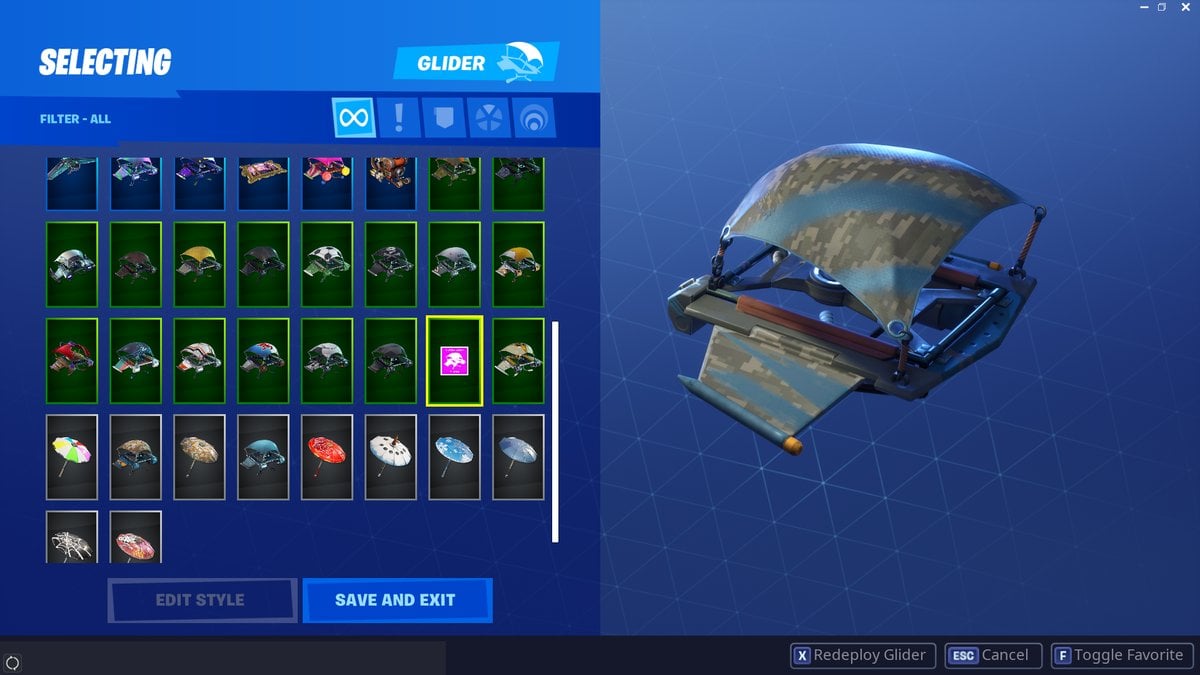 Founders have received exclusive skins in the past, Rose Team Leader and Warpaint, as can be seen below: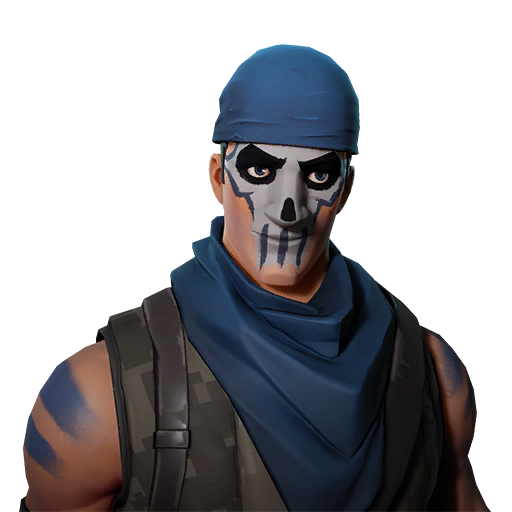 Some players feel like Founder should get more exclusive cosmetics as they have purchased the Save the World mode of the game to help support the Battle Royale mode being free for others. It is possible that Epic will be adding more exclusive cosmetics for Founders, but that remains to be seen.
What do you think of these cosmetics and are you a Founder? Let us know in the comments below.
Want to read more? Check out our latest articles.