Here are all of the map changes that have been made in the v9.20 Fortnite update.
The map in Fortnite is always changing and Epic tend to make minor map changes in each update. In the v9.20 update, there aren't many changes that have been made, but there has definitely been one POI (Point of Interest) that has changed quite drastically, Polar Peak.
We have covered all of the map changes in the v9.20 update below, but if we've missed anything, please let us know in the comments below.
Polar Peak
The monster in Polar Peak has finally been set free, but as he was trapped in the iceberg which is under Polar Peak, a major part of the castle has been destroyed and a large chunk of the ice has been removed. Here is what the iceberg looks like now.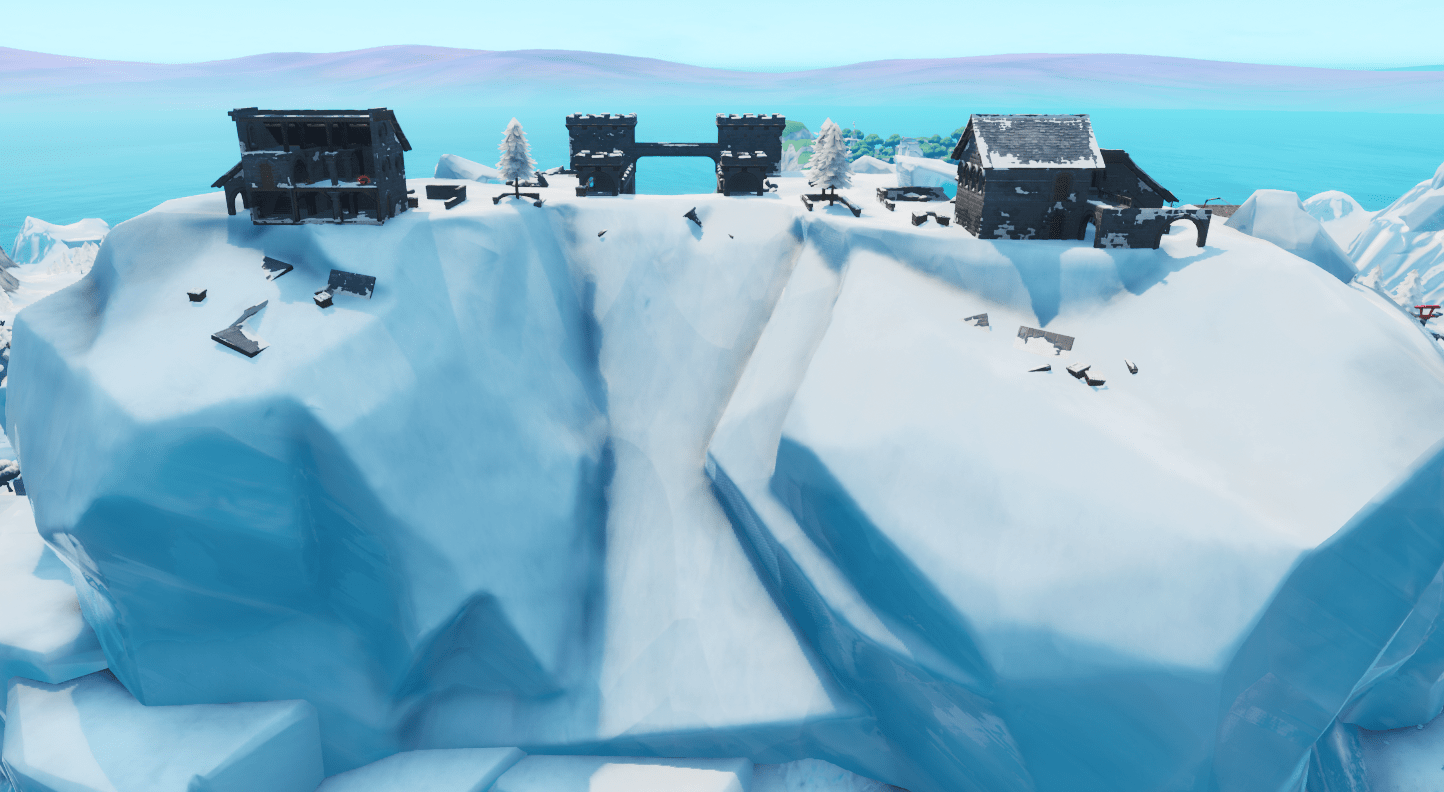 As previously mentioned, the majority of the castle has been destroyed, but here is what remains at Polar Peak: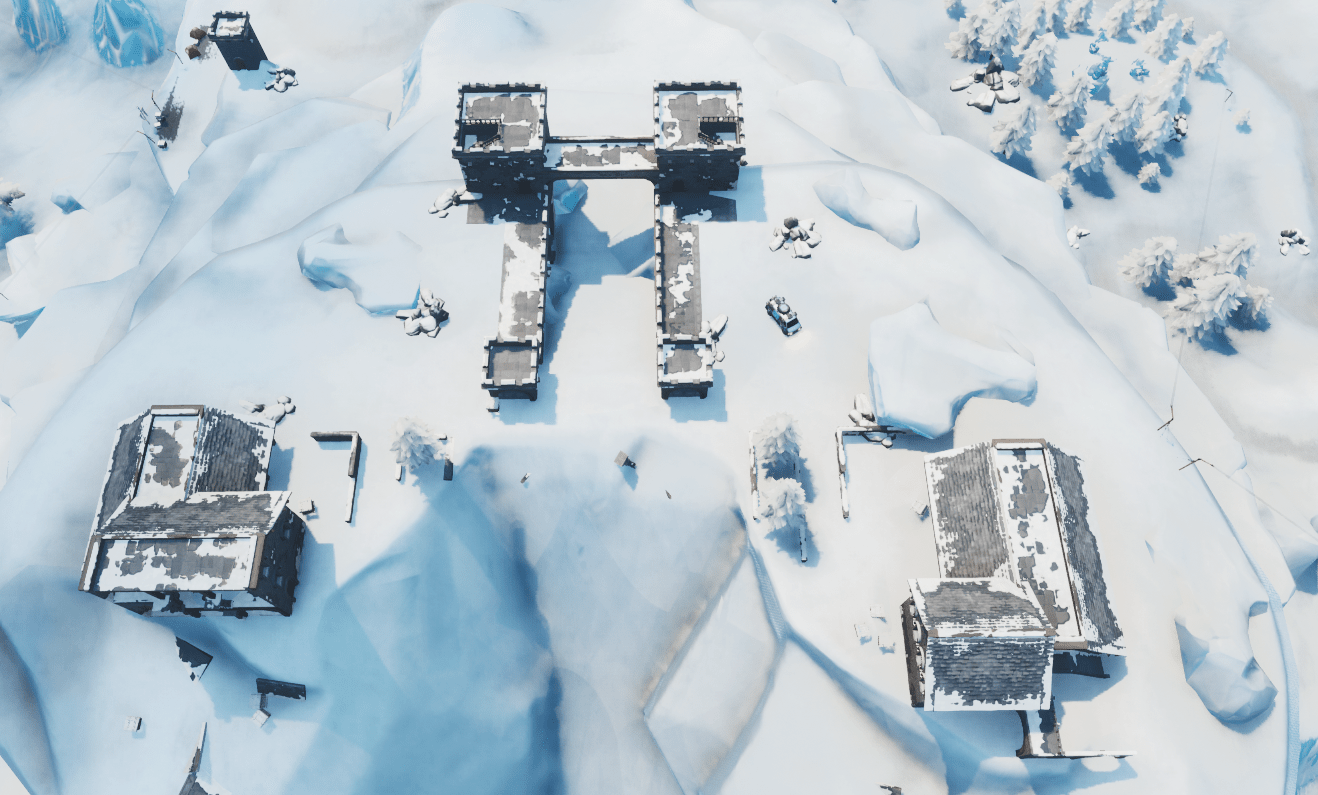 The monster has escaped and it seems as though it has made its way to the water surrounding the map, as the leaked files suggest it is in water and the monster footprints do lead to the edge of the map, as seen below. The monster has not been sighted yet and so it remains a mystery. You can hear the leaked audio files of the 'Cattus' event here.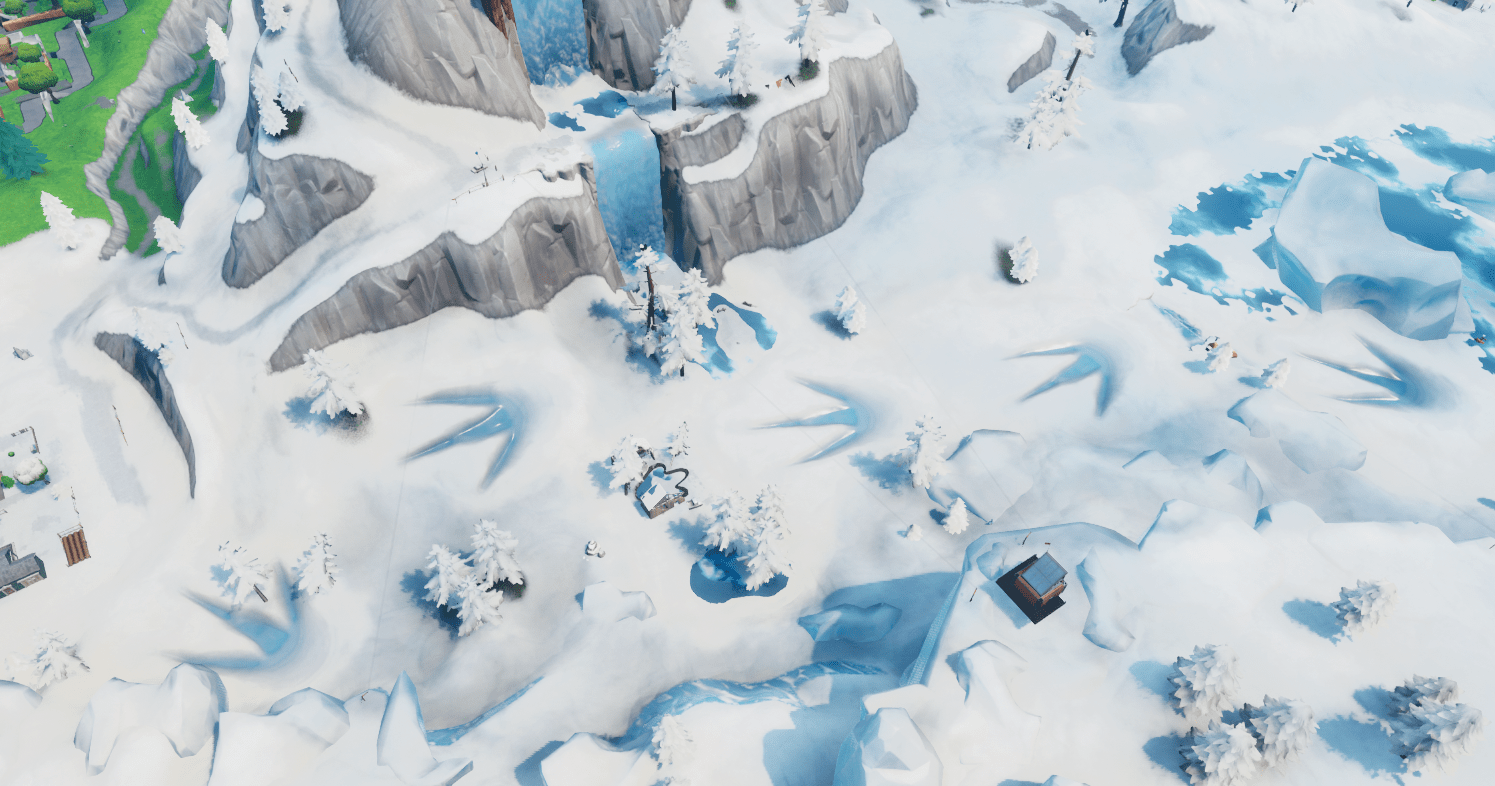 Stone Family
We saw at the start of the season that Mr & Mrs Stone had decided to expand their family and also obtained their own plot of land. Mrs Stone is still planting whilst Mr Stone takes a break.
Their Stone child can be seen walking into the woods, swinging by a tree.
A Stone dog has also been spotted a couple of weeks ago and it is not sniffing at a tree further into the woods. It is very likely the child will spot the dog and the Stone family will expand in future updates, but lets see how Mr & Mrs Stone react.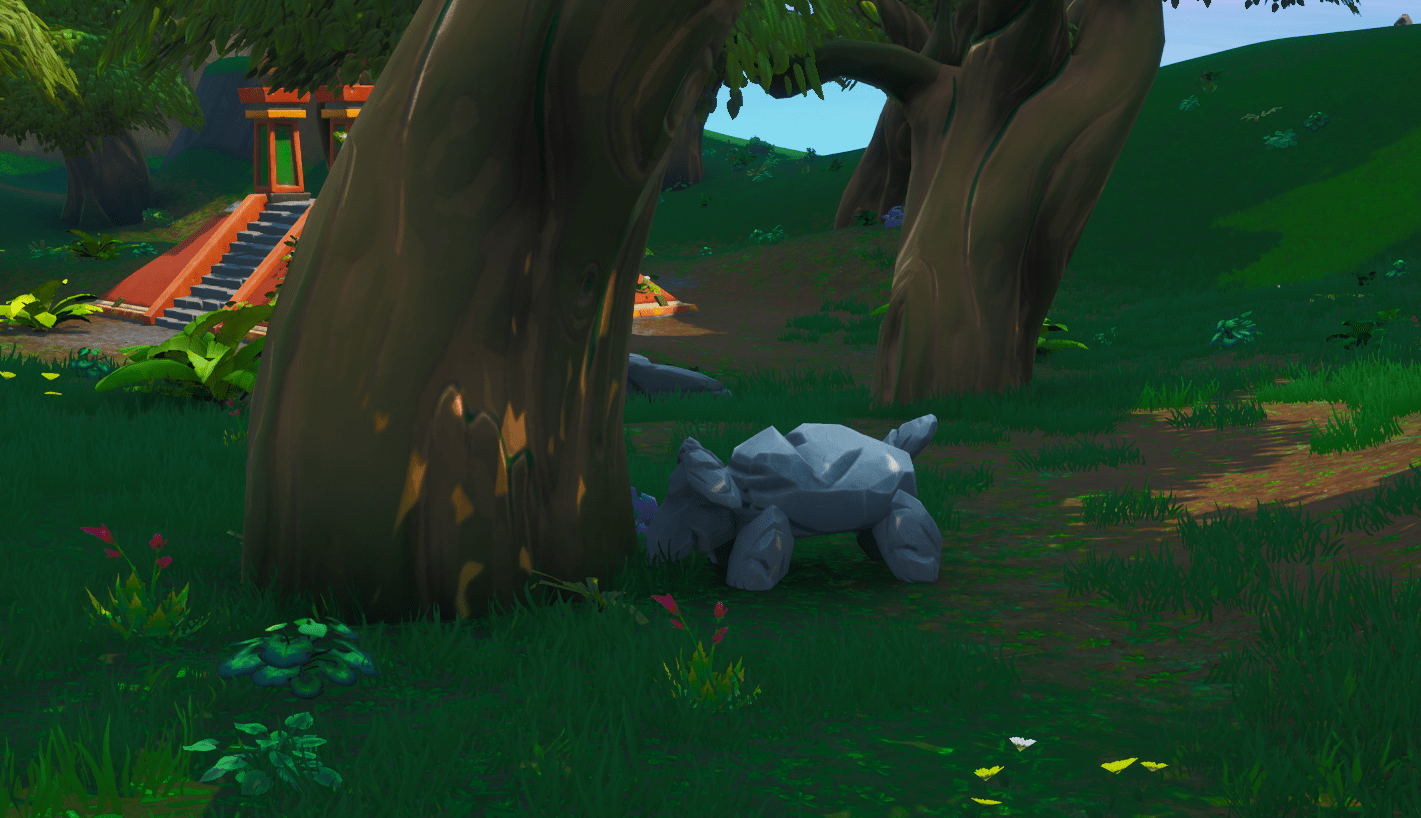 These are all the map changes for this update, please let us know if you notice anything else.