Here are all of the map changes that have been made in the v9.30 Fortnite update.
There aren't many map changes that have been made in this update, but Loot Lake has had a major change. It seems the Monster/Creature is still causing destruction around the map and has made its way to Loot Lake. Here are all of the map changes in the v9.30 Fortnite update that took place today.
Loot Lake Destruction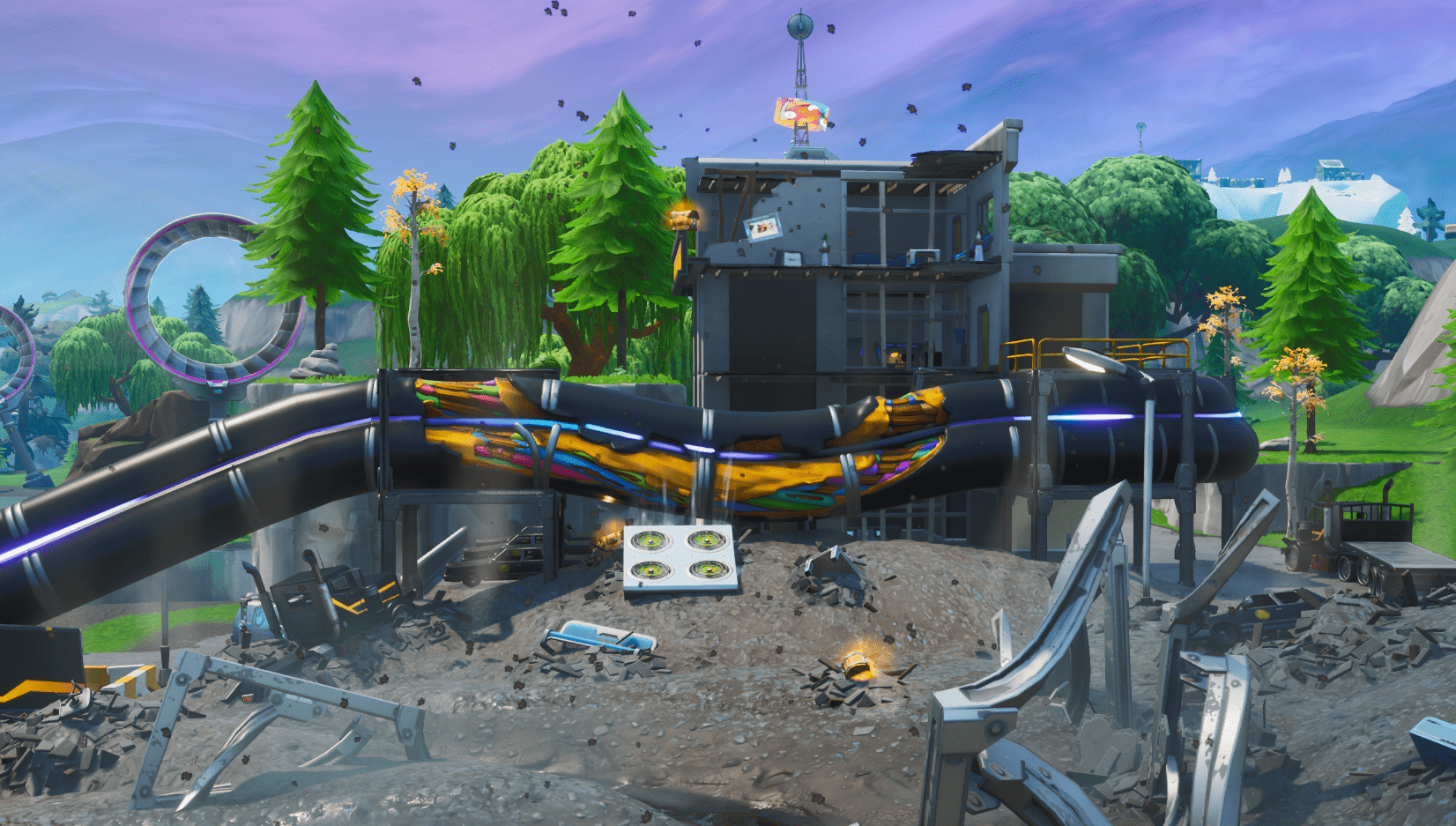 The most noticeable change on the map in this update is at Loot Lake. The factories located west of the POI have been destroyed by the monster that was initially trapped in the iceberg, but the monster has not been seen as yet. You will also notice there is rubble floating in the air.
We know the monster has destroyed the factories as we can clearly see a footprint, which matches the footprints near Polar Peak. The footprint has also been marked on the map and you will be able to see it in the mini map when you are in this location. Who knows how much destruction the monster will cause to the map or when they will be stopped.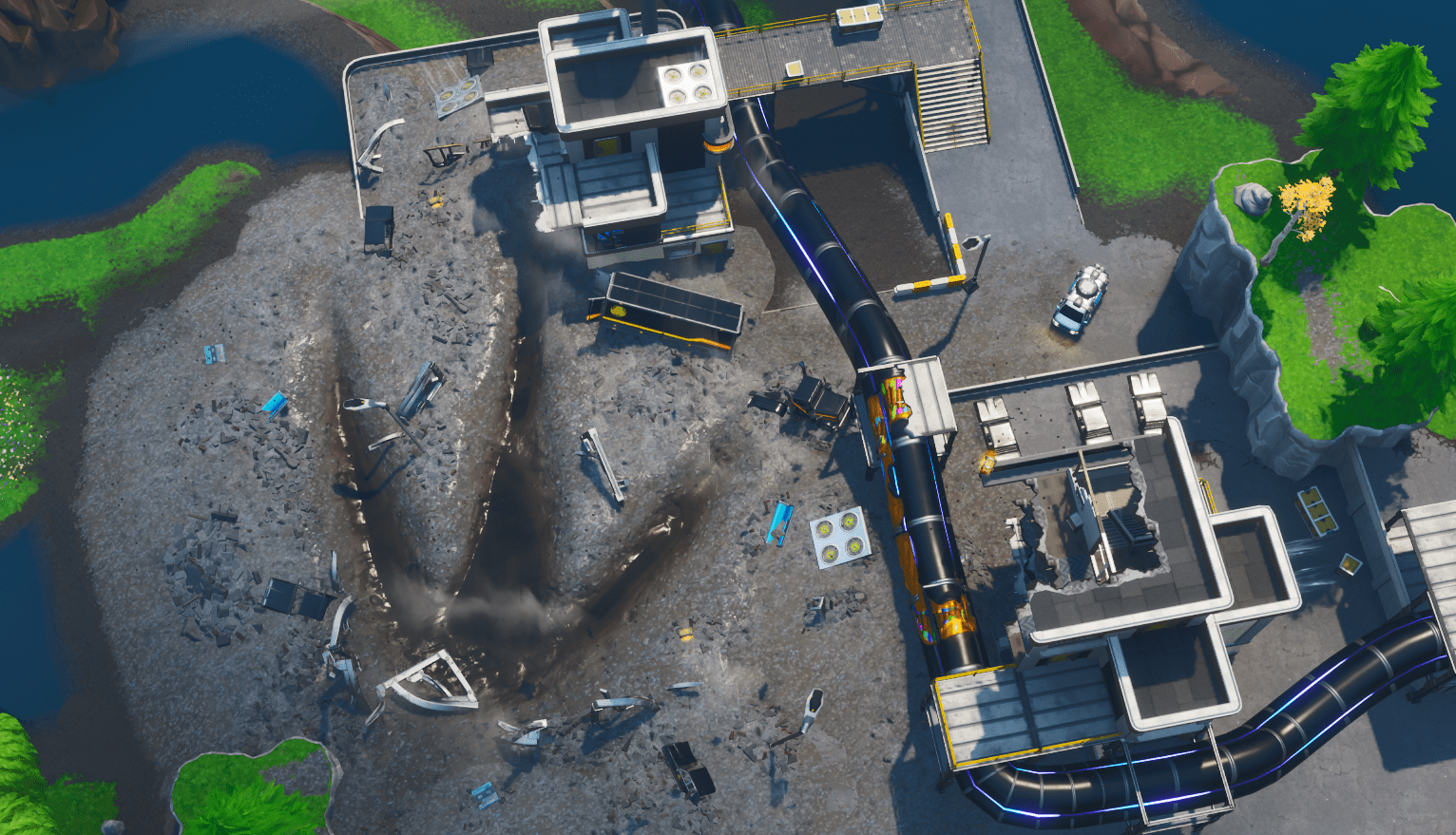 Summer Themed Locations/Objects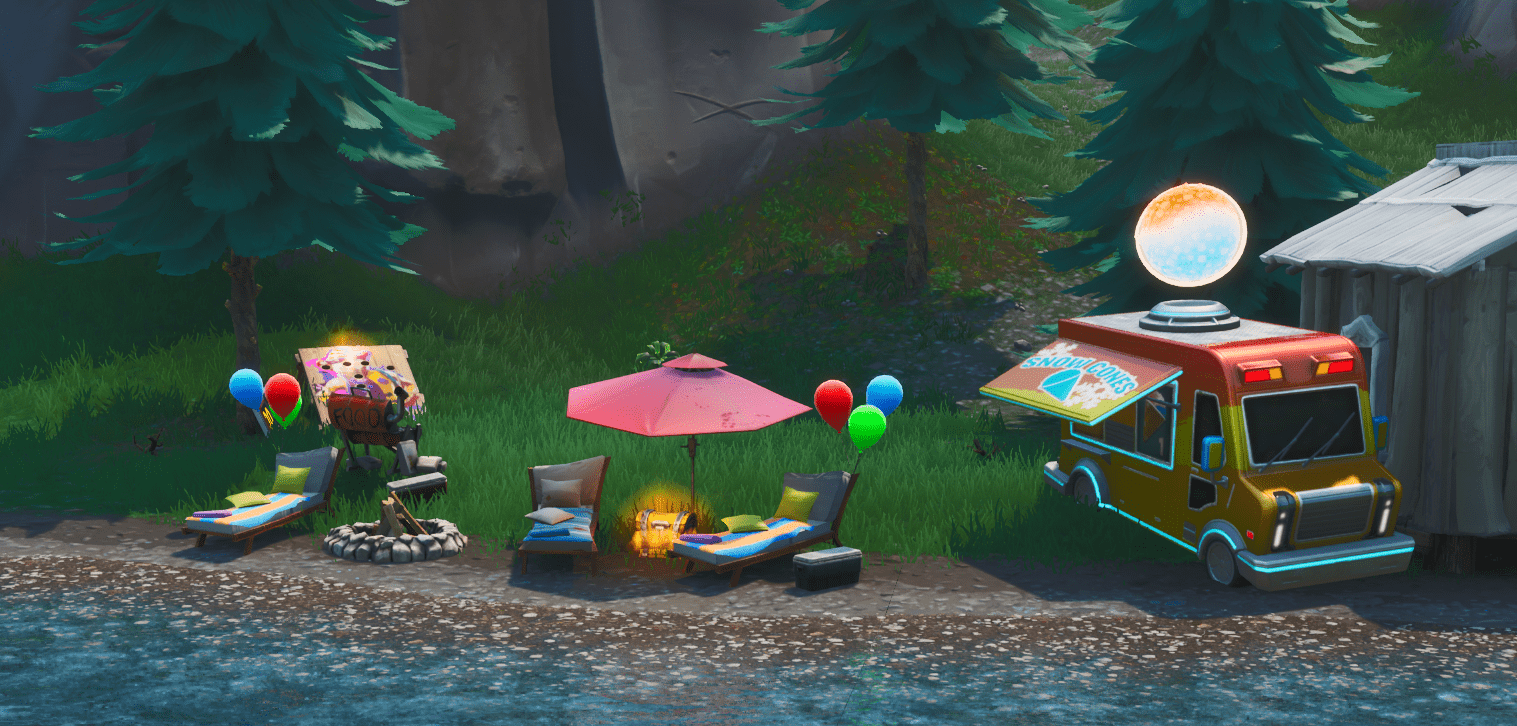 In the v9.30, data-miners had leaked upcoming challenges, called the 14 Days of Summer. Completing these challenges will earn players different rewards and all the challenges and rewards can be seen here.
There are various different locations around the map which have had summer themed objects added, such as Snow Cone trucks, beach chairs and balloons. You will also find beach balls and umbrellas in random places around the map.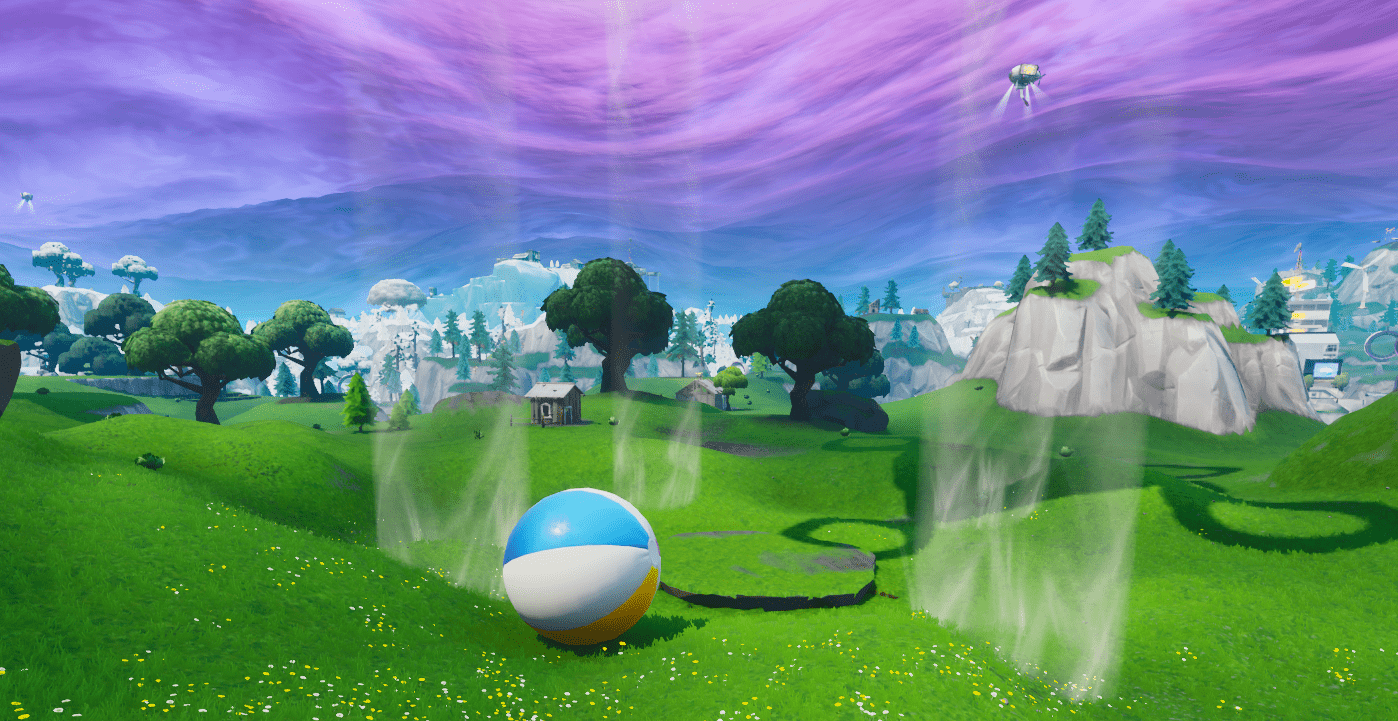 We will be releasing guides for locations of these objects when the 14 Days of Summer Challenges are released as some the challenges do require you to interact with some of these new objects.
Stone Family
Mr & Mrs Stone are still busy on their plot, planting more flowers and haven't moved much.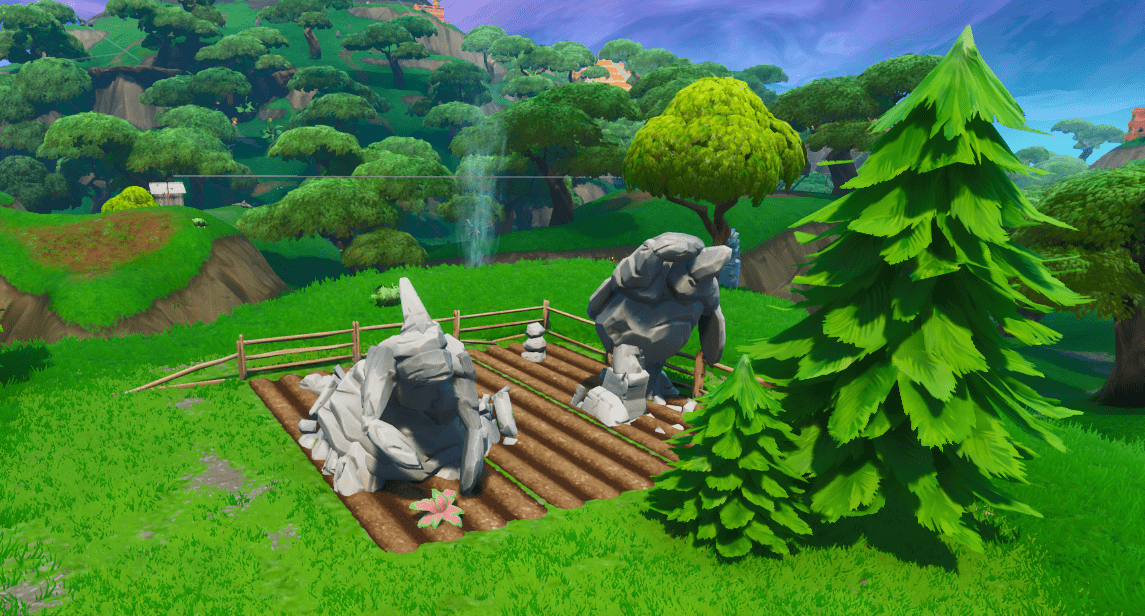 The Stone Child can be seen cartwheeling on the path, minding his own business.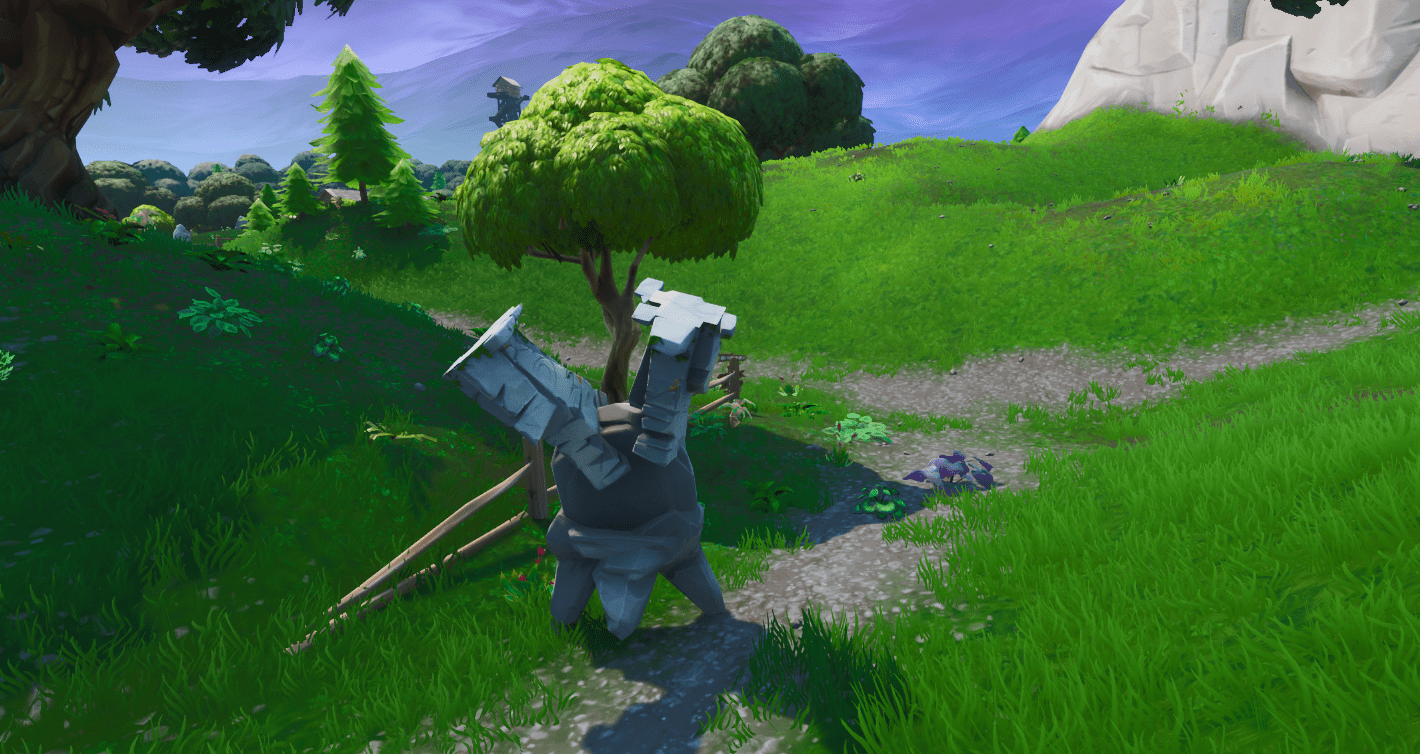 The Stone Dog can still be found inside the forest, where he is at the base of a tree, as seen below: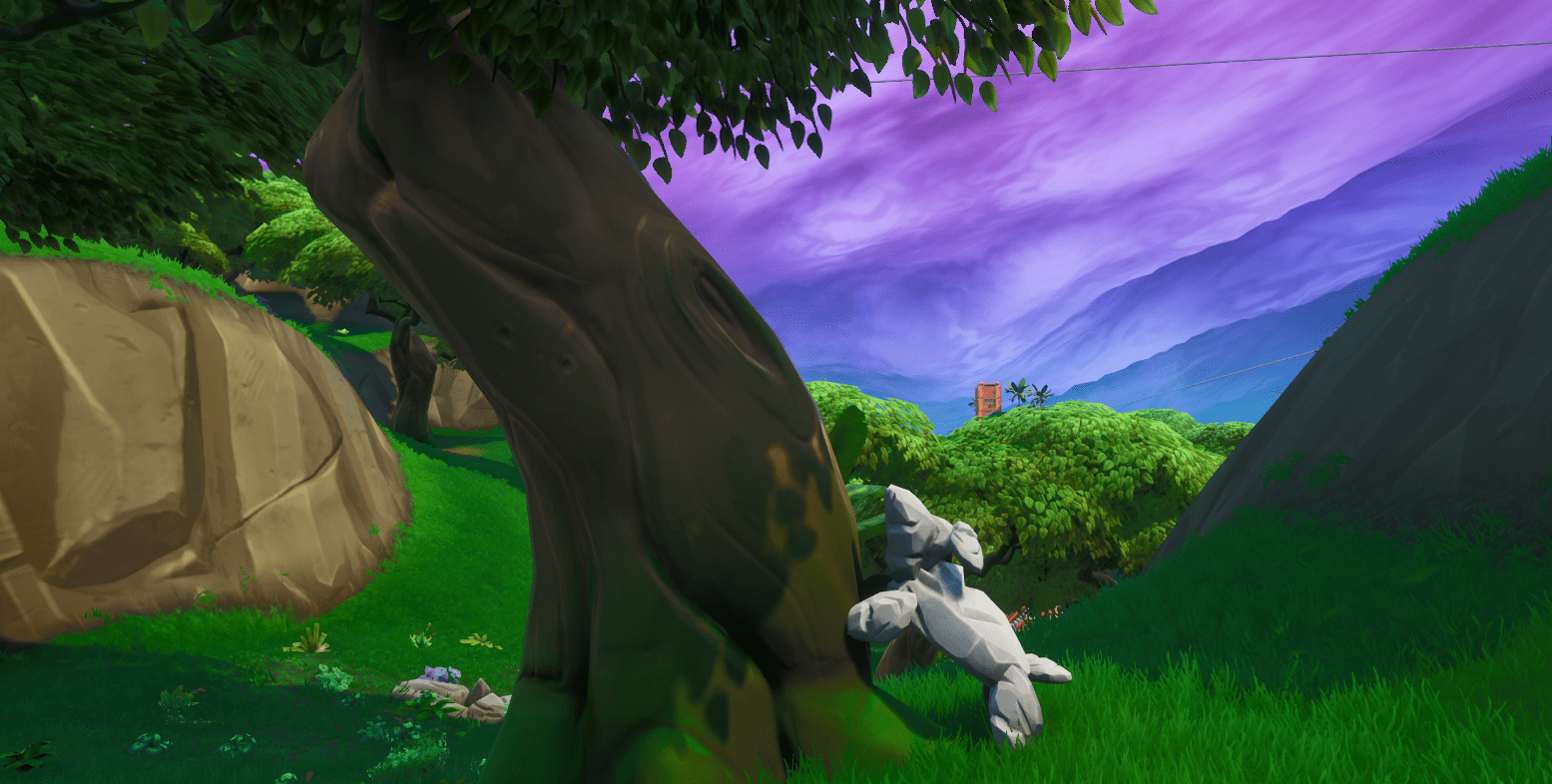 The Block
The Block is now featuring Stormhawk's creation which is an interesting creature.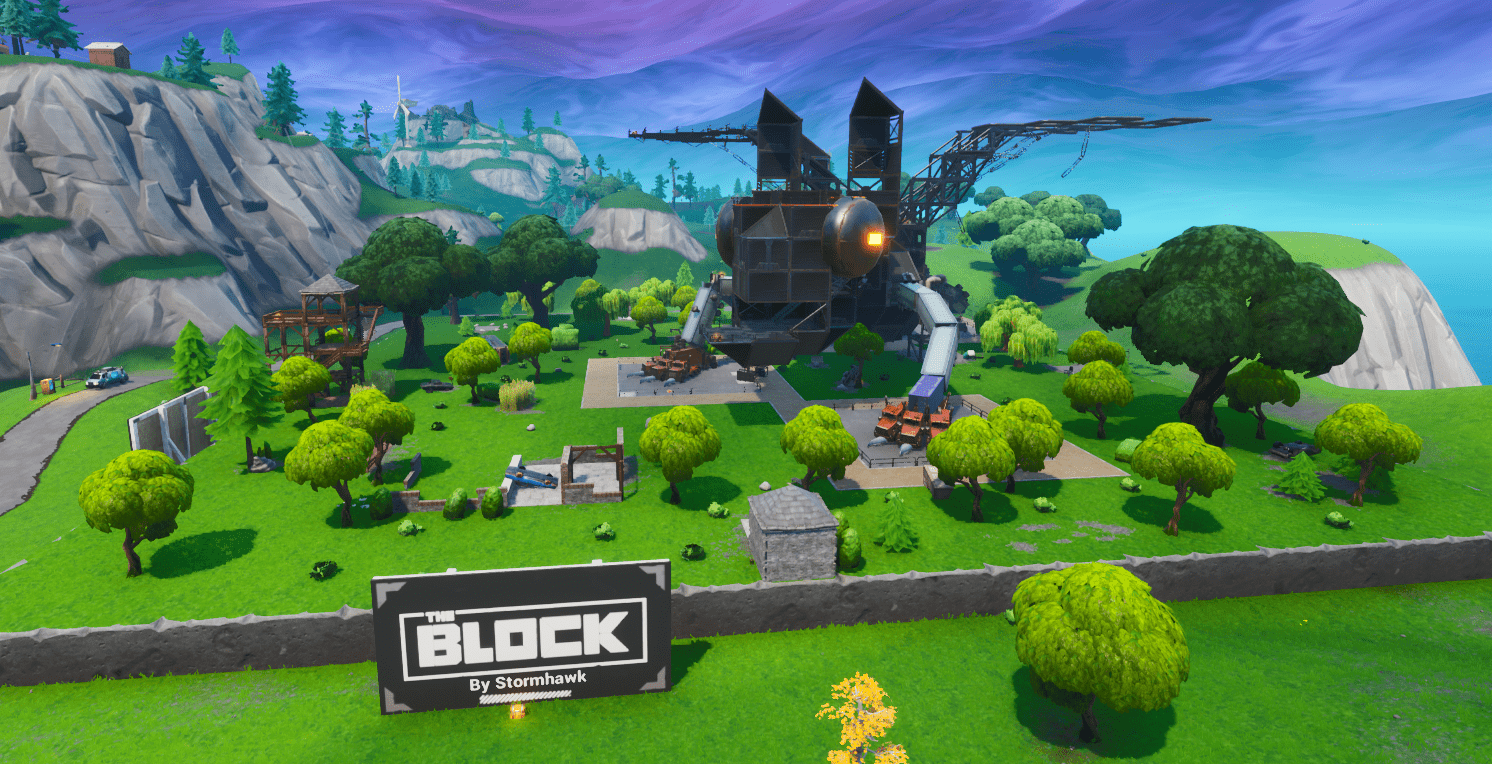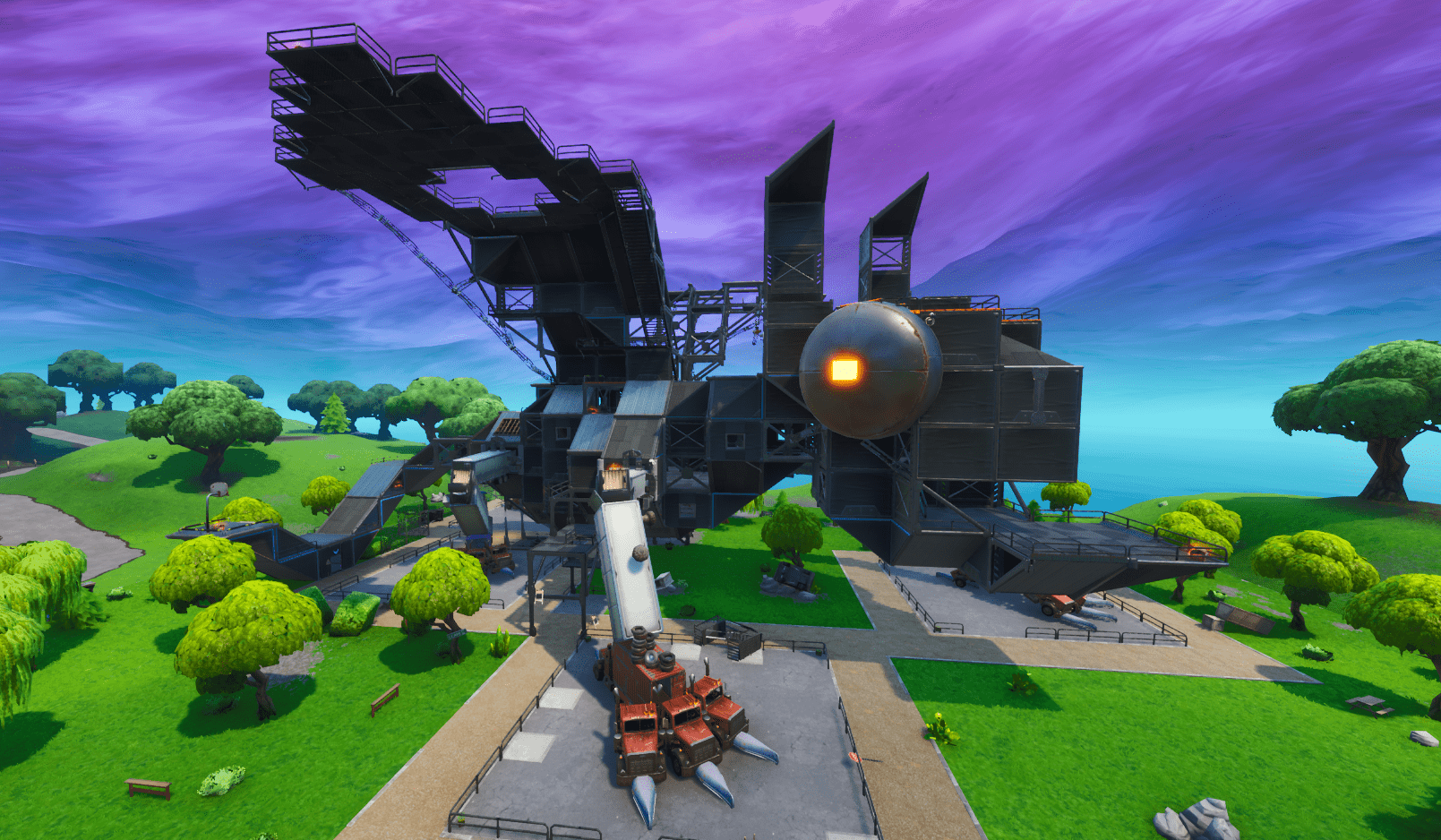 Three Story Structure North of Fatal Fields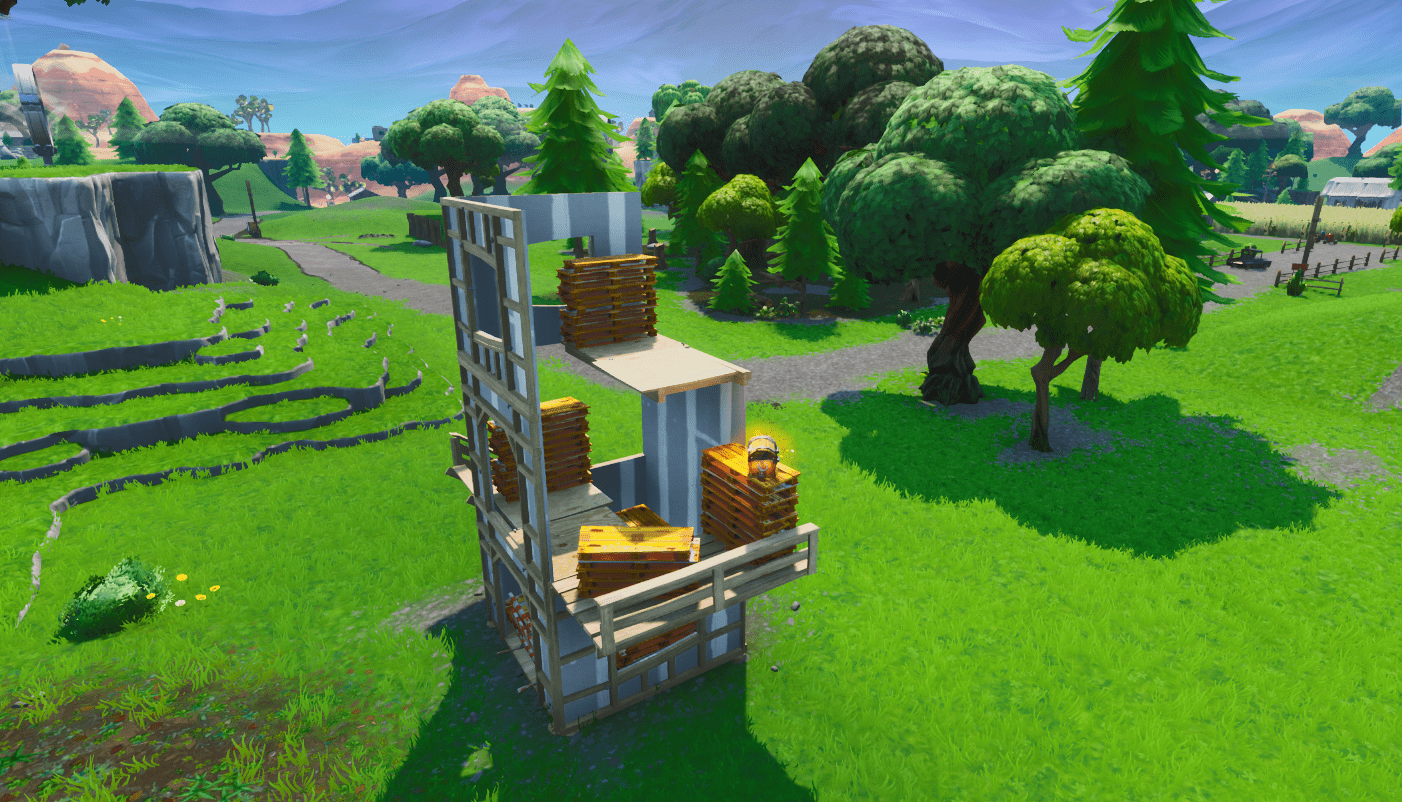 The stand alone structure north of Fatal Fields now has another story. There are a few crates that you can destroy for wood and there is a chest spawn in this structure.
Please feel free to let us know if there are nay other map changes we have missed in the comments below.