Here are all of the Fortnite chapter 2 season 6 Foreshadowing quests.
We're two weeks away from the start of Fortnite chapter 2 season 7. Although we haven't had any XP coins this season, we've had different challenges that have provided the additional XP to level the season 6 Battle Pass. We still have the week 11 and week 12 challenges to come along with a new set of challenges.
In v16.40 Fortnite update, Epic Games added in a new set of quests called Foreshadowing. However, these challenges are yet to go live, and some data-miners believed they wouldn't go live this season. In today's v16.50 update, the final major patch update of the season, Epic updated the challenges with the objects the for Foreshadowing Fortnite quests being added to the game.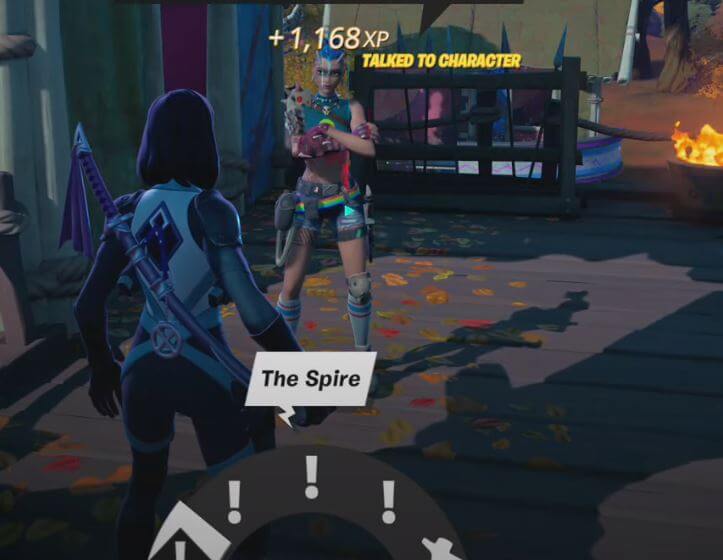 There was no information as to when the Foreshadowing Fortnite challenges would go live until recently. According to Frenzy Leaks, the challenges will go live at 3 PM BST (10 AM ET). Here's a look at all of the Foreshadowing Fortnite challenges.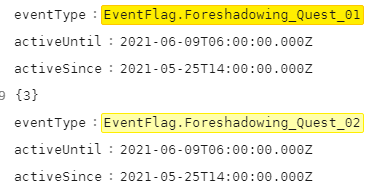 Foreshadowing Fortnite Challenges
There are a total of five Foreshadowing Fortnite quests. Here's all five:
Use CB radio (5)
Place warning signs at crop circle (5)
Destroy spooky TV sets (1)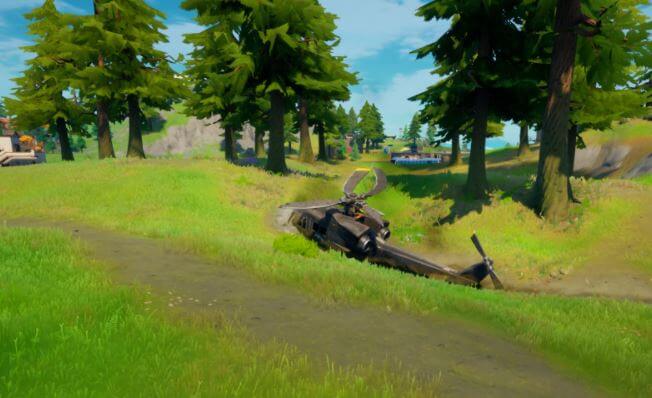 All of these Foreshadowing Fortnite challenges will NOT release at the same time. There will be two challenges released today and there's no information as to when the other challenges will release. Judging by the leak regarding these challenges, we may a challenge each day after today.
Upon completing each challenge, players will be granted 24,000 season 6 xp. There are no cosmetics that can be earned by completing these challenges.
As with all challenges, we'll be releasing guides on how to complete these challenges as quickly as possible. We'll link the guide to the corresponding challenge above. Be sure to check back at 10 AM to check out our guides on how to complete the first two challenges!
Featured image credit via FN_Assist (Twitter)