Here's all the different styles the Fortnite Season 9 Mystery/Secret skin "Singularity" will have.
Since Fortnite Season 4, Epic have provided players with the chance to unlock an additional skin, which is referred to as the "mystery" skin. In order to unlock the skin in previous seasons, players have been required to complete a certain number of weekly challenges.
Due to the introduction of Fortbytes in season 9, instead of completing a set amount of weekly Fortnite challenges, players need to collect 90 Fortbytes, which is definitely a larger requirement in comparison to previous seasons.
The season 9 mystery skin, Singularity, was leaked during downtime for the v9.30 update. Once the servers were back up, players found the Singulairty challenges tab, allowing them to see the skin, something which hasn't been possible in previous seasons.
The Singularity skin has a total of three stages, which we covered over here. As well as these stages, the skin has different styles, all of which were leaked on Tuesday.
Cuddle Style
Drift Style
Durrr Style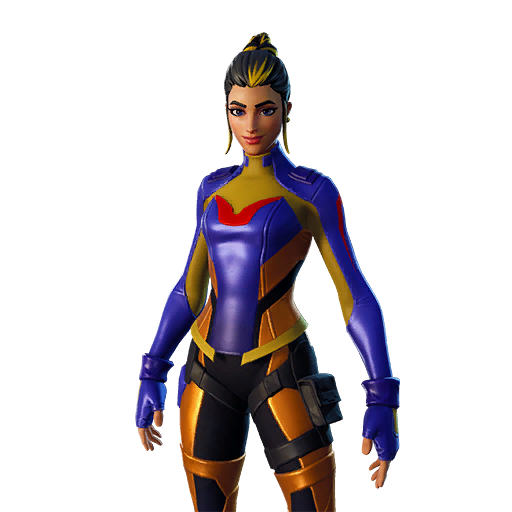 Rex Style
There's no information at to how these additional styles will be unlocked for the skin, however, it's likely they'll be available when all of the stages of the skin have been unlocked, or if players hit a certain XP milestone.
The Singularity skin is not yet available for players to unlock as there aren't enough Fortbyte challenges that have been unlocked. However, Reddit user Ventyrus has leaked gameplay of the Singularity skin. You can see in-game footage of the skin below:
Fortnite Gameplay Of Unreleased Singularity Skin from FortniteLeaks
What do you think of the season 9 mystery skin and the additional styles? Will you be making the effort to collect 90 Fortbytes in order to unlock the skin? Let us know in the comments section below.