In the v10.00 Content Update, Neo Tilted has been replaced by Tilted Town, a wild west themed POI. Here is what the POI looks like.
There have been hints at old POIs returning but in the v10.00 Content Update that took place today, Neo Tilted has been replaced by Tilted Town. This location and the majority of its buildings were leaked by data-miners before it was actually introduced to the map, but it can now be seen in-game.
It's important to note that once you enter Tilted Town, you will not be able to build or harvest/break anything in this location and you will see a message informing you of this once you enter. This POI has come from the rift that was created by the beacon seen in Neo Tilted before the update.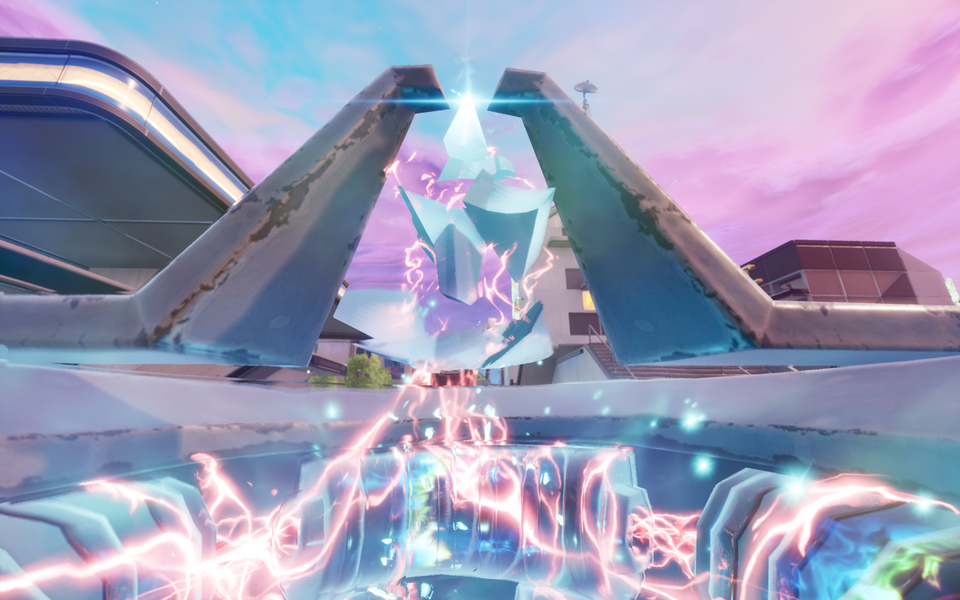 There were four weapons that were unvaulted in the v10.00 Content Update and these were the Double Barrel Shotgun, Six Shooter, Hunting Rifle and Infantry Rifle. Theses weapons will only spawn in Tilted Town.
As this update only includes map changes for Tilted Town, we have gone through the different buildings that have been added in this POI below.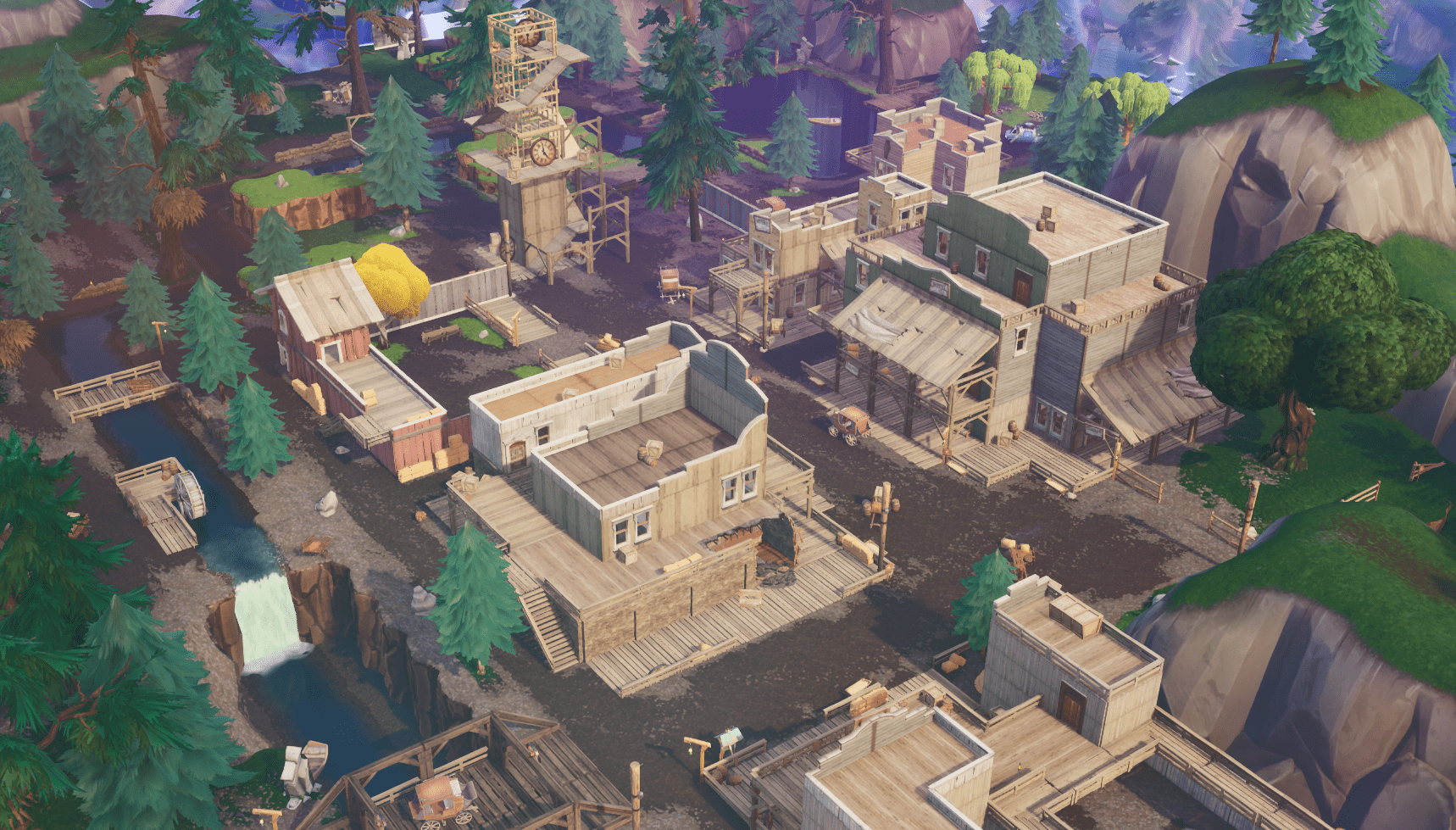 Sheriff's Office
It couldn't be a wild west themed POI without the Sheriff in town!
The Mines
These mines are smaller than Shifty Shafts, but you can find some chest spawns underground in the stone piles.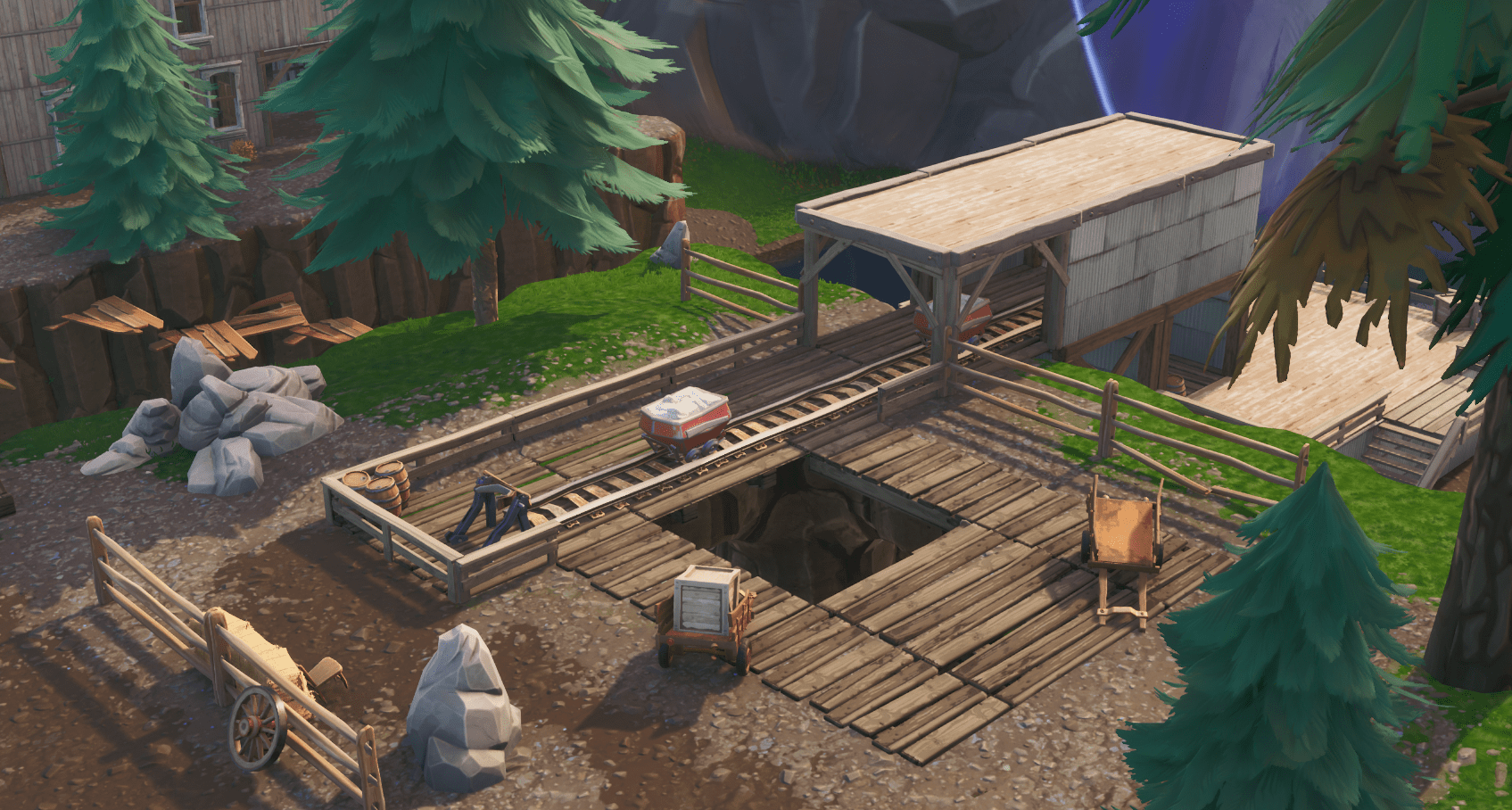 The Bank
This is located next to the Gunsmiths.
The Gunsmith
Hotel
The hotel is on the second floor of this building, you will find the Saloon underneath.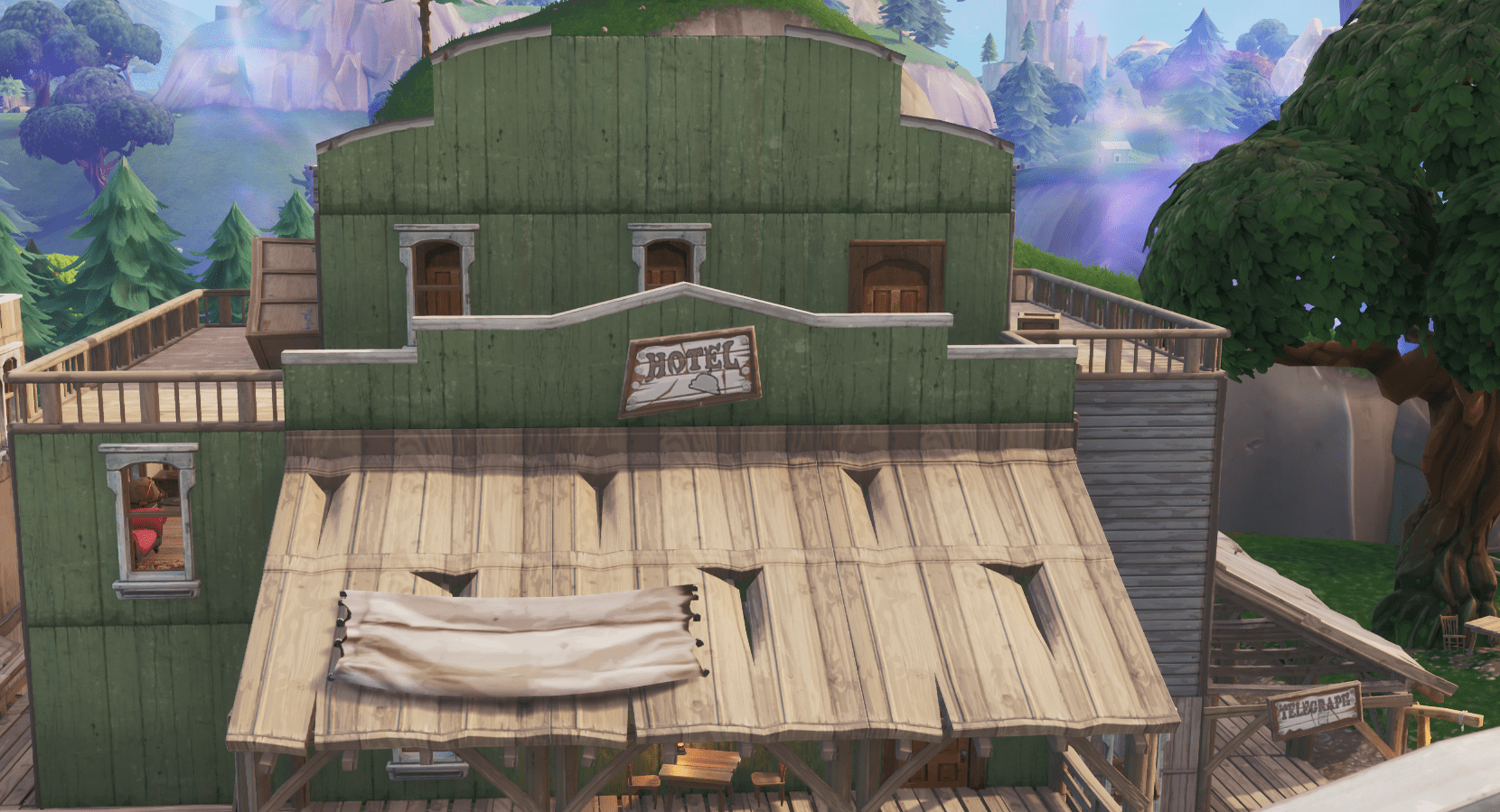 The Saloon
The Saloon can be found on the ground floor of the building, underneath the hotel.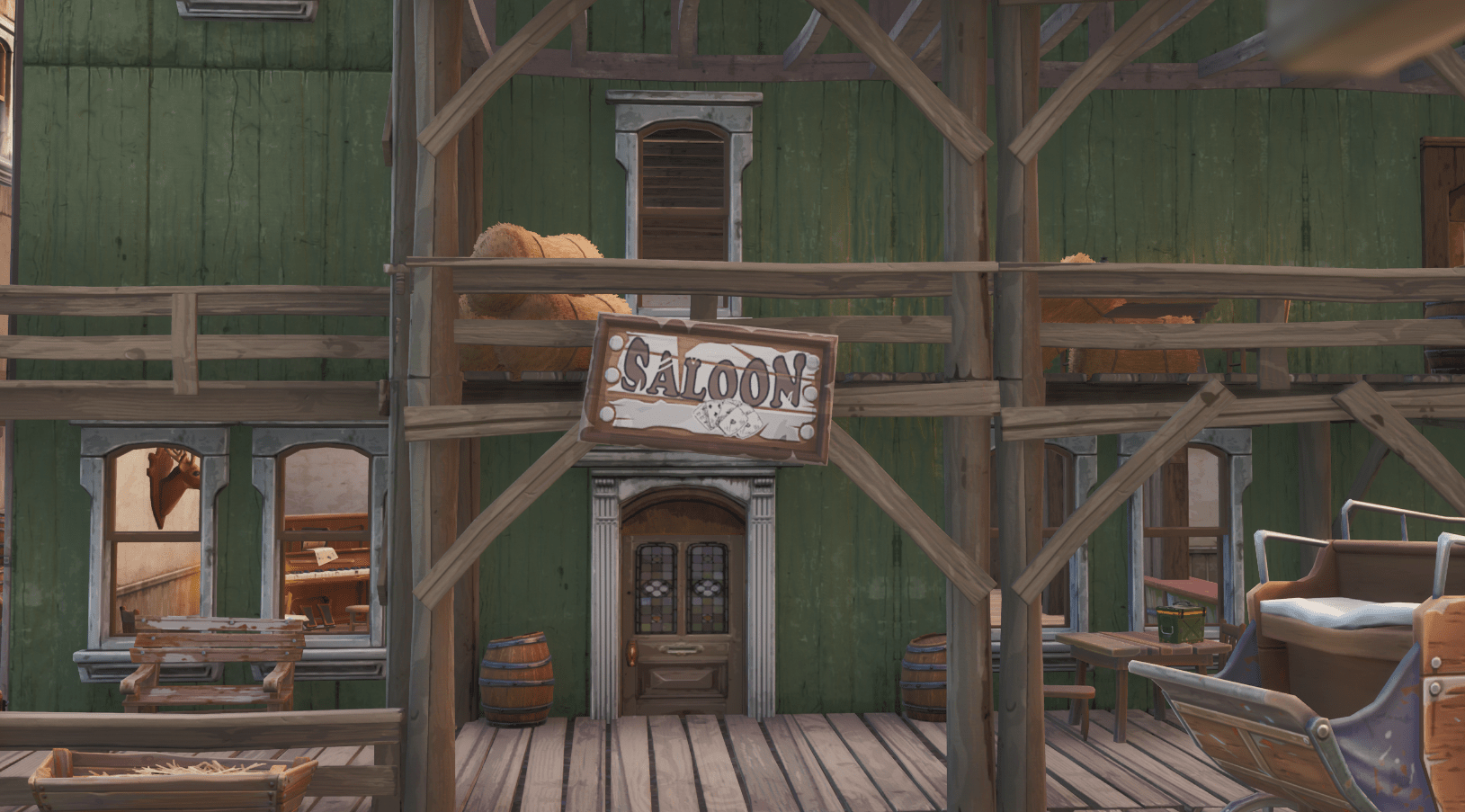 The Telegraph Newspaper
The Telegraph can be found on the side of the saloon.
The Stables
The Clock Tower
The Clock Tower is always present in any form of Tilted so Tilted Town would be no different!
The Store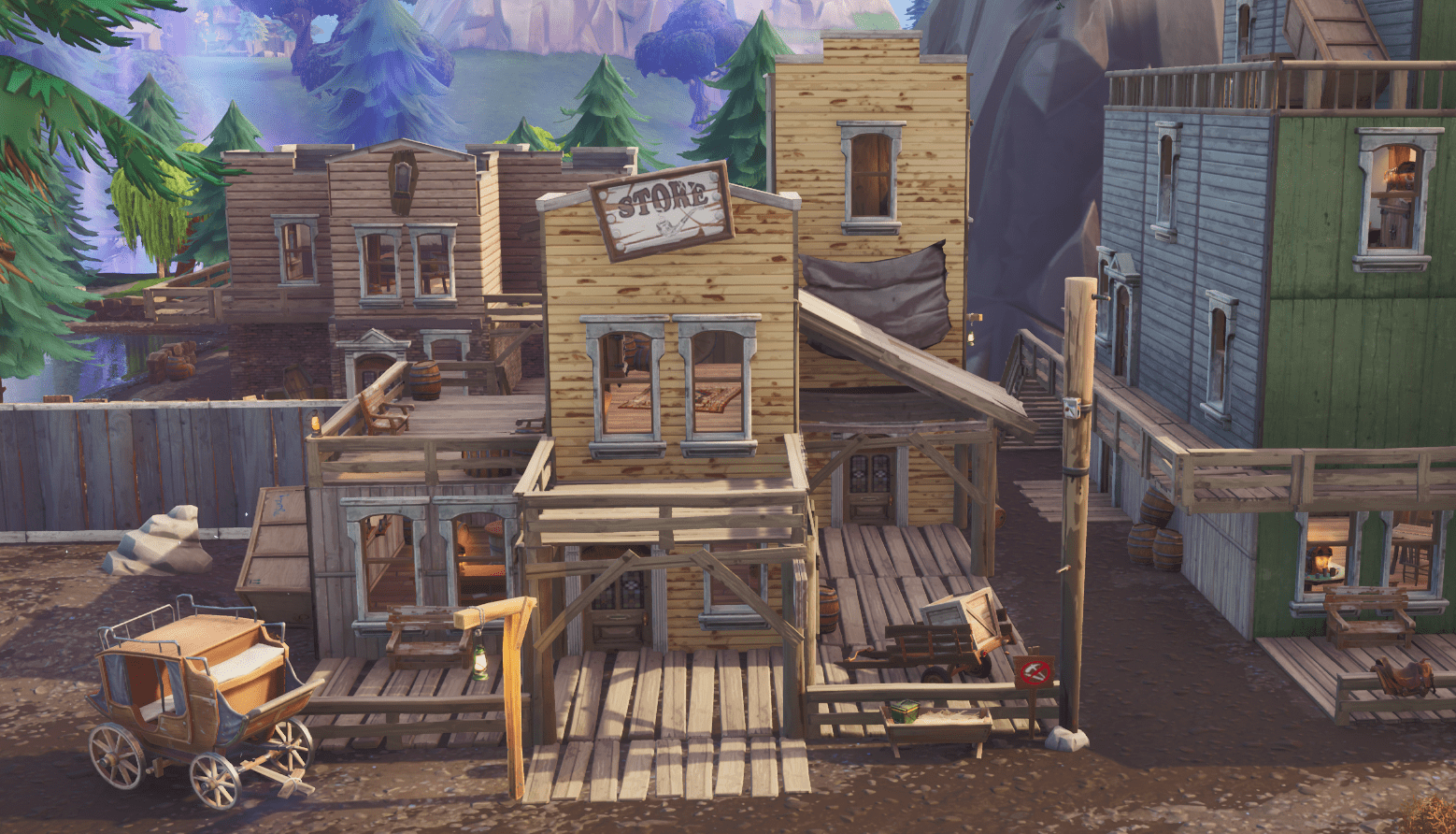 The Trading Post
The Trading Post can be found next to the Store.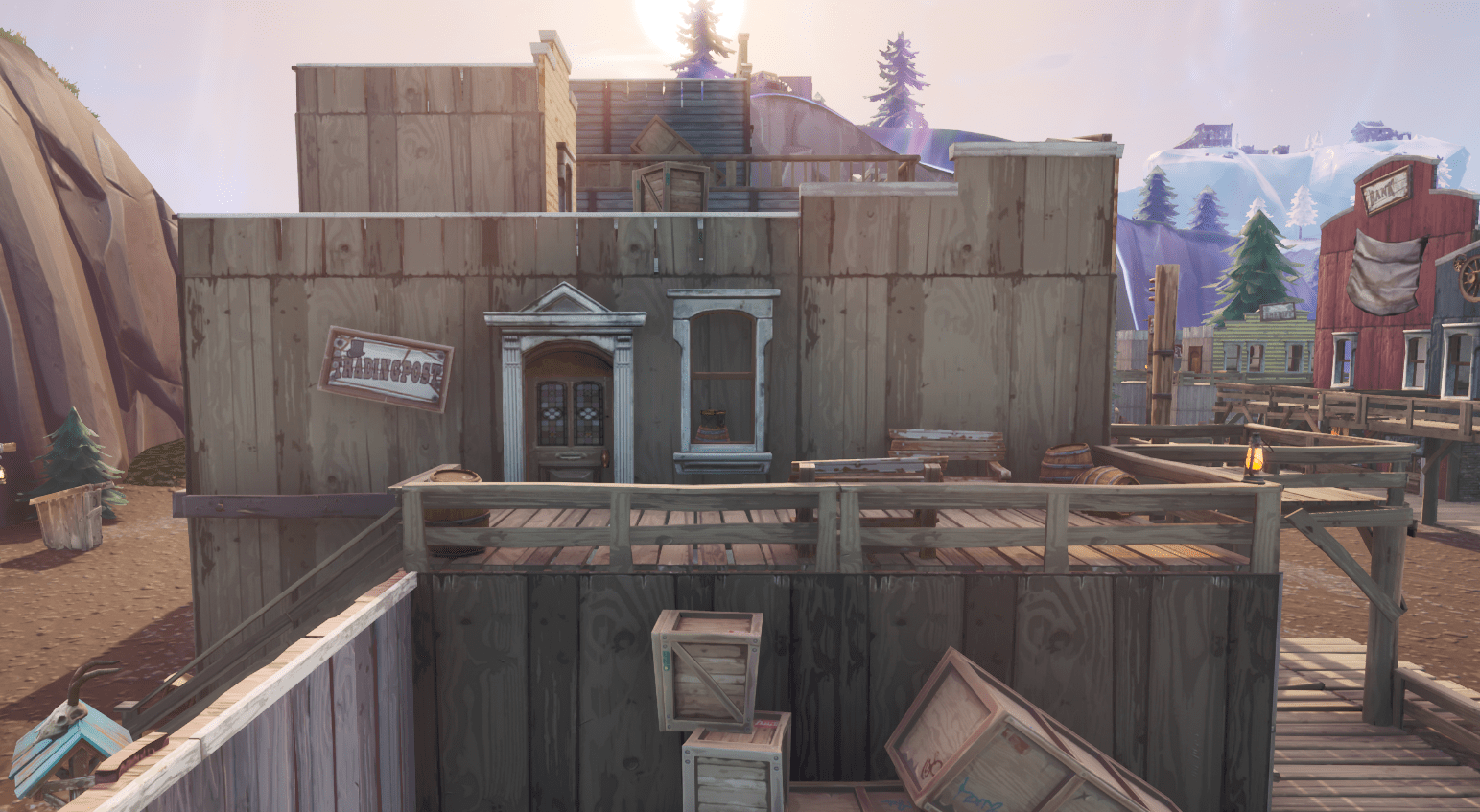 Miscellaneous
There seems to be a house/store full of coffins and would have been a great place to harvest wood!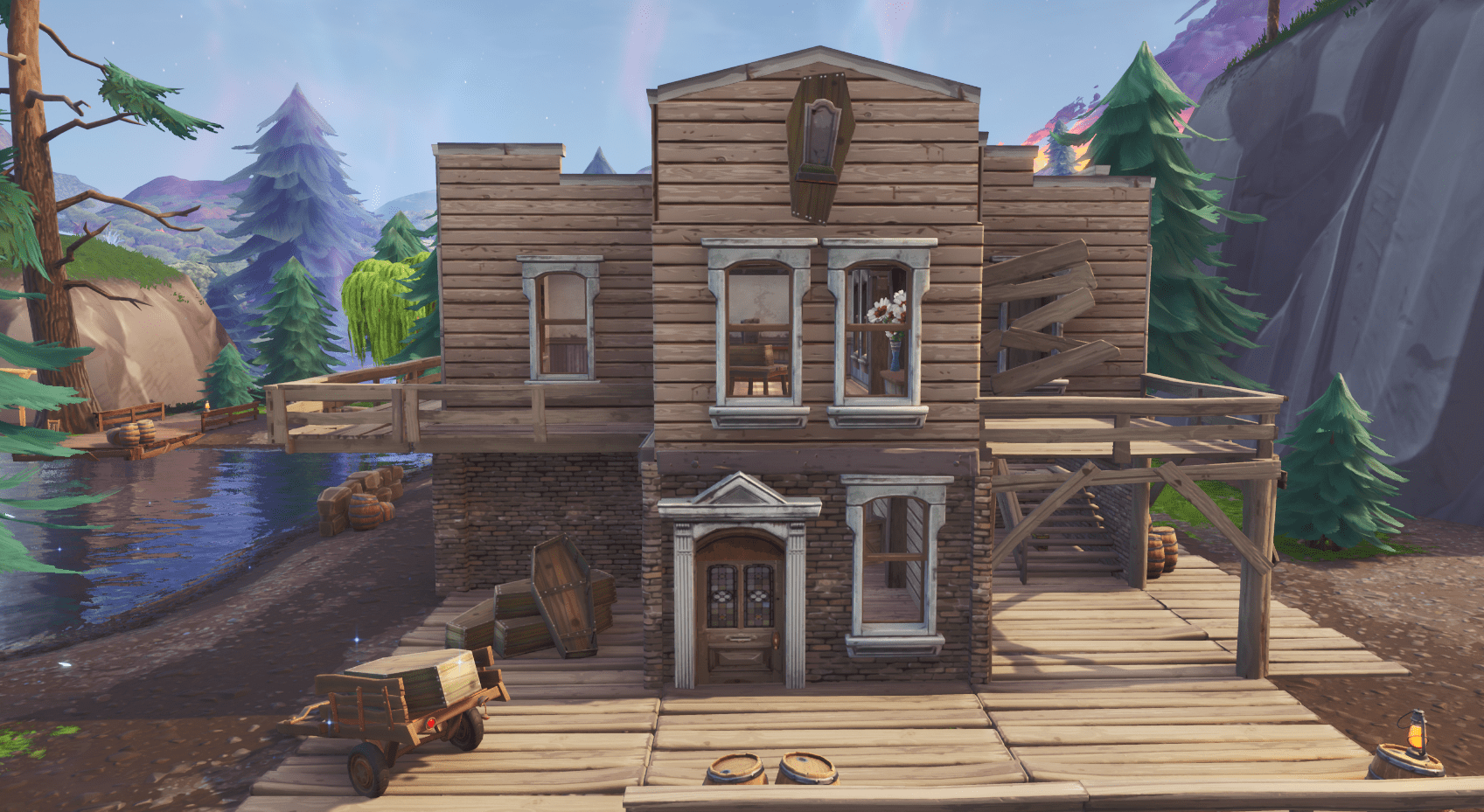 There is a house that is located close to the mines and there are quite a few chest spawns in this POI.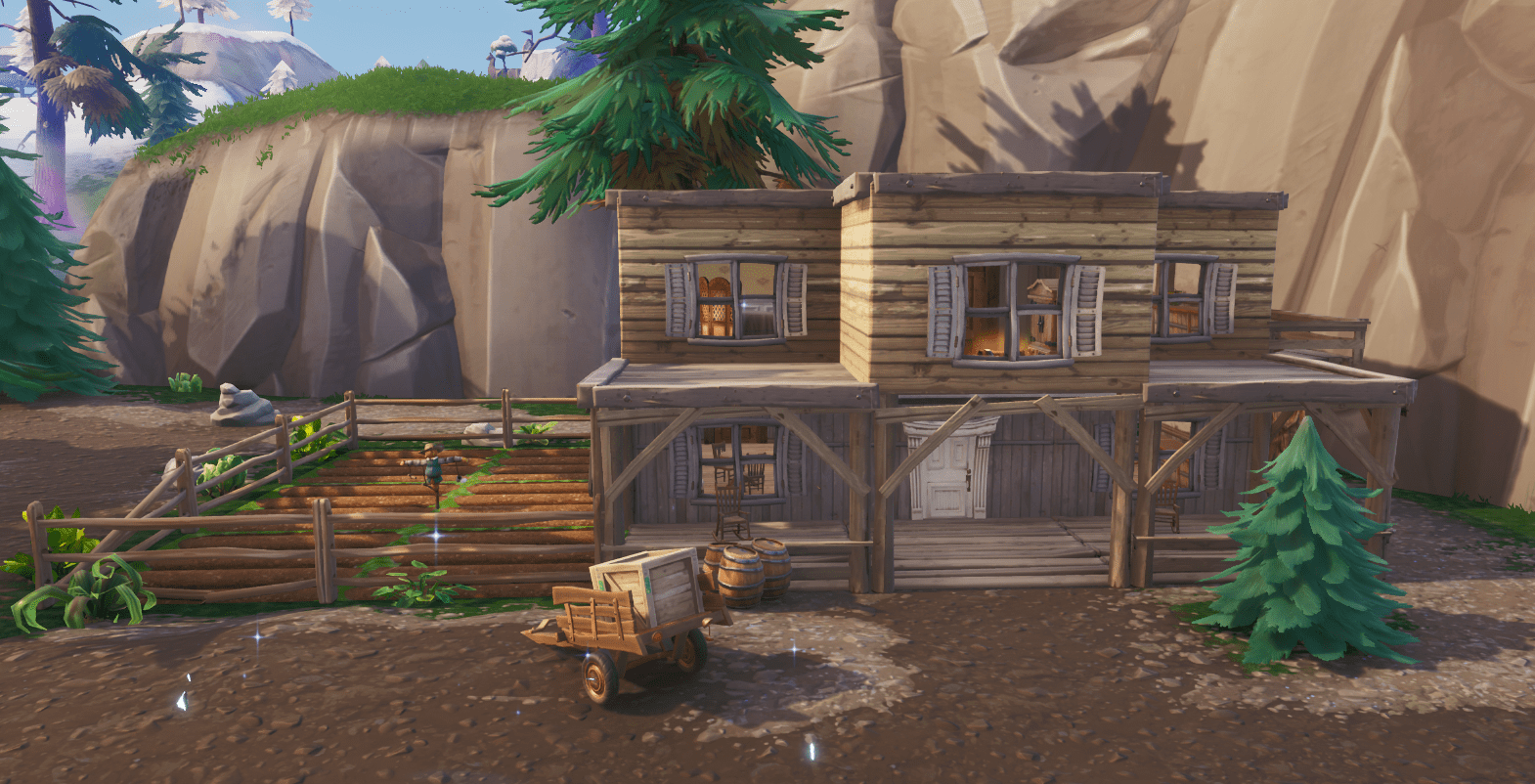 What do you think of Tilted Town? Let us know in the comments below.
There are some old POIs that will be returning to Fortnite and some of these have been confirmed by leaks. To see all POIs that will most likely be returning to Fortnite in Season X, click here.