Here's the Fortnite locations of where to find and dance at different Christmas holiday trees in Fortnite 2020.
Epic Games finally launched the Fortnite Operation Snowdown Christmas event yesterday, three days after the last major Fortnite update was released. As expected, players can complete Operation Snowdown challenges and get an exclusive snowman cosmetic reward for each quest completed along with 10,000 season xp.
Epic also added back planes in Fortnite and they now have a gas tank, preventing players from spending the entire game flying around the map trying to get an easy win. Presents, Chiller Grenades, and Sneaky Snowmandos have all returned for the event which is set to end on January 5th.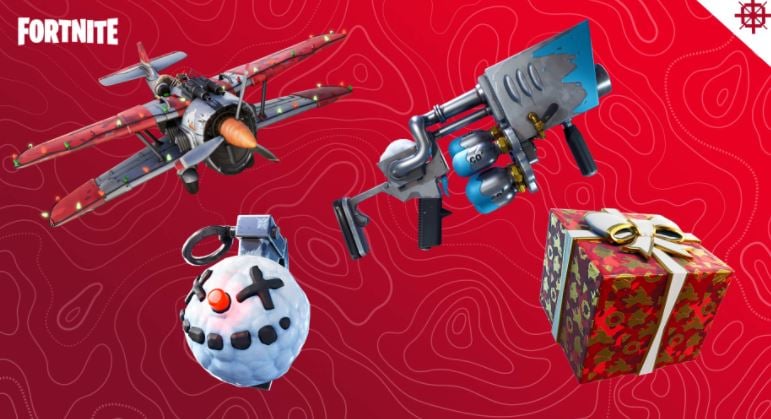 Two challenges were available yesterday to complete, both of which require players to know the Snowmando Outposts Fortnite locations. When the challenge first released, there were issues with players not being able to see the outposts. However, it seems like this issue has been fixed and all players can complete the challenge.
A new challenge will release each day and today's challenge requires players to dance at different holiday trees in Fortnite. We've had a dance at different Fortnite holiday trees for two years running, so I'm not surprised we're getting the exact same challenge again.
Here are where all the holiday trees location in Fortnite for the Operation Snowdown 2020 event.
Fortnite Holiday Trees Locations 2020
Update: Holiday tree locations in Fortnite 2021
Where are Christmas trees in fortnite?
Here's where are all the Christmas Holiday Tree Fortnite locations for Operation Snowdown 2020:
Craggy Cliffs
Salty Towers
Holly Hedges
The Orchard
Pleasant Park
Dirty Dock
Craggy Cliffs
You can find a Christmas Holiday Tree at Craggy Cliff to the left of the Fish Sticks restaurant as you're dropping in. It's right next to the reboot van as shown below.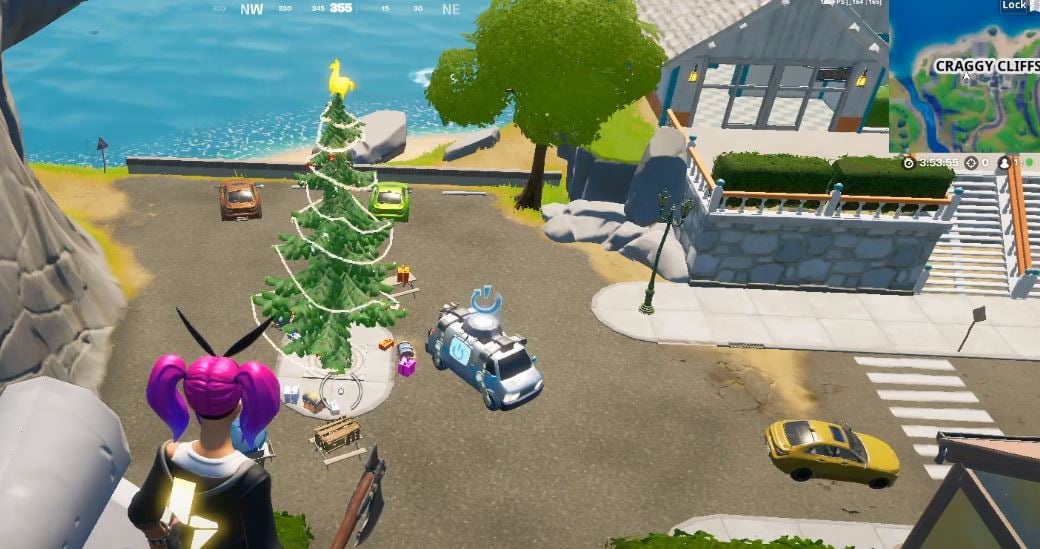 Holly Hedges
The Fortnite holiday tree at Holly Hedges is on the north side of the named location. You'll see it as soon as you drop down, but there's the tree marked on the map: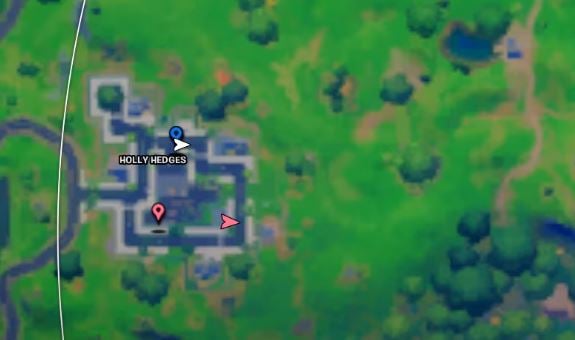 Salty Towers
You'll find another Fortnite Holiday trees on the north west side of the new popular named location behind the blue house.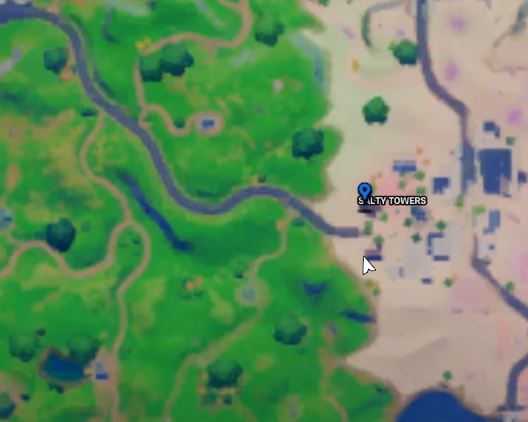 Pleasant Park
The Holiday Trees in Fortnite 2020 have different locations to last year minus Pleasant Park. It's in the same location as last year, right in the middle of the popular landing location.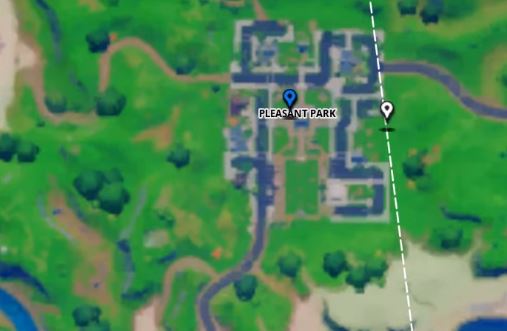 The Orchard
You'll find a holiday tree in the middle of a bunch of others trees at the Orchard and we've marked the location below:
Dirty Docks
Another Fortnite Christmas tree can be found on the north side of Dirty Docks:
That's all the Fortnite Christmas Holiday Trees Locations that we know of. If you find any more, be sure to drop it in the comments section. Remember, you need to dance at different Holiday Trees in Fortnite and not just visit them.