Here are all the leaked Fortnite skins and cosmetics that have been found in the v8.40 update.
Epic update Fortnite on a weekly basis and usually, every bi-weekly update will be an update that requires downtime, meaning new files are typically added. In the v8.30 update, there weren't many new skins and cosmetics that were added and as the Discovery Week 8 loading screen was not leaked, the next update would need to have some downtime in order for the screen to be added.
You can now download the v8.40 update and data-miners have been busy going through the files to see what has been added. Here are all the leaked skins and other cosmetics found in this update by data-miners @HYPEX,@xkleinmikex, @PXLPAT_YT, @TrixBR and @FNBRHQ.
Data-miners have stated that there are 12 encrypted pak files, meaning a lot of cosmetics are hidden and will only be unlocked once they have been released in the shop.
WE WILL BE ADDING MORE COSMETICS AS THEY ARE LEAKED SO KEEP REFRESHING FOR THE LATEST LEAKS AND BE SURE TO FOLLOW ON TWITTER @Fortnite_BR.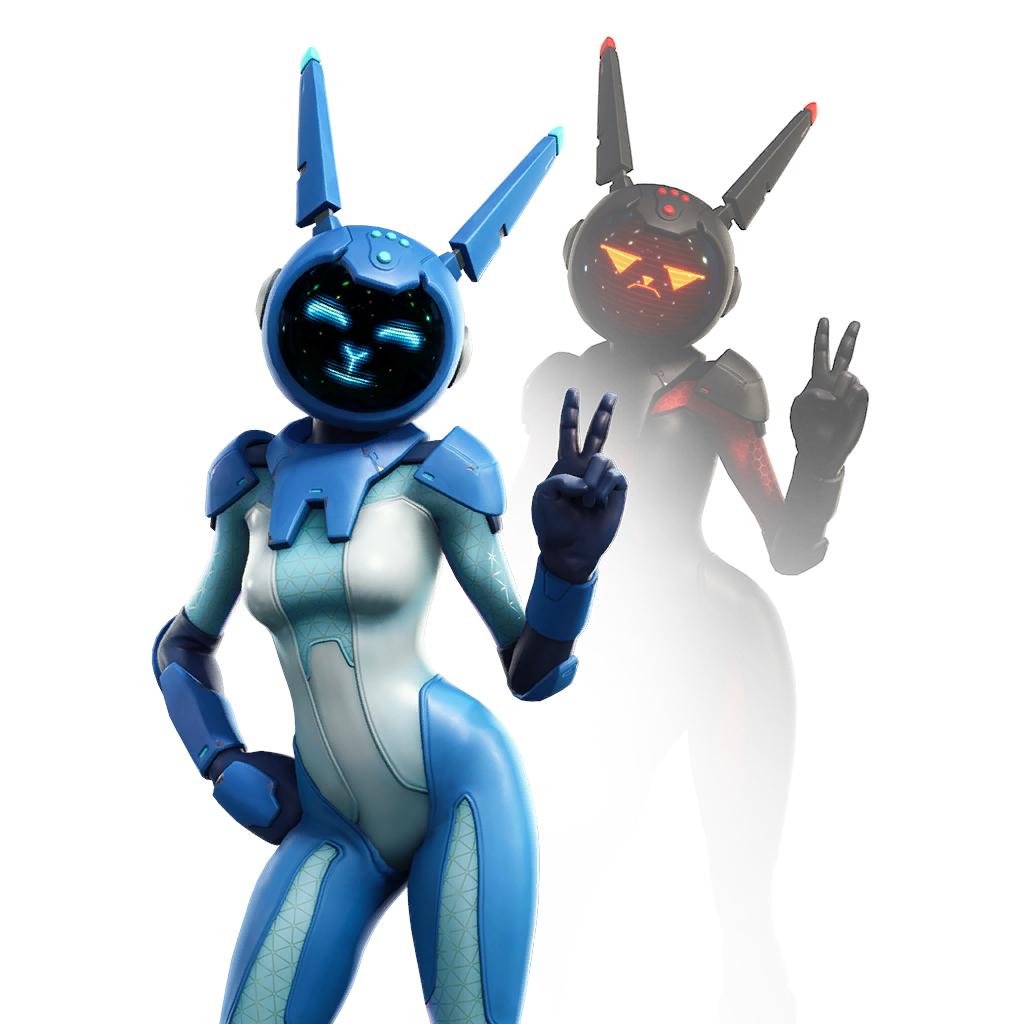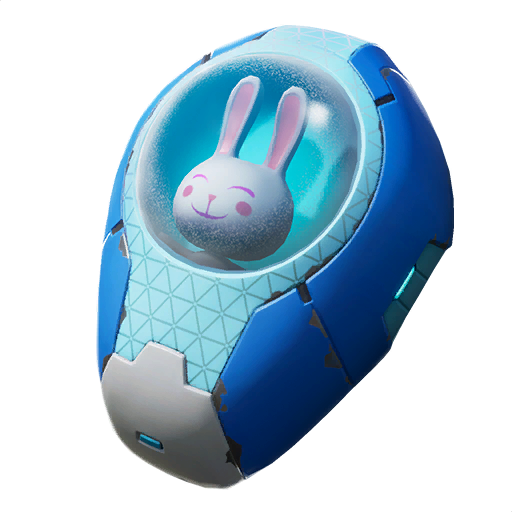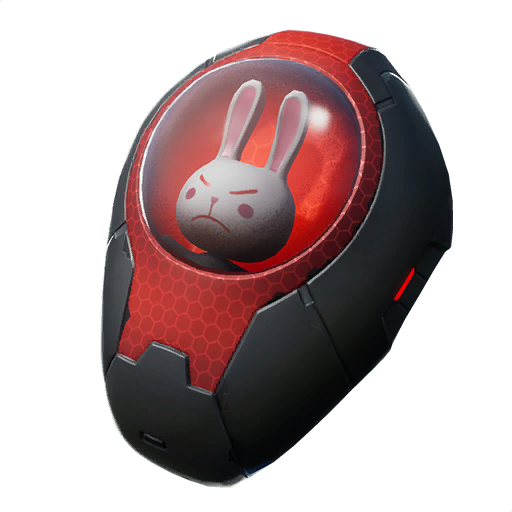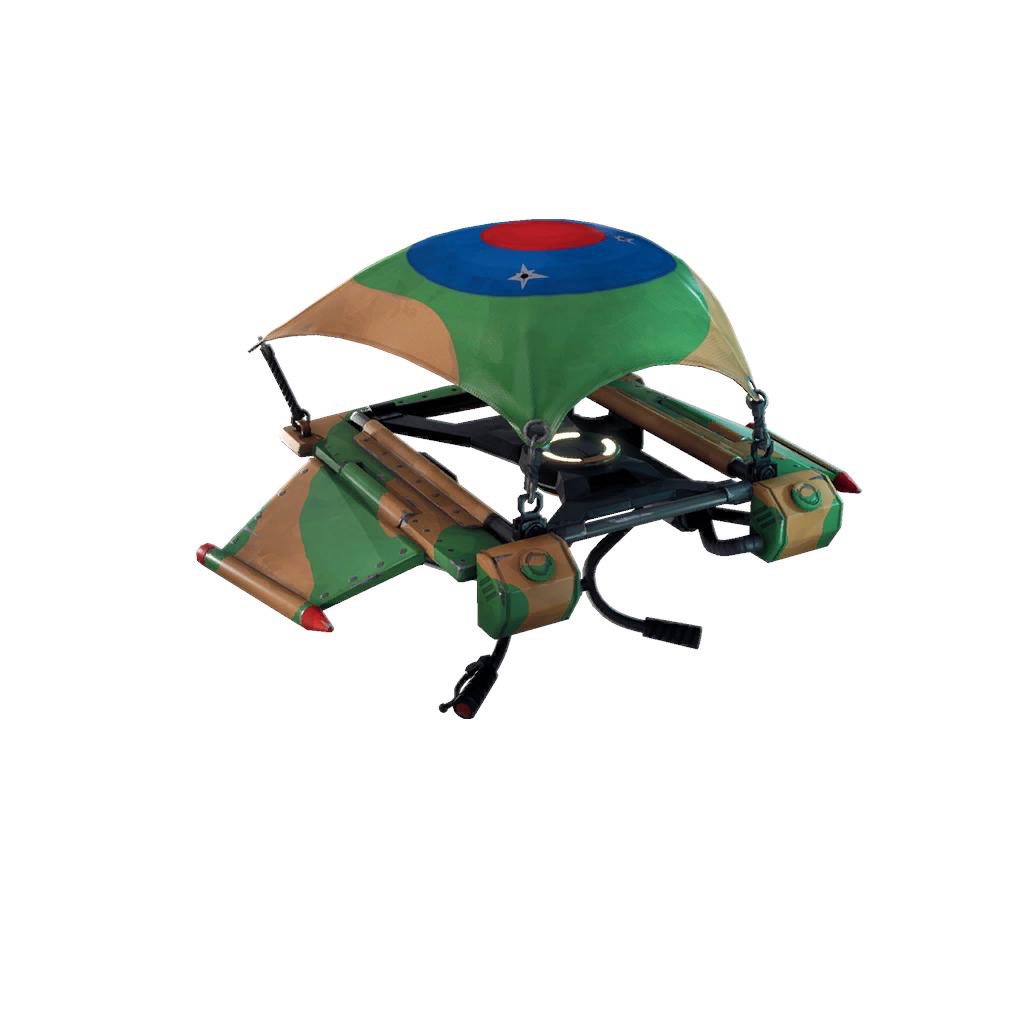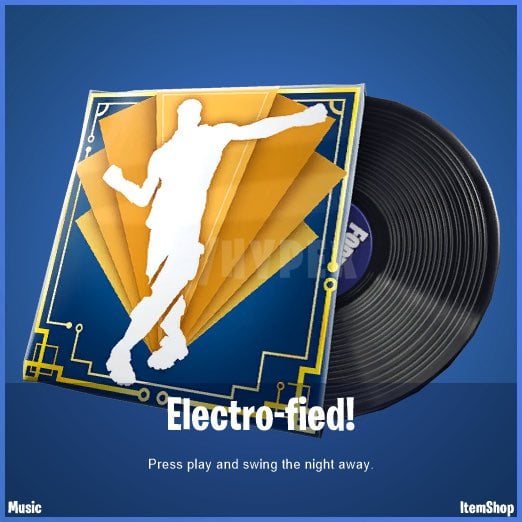 These cosmetics will likely be released in the Fortnite Item Shop in the upcoming weeks with the price depending on the rarity and type of cosmetic. We will released the names and rarities of each skin and cosmetics as soon as they have been confirmed.
What do you think of these cosmetics?