Here are all of the leaked Skins and cosmetics that were added and leaked by dataminers from the v15.50 Fortnite update.
Epic Games usually update Fortnite Battle Royale on a bi-weekly basis to keep the game fresh and exciting. These updates can include new Limited Time Modes (LTMs), weapons, items, challenges and upcoming cosmetics. The cosmetics that can be added are Skins, Back Blings, Emotes, Gliders, Pickaxes, Wraps and Music Packs.
A new update is now available to download for Fortnite, v15.50, and in this update, there were a few cosmetics that were added to the files and have been leaked by dataminers, all of which you can see in this article.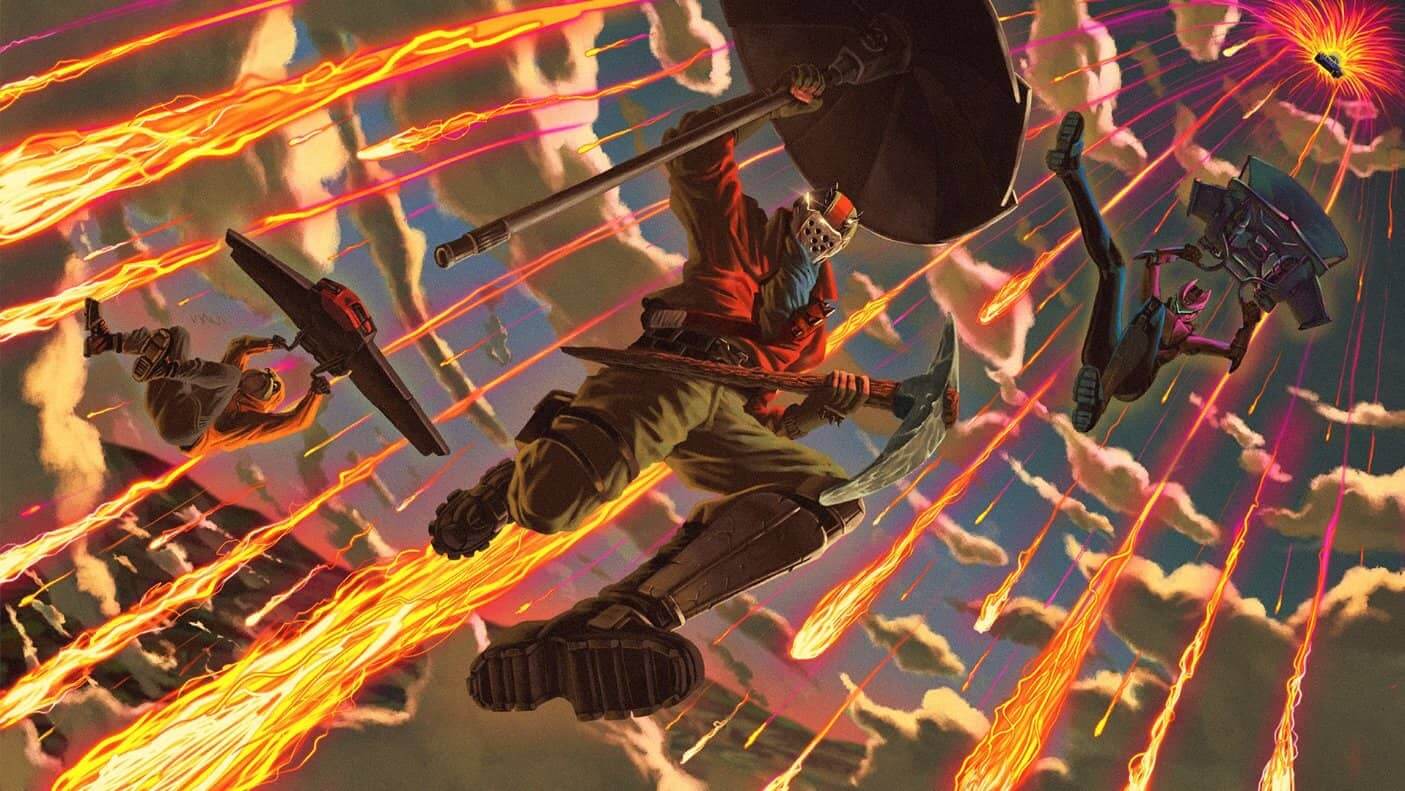 Fortnite Leaked Skins Found in V15.50
Epic are known to encrypt files to make it harder for dataminers to access, but not impossible. There have been some instances in the past where dataminers have been able to leak Skins that were encrypted and if more cosmetics are leaked by dataminers, we will let you know. Here is a list of all of the cosmetics that have been leaked by dataminers so far from the v15.50 update:
Here are the variants of some of the cosmetics: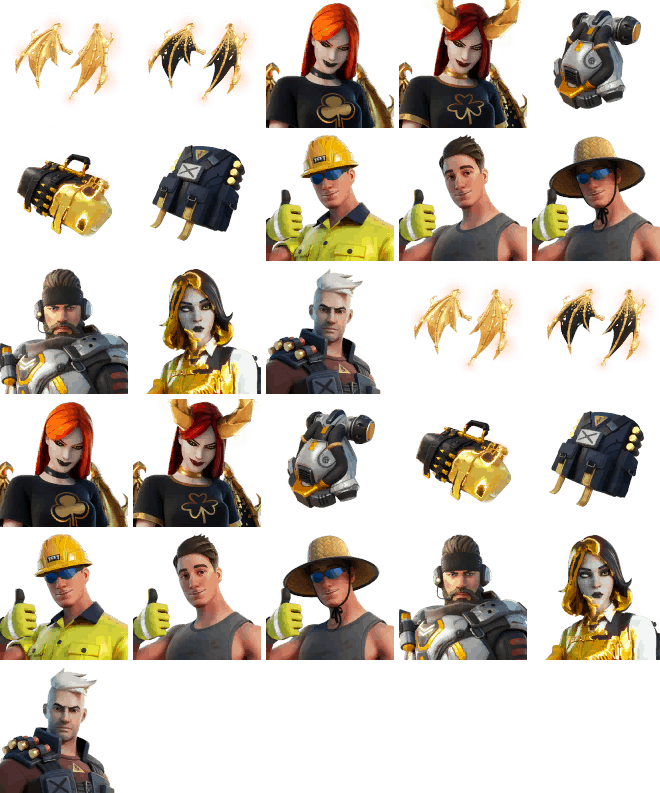 There is also an Epic Glider that has been added to the files in this update, called Meteor Skimmer. It is of Epic rarity and is part of the Galactic Rangers Set. You can see what it looks like below: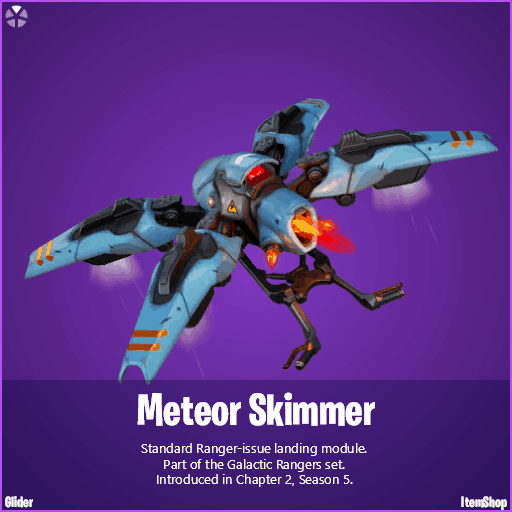 You can't always tell what the Emotes are when you just see the featured icon, but HYPEX has shown what how these emotes play out, which you can see in the video below:
New Emotes! pic.twitter.com/MreSlGe8ZE

— HYPEX (@HYPEX) March 2, 2021
A bundle was also added to the update today which is the female version of Midas. You can read more about this pack by clicking here.