Here are all of the leaked Fortnite Skins and other cosmetics found in the v16.40 update that is now available to download.
Epic Games updates Fortnite usually on a bi-weekly basis and in these updates new files are added to the game. These files can include weapons, items, LTMs (Limited Time Modes), map changes and upcoming cosmetics. The cosmetics that can be added are Skins, Back Blings, Gliders, Pickaxes, Emotes, Loading Screens, Wraps and more.
The official Fortnite Status Twitter account had hinted at what would be coming in this up as they said "Your offering will be applAUded" and "v16.40 pays tribute" for the update. This appears to hint at a Hunger Games collaboration, which is actually in the works and this information was revealed in the Epic Games vs Apple lawsuit. The leaked cosmetics from this update do not show any related to the Hunger Games as yet, but there are some encrypted files.
Fortnite v16.40 Leaked Skins
You can see all of the leaked Skins added in the v16.40 Fortnite update below. We already knew of the Beast Boy Skin being added due to the Fortnite teasers, but there is also another Catwoman Skin that has been added to this update as well as few others: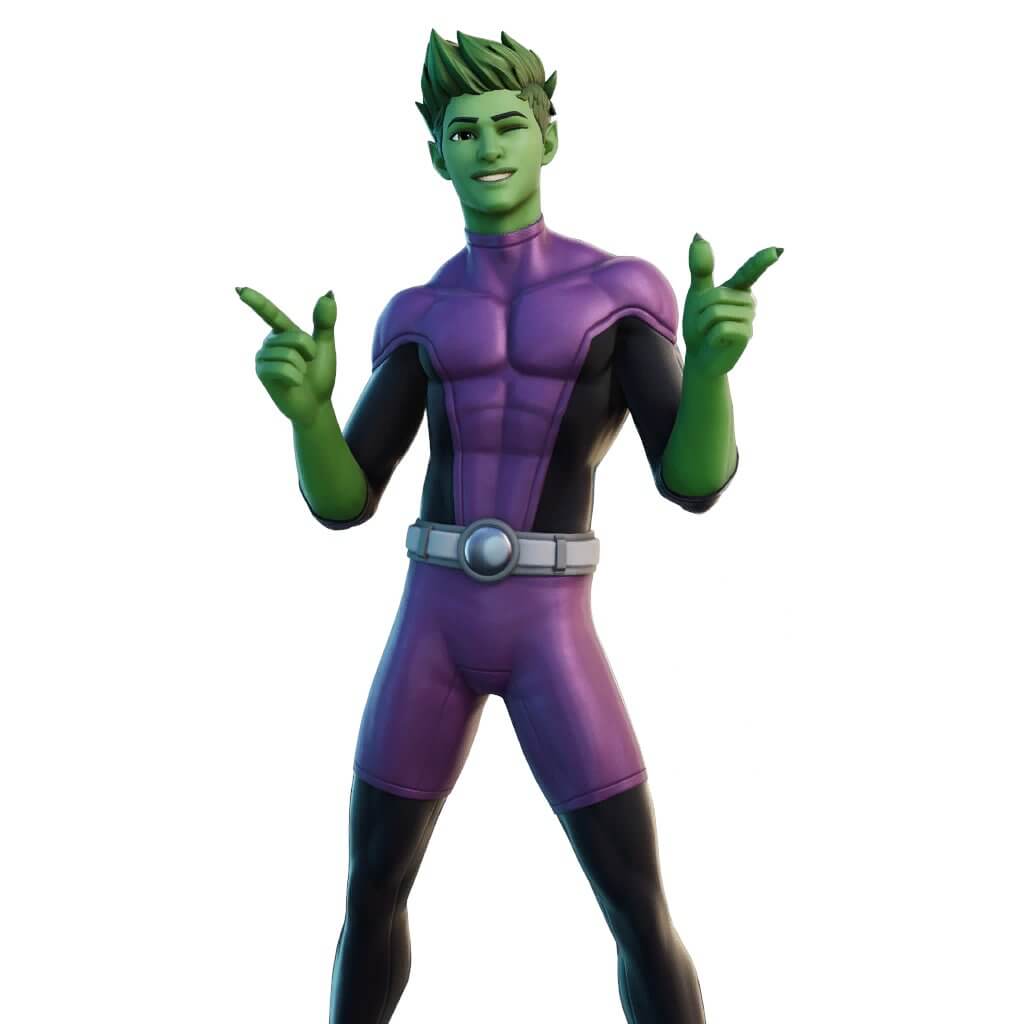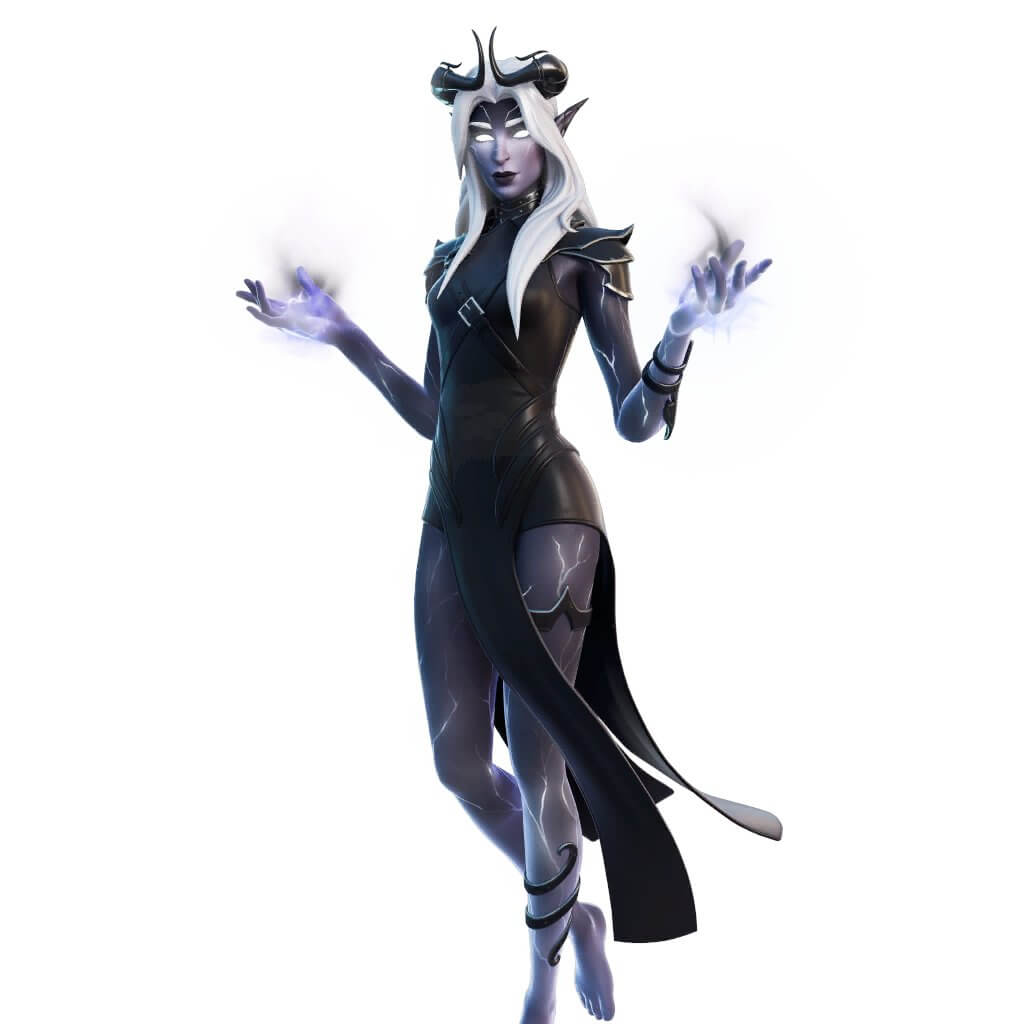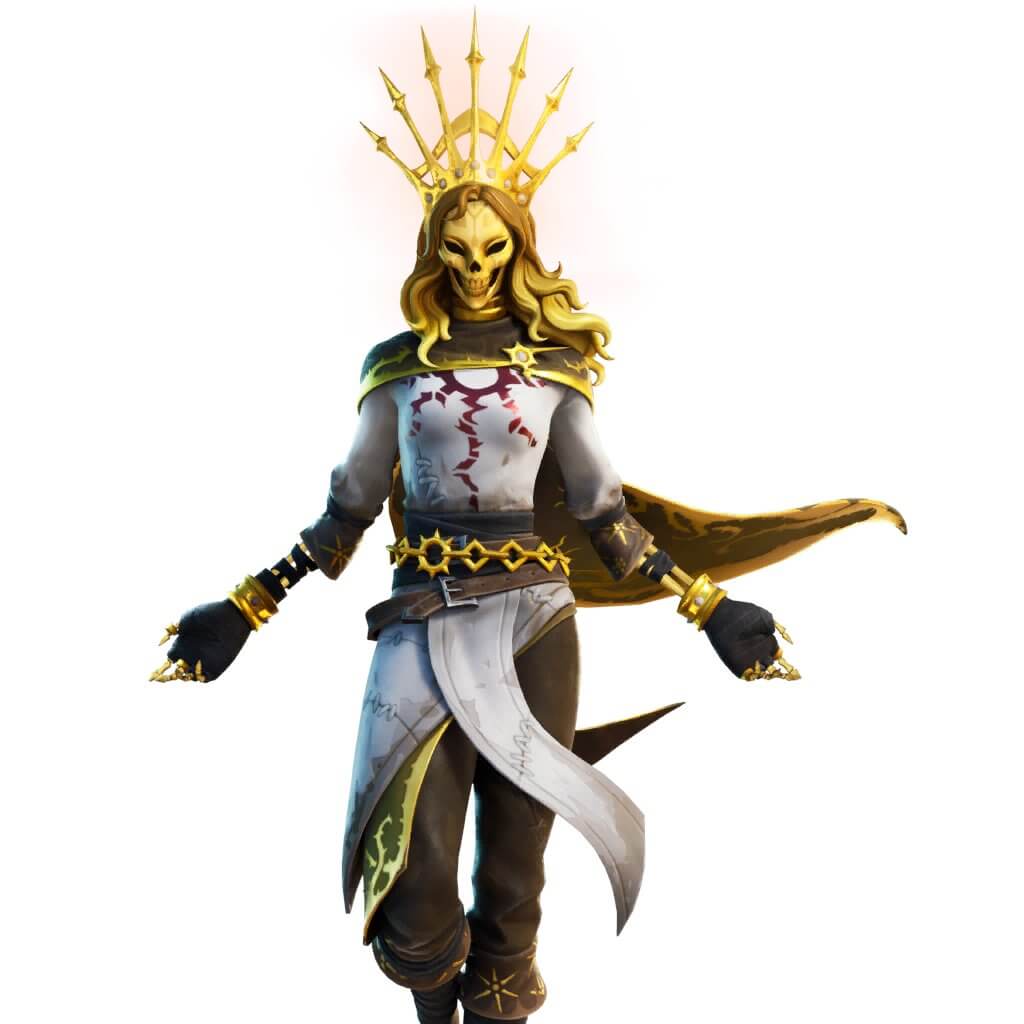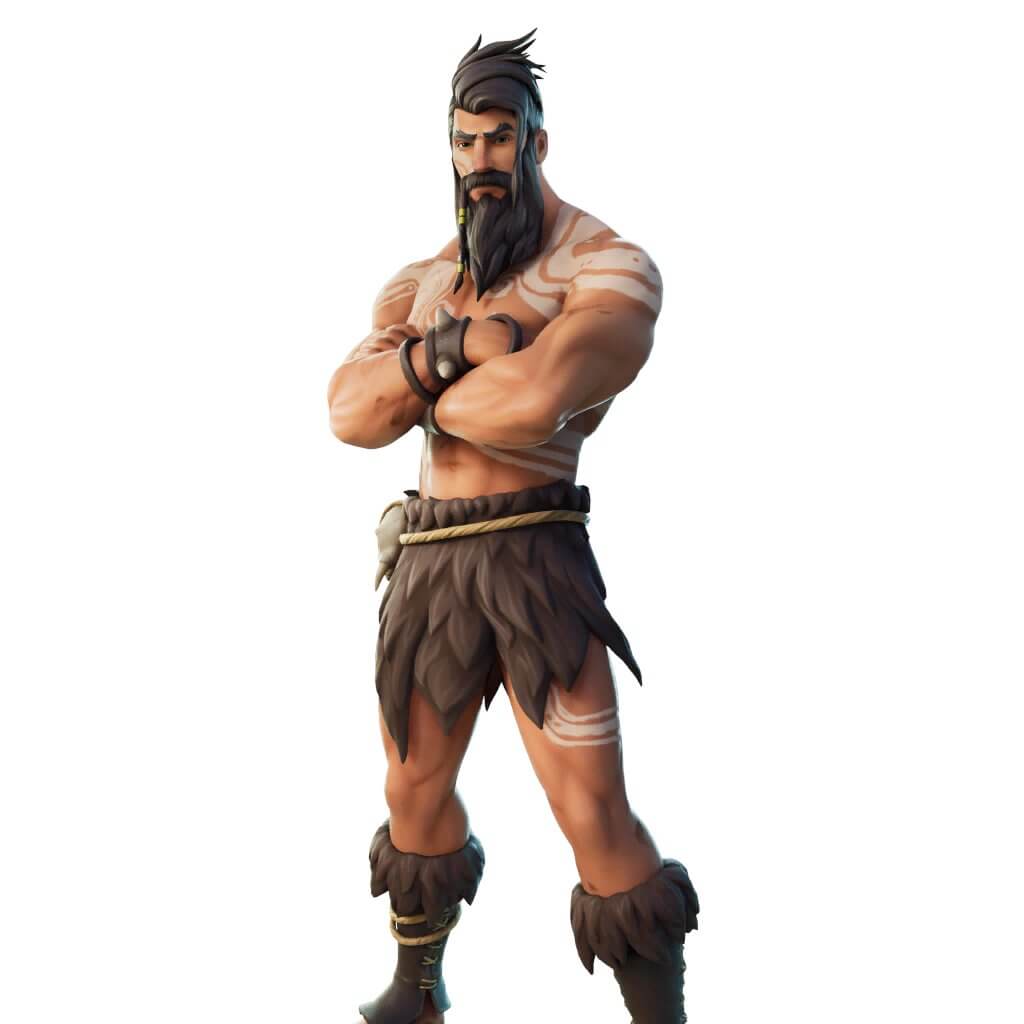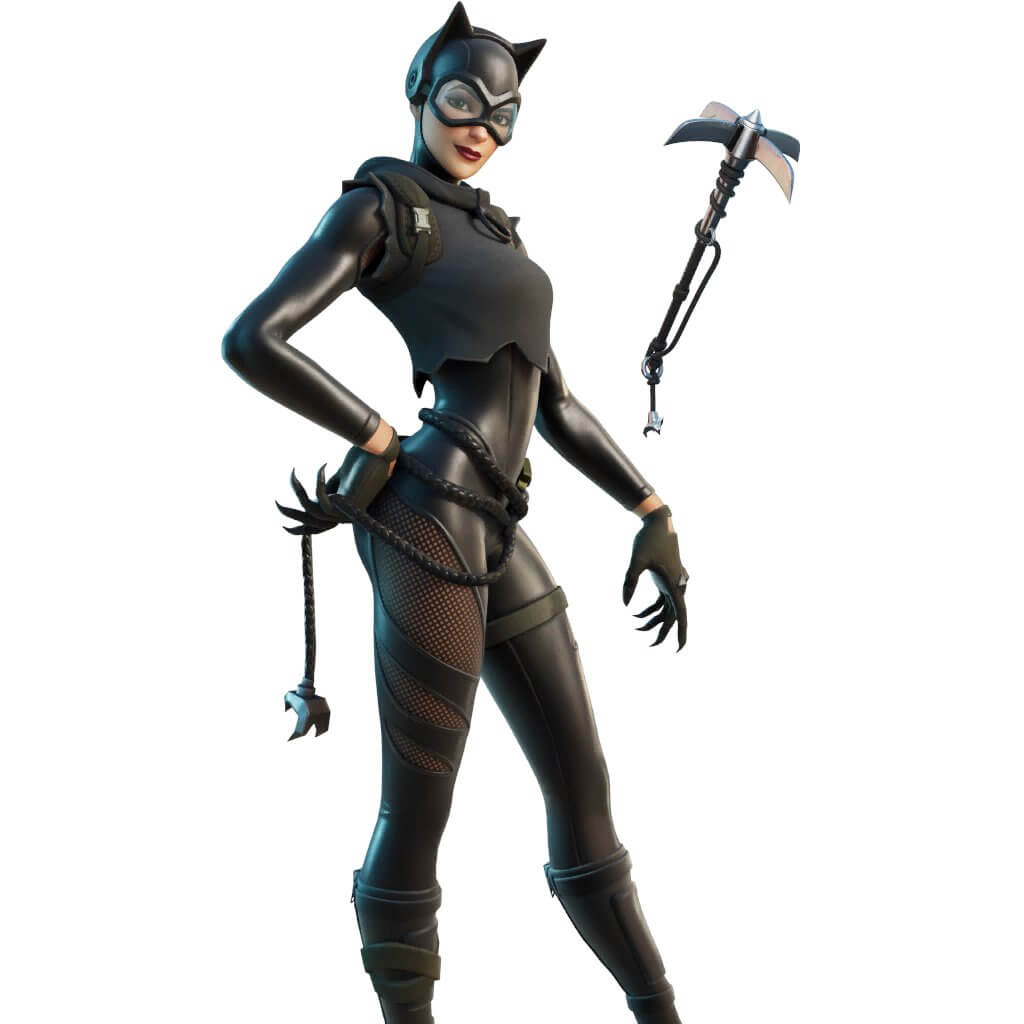 Fortnite v16.40 Leaked Cosmetics
You can see a list of all the other cosmetics that have been added in this update, which includes a new Umbrella Glider called "Escapist" for the Daybreak LTM and three new Loading Screens:
You can see all of the Fortnite v16.40 leaked Skins and cosmetics below: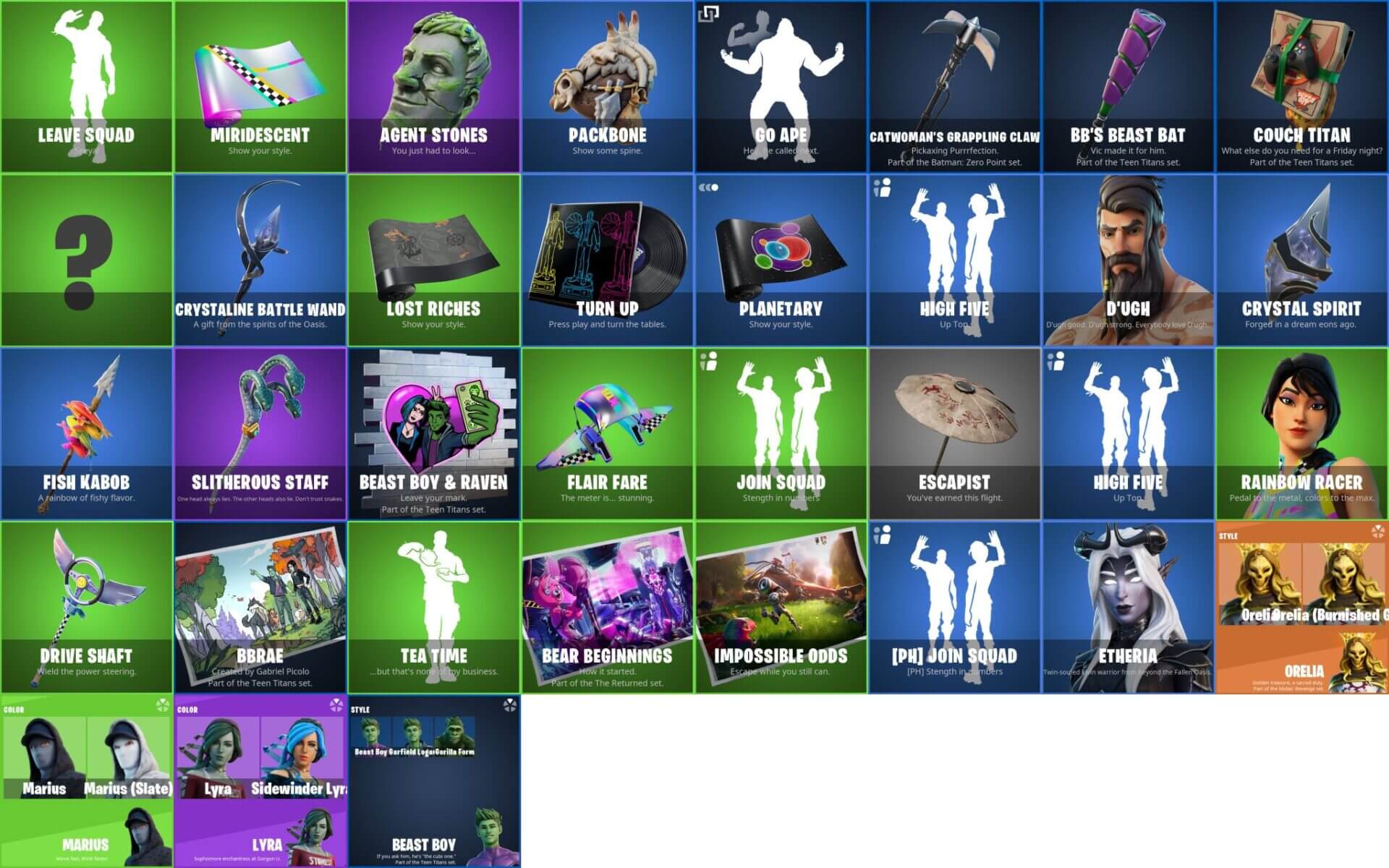 The majority of these leaked cosmetics will be available to purchase from the in-game Fortnite store for V-Bucks and the price will vary depending on the type of cosmetic and the rarity. Will you be purchasing any of the cosmetics added in today's update? Let us know in the comments section below.