Here are all of the Leaked Fortnite Skins and other cosmetics found in the v18.20 update.
In most major updates for Fortnite Battle Royale, there are new files that are added to the game, which as you know can include new weapons or items, map changes, challenges and upcoming cosmetics. These cosmetics can include Fortnite Skins, Back Blings, Emotes, Pickaxes, Gliders, Wraps, Loading Screens, Music Packs and Sprays.
As we are fast approaching Halloween so we should see the release of the Fortnitemares event soon in the game, which usually has it's own set of challenges and cosmetics as rewards. We will have to wait a couple of weeks for the release as it usually takes place on the last week of October but we have already seen the release of different Halloween themed Skins in the Item Shop already.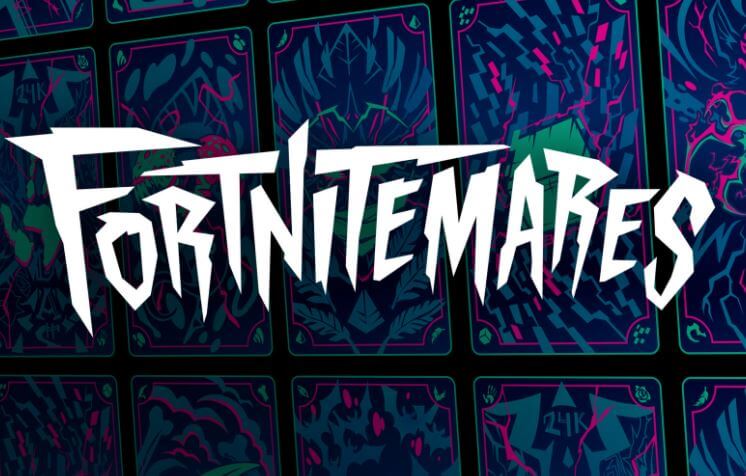 Fortnite v18.20 Leaked Skins
Here are the Skins that have been found in the files and leaked by dataminers. Some of the Skins names have not been mentioned in the image below. Remember, there are also encrypted files which could include more Skins that Epic do not want leaked, but we will keep you updated if there are any more Skins that dataminers do manage to leak.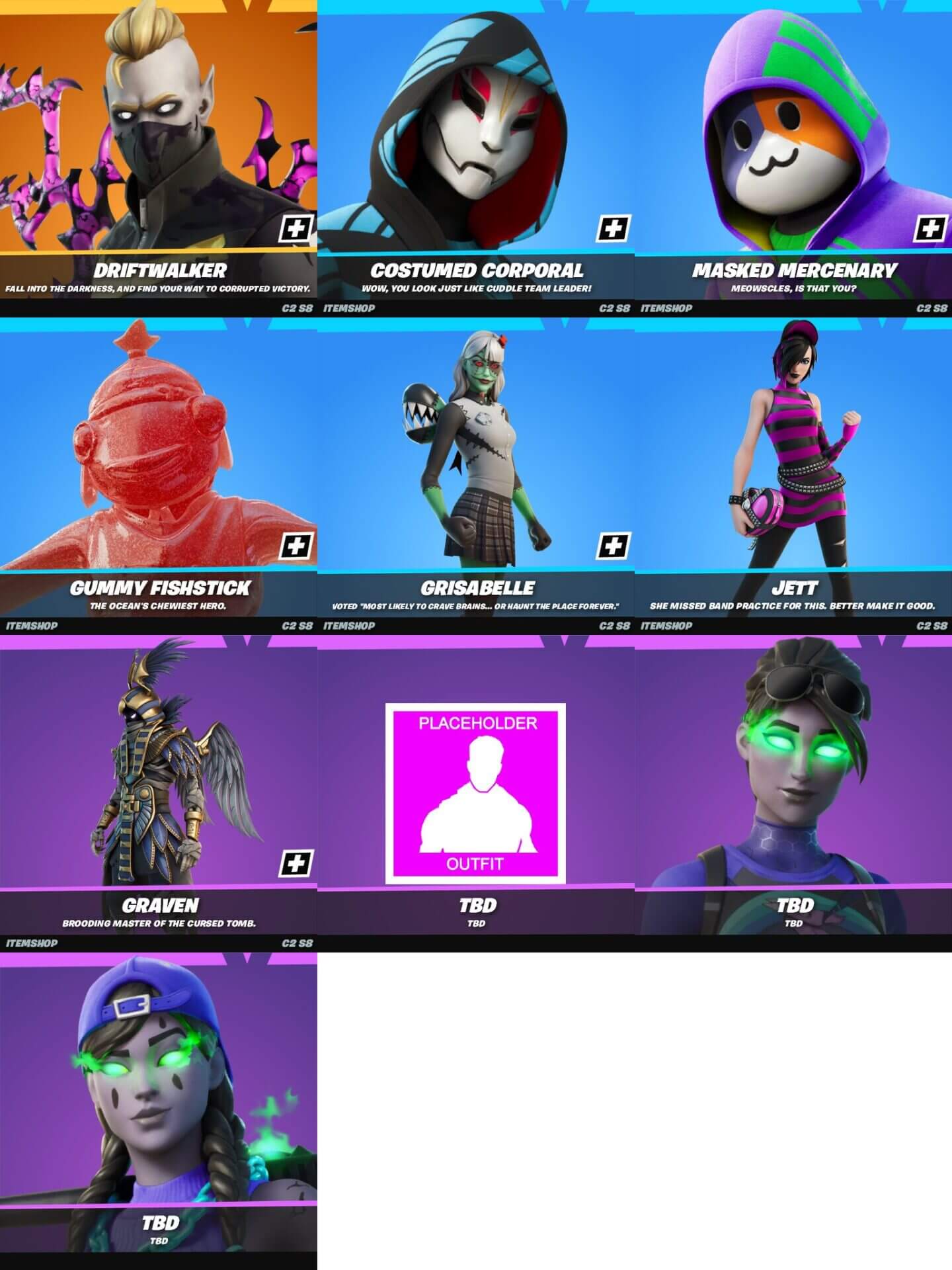 Fortnite v18.20 Leaked Back Blings
The majority of Skins have their own Back Blings which come with the Outfit upon purchase. Here are all of the leaked Back Blings from this update: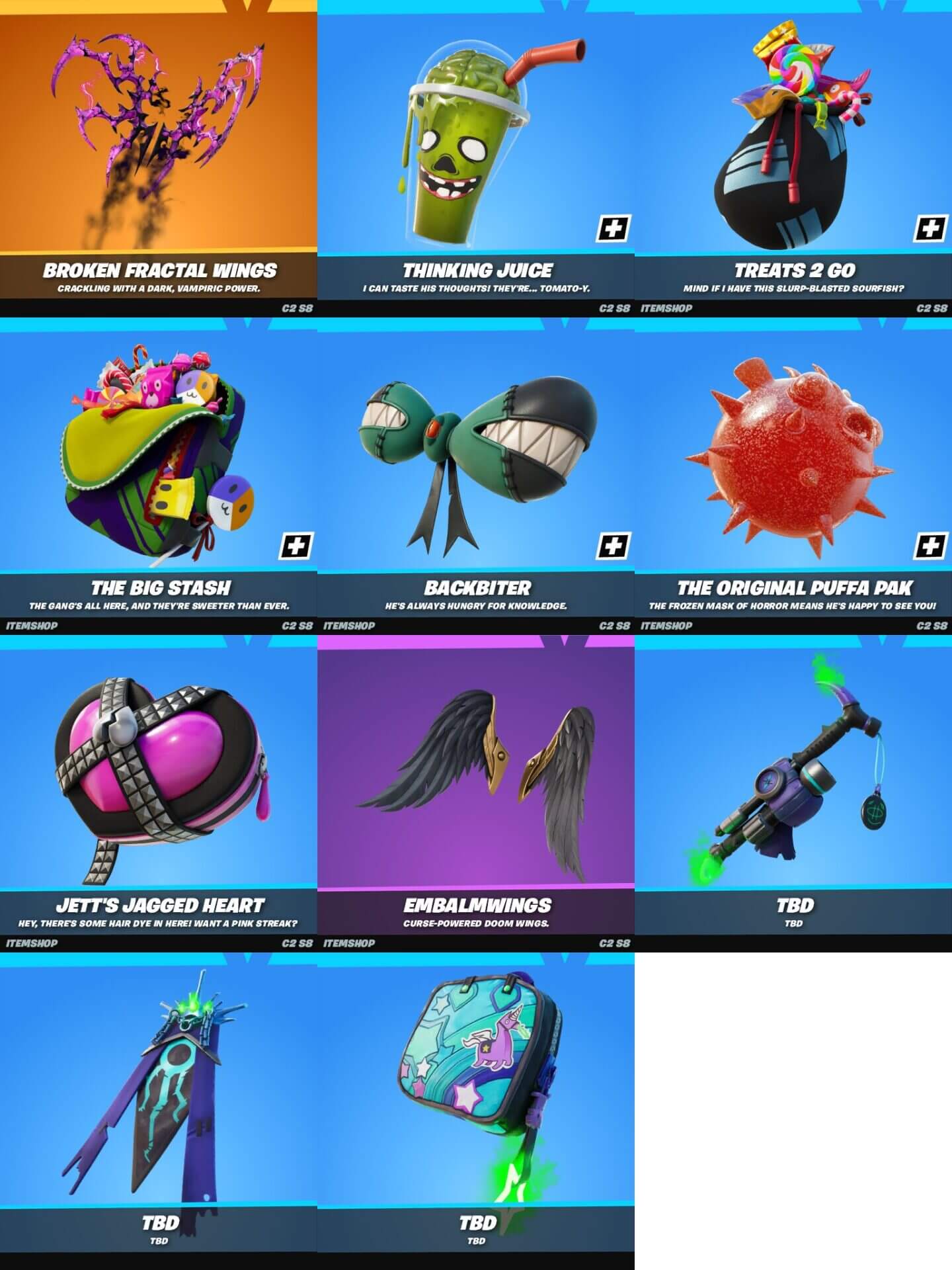 Fortnite v18.20 Leaked Gliders
Gliders are not usually added in every update, but here are three Gliders that have been found and leaked from the v18.20 Fortnite update: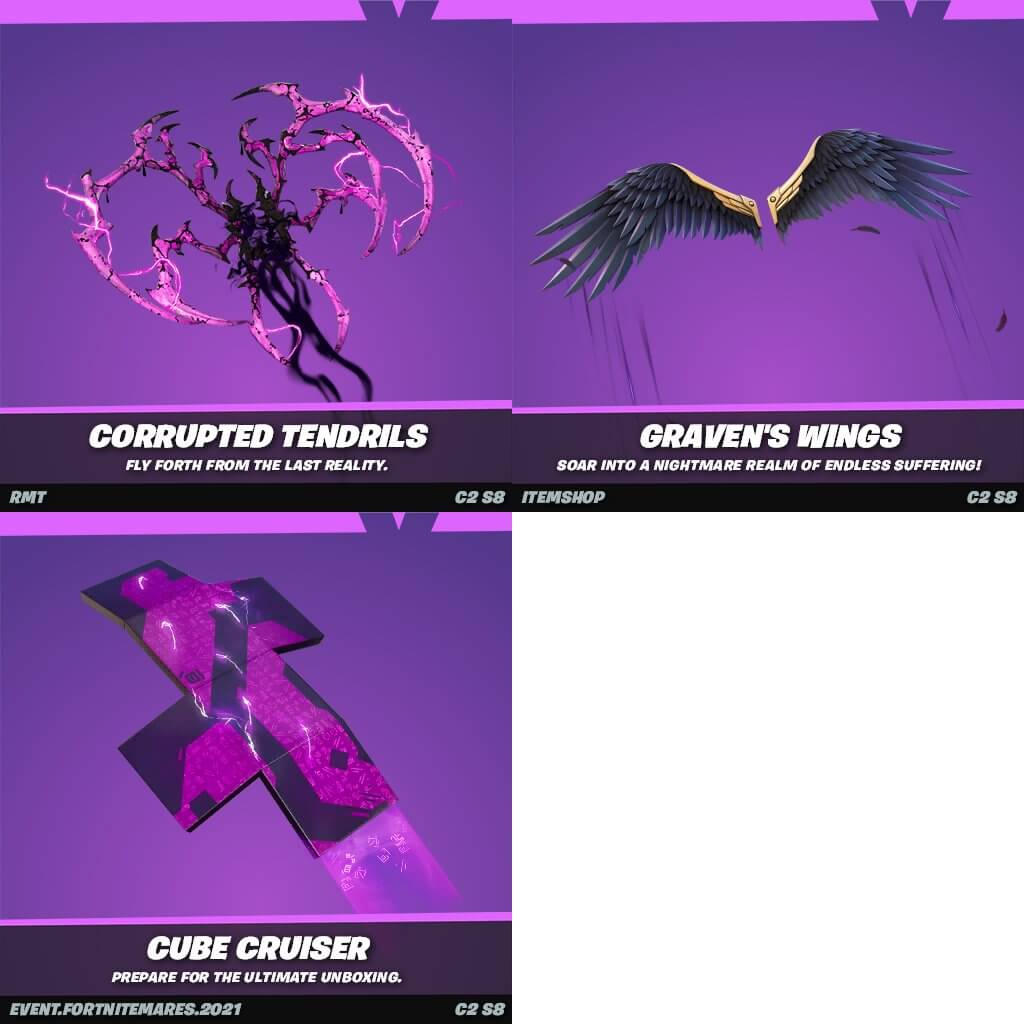 Fortnite v18.20 Leaked Pickaxes
Here are all of the Pickaxes that have been leaked from this update.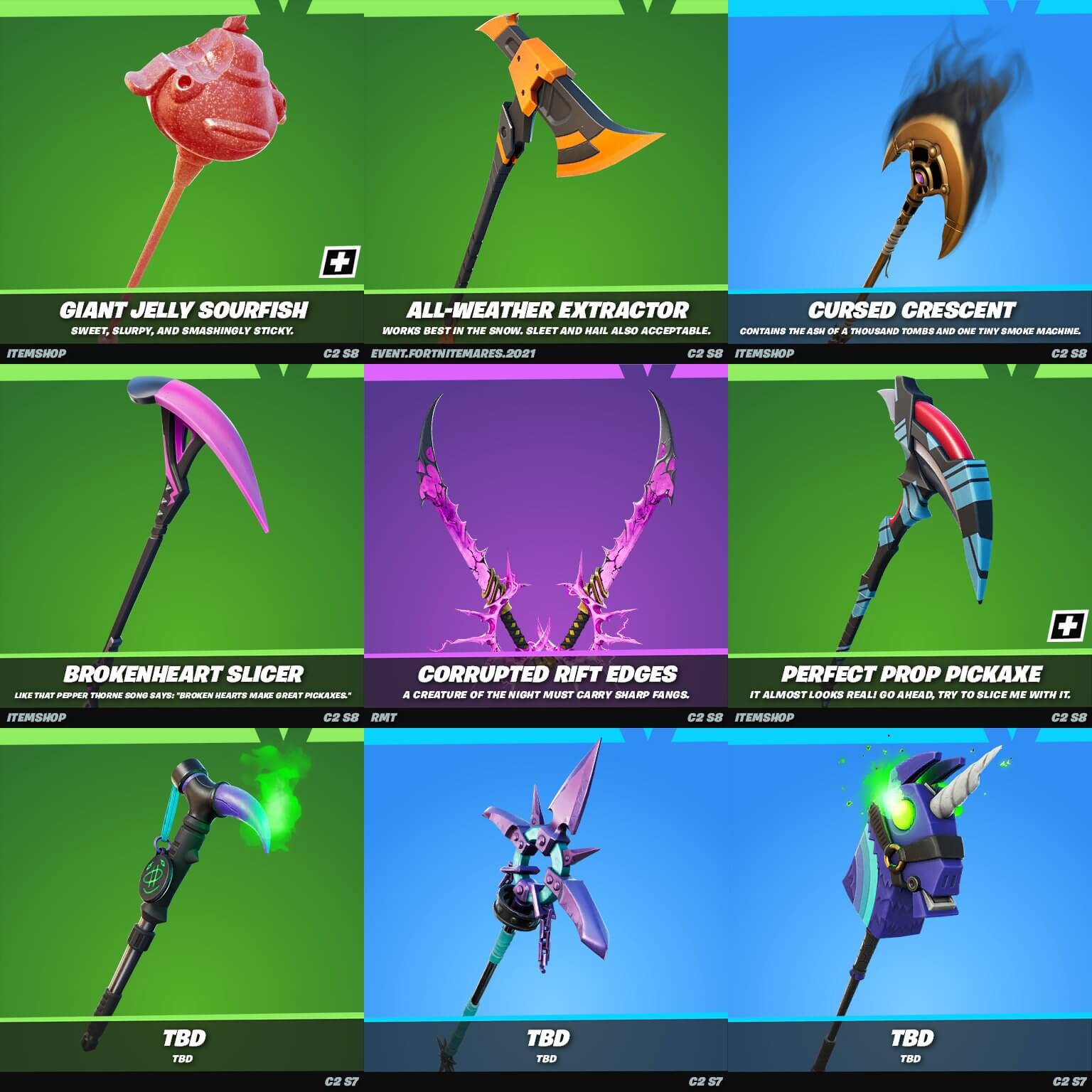 Fortnite v18.20 Leaked Wraps
There are three Wraps that have been leaked from the files. Wraps can be used on weapons and vehicles.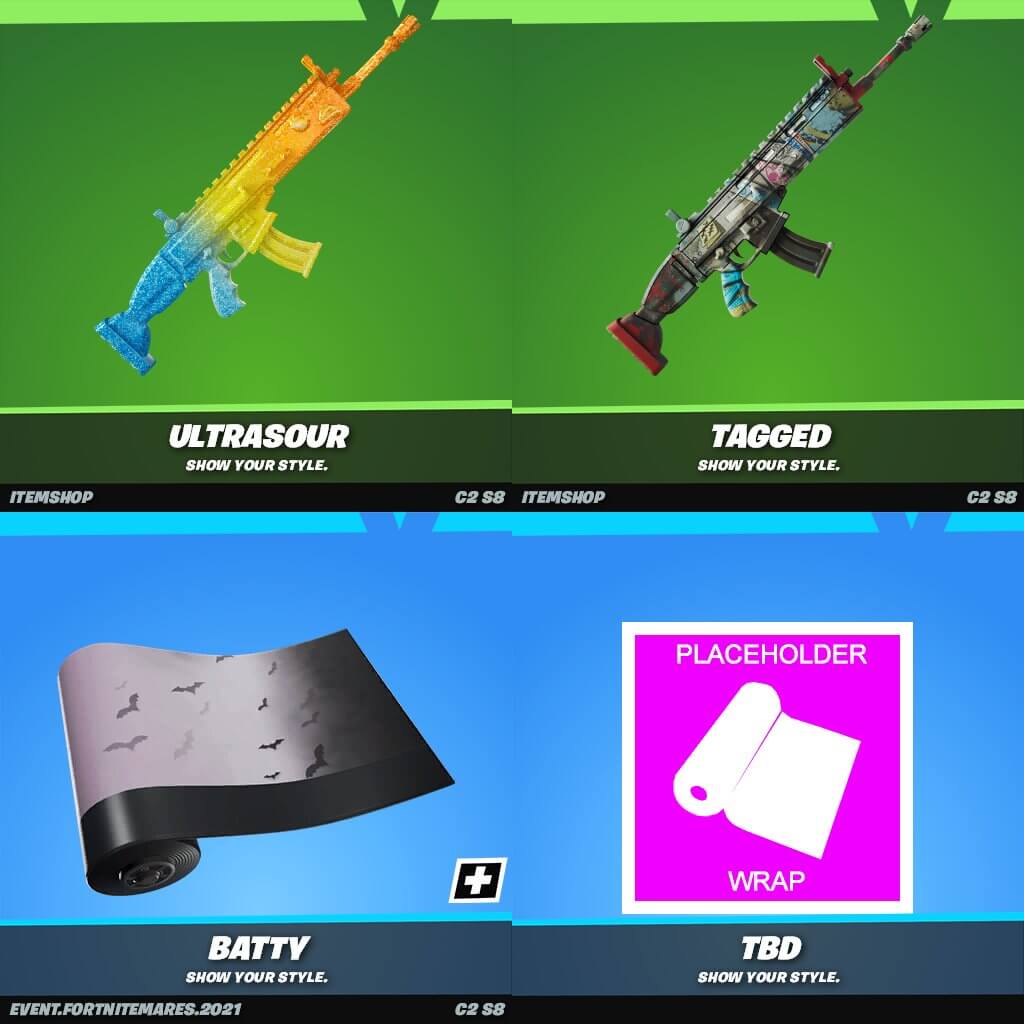 Fortnitemares v18.20 Leaked Contrail
Here is a leaked Contrail that shows in the files as being an award for the Fortnitemares event this year.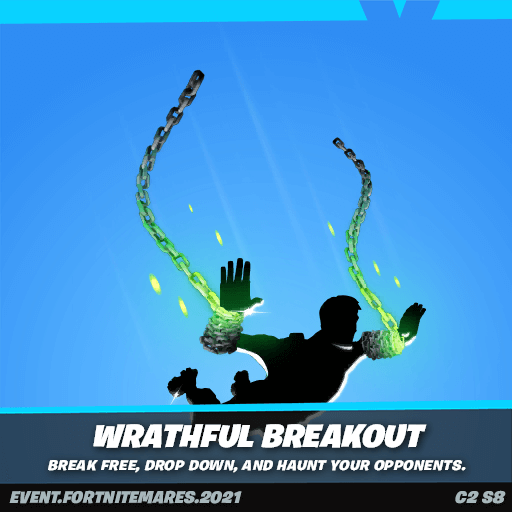 Fortnite v18.20 Cosmetics
Here are two loading Screens that have been leaked: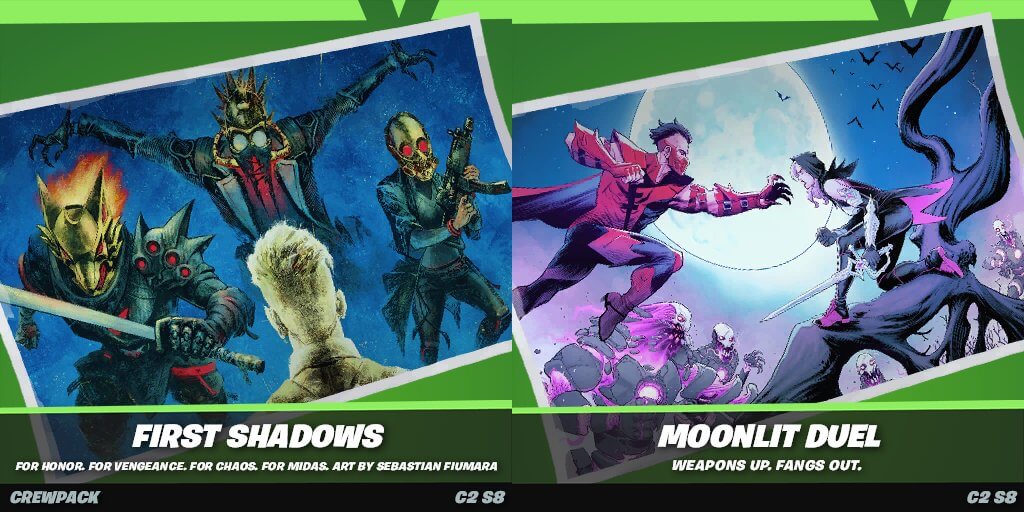 And here are a few Sprays that have been leaked: