Here are the three new Fortnite weapons in today's v15.10 update.
At the start of every Fortnite season, Epic Games vault and unvault Fortnite weapons and items. They also introduce brand new Fortnite weapons to keep the meta fresh. With the launch of Fortnite Chapter 2 Season 5, Epic added in the Dragon's Breath shotgun. The pump shotgun was vaulted, so it seems the Dragon's Breath Shotgun was the replacement for it.
However, the weapon was underwhelming at launch resulting in Epic buffing the stats of the weapon. We also saw the grey charge shotgun vaulted and small buffs to the Tactical Shotgun added.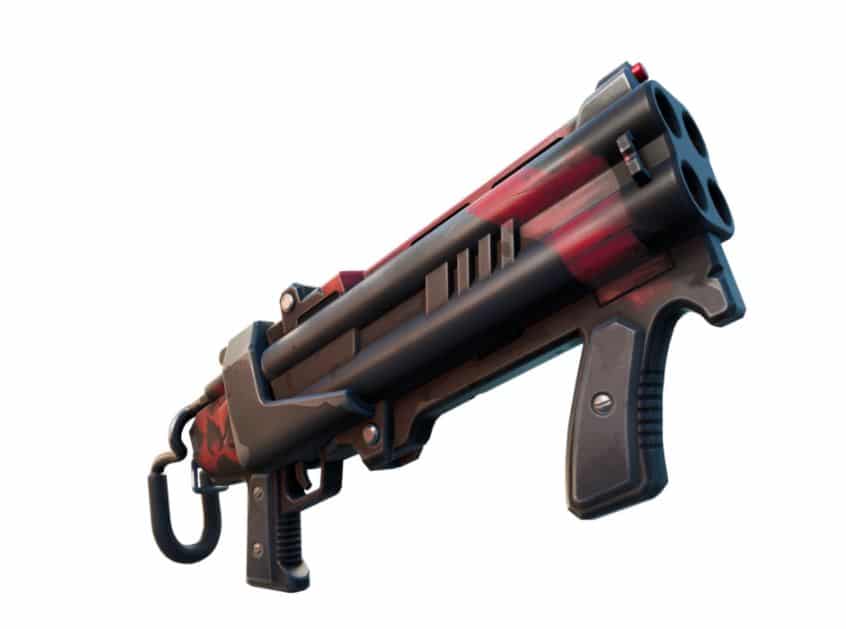 Not only did we get the new shotgun, we also got a handful of new exotic weapons. These weapons can only be purchased from certain NPCs found around the Fortnite season 5 map. The Exotic weapons include the storm scout sniper, the boom sniper rifle, and the dub shotgun.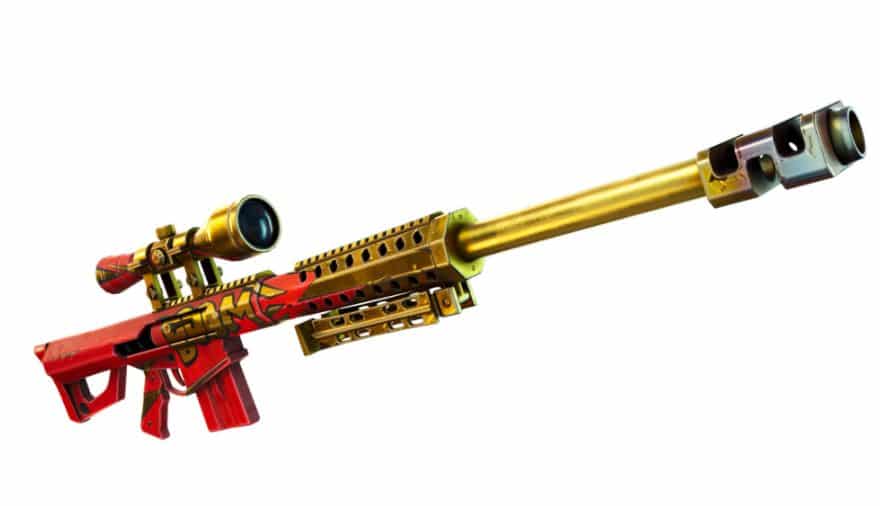 In today's v15.10 Fortnite update, Epic Games added in a new exotic weapon, a normal weapon, and bringing back a previous Christmas-themed weapon with a different name. Here's all the new weapons in Fortnite v15.10.
New Fortnite Weapons
Lever Action Rifle
The Lever Action Rifle was announced in the email sent to content creators prior to today's update going live. The uncommon variant deals 52 damage to the body and 104 to the head. It's available as floor loot, chests, and supply drops.
Dragon's Breath Sniper
The Dragon's Breath sniper will deal fire damage when you hit your opponent. It's an exotic weapon and can only be gained by purchasing it from the new Blaze NPC. For more information the the sniper, click here.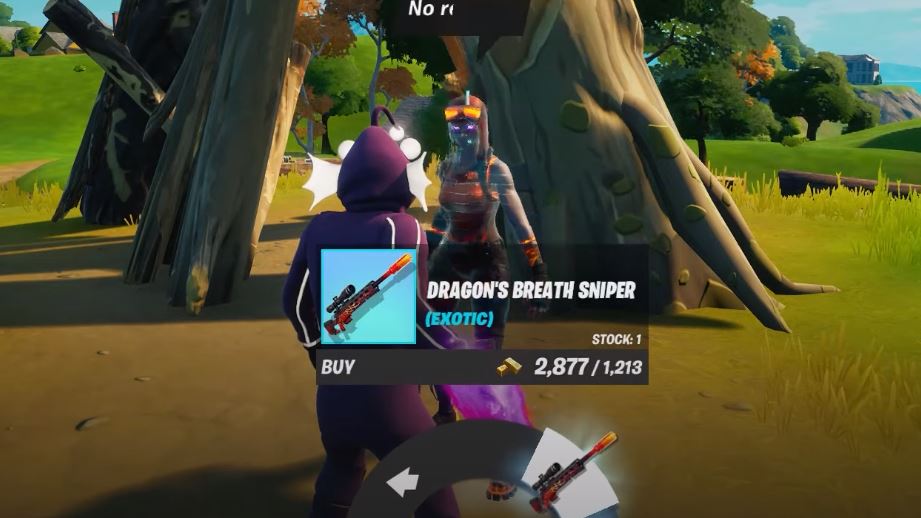 The Big Chill
The Big Chill is essentially the Snowball launcher that we've seen return for the Fortnite Christmas event each year. In order to get it, you'll need to head to the southeast side of the map near on the snowy mountains. The difference with the weapon is it doesn't deal any damage and will instead put players in ice and send them sliding through the map.
You'll be able to purchase the Big Chill from the new Snowmando NPC. It'll cost you 1,455 gold bars so you'll need to ensure you have enough before taking the trip to Snowmando.