New skins are data-miners once they have been added to the files and here are all of the Fortnite leaked cosmetics that have not been released since the v9.10 update. 
New Fortnite cosmetics are added to the game quite regularly and in the recent 14 Days of Summer event, there was at least one new cosmetic released in the shop. The cosmetics that are leaked do not appear in Fortnite in the same order as there are some skins that have been released in old updates, but have not yet been released in the game.
Here are all of the cosmetics that have been leaked by data-miners in the previous updates but have not been released yet as of 15th July. There is no way of knowing when these cosmetics will be released.
FORTNITE LEAKED COSMETICS FROM V9.10
Bao Bros Skin/Outfit (Epic) – Steamed up and ready for actio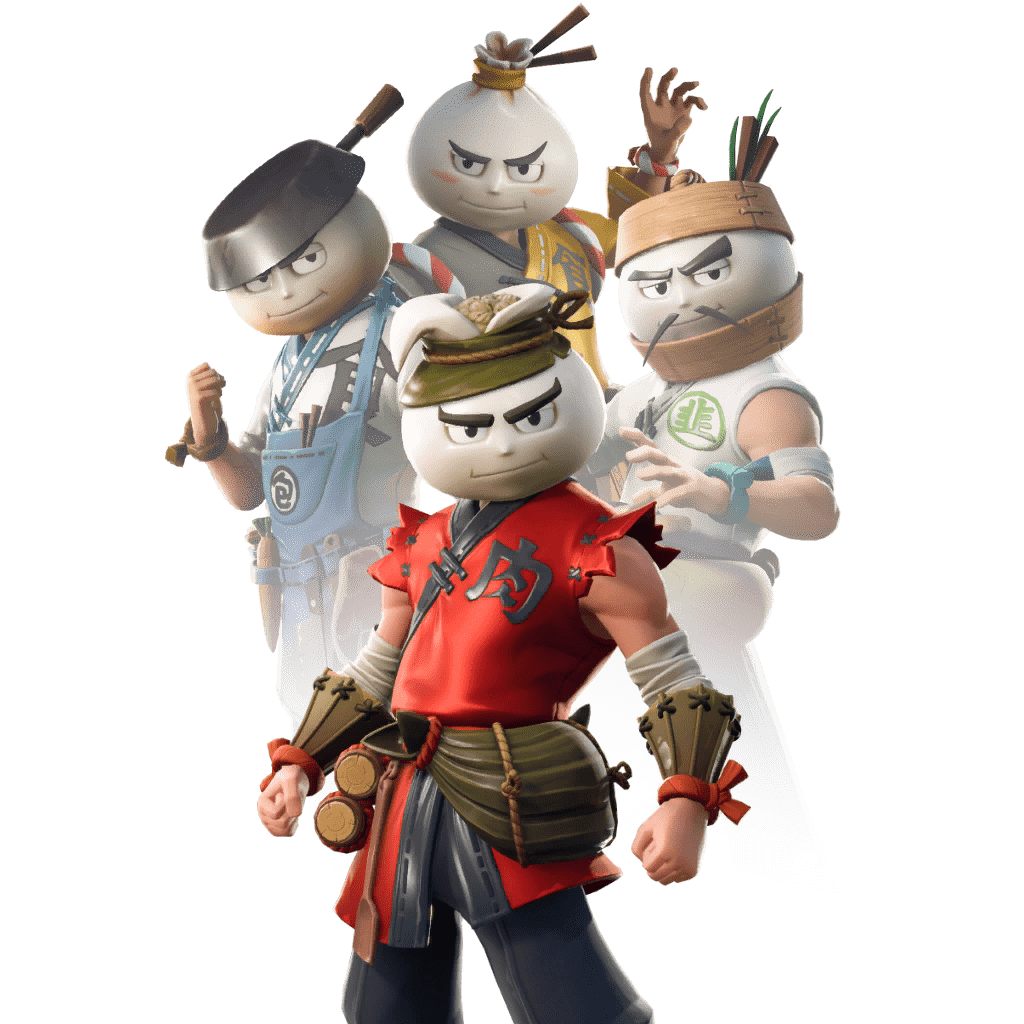 Bao Basket (Epic) – Steamy and savoury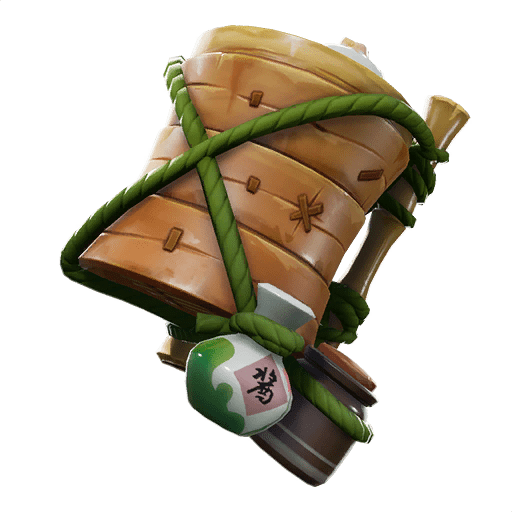 Souped Up (Uncommon) – Victory by the spoonful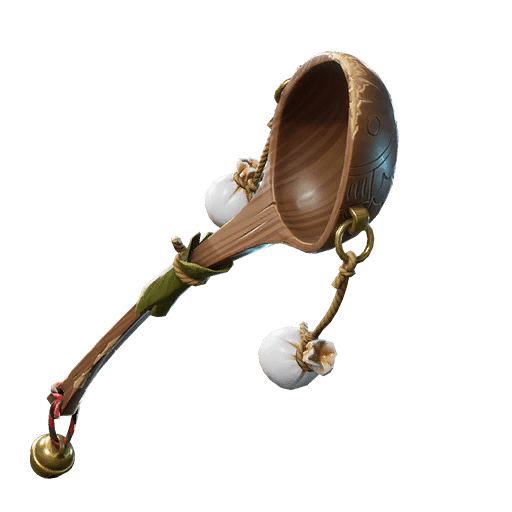 Fortnite Leaked Skins From v9.20
Airhead (Epic) – Pop into action.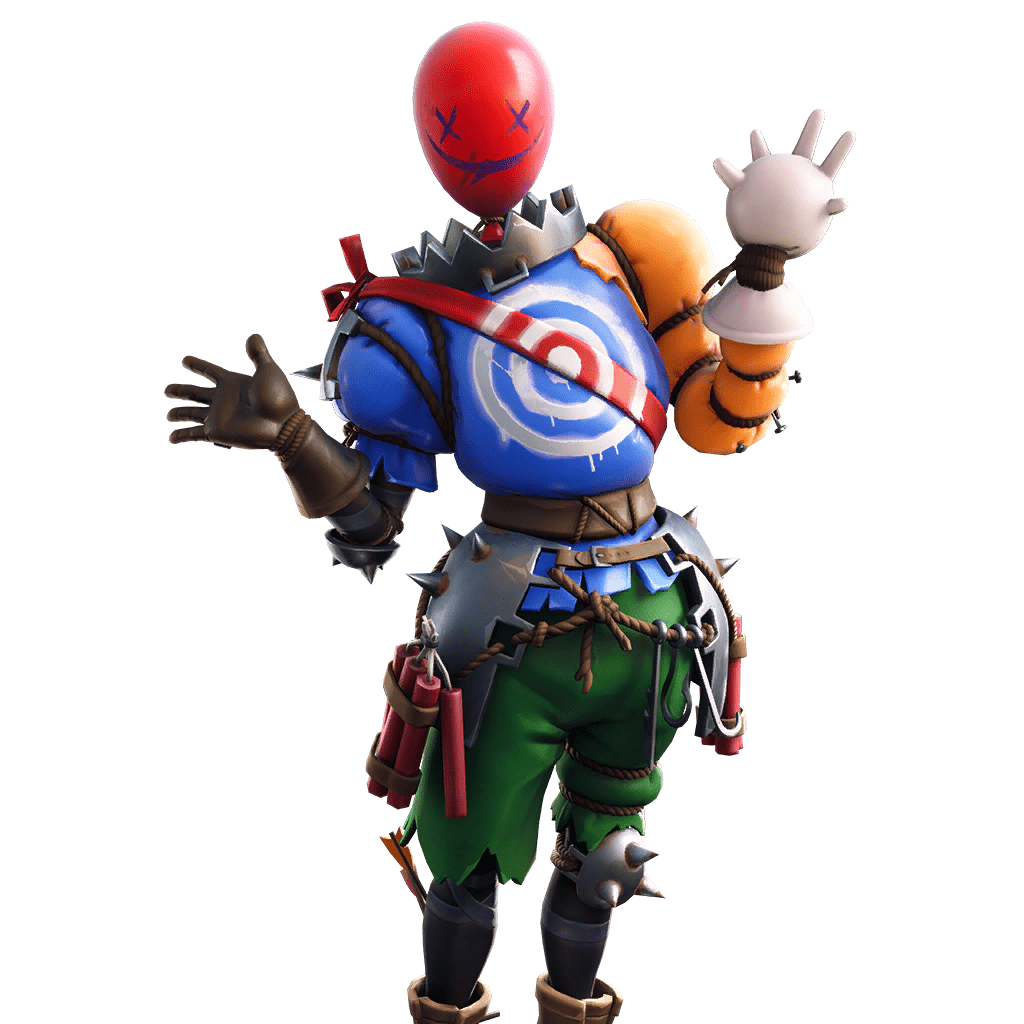 Shot Caller (Rare) – It's your move. Take your shot.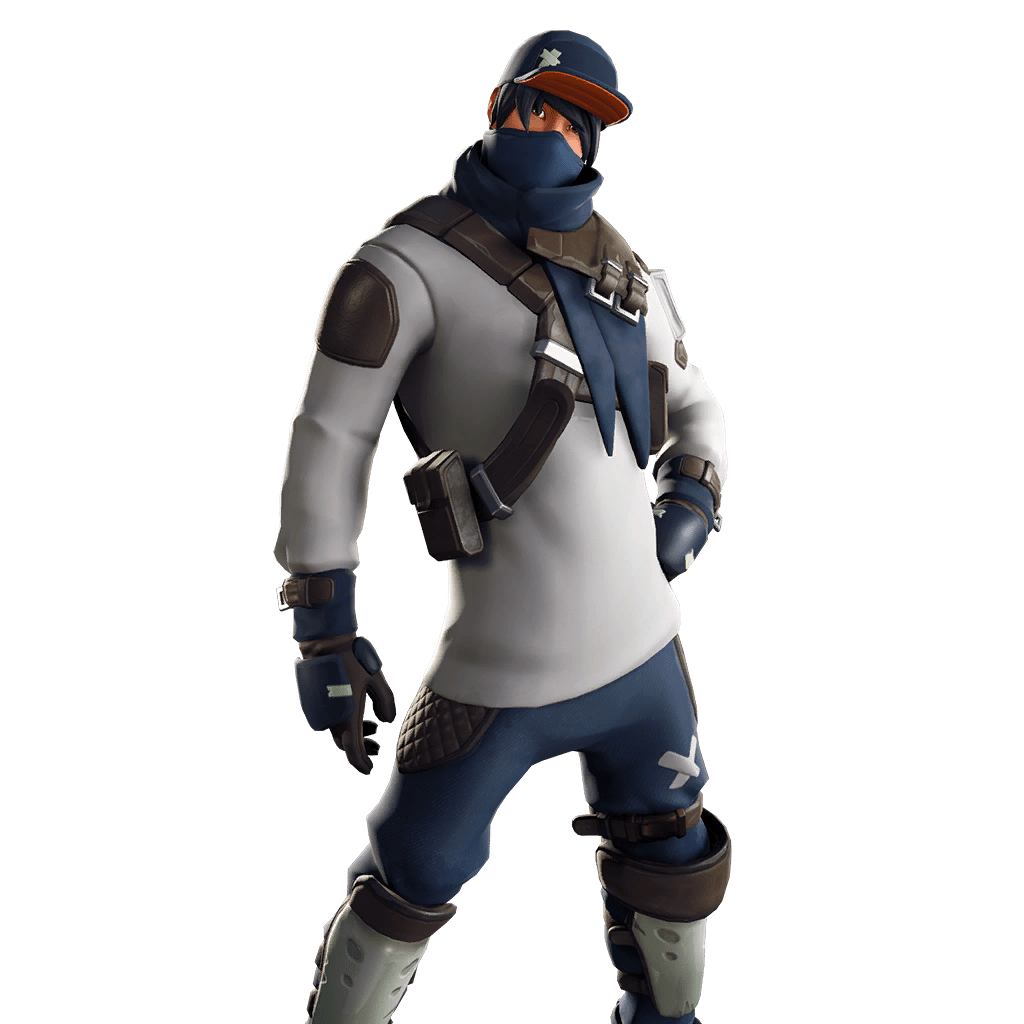 Breakpoint (Rare) – Disrupt. Distract. Dominate.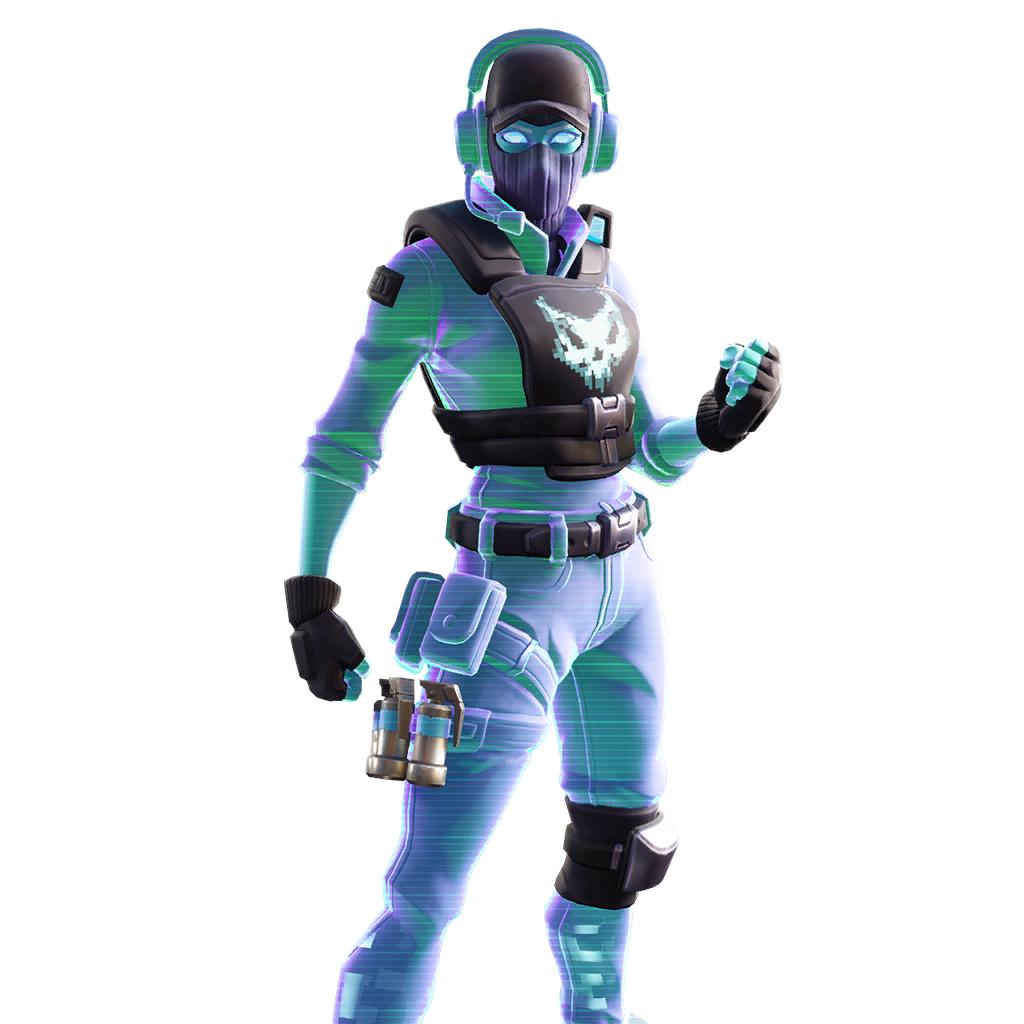 Fortnite Leaked Back Blings From v9.20
Utility Pack (Rare)  – Everything you need.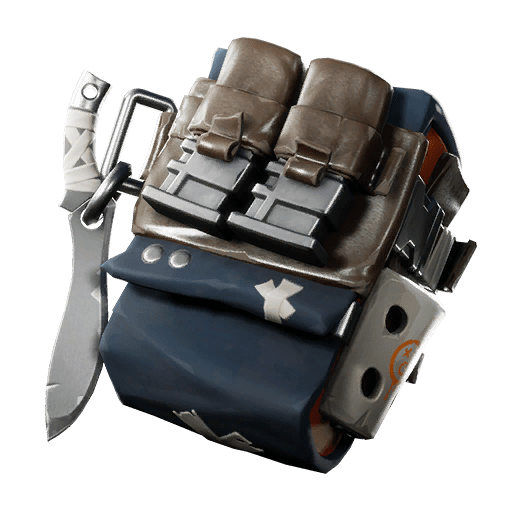 Signal Jammer (Rare) – Nothing gets through.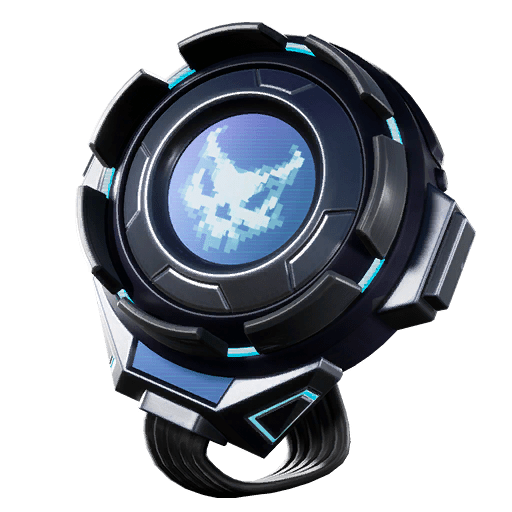 Fortnite Leaked Pickaxes From v9.20
Metro Machetes (Rare) – Street smart and impossibly sharp.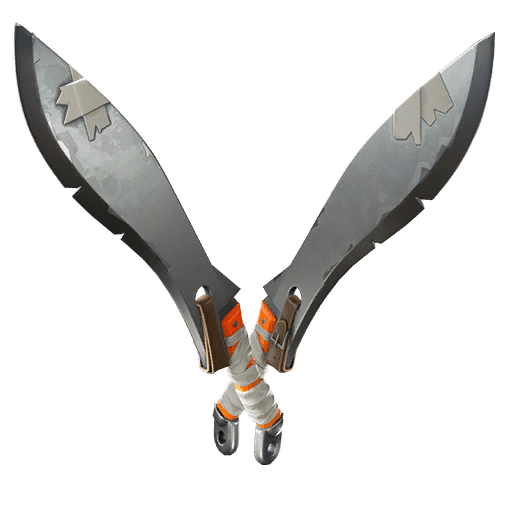 Fortnite Leaked Skins From v9.30
Dare (Rare) – Dare to dream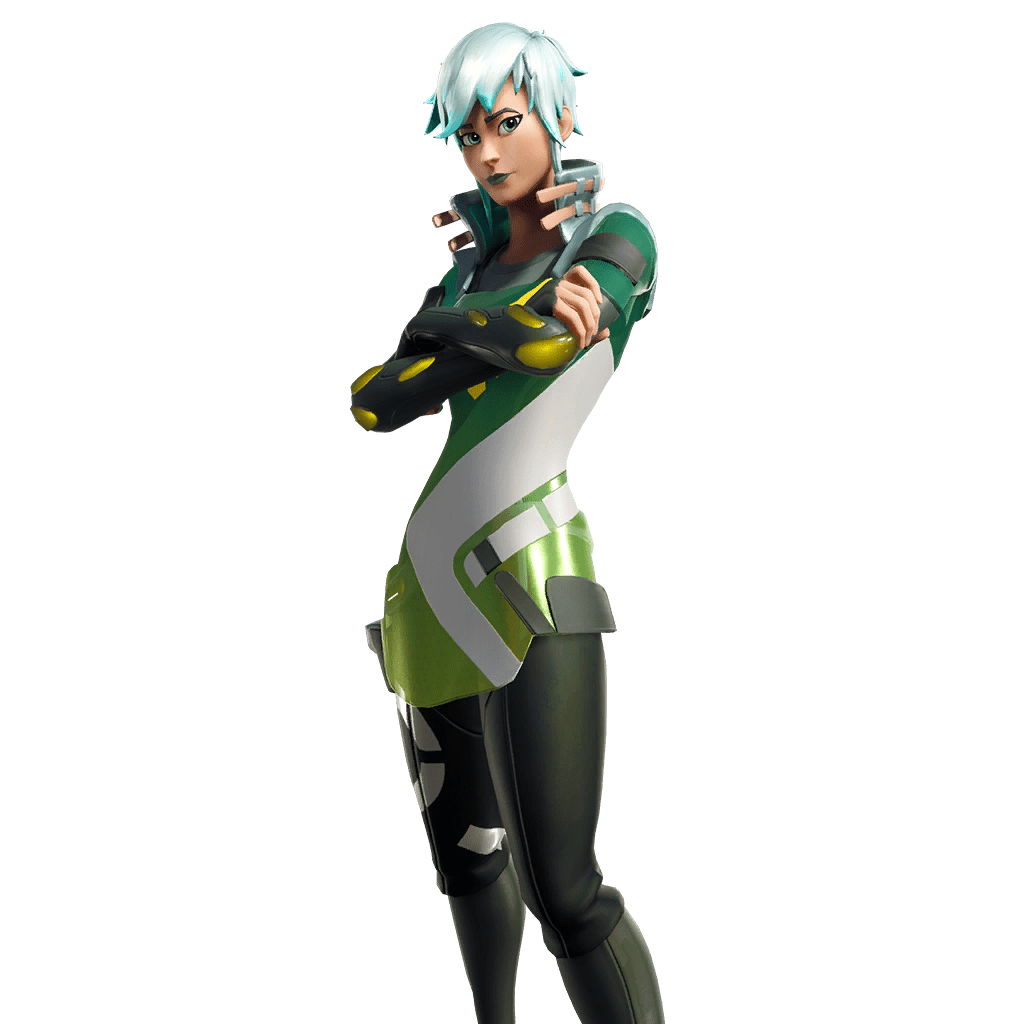 Fortnite Leaked Back Blings From v9.30
Streamline (Rare) – Streamlined style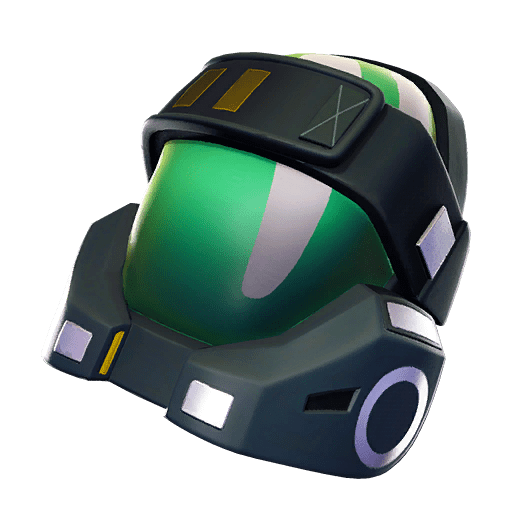 Fortnite Leaked Pickaxes From v9.30
Shard Sickle (Rare) – Harness the mysterious butterfly effect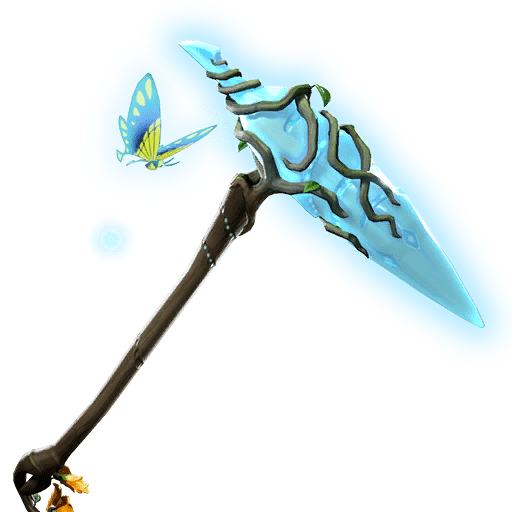 Fortnite Leaked Emotes From v9.30
Featherweight (Uncommon) – Do you even lift?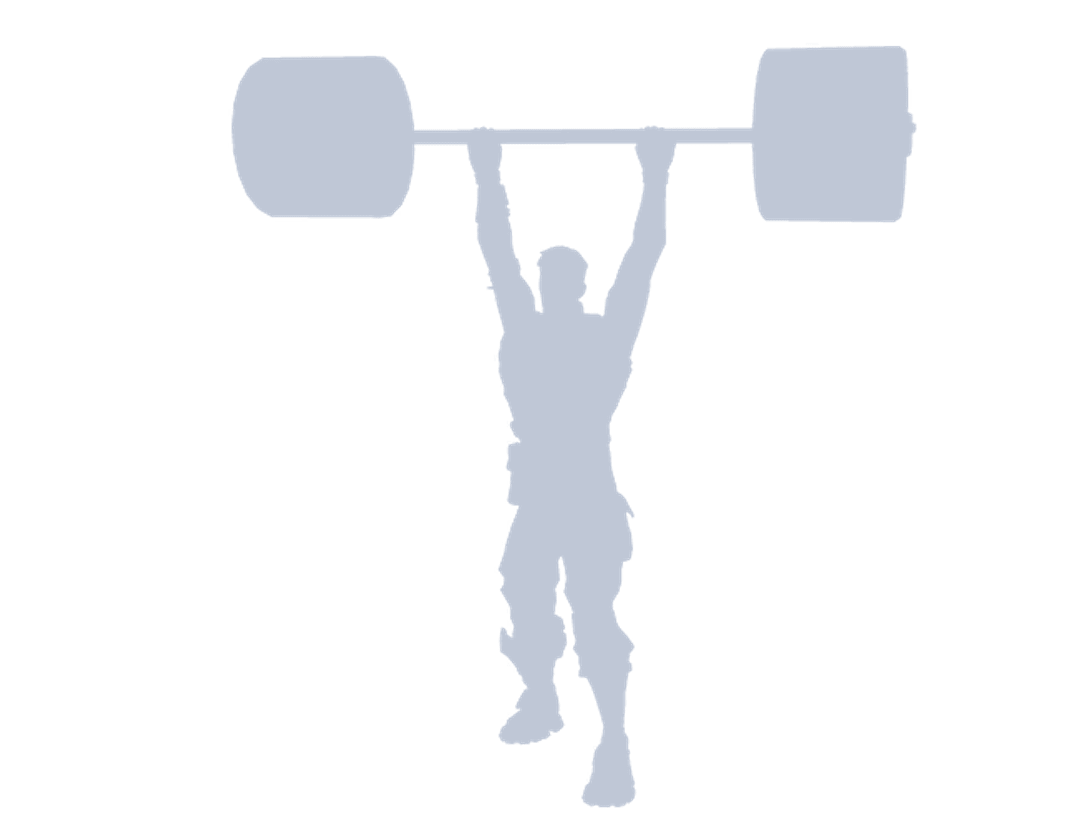 Jumping Jacks (Uncommon) – Get jacked!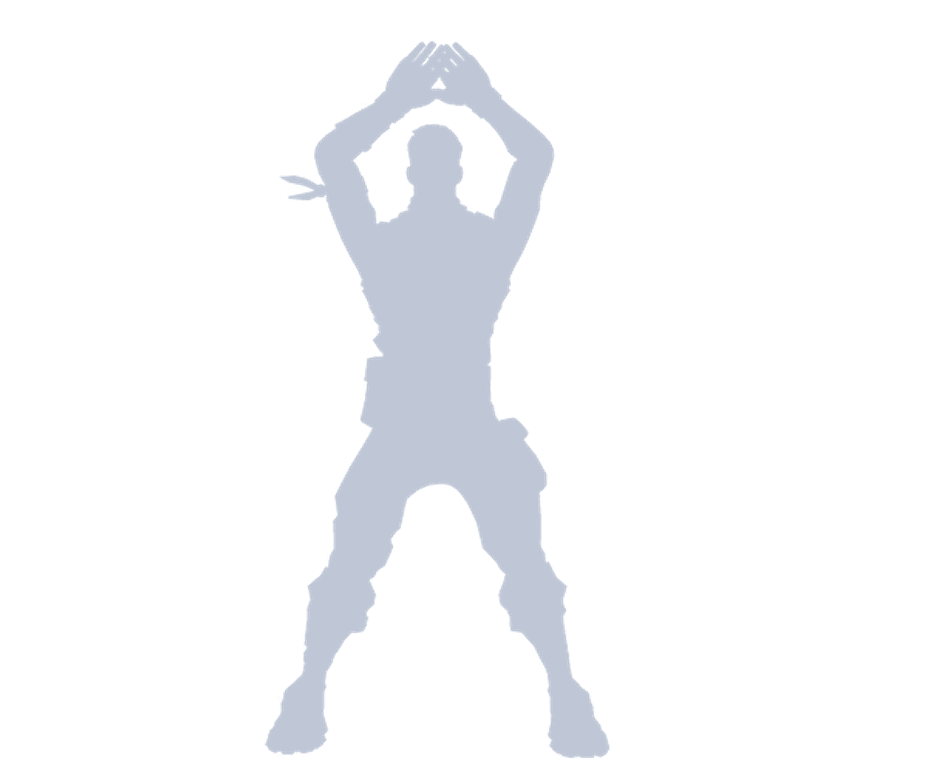 Fortnite Leaked Wraps From v9.30
Blue Camo (Uncommon)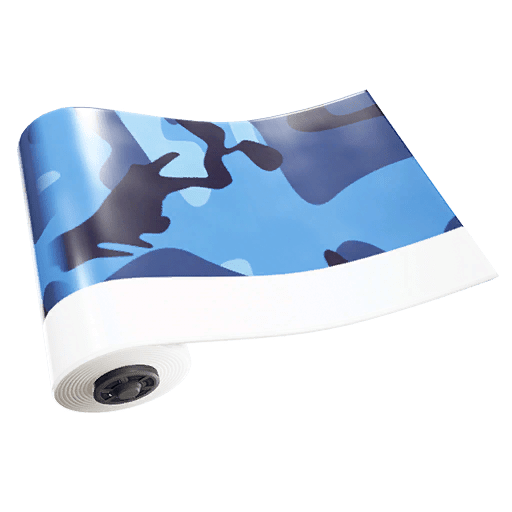 Scanline (Uncommon)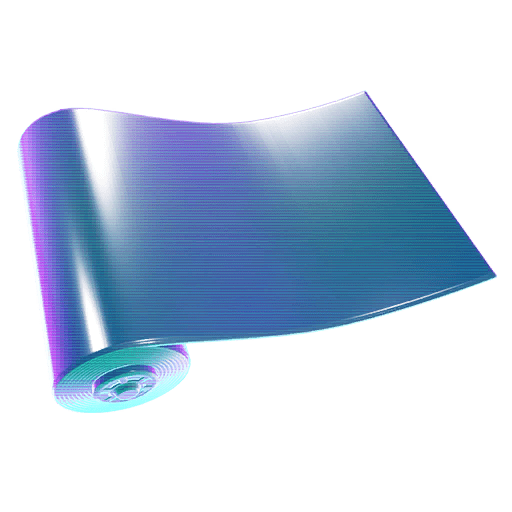 The Breakpoint skin and Signal Jammer back bling will both be featured in an upcoming challenge pack where players will need to purchase the skin in store and will have challenges which will rewards players with V-Bucks. To read more about this pack, click here.