Here are all of the leaked Fortnite cosmetics from v10.20 that have not been added to the Item Shop as yet.
New cosmetics are released quite regularly in the Item Shop in Fortnite and these can be purchased with V-Bucks. Upcoming cosmetics are usually leaked by data-miners before they are released as the new files are added in the bi-weekly updates and leakers are able to access these files as soon as the update it available for download.
Epic do encrypt some files, which are usually cosmetics, to make it harder for data-miners to leak, as was the case in the v10.20 Fortnite update. The majority of the cosmetics for the Dark Legends Set have been leaked and can be seen by clicking here, but as the files are encrypted, there are no HD images available at this time.
Here is a list of all the other cosmetics that were leaked in the v10.20 Fortnite update but have not been released in-game as of September 4th, before the Item Shop has updated.
Fortnite Leaked Skins Found in v10.20
Rouge Spider Knight (Legendary) – Weave a web of destruction.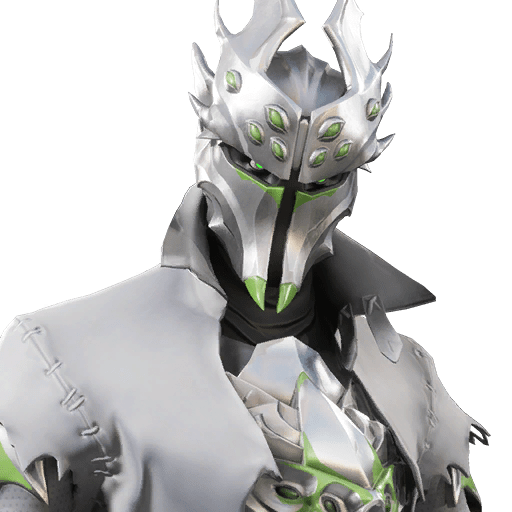 Aeronaut (Rare) – Journey beyond the edge of the sky.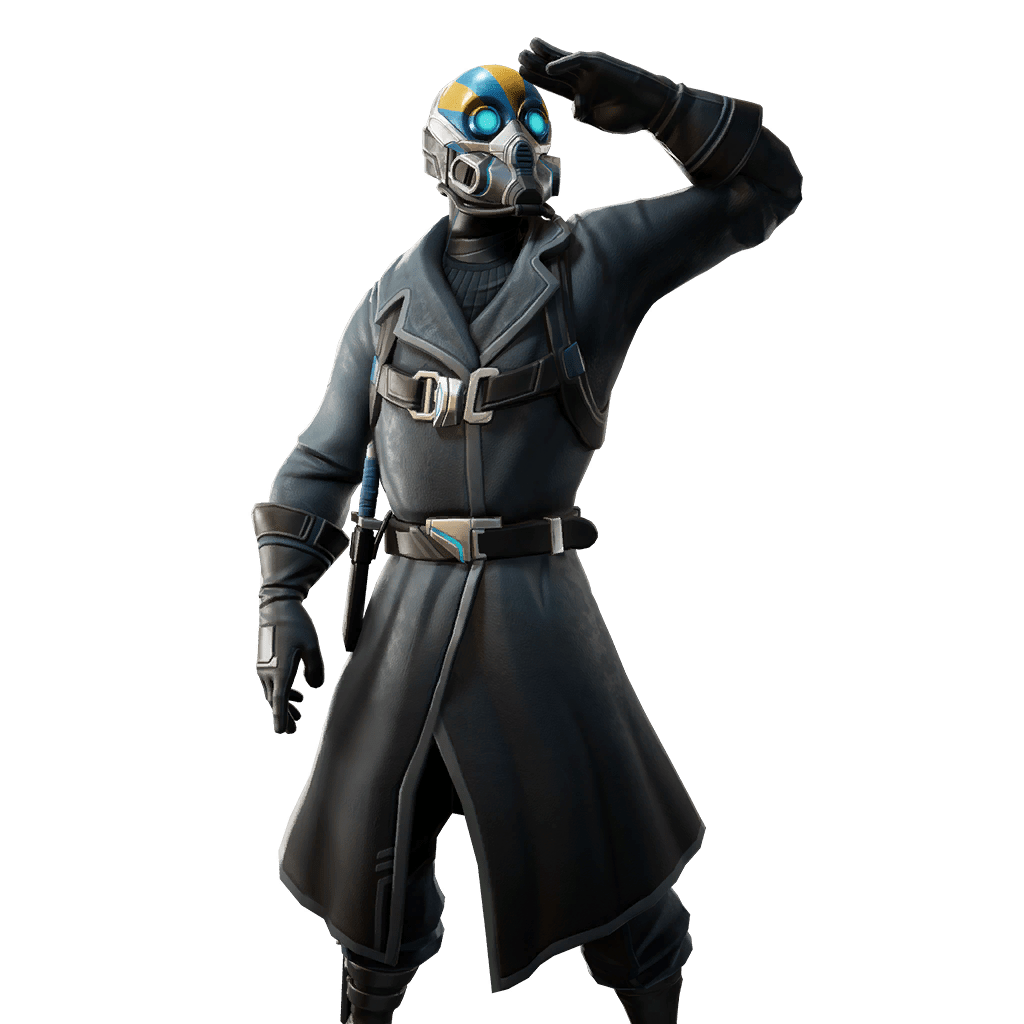 Hard Charger (Uncommon) – Gassed up and ready to ride.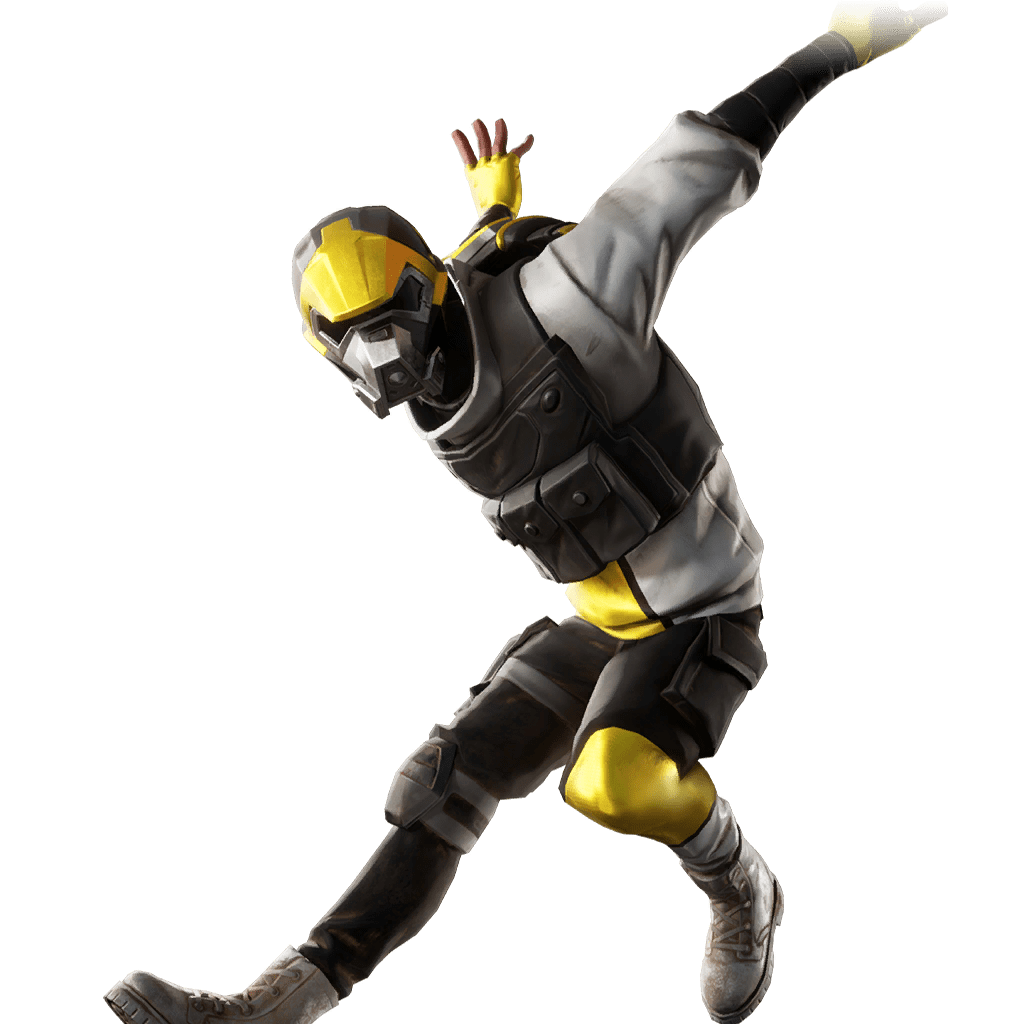 Fortnite Leaked Back Blings Found in v10.20
Rogue Spider Shield (Legendary) – Venomous protector.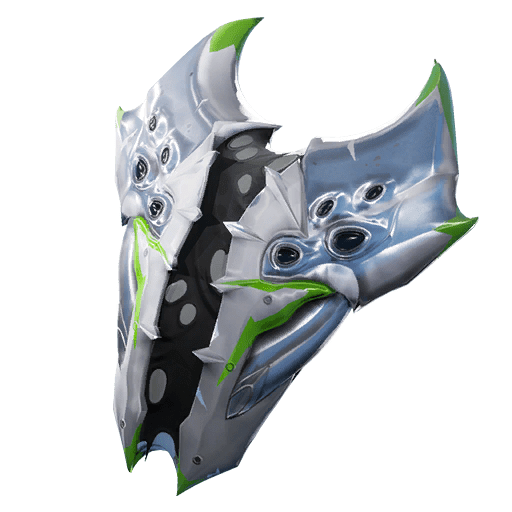 Stronghold (Rare) – Strong and ready.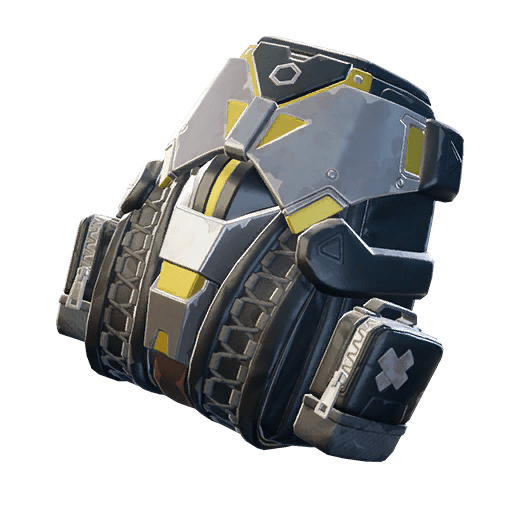 Motocase (Uncommon) – Built for speed.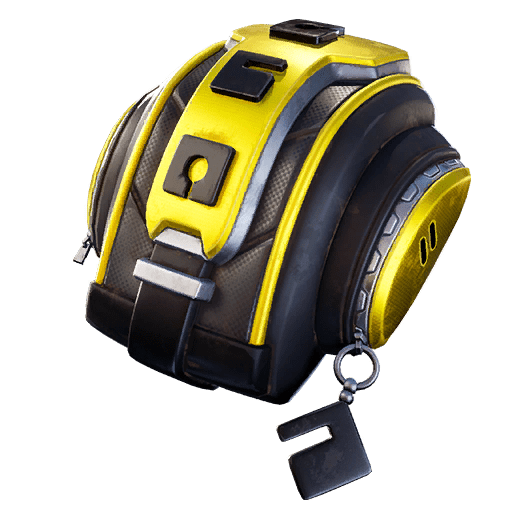 Fortnite Leaked Pickaxes Found in v10.20
Aero Axe (Uncommon) – Show your stripes.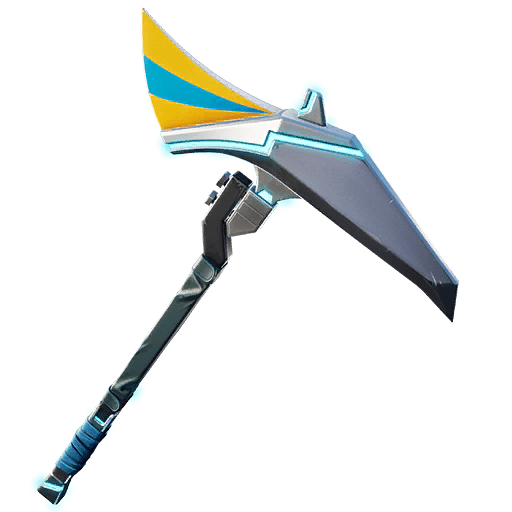 Fortnite Leaked Gliders Found in v10.20
Stunt Cycle (Rare) – Hang on tight.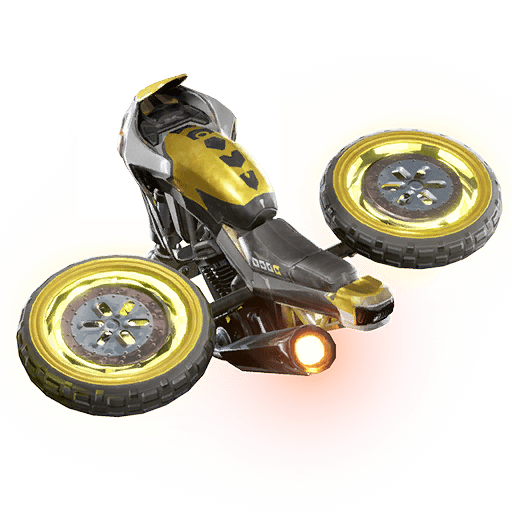 Fortnite Leaked Emotes/Dances Found in v10.20
Tsssss (Rare) – Your time here is done.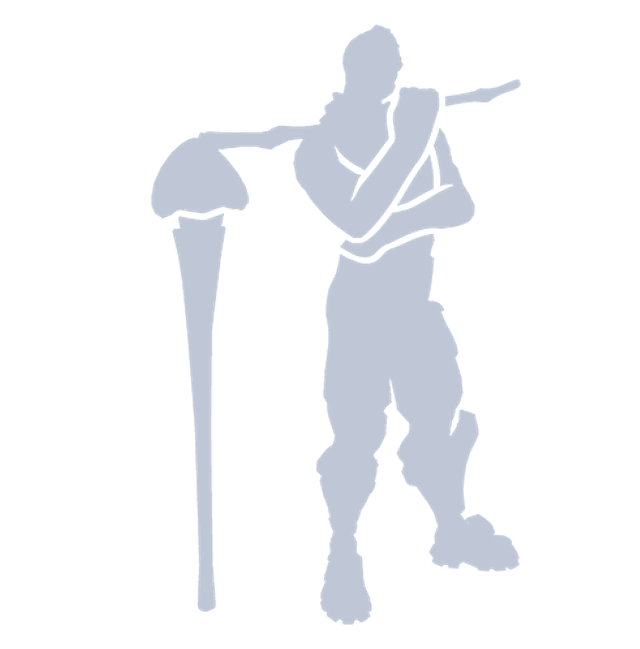 Fortnite Leaked Wraps Found in v10.20
Fingerprint (Uncommon)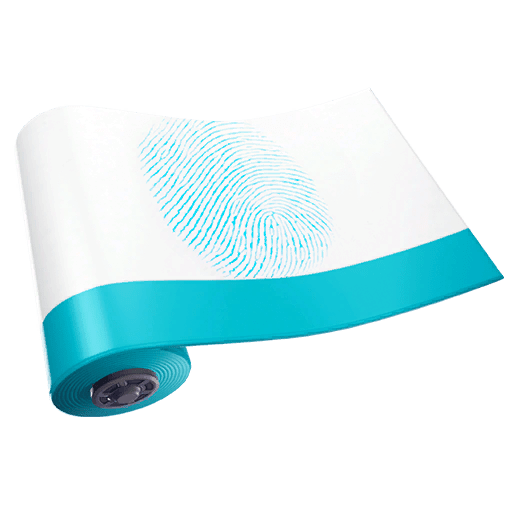 The Rogue Spider Knight will not be released in the Item Shop, but will be released in store and there are some challenges for this Skin, which have already been leaked by data-miners and which you can see here.
There are some cosmetics that have been leaked in previous updates that have not been released yet, such as the Bao Bros, Airhead and Astro Assassin and we do not know when they will be released.
Which of these leaked cosmetics will you be purchasing once they are available? Let us know in the comments below.