New cosmetics are leaked from every Fortnite update that requires downtime by data-miners. Some of these cosmetics have been released, but there are many yet to come. Here is a list of the unreleased Fortnite cosmetics.
Epic released new updates on a weekly basis and every week, a new item/weapon is added to Fortnite Battle Royale. In updates that require downtime, new files are added to the game and the majority of these files are leaked by data-miners when the update is available to download.
The most popular files to be leaked are the upcoming cosmetics, such as Fortnite skins, back blings, pickaxes, emotes/dances and more. The majority of these cosmetics will be available in the Item Shop, but some of them can be available as a part of an exclusive bundle, Starter Packs and Challenge rewards.
Here are all of the leaked cosmetics that have been leaked in past updates by data-miners, but have not been released in the game as yet.
FORTNITE LEAKED COSMETICS FROM V9.10
Bao Bros Skin/Outfit (Epic) – Steamed up and ready for action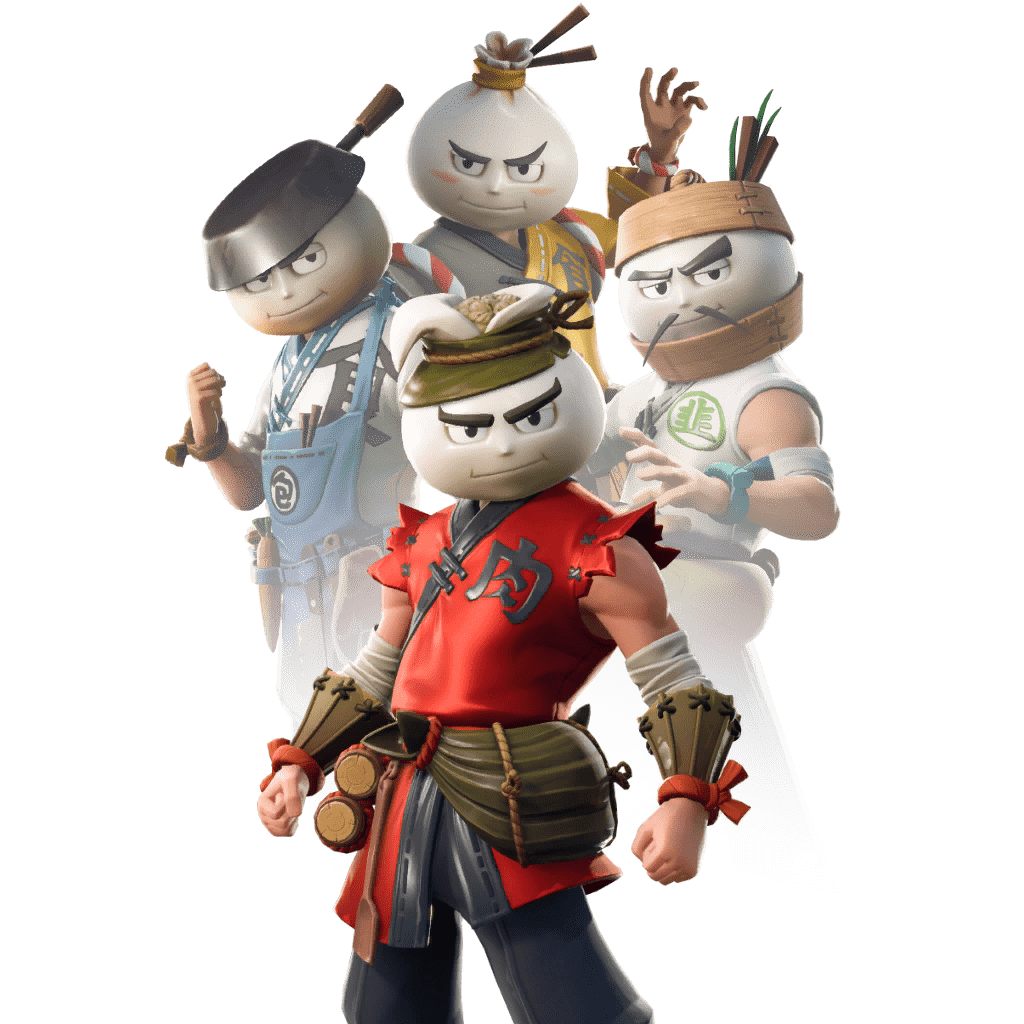 Bao Basket (Epic) – Steamy and savoury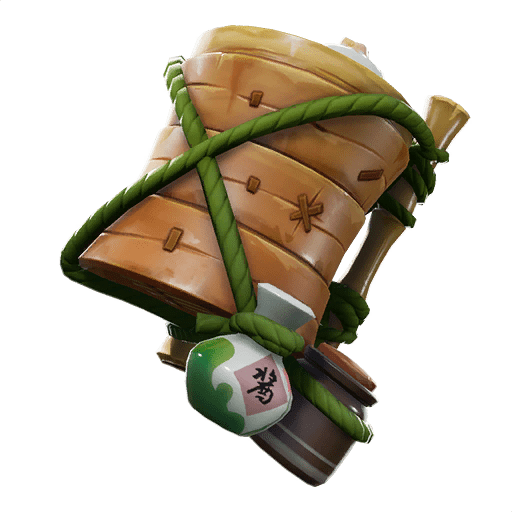 Souped Up (Uncommon) – Victory by the spoonful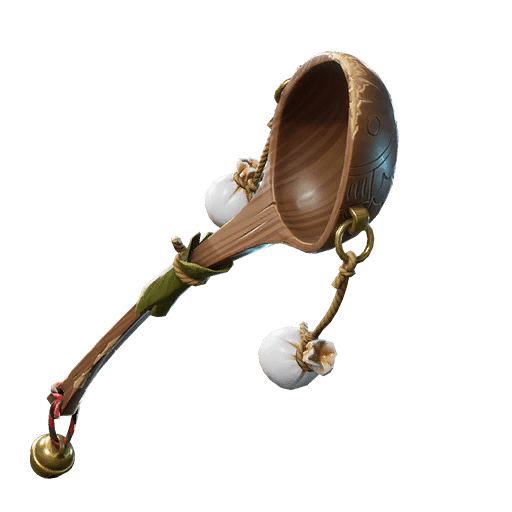 Fortnite Leaked Skins From v9.20
Airhead (Epic) – Pop into action.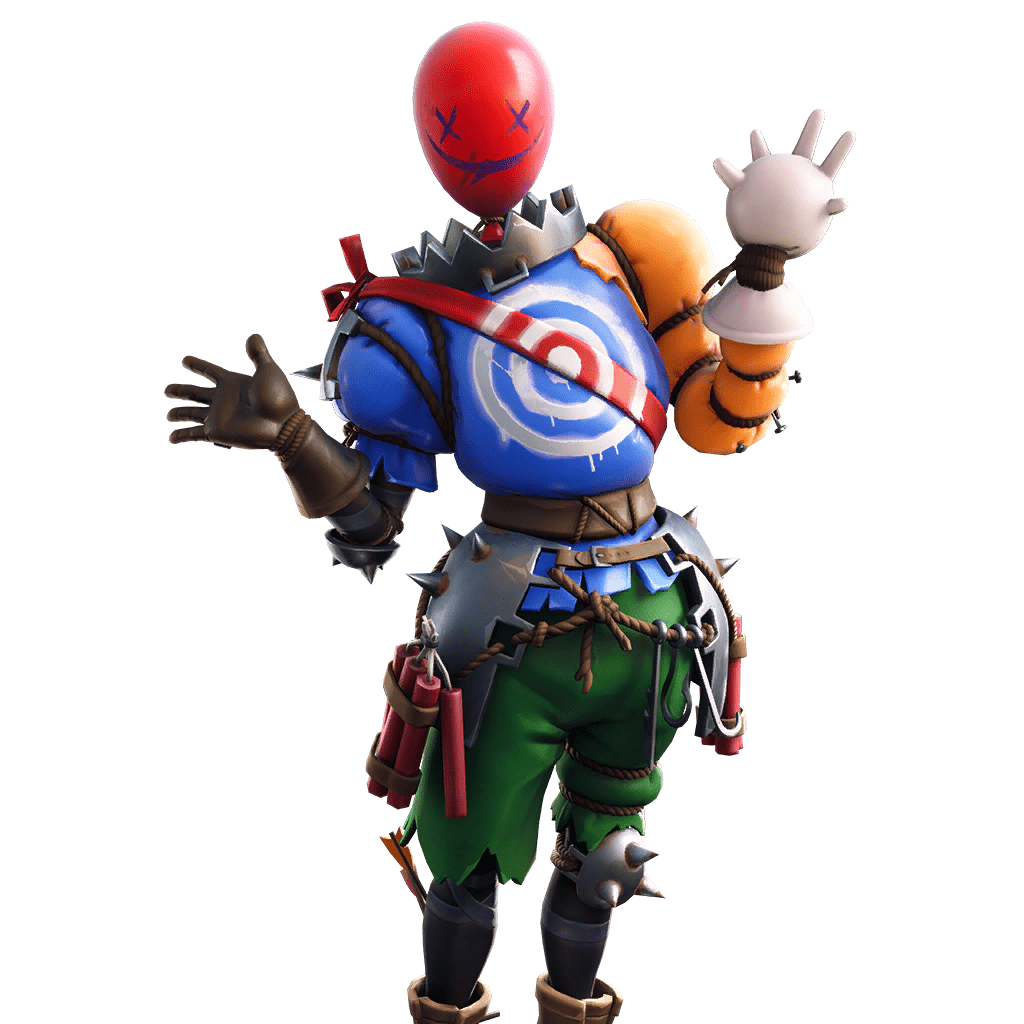 Shot Caller (Rare) – It's your move. Take your shot.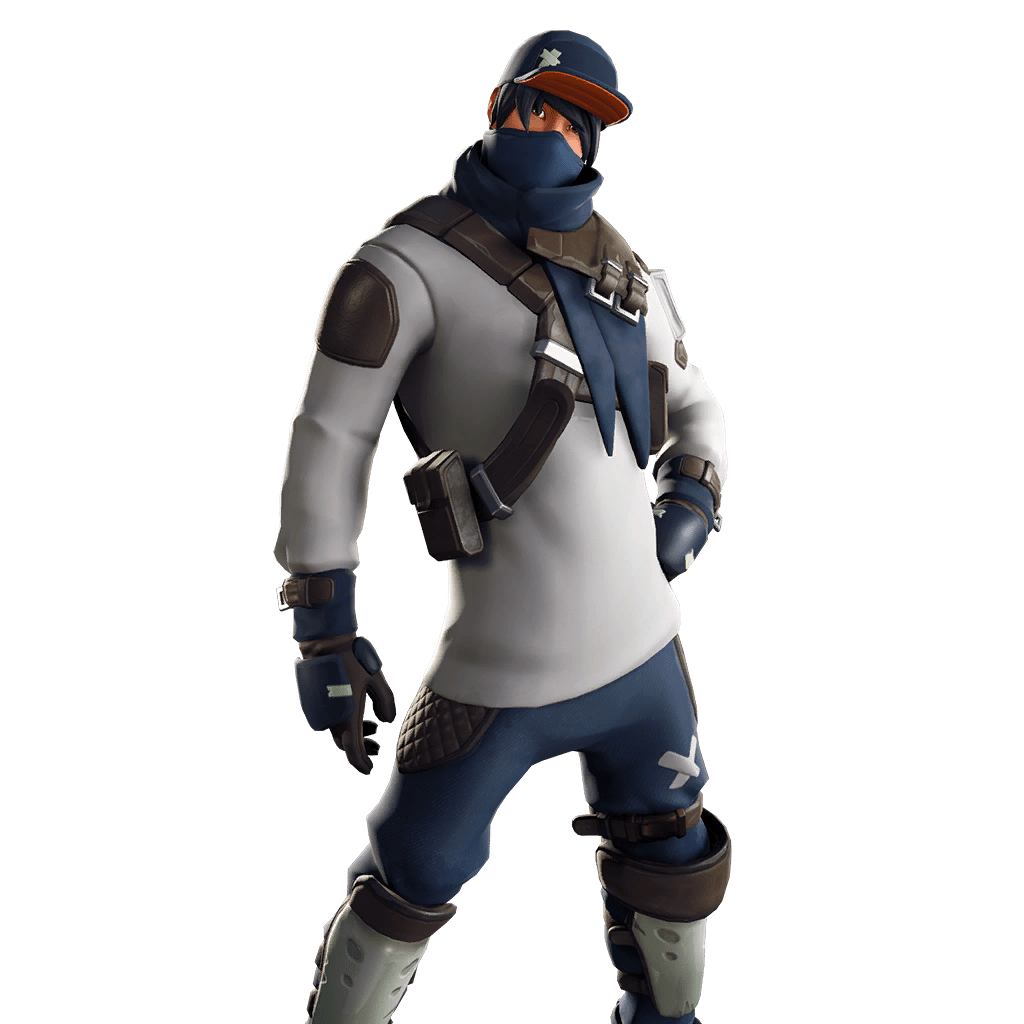 Breakpoint (Rare) – Disrupt. Distract. Dominate.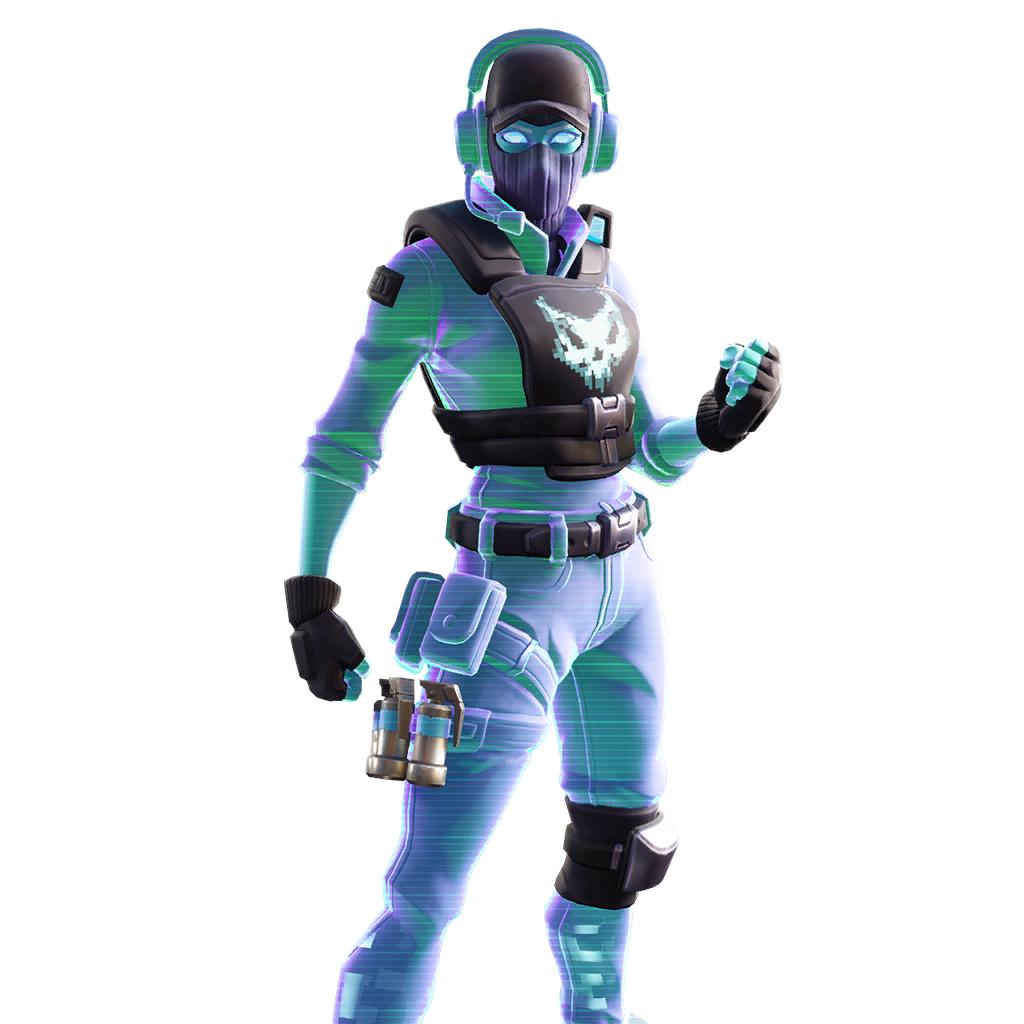 Fortnite Leaked Back Blings From v9.20
Utility Pack (Rare)  – Everything you need.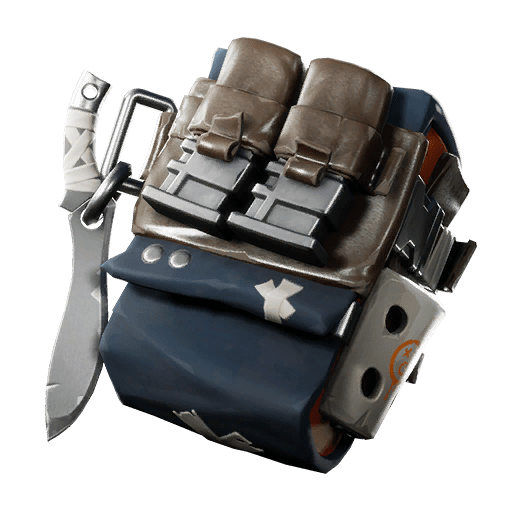 Signal Jammer (Rare) – Nothing gets through.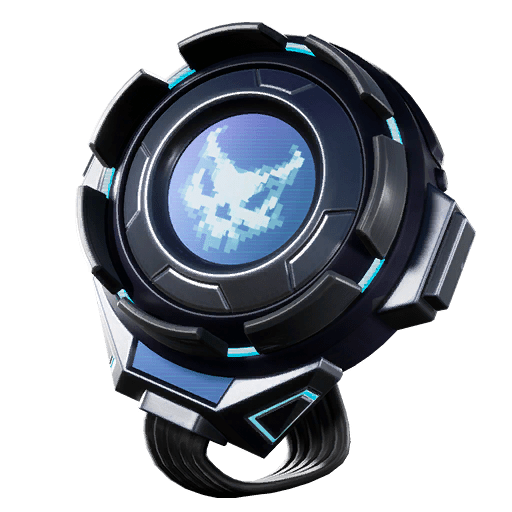 Fortnite Leaked Pickaxes From v9.20
Metro Machetes (Rare) – Street smart and impossibly sharp.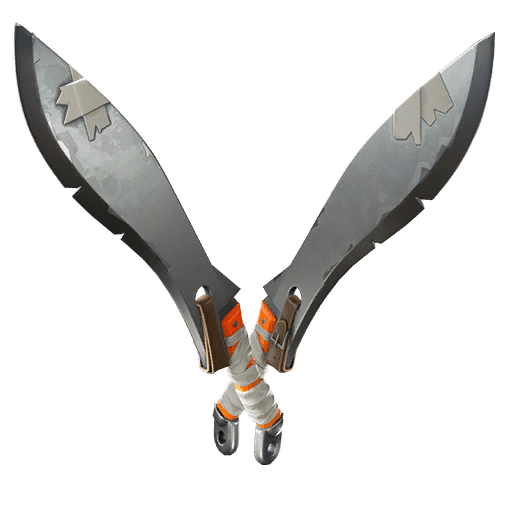 Fortnite Leaked Skins From v9.30
Dare (Rare) – Dare to dream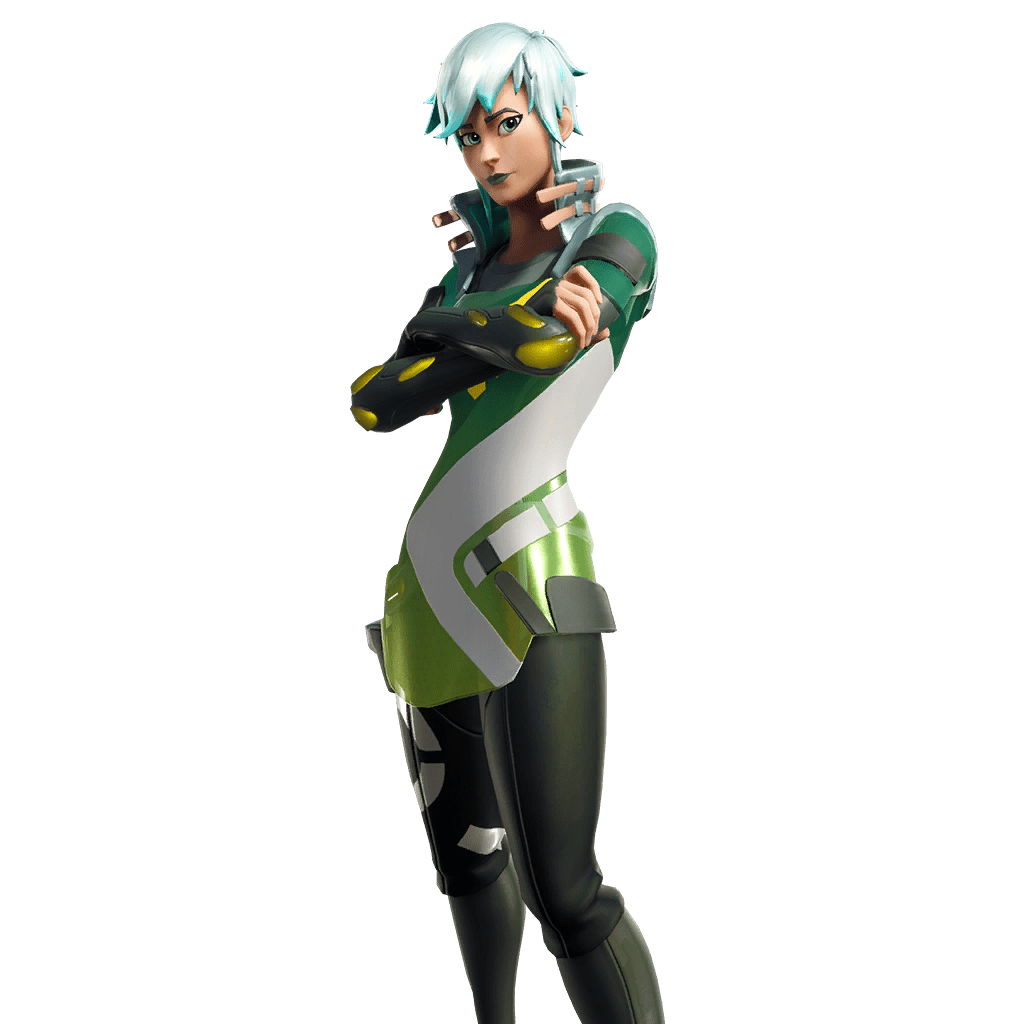 Flutter (Rare) – Take flight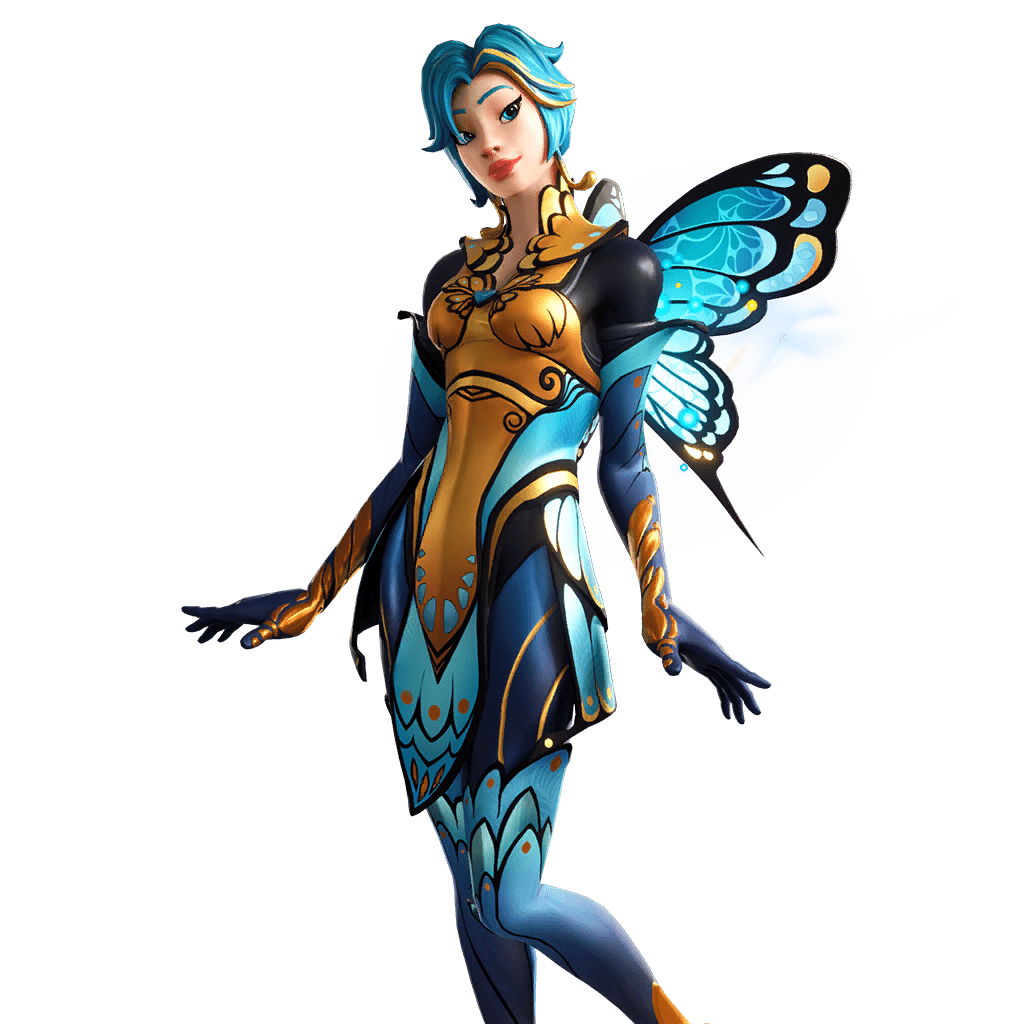 Pillar (Rare) – This isn't even my final form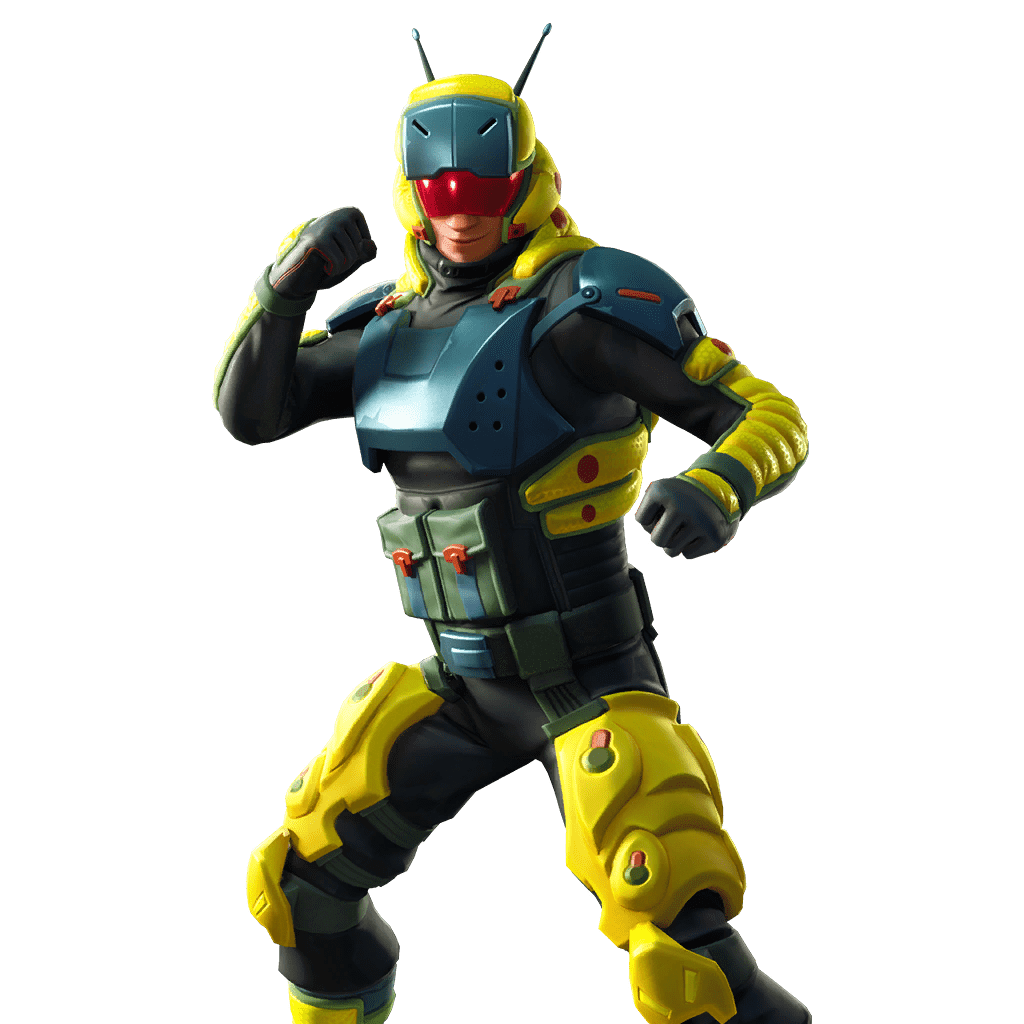 Fortnite Leaked Back Blings From v9.30
Carapace (Rare) – Naturally thick skinned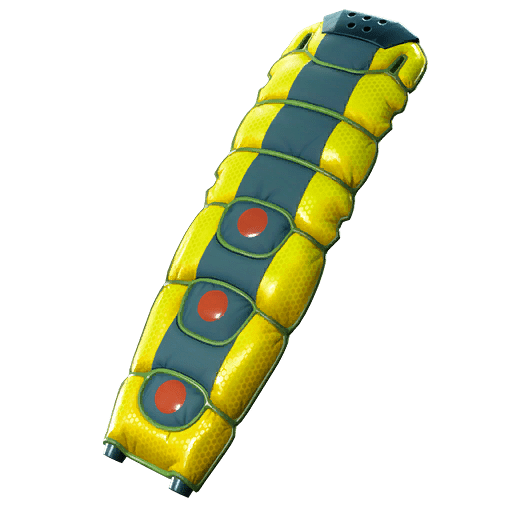 Flutter Wings (Rare) – Float like a butterfly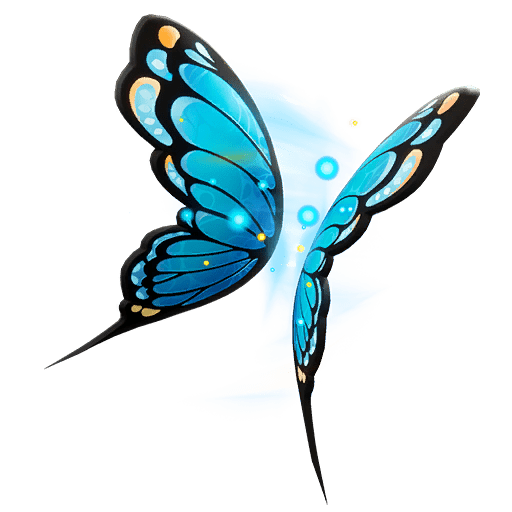 Streamline (Rare) – Streamlined style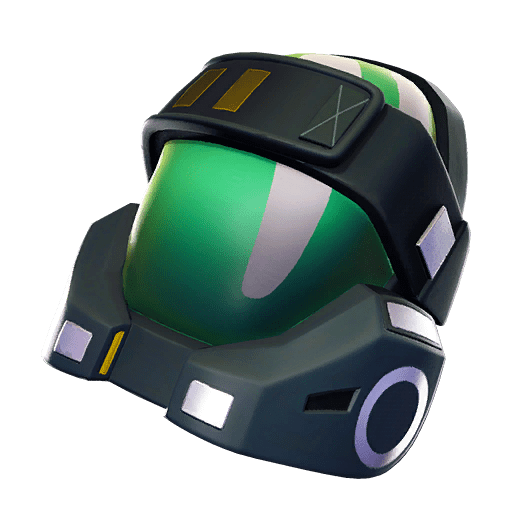 Fortnite Leaked Pickaxes From v9.30
Shard Sickle (Rare) – Harness the mysterious butterfly effect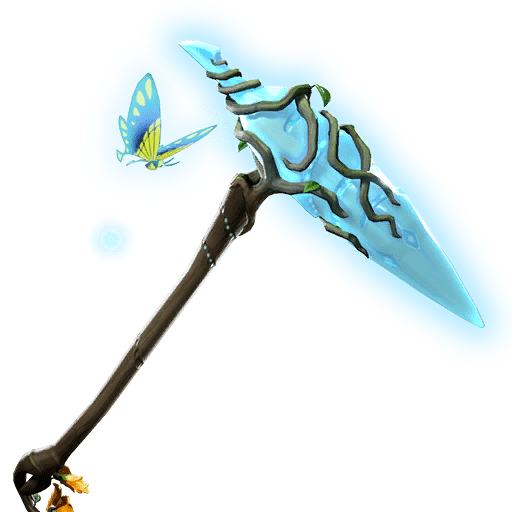 Flycatcher (Uncommon) – Never cross a caterpillar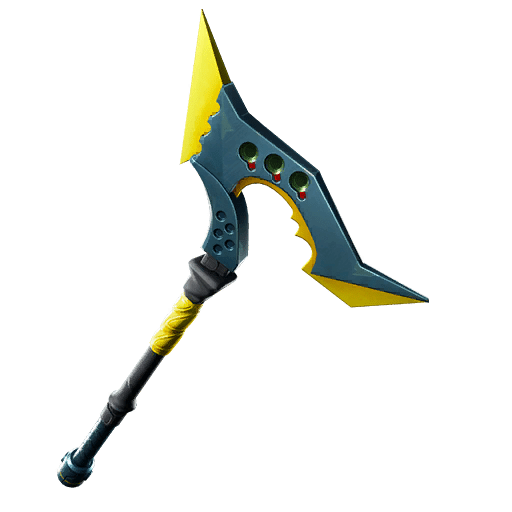 Fortnite Leaked Emotes From v9.30
Featherweight (Uncommon) – Do you even lift?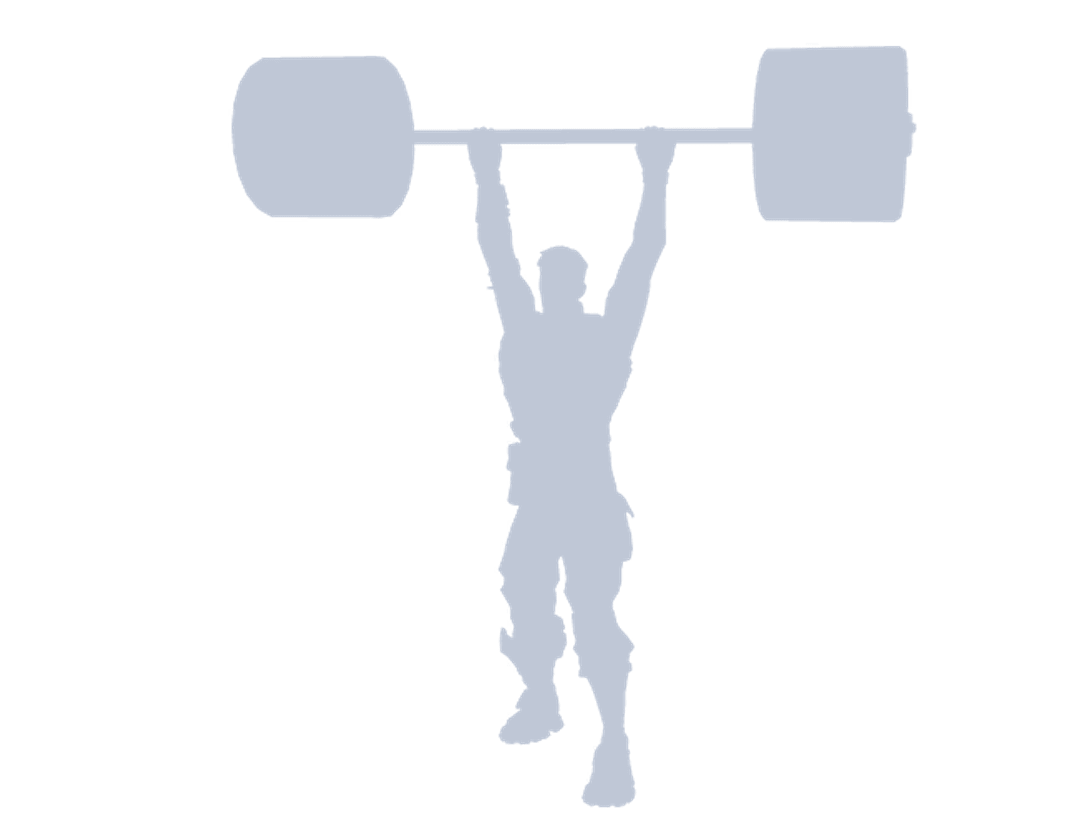 Jumping Jacks (Uncommon) – Get jacked!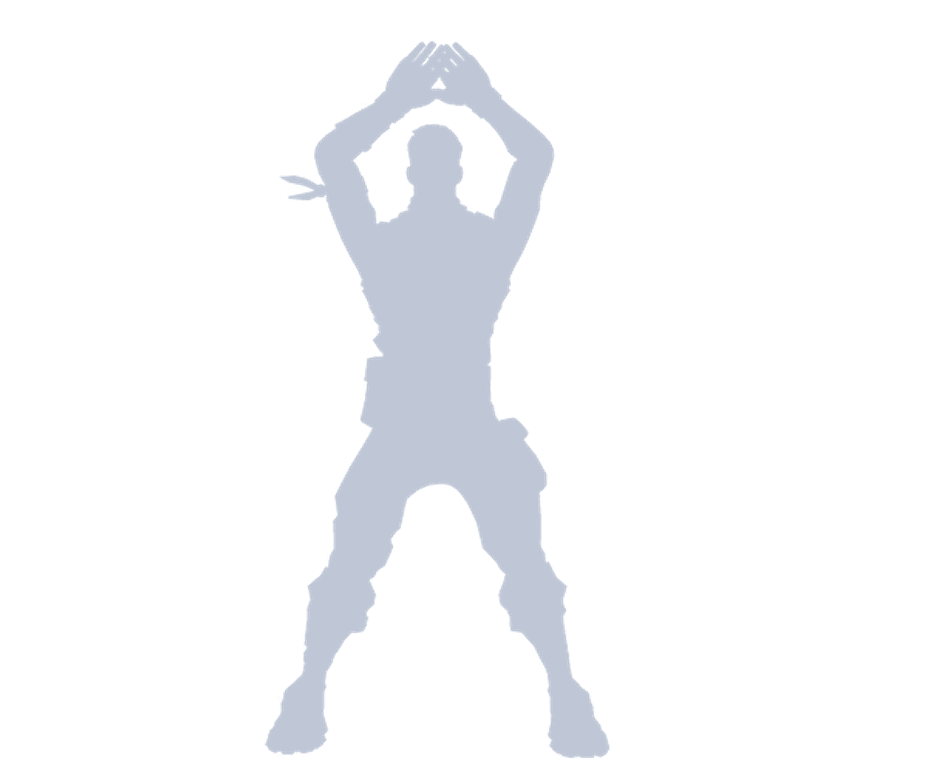 Fortnite Leaked Wraps From v9.30
Blue Camo (Uncommon)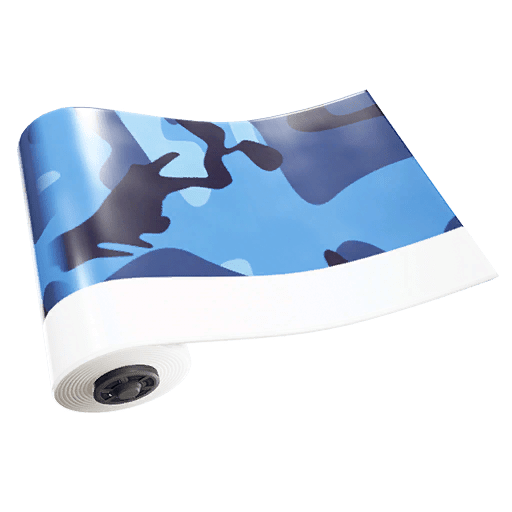 Scanline (Uncommon)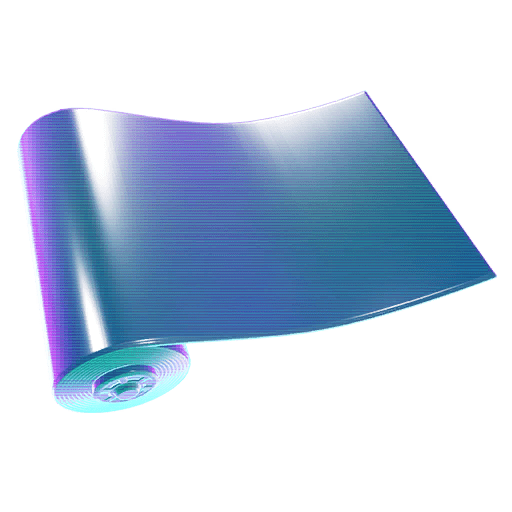 Which leaked cosmetics are you looking forward to the most?
Read more..