Here is a list of all the leaked Fortnite cosmetics from previous updates which haven;t been released in Fortnite yet. 
New cosmetics are released in Fortnite on a regular basis in the Fortnite Item Shop and these cosmetics include skins, back blings, pickaxes, gliders, emotes/dances, wraps and more.
In every update that requires some downtime, new files are added to the game. These files contain some upcoming Fortnite cosmetics and once these files are available to download, data-miners are able to access and leak them before they are released.
There are many cosmetics that have not been released as yet since the v9.10 update and you can see the list of all of these unreleased leaked items as of July 27th.
FORTNITE LEAKED COSMETICS FROM V9.10
Bao Bros Skin/Outfit (Epic) – Steamed up and ready for actio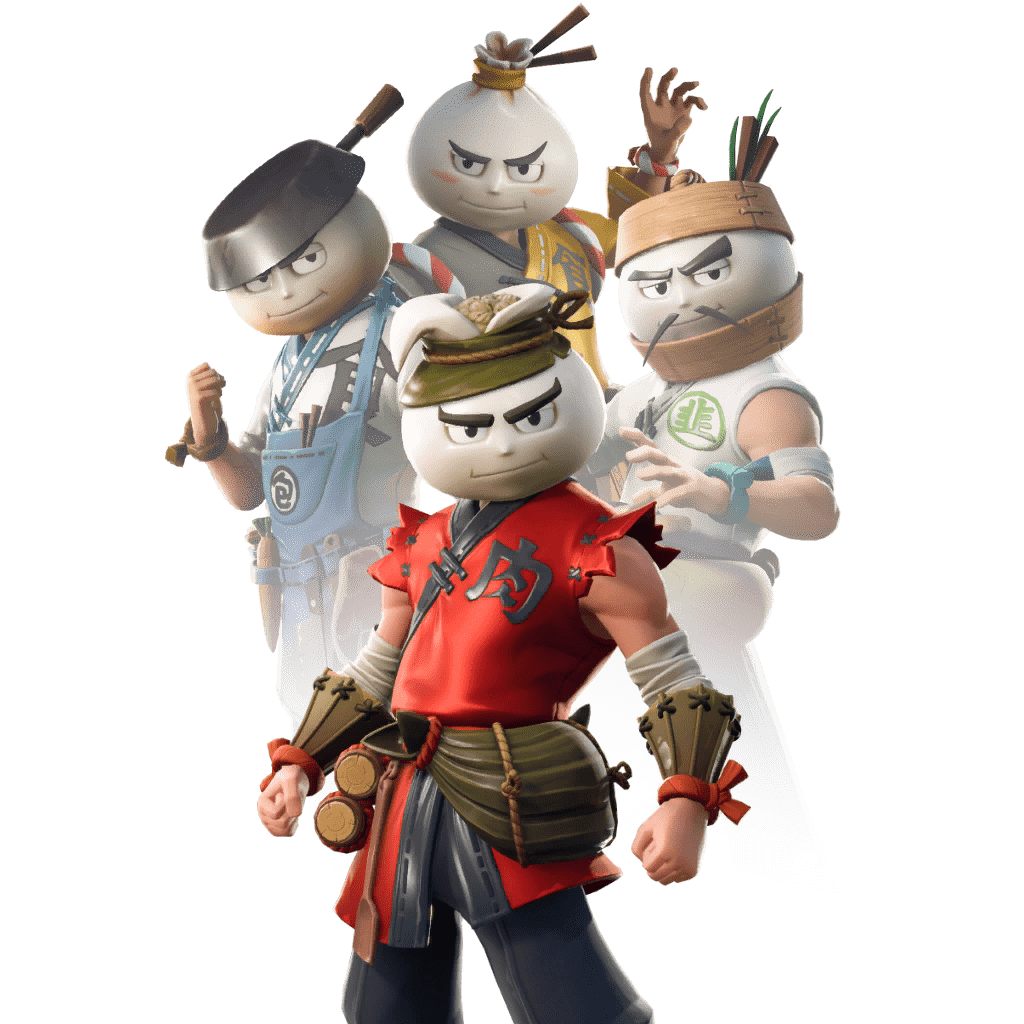 Bao Basket (Epic) – Steamy and savoury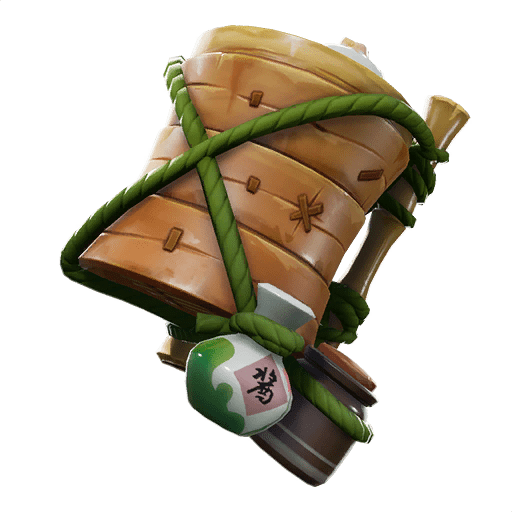 Souped Up (Uncommon) – Victory by the spoonful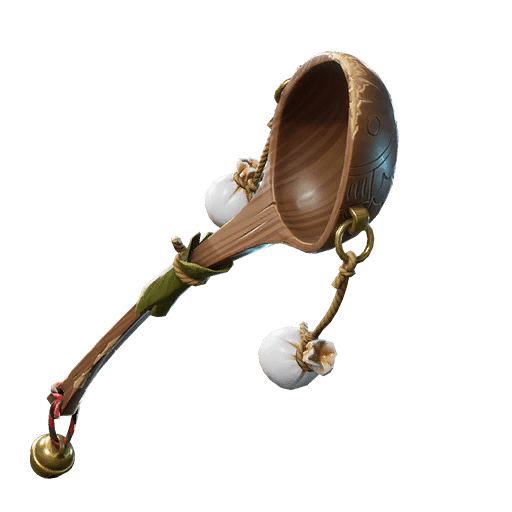 Fortnite Leaked Skins From v9.20
Airhead (Epic) – Pop into action.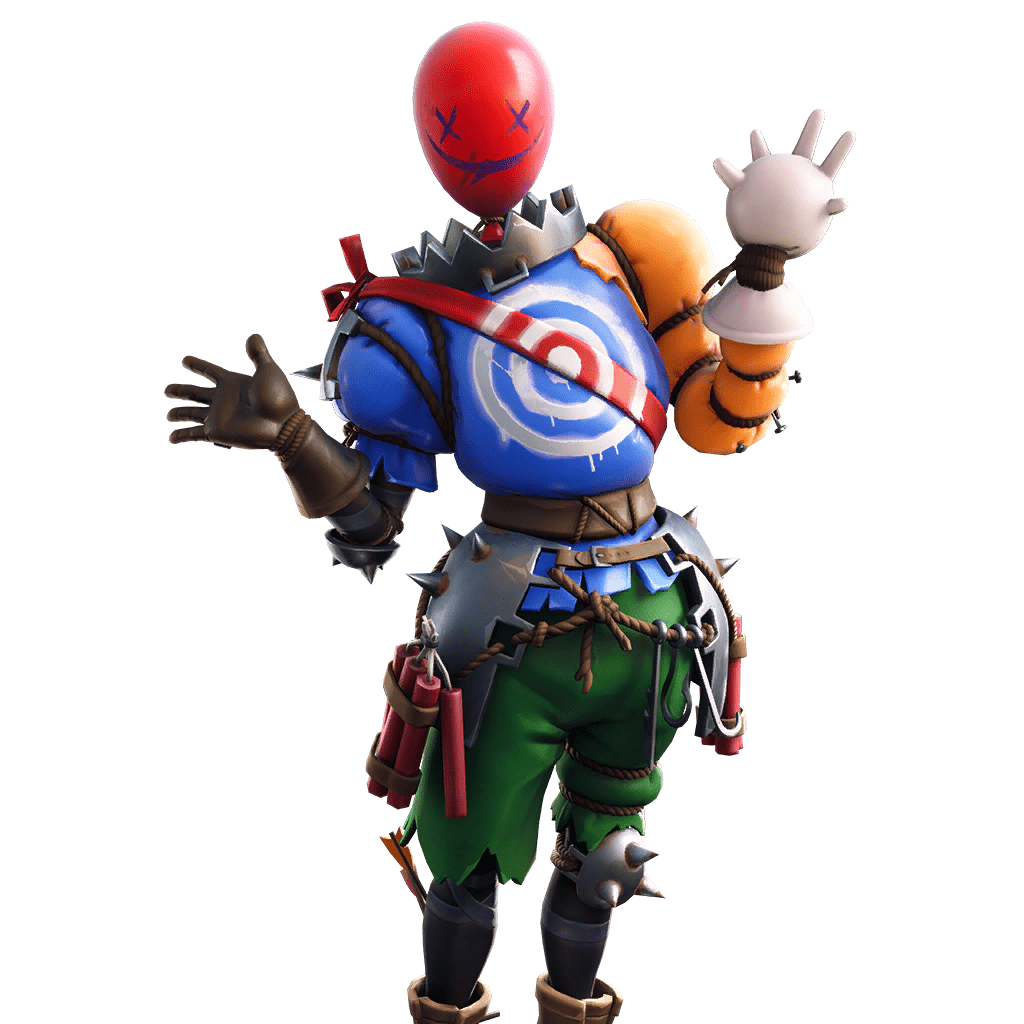 Shot Caller (Rare) – It's your move. Take your shot.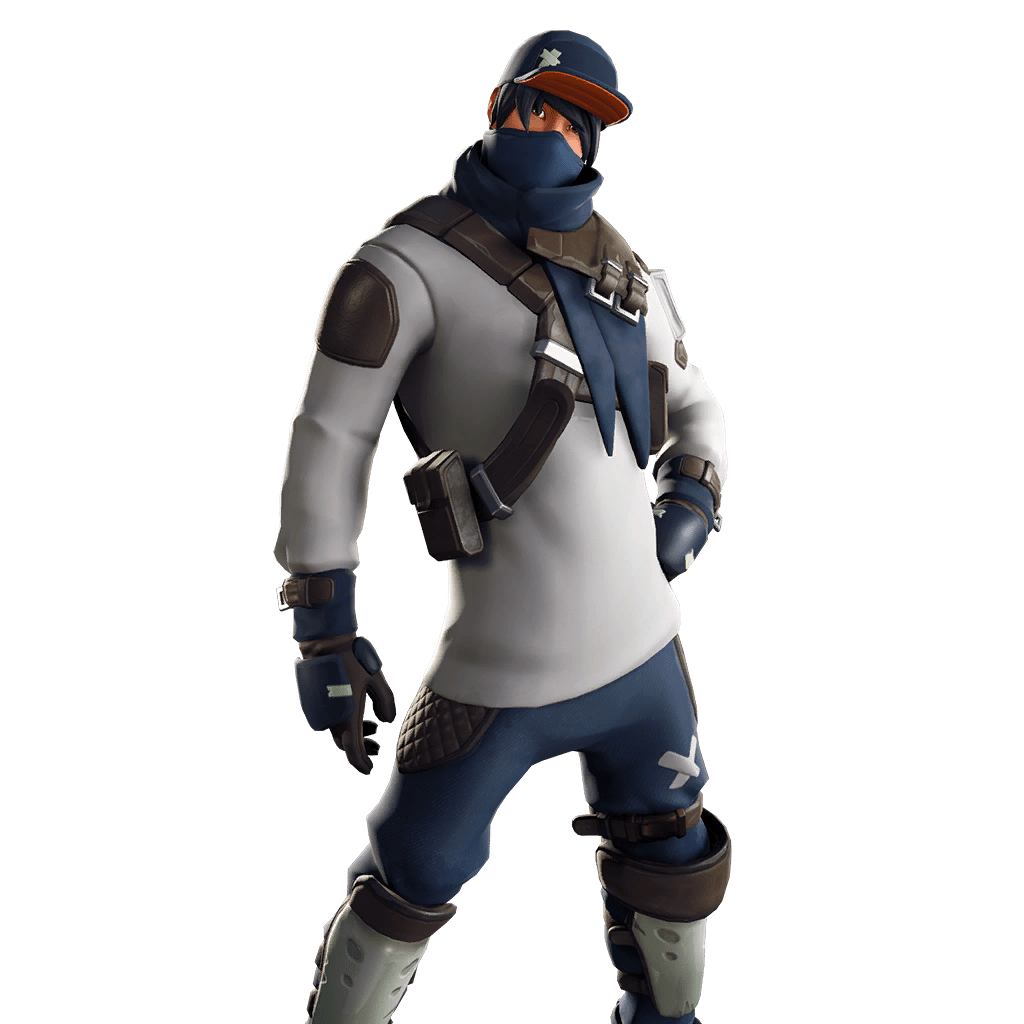 Fortnite Leaked Back Blings From v9.20
Utility Pack (Rare)  – Everything you need.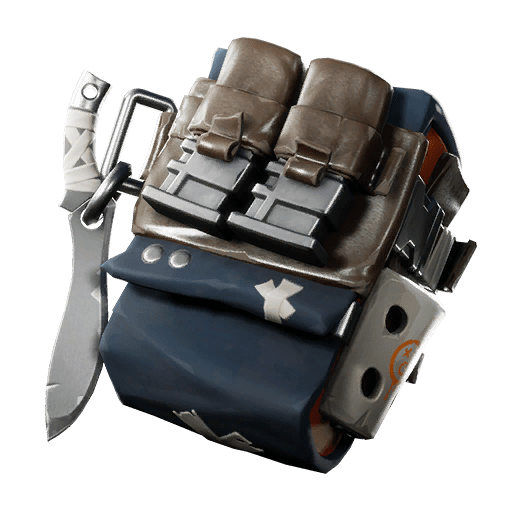 Fortnite Leaked Pickaxes From v9.20
Metro Machetes (Rare) – Street smart and impossibly sharp.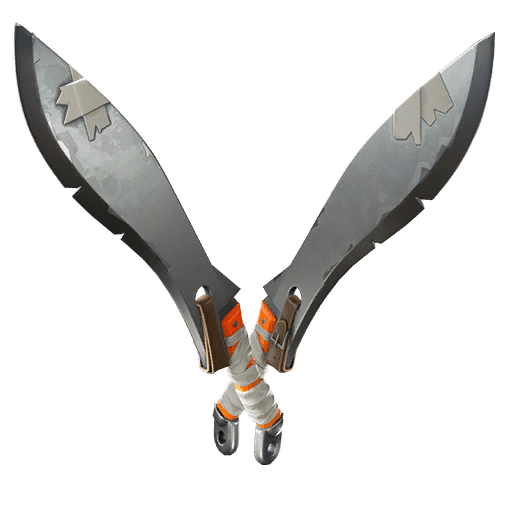 Fortnite Leaked Pickaxes From v9.30
Shard Sickle (Rare) – Harness the mysterious butterfly effect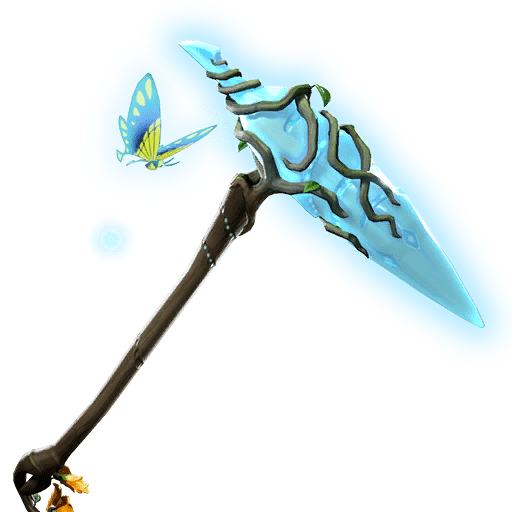 Fortnite Leaked Emotes From v9.30
Featherweight (Uncommon) – Do you even lift?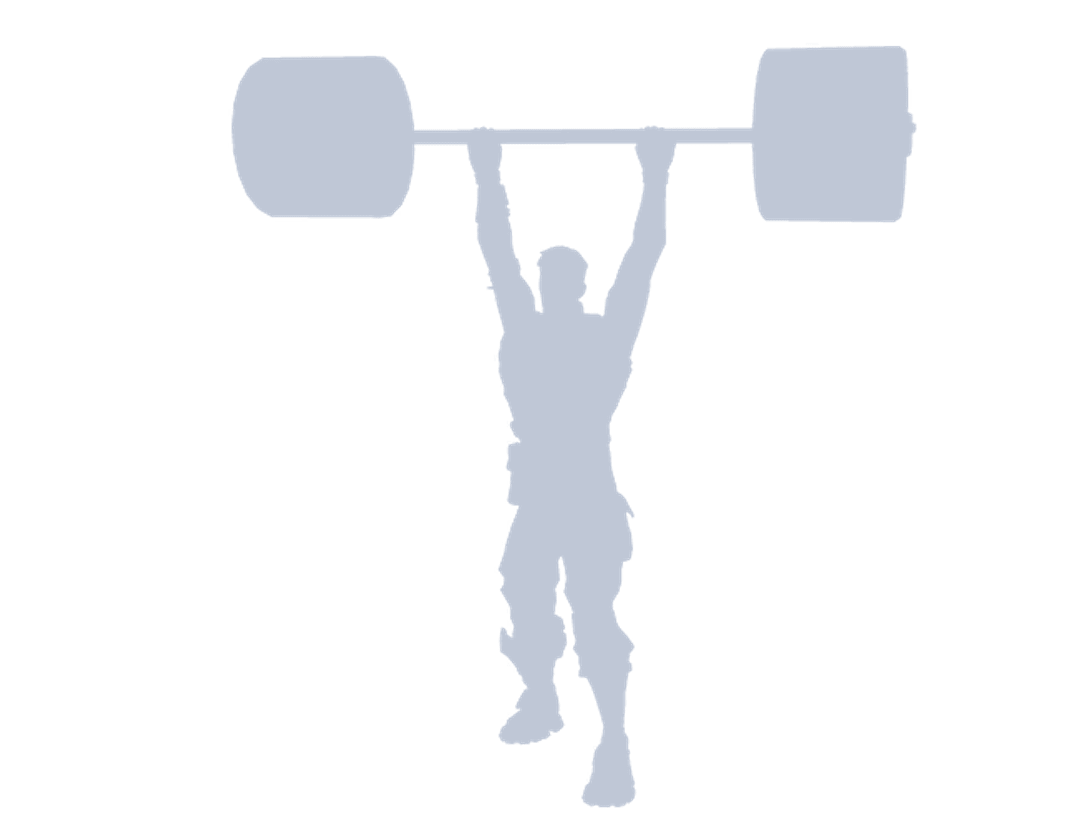 Fortnite Leaked Wraps From v9.30
Blue Camo (Uncommon)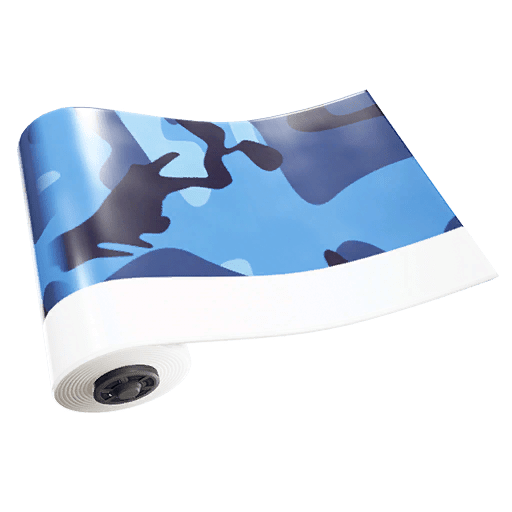 Fortnite v9.40 Leaked Skins
Astro Assassin (Epic) – Out of this atmosphere.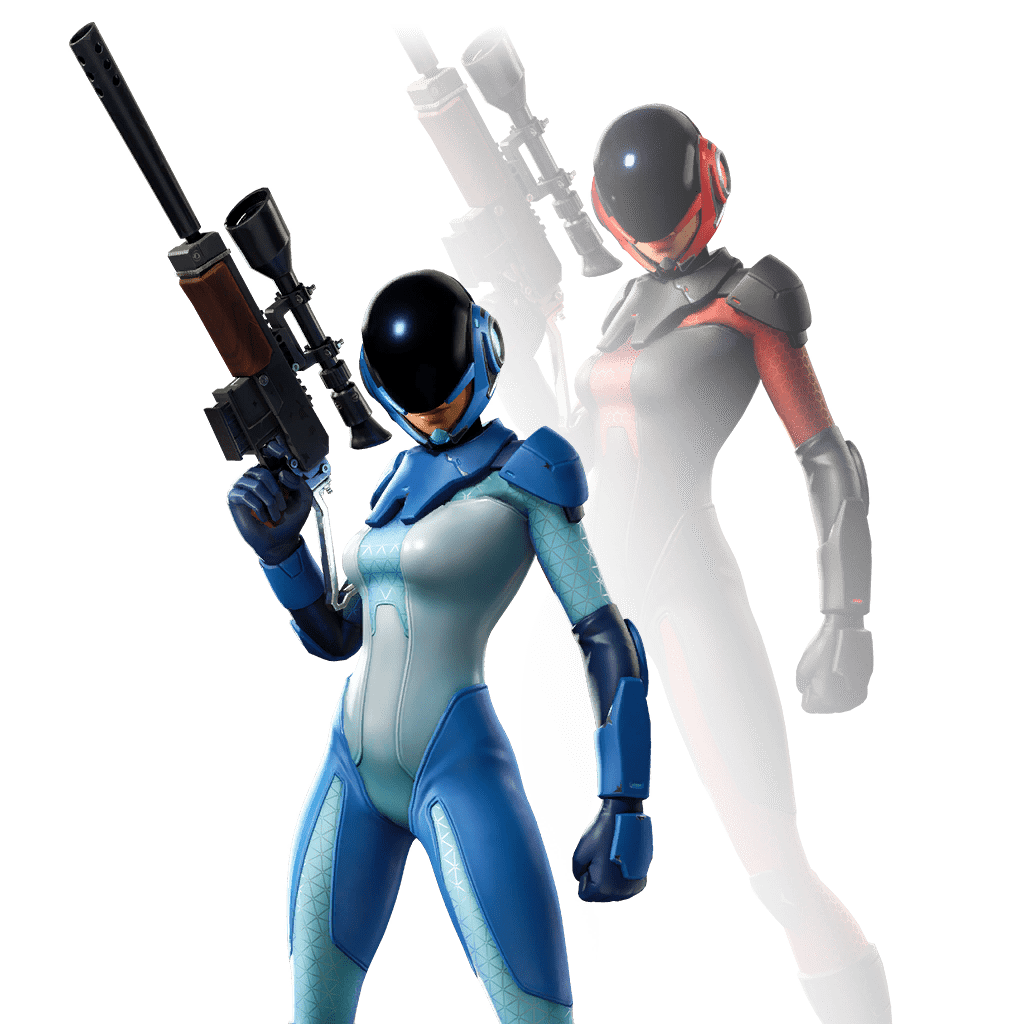 Bachii (Rare) – Adorably mysterious.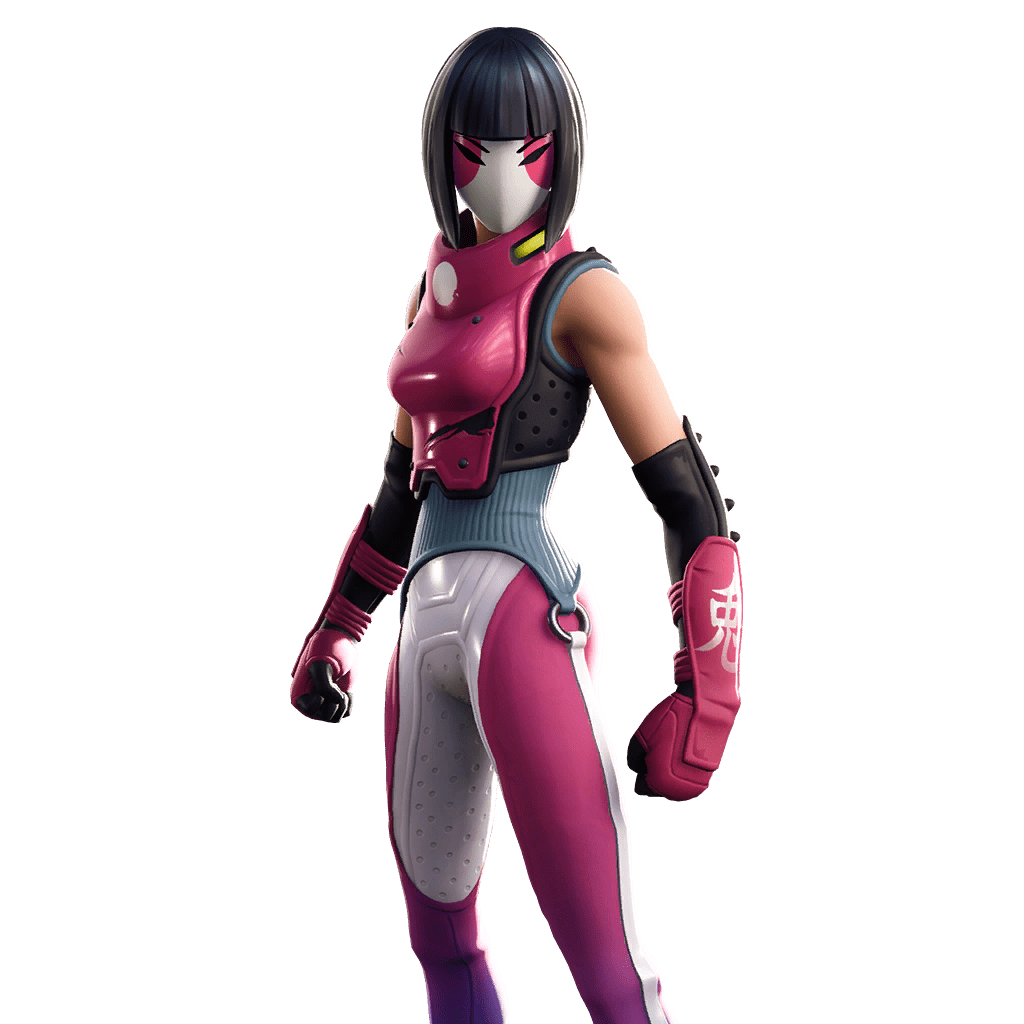 Anarchy Agent (Uncommon) – Go on your way.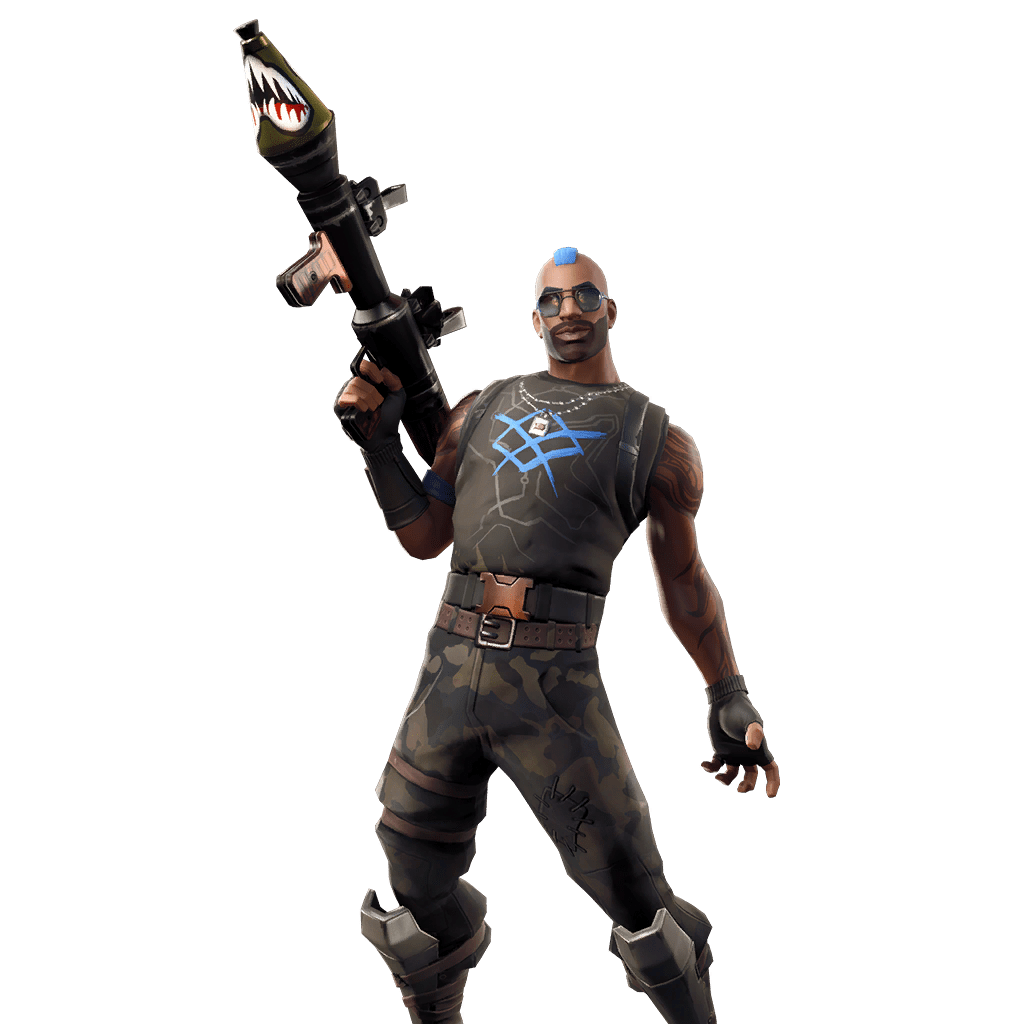 Fortnite v9.40 Leaked Pickaxes
Power Punch (Epic) – Overload them.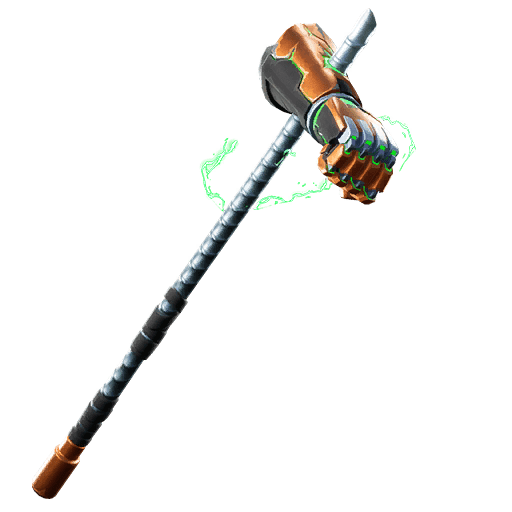 Fortnite v9.40 Leaked Gliders
Chaos (Uncommon) – No rules.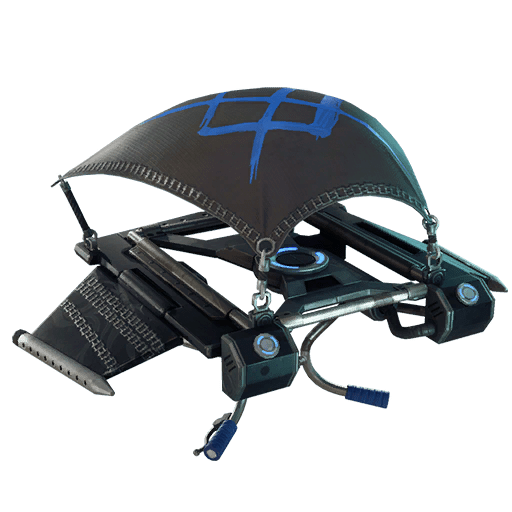 Fortnite v9.40 Leaked Back Blings
Mochi (Rare) – So sweet.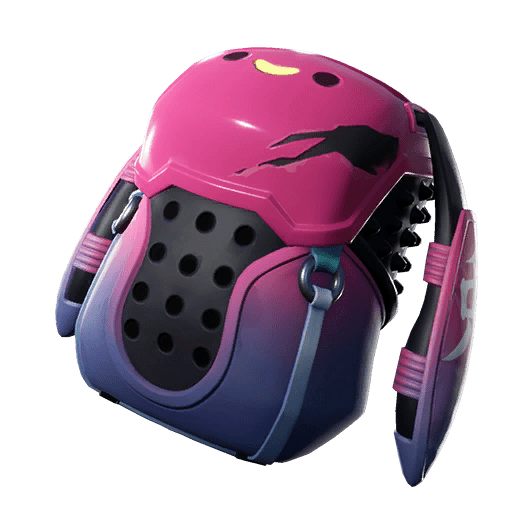 Fortnite v9.40 Leaked Emotes/Dances
Business Hips (Rare) – Put some swivel in your step.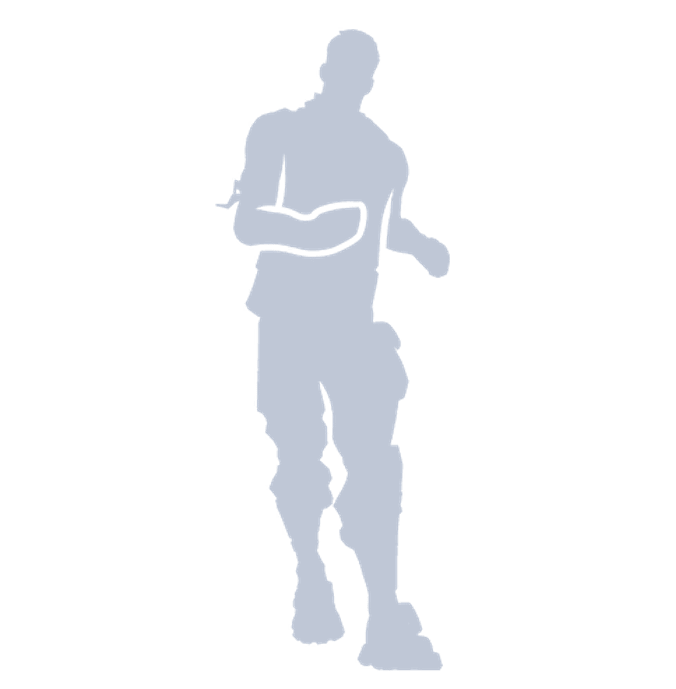 Reckless (Rare) – Break a leg, and a neck.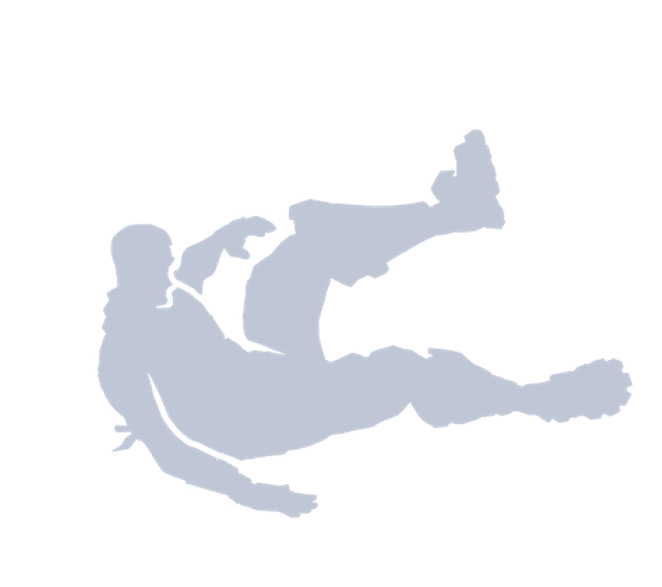 Fortnite v9.40 Leaked Music
Best Buds (Rare) – Press play and hang with your best bud.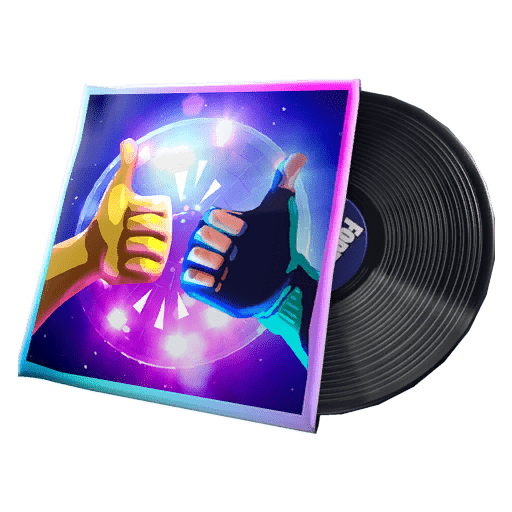 The Astro Assassin skin was leaked in the v9.40 update but this skin is an updated version of the Gemini skin which was leaked at the end of Season 8. There were some cosmetics that were leaked with the Gemini skin, which are the Cryo Hops back bling and Plasma Carrot pickaxe, both of which have remained in the files.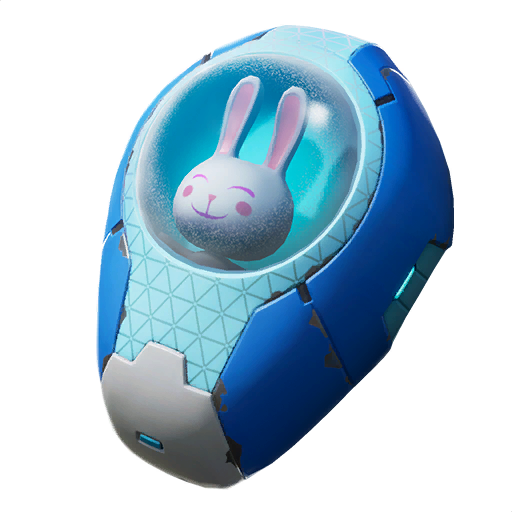 It is unclear when these cosmetics will be released, but there will be specific challenges for this set which will unlock a red selectable style for the three cosmetics.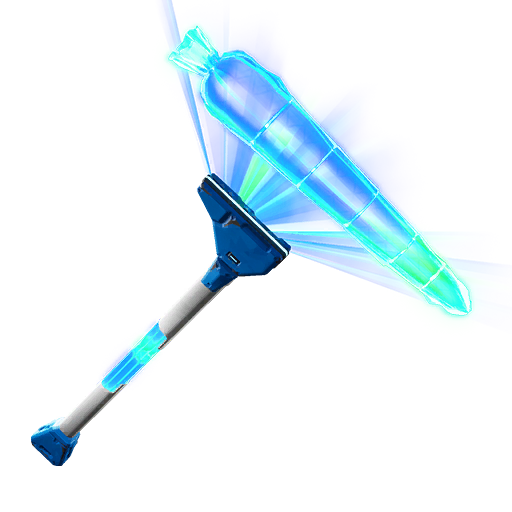 Season 10 is almost here and it could potentially be called Season X, according to the updates PlayStation icon for Fortnite. Click here to read more.