Here are all of the leaked cosmetics found from the v9.20 files that have not been released, including skins, gliders, back blings, pickaxes, emotes and more.
Epic update Fortnite on a weekly basis to introduce new items/weapons as well as bug fixes. In every bi-weekly update, new files are added to the game which include cosmetics, future weapon/items being released and new LTMs.
There were many cosmetics that were added and leaked by data-miners in the v9.20 update and only a few of these have been released in the Item Shop. The following cosmetics were leaked in the same update, but have not been released as yet.
The Wonder Skin is an Honor Exclusive and the Fiend wrap will be a reward for completing the Leaked Horde Rush LTM Challenges, but the rest of the cosmetics will appear in the Item Shop.
Fortnite Leaked Skins From v9.20
Airhead (Epic) – Pop into action.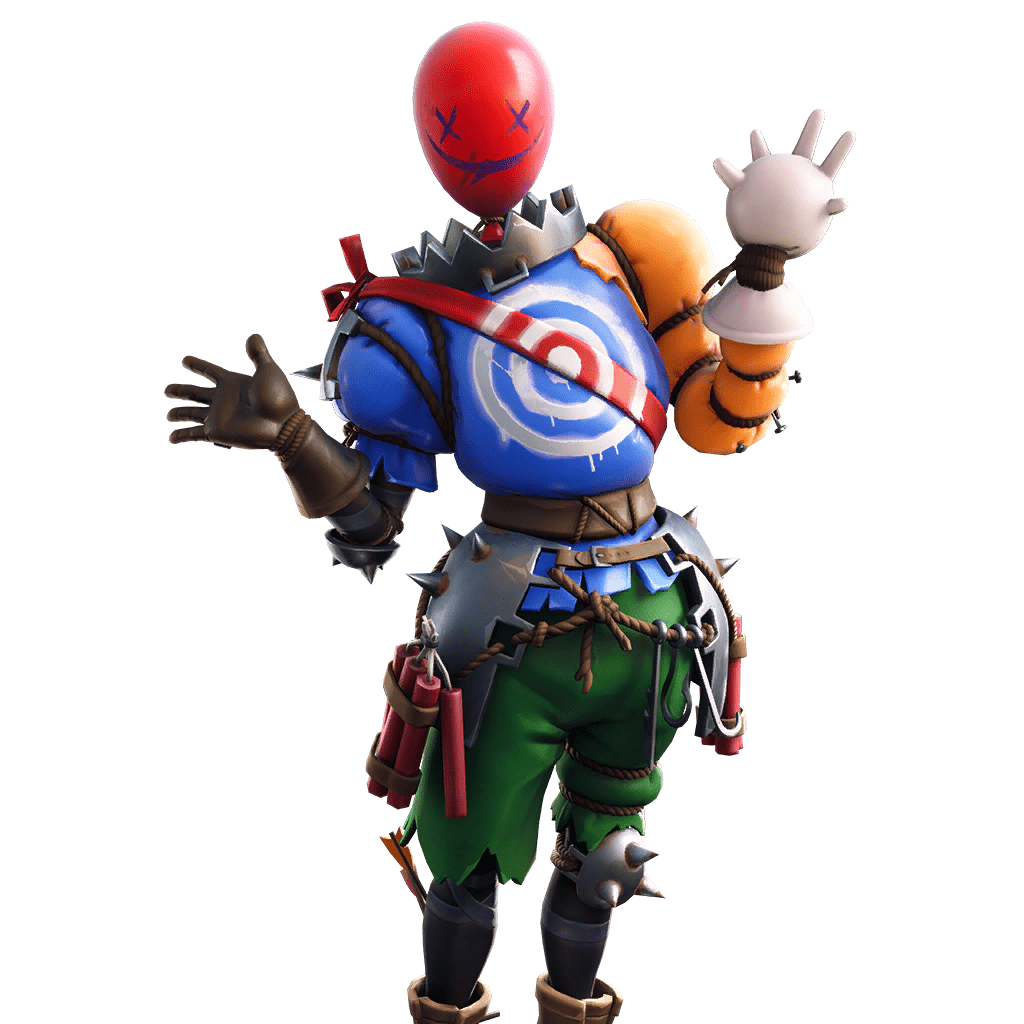 Wonder (Epic) – Inspire wonder.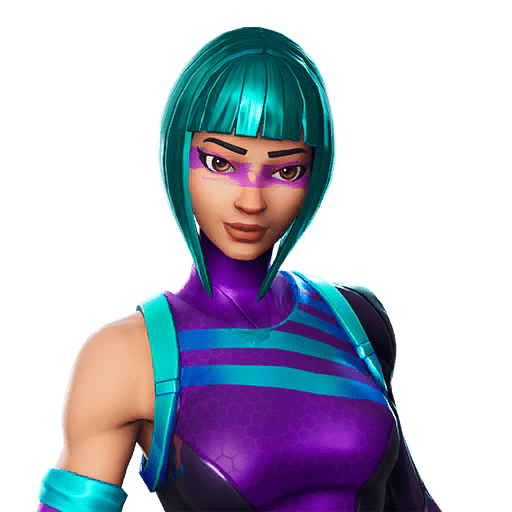 Asmodeus (Rare) – Stare down your enemies.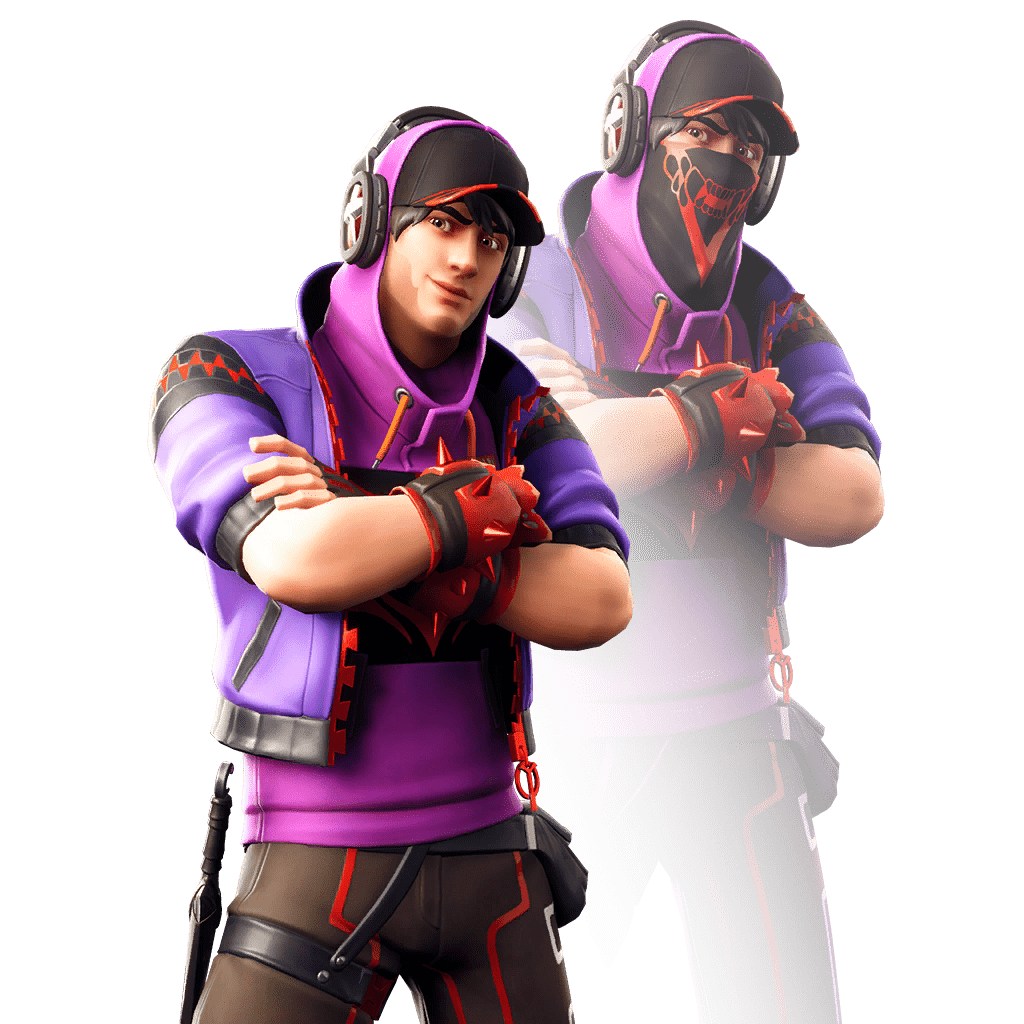 Callisto (Rare) – Demons, creeps, and monsters beware.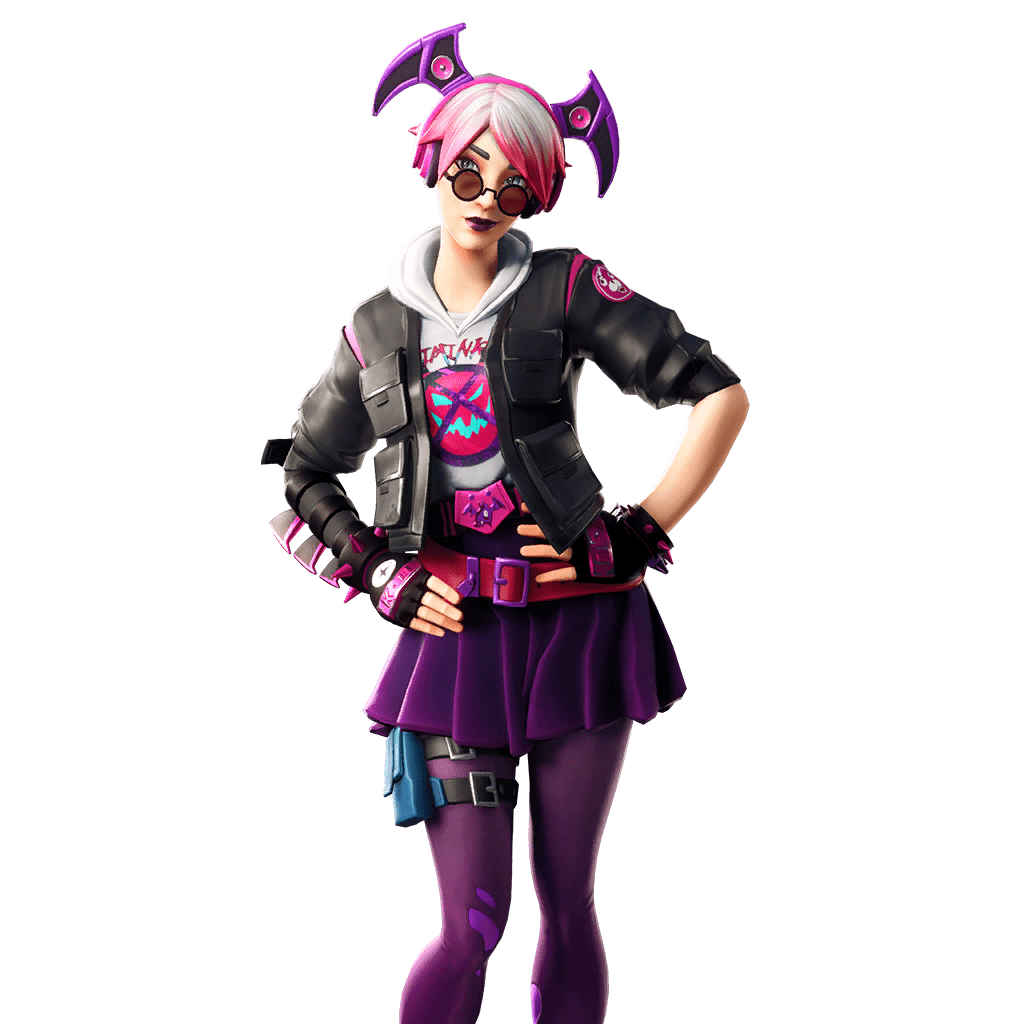 Shot Caller (Rare) – It's your move. Take your shot.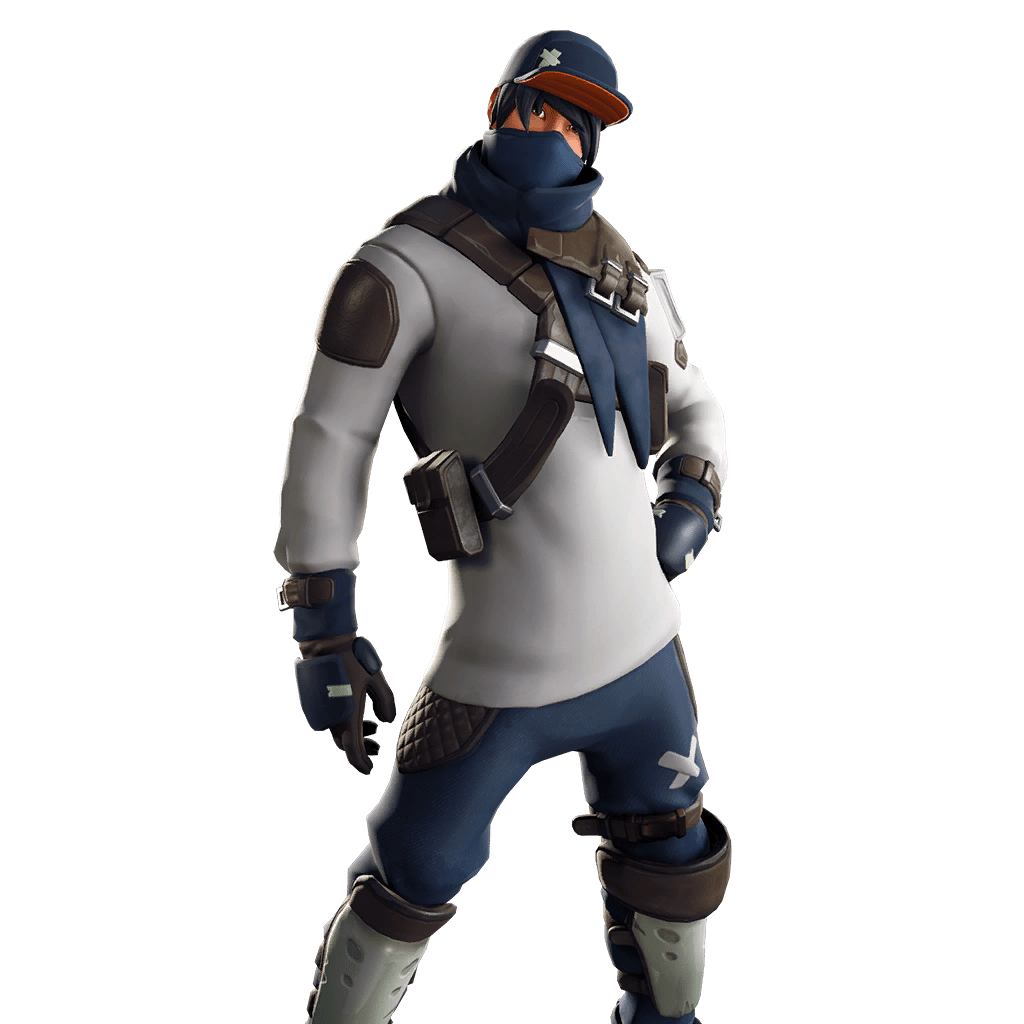 Plastic Patroller (Uncommon)  – Toy with the competition.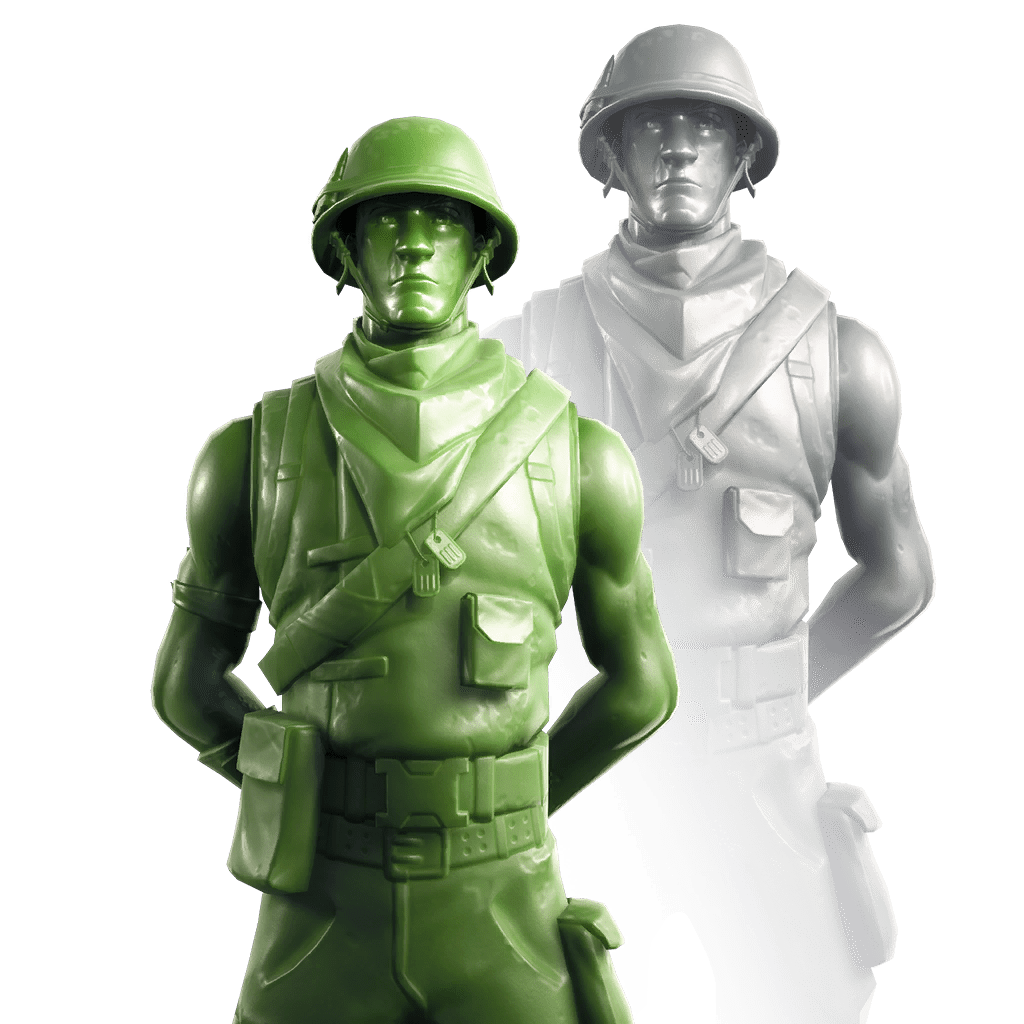 Toy Trooper (Uncommon) – Molded for victory.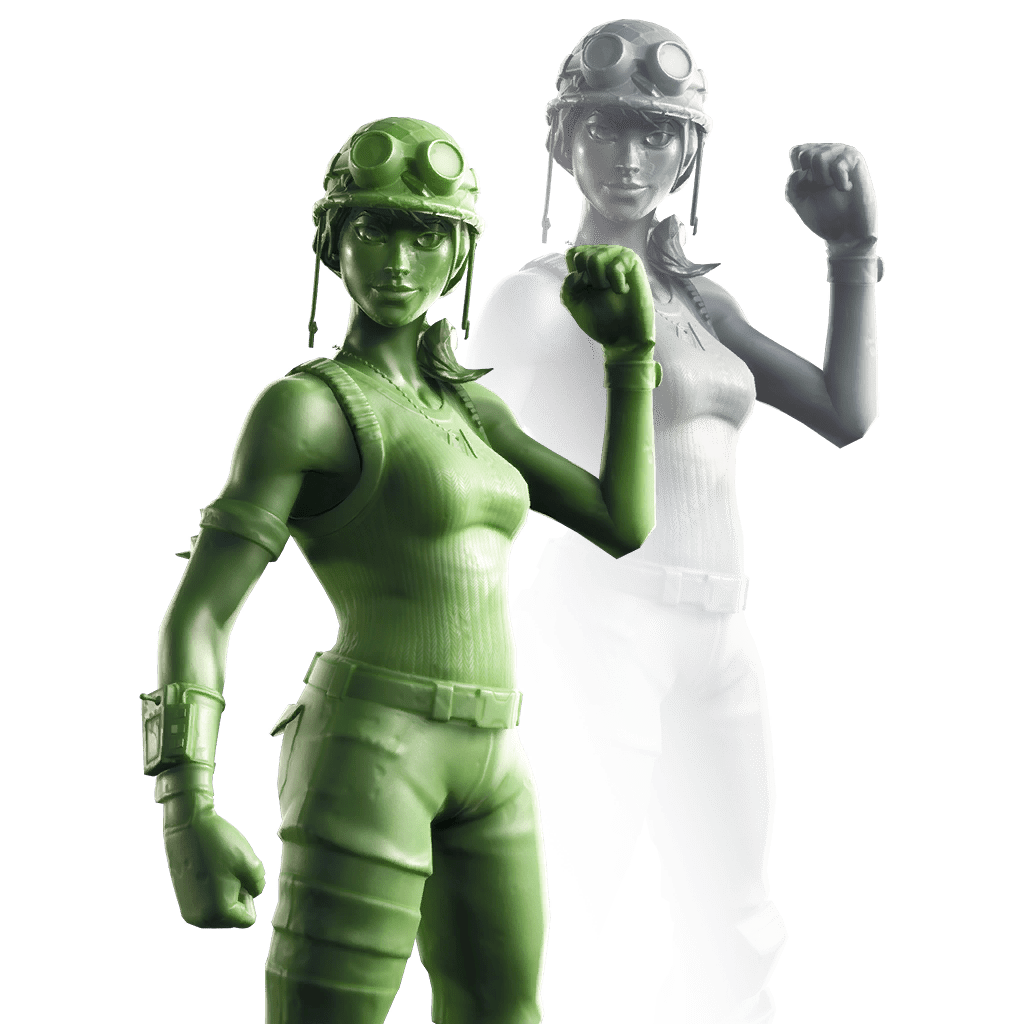 Breakpoint (Rare) – Disrupt. Distract. Dominate.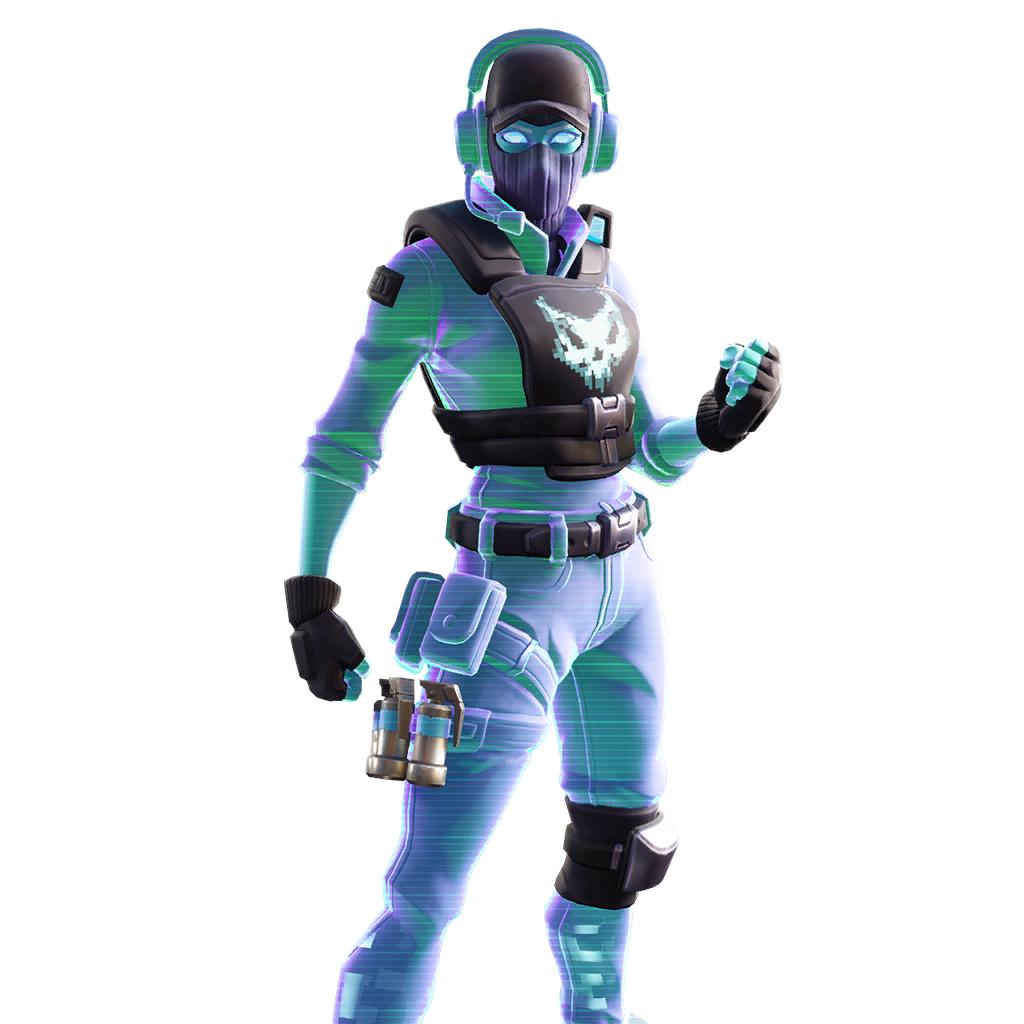 Fortnite Leaked Glider From v9.20
Batso (Rare) – Be afraid, be slightly afraid!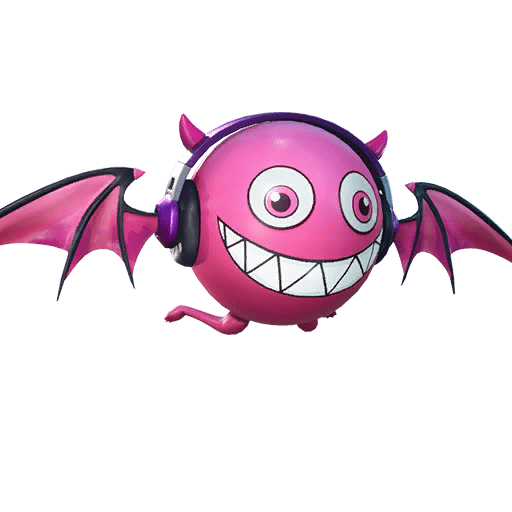 Fortnite Leaked Back Blings From v9.20
Neo Phrenzy (Epic) – Phase through the firewall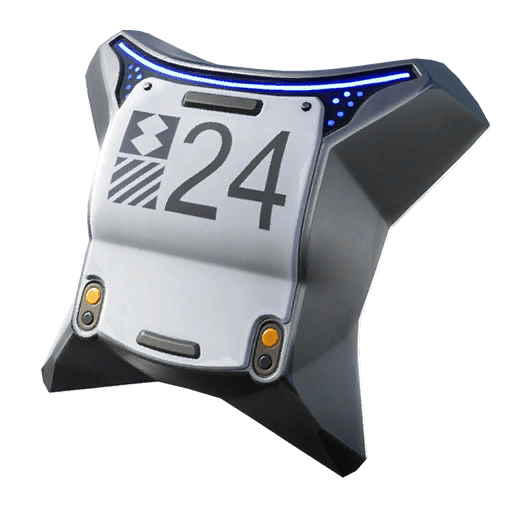 Hexxed (Rare) – Caution: Haunted.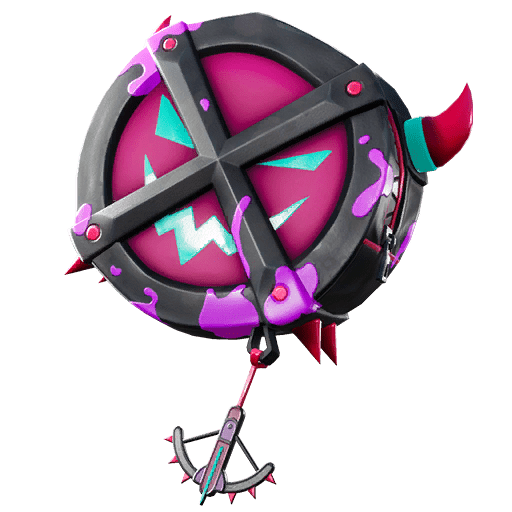 Ocular (Rare) – Always watching.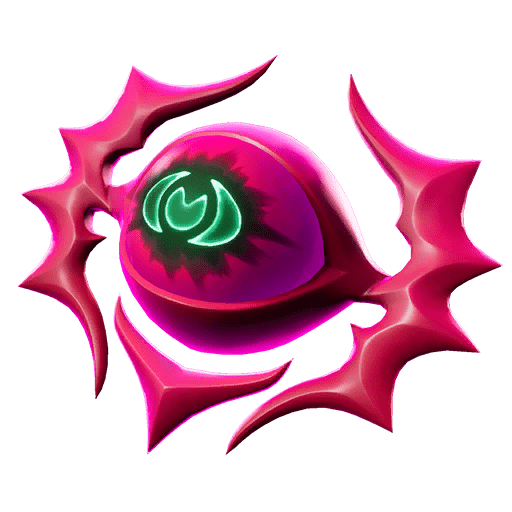 Utility Pack (Rare)  – Everything you need.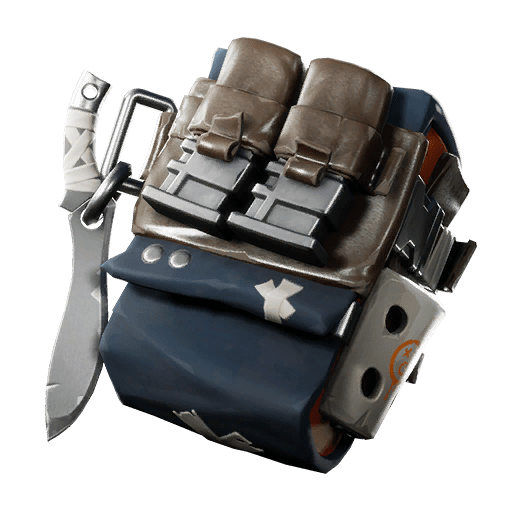 Signal Jammer (Rare) – Nothing gets through.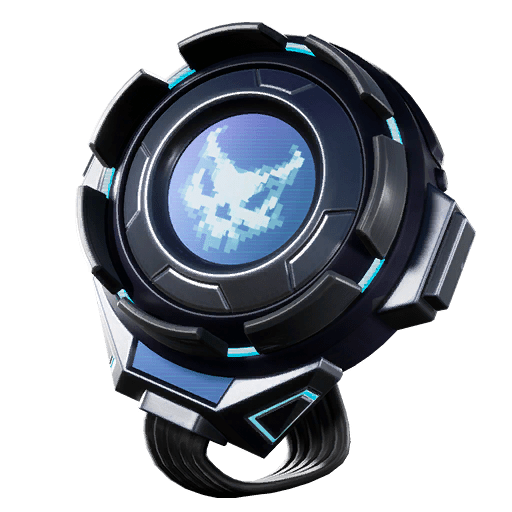 Fortnite Leaked Pickaxes From v9.20
Foul Play (Rare) – Nailed it.
Metro Machetes (Rare) – Street smart and impossibly sharp.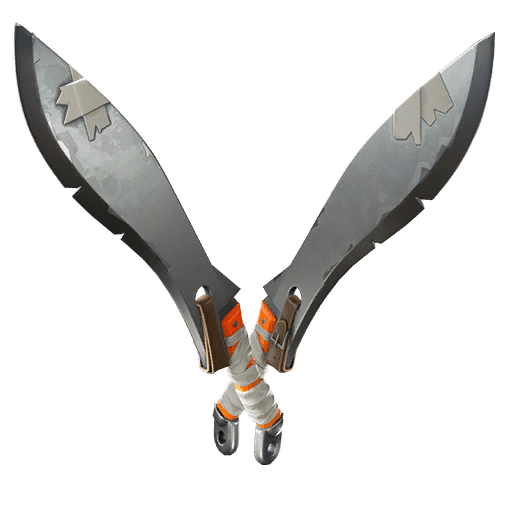 Talons (Rare) – Claw your way to the top.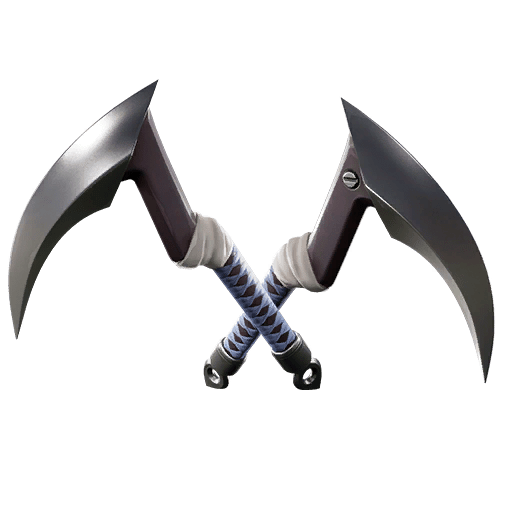 Fork Knife (Uncommon) – Don't forget your table manners.
Fortnite Leaked Emotes From v9.20
Signature Shuffle (Epic) – Show off your signature moves.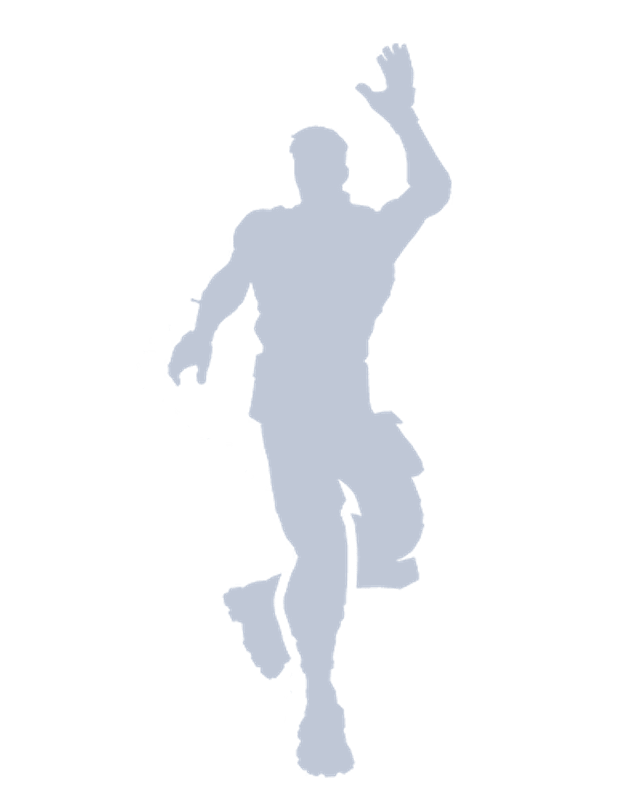 Savor the W (Uncommon) – This is what winning looks like.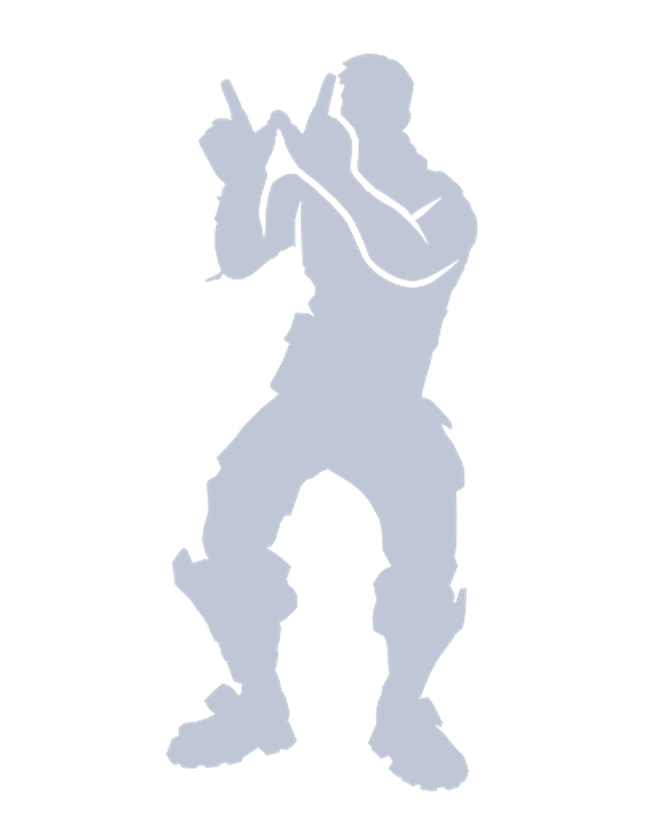 Fortnite Leaked Wraps From v9.20
Slurp (Epic)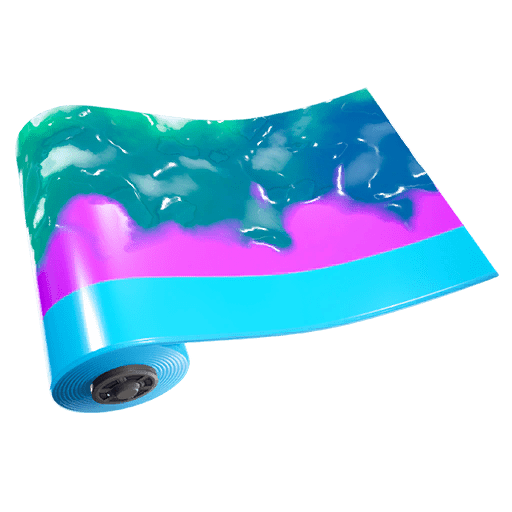 Here is what the wrap looks like on a weapon: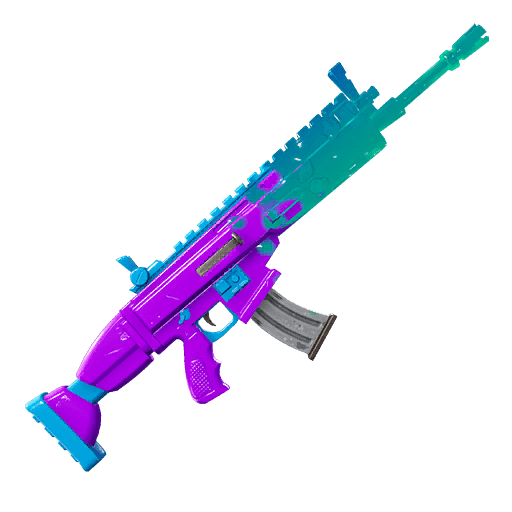 Fiend (Rare)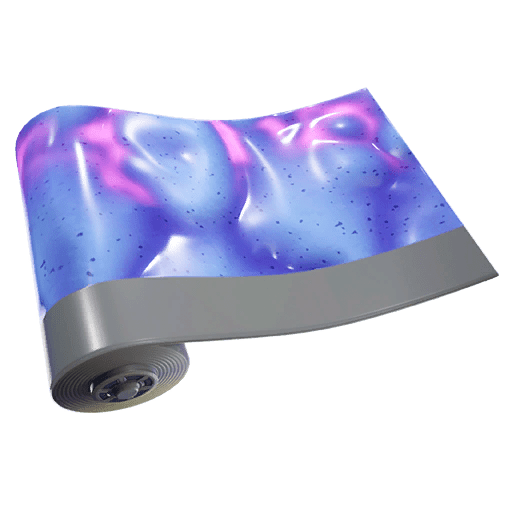 Green Toy (Uncommon)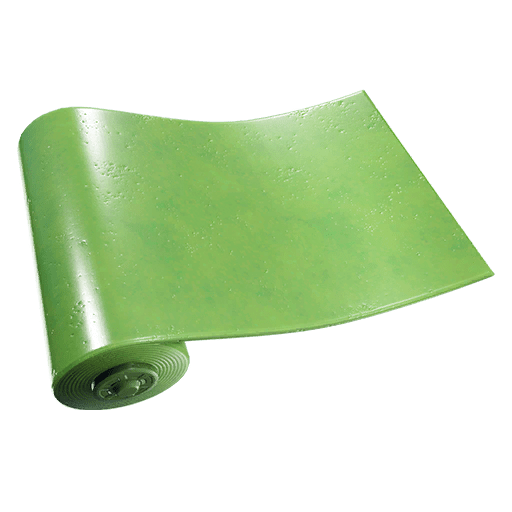 Grey Toy (Uncommon)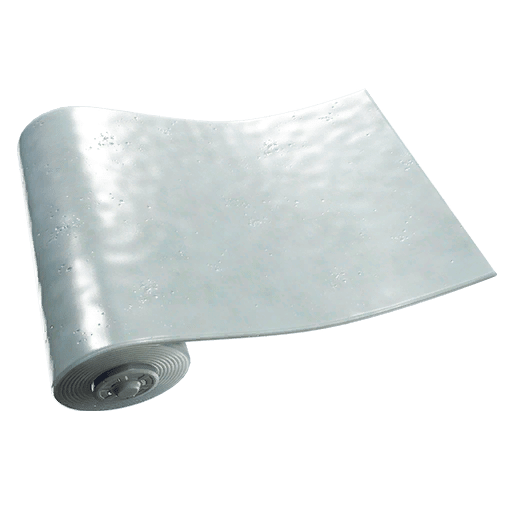 Here is what the Green and Grey Toy wraps look like on a weapon: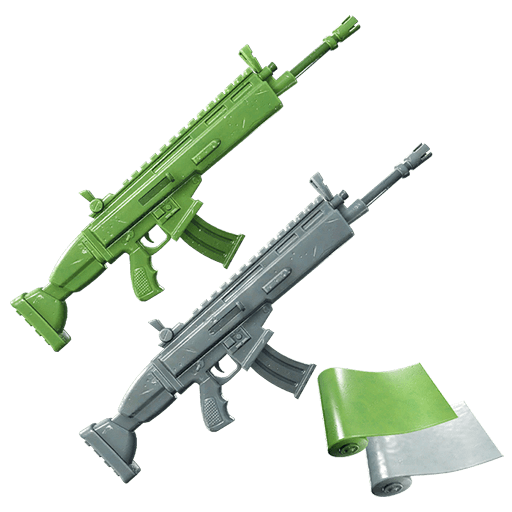 Fortnite Leaked Contrail From v9.20
Chrono (Rare)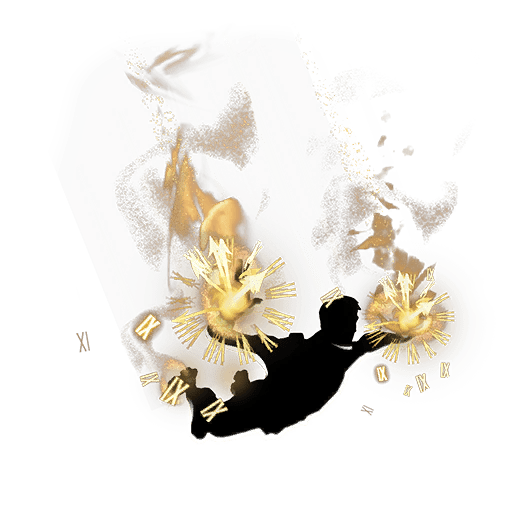 Which cosmetic are you waiting for?