Here is what was added in the Apex 1.86 update today.
UPDATE: UPDATE 1.88 IS OUT NOW CLICK HERE FOR THE CHANGES.
There have been a few issues in Apex recently, especially with the Bangalore MIL-SPEC Legendary Skin that was added to the game after the launch of the Gridiron Story of the Outlands video. In this video, we saw more of Bangalores' lore with her relationship with her brother and what actually happened with Jackson and if Bangalore is in fact as loyal to the IMC as we previously thought. You can read more about this by clicking here.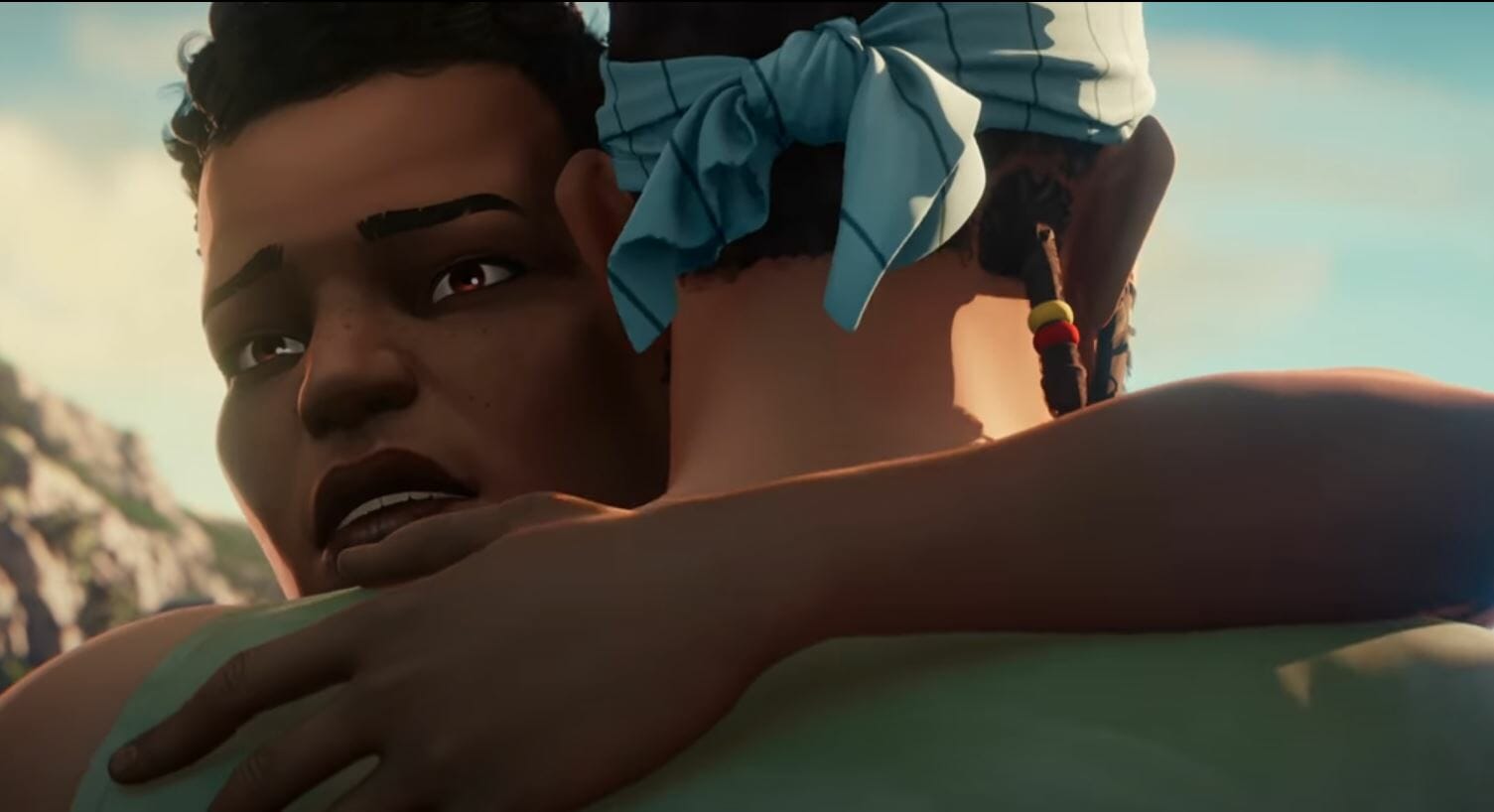 As the MIL-SPEC Bangalore Skin was causing crashes as it came with its own screen, it was disabled from players using this outfit, however is still available to purchase in the store.
There have also been issues with both the Rampage and the Sentinel where there were exploits with both guns, which meant that Respawn had decided to disable both of them from the loot pool until a fix could be found.
What is in today's Apex 1.86 patch notes? – 13th January 2022
There is an update that is now available for players to download on PC, PlayStation and Xbox and here is what is in the update:
Rampage and Sentinel weapons-related exploit fixed & re-enabled
MIL-SPEC Bangalore Skin crashes fixed & re-enabled
Rampage changes – Reduced damage per bullet from 28 to 26 & increased thermite consumption.
Stability fixes
Performance Improvements
Other fixes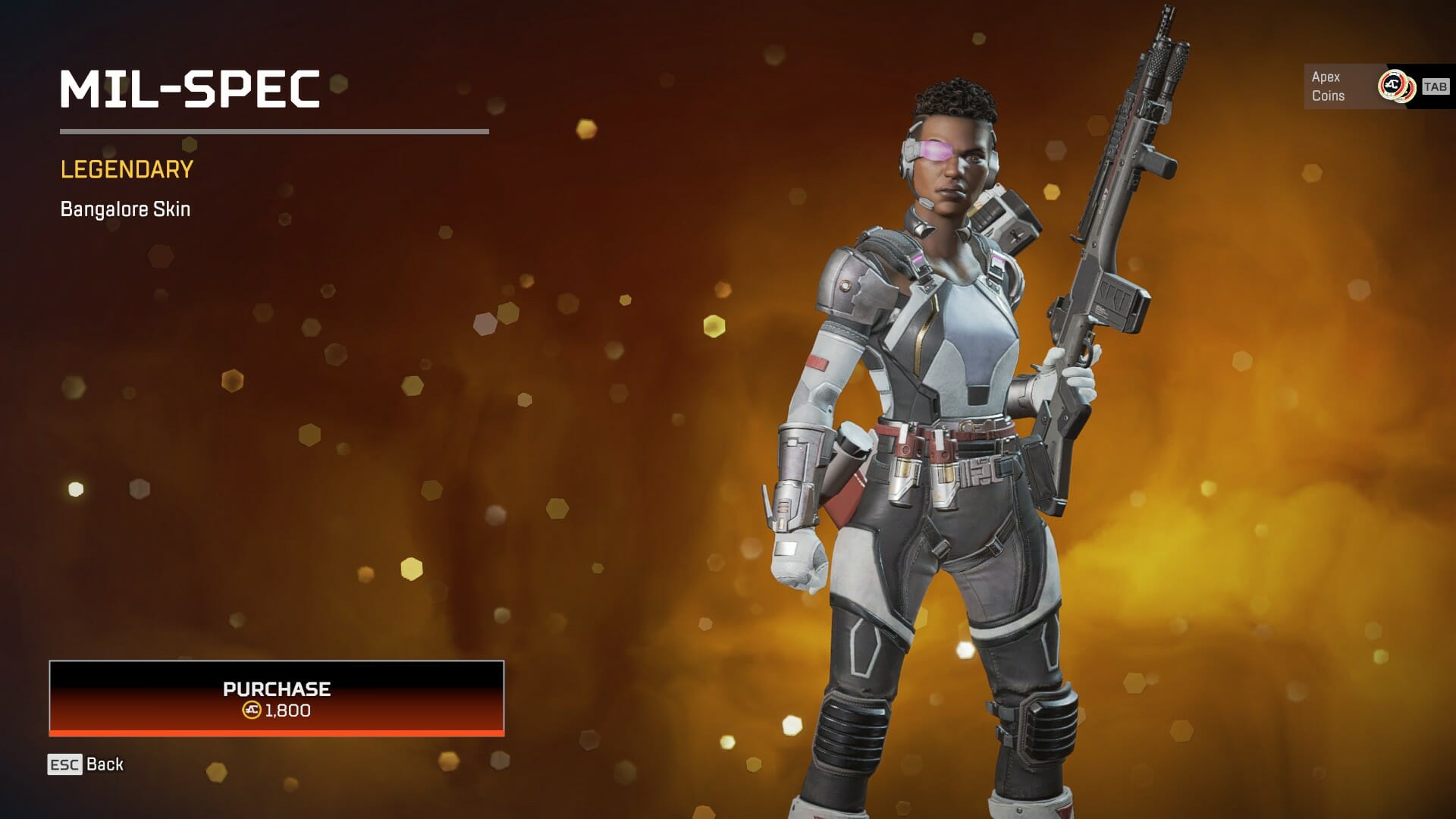 Apex Legends Update Size
Here are the update sizes for the different platforms:
225mb on PlayStation
136.8 MB on Xbox
Rampage and Sentinel Not in Apex Legends
The Rampage and the Sentinel were both removed from the game due the exploits that made the guns overpowered. Players were able to charge both of these guns infinitely, which if you've come against them, are very deadly. Even though this update says it has addressed the issues, it looks like they have not yet been enabled in the game. Even with the MIL-SPEC Bangalore Skin, it shows it can be equipped, but appears as though it cannot actually be used at this moment in time.
UPDATE: All fixes have now been added to the game!