Here is when the new Apex Legends Season 12 will start.
As you know, every season of Apex Legends brings a new character to the mix and there are already leaks on who the new Legend for the season 12 will be. We will get into that shortly, but we've already met them as her story is tied in with another Legend. Ash is the latest Legend to be added to the Apex Games, and she has an Arc Snare as her tactical and the Phase Breach as her ultimate.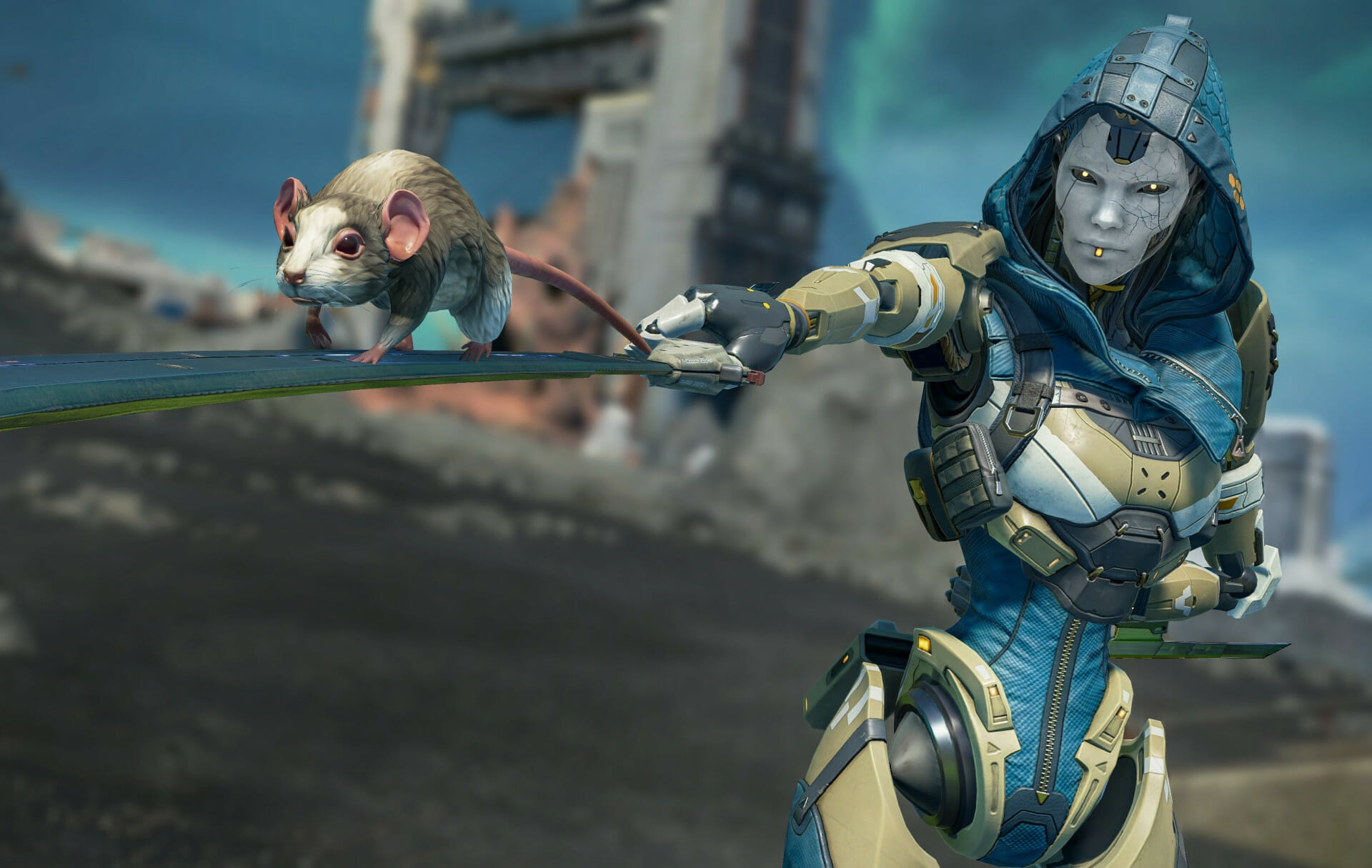 Any opponents that are in the radius of the Arc Snare once thrown are held in that position for a few seconds, making it easier for opponents to push and deal critical damage to the one that's been hit. It also deals a little bit of damage to the enemy once they have been hit by it. The Phase Breach is very effective in both pushing enemies and getting away when you aren't able to take the fight as it's very quick to use, but the phase doesn't last very long and it doesn't work as a two way portal unlike Wraiths. Her passive ability is called "Marked For Death" and is great in finding out where enemies have just been killed, so you can third party or grab some loot.
Apex Legends Season 12 Release Date
Although it has not officially been announced by Respawn, it looks like the new season will be releasing on February 8th, 2022, so there's not long left to complete the Battle Pass and earn your rewards as they are exclusive cosmetics for the season which will not be released again at a later date.
Apex Legends Season 12 Legend Leaks
Mad Maggie is the new Legend to be coming to the Games! Who is Mad Maggie? We first meet Maggie in the Story of the Outlands – It's Good as Gold cinematic, when Fuse was first introduced. She was Fuse's partner in crime for many years, before Fuse told her he would be leaving to join the Apex Games, which infuriates her to the point where she accidentally blows up Fuse's arm.
Read Also: 9v9 Control Domination LTM revealed
In the Season 8 Mayhem trailer where Fuse is introduced to the Legends, Mad Maggie hacks the ship Fuse comes in on, causing a lot of damage to Kings Canyon. During the season, there were new pages being released for the in-game comic where we see Maggie seemingly fall to her death, but as we all know, if there's no body, no confirmed death!
Her abilities are not yet known, but there are some leaks that suggest she will have throwing knives and others that suggest she will have explosives. We will have to wait and see what Season 12 holds in store!