Players are wondering if the Fortnite servers are down today (September 18th, 2022). They'll be down for scheduled maintenance and here's when they should be back online with an updated server status to keep track of.
It's almost been three and a half months since the release of Fortnite chapter 3 season 3 and we're finally getting a new season. Although there was no live event to conclude the current season, we're at least moving away from what is in my opinion the worst season of the current chapter.
Thankfully, Fortnite chapter 3 season 4 goes live today and hopefully, the new season will launch with substantial map changes, shaking up the loot pool more, and overall have more content than what we saw in the previous season.
A few weeks ago, leakers including Hypex and ShiinaBR leaked some of the Battle Pass skins that would be in chapter 3 season 4 including Goth Meowscles and Gwen Stacy skins.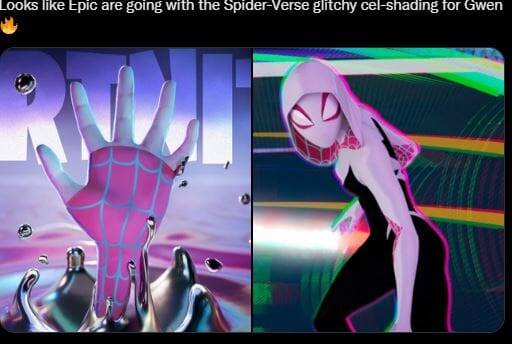 We've also had some teasers as to what we can expect in the season during the launch of the SypherPK skin. On Sypher's stream announcing the launch of his skin, you can see parts of the map in a chrome color, no sweat balloons scattered around the map, a change to the Joneses POI, and chrome tornados.
As you'd expect from a new season, we'll have new weapons and items, a new Battle Pass, and more. We'll be covering everything Fortnite chapter 3 season 4 over here, so be sure to keep checking back on that page.
In the meantime, players have been searching whether the Fortnite servers are down today 18 September 2022 and if they are, when they will be back online from scheduled maintenance. Here's everything you need to know including an up-to-date Fortnite server status check.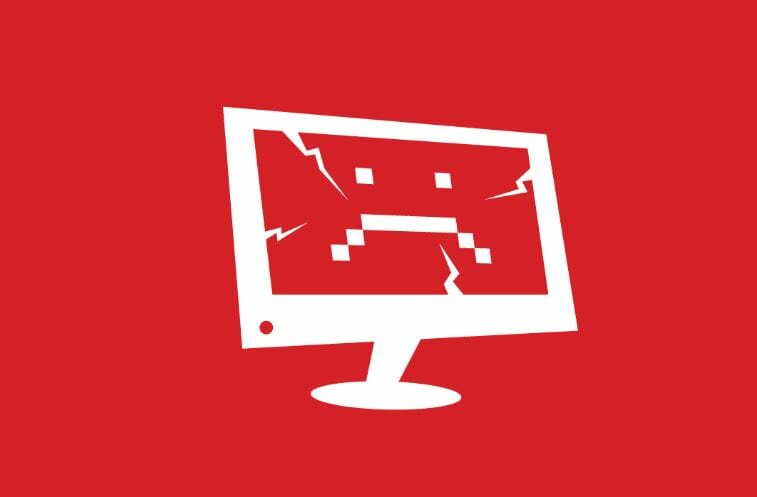 Is Fortnite Down Right Now? September 18th, 2022
Yes, Fortnite is down today on 18th September 2022. The Fortnite servers are down for scheduled maintenance. Epic Games put out a tweet announcing when the servers will go down for maintenance.
With the v22.00 update going live, Epic always take the servers down in order to prepare them for a new patch. The Fortnite servers were scheduled to go down at 2 AM ET / 7 AM BST. Here's the tweet from the Fortnite status tweet confirming the downtime:
When Will The Fortnite Servers Be Back Up?
When server maintenance is announced, Epic never states how long the servers will be down for. With a new season launching, we can expect the Fortnite servers to be down for longer than a normal mid-season update.
We'd expect downtime of at least three hours which means the earliest they'll be back online is at 5 AM ET / 10 AM BST. There's a chance it could be longer if they run into any issues and we have seen downtime of more than five hours with the launch of a new season.
Fortnite Server Status Today – 18 September
We'll be constantly updating our Fortnite server status today (18th September 2022) below. Be sure to check back frequently as we'll be updating the server status every couple of minutes so you'll know exactly when the servers are back online.
In the meantime, be sure to check this page as we'll be covering everything new with the launch of Fortnite chapter 3 season 4 as well as leaks during the current downtime.
Fortnite Server Status: ONLINE
Update: New update is available to download across most platforms. Hopefully, the servers will be back up before 7 AM ET / 12 PM BST. Update 2: At this point, it's anyone's guess when the servers will be back online. We'll update this the second they're back up! Keeping checking back!
Update 3: THE SERVERS ARE ONLINE