PC Players will be able to get their hands on the Blizzabelle Fortnite skin for free from the Epic Games store.
Epic Games provide a number of ways for players to get free cosmetics including skins. For the past two years, we've have Christmas events that provide players with the chance get two free skins.
Last year, players could get the Snowmando and Frost Squad skins along with a bunch of Christmas-themed cosmetics including back blings, pickaxes, wraps, gliders, contrails, emotes and more.
This year, players can get two free skins from Winterfest 2021 which we've leaked here. PC players will also get the chance to get the Blizzabelle skin for free and here's how.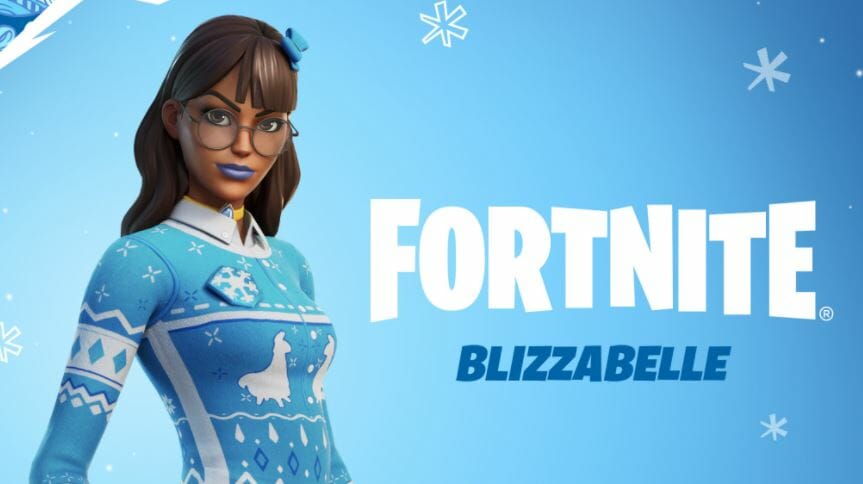 How to get the Blizzabelle Fortnite Skin From the Epic Games Store
From what we know, it seems like you can get the Blizzabelle skin for free if you have the Epic Games launcher. You'll need to open the Epic Games store launcher and you should see a promotional image featuring the skin.
From there, you add it to your basket and checkout for free. The way in which you get the skin could change closer to release. We'll update this if there are any changes on how to get this skin.
Update: Simply open Epic Games launcher, head to the item shop and find Blizzabelle in order to get it for free.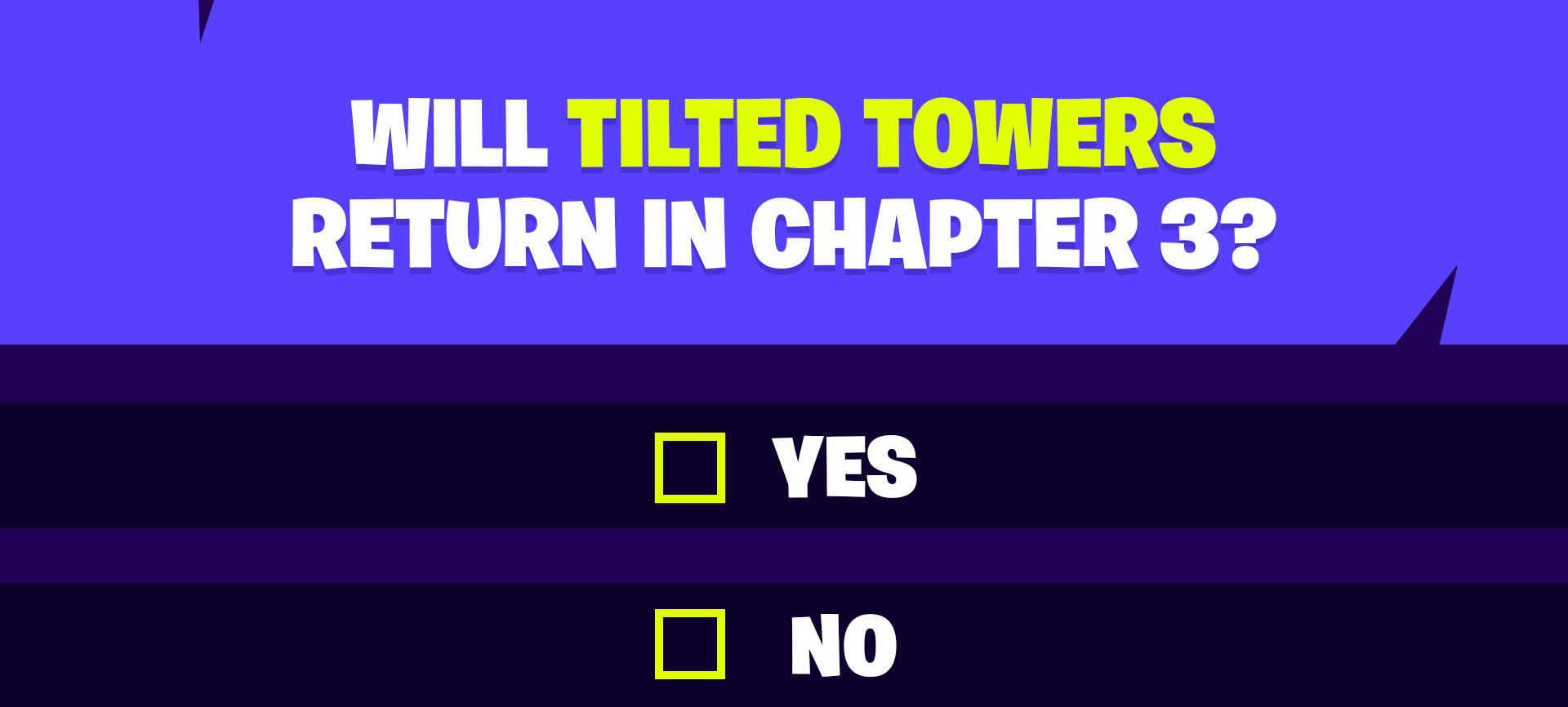 Release Date
You'll be able to get Blizzabelle starting on December 16th at 11 AM ET. You'll only have until January 6th to get the skin. The release date and end date match up with that of the Winterfest 2021 event where players can get other free cosmetics from presents.
Unfortunately, this will not be available for PS4, PS5, Xbox, or Nintendo Switch players. However, there's a red version of Blizzabelle which will be available during Winterfest regardless of what platform you're on.