The Revolver and the Heavy Shotgun could be making a return to Fortnite Battle Royale very soon. Here's why.
Epic Games add new items/weapons to Fortnite on a weekly basis to keep the game interesting, but as they are adding something new each week, some weapons/items need to be removed so there aren't too many items in the game.
Epic had introduced the Vault so that they would be able to rotate items as needed and placing items in the Vault doesn't necessarily mean that they will not return, as we have seen several vaulted items return in the past.
One of the weapons that has been vaulted is the Revolver. This weapon was introduced to Fortnite in the v1.6 update and was vaulted in the v5.40 update. The majority of vaulted weapons and items are available in Creative and Playground modes but not in the Battle Royale game modes, however the Revolver was seen in the Wild West LTM in the v7.30 Content Update. In the v9.00 update, there were many weapons and items that were vaulted and the Scoped Revolver was one of the weapons that were removed from the core game modes.
Reddit user Lightning_Splash has noticed that the Revolver has recently been buffed where the fire rate has been increased by 0.3 and the reload time has decreased by 0.2. Epic tend to make some changes to weapons before they are added back to the game and so it is possible that we will be seeing the Revolver added back to the Battle Royale mode very soon. You can see the stats of the weapon below: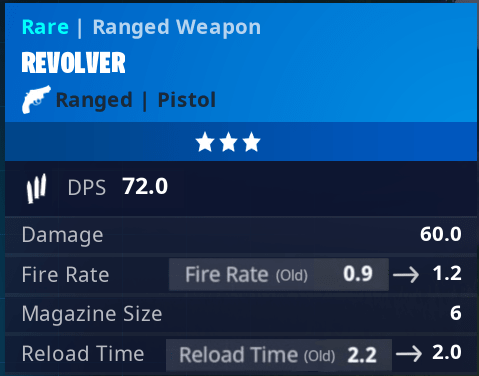 Here is a video by @FireMonkeyFN showing how the Revolver shoots and reloads after the changes:
https://twitter.com/FireMonkeyFN/status/1135649093517217792
Another weapon that has been vaulted in the past is the Heavy Shotgun and this weapon was first introduced in Season 3 and was vaulted in the v7.30 update. There are some changes that were made to the shotgun before it was vaulted, such as the reticle changes which showed the amount of pellets that have hit and the damage to structures being reduced. There were also changes made to the reticle of the Shotgun where it had changed from red to green, but it is unconfirmed when exactly these changes were made.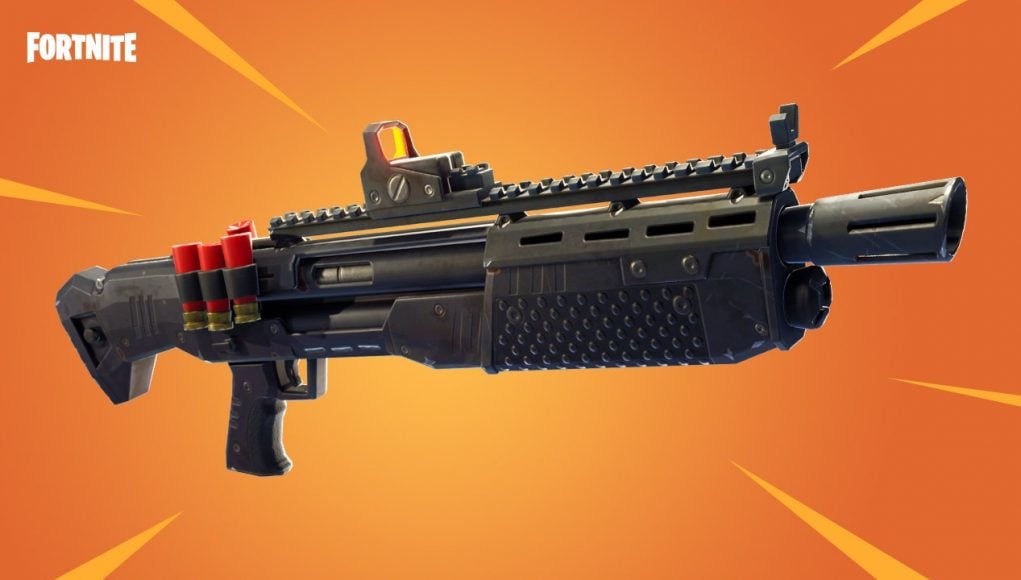 If you look at the Season 9 Battle Pass image that was released by Epic, you can see that Stratus is holding the Heavy Shotgun. In the past season, Epic had actually teased new weapons that would be coming to Fortnite in the featured image for the season so we should definitely be seeing the Heavy Shotgun added some time this season.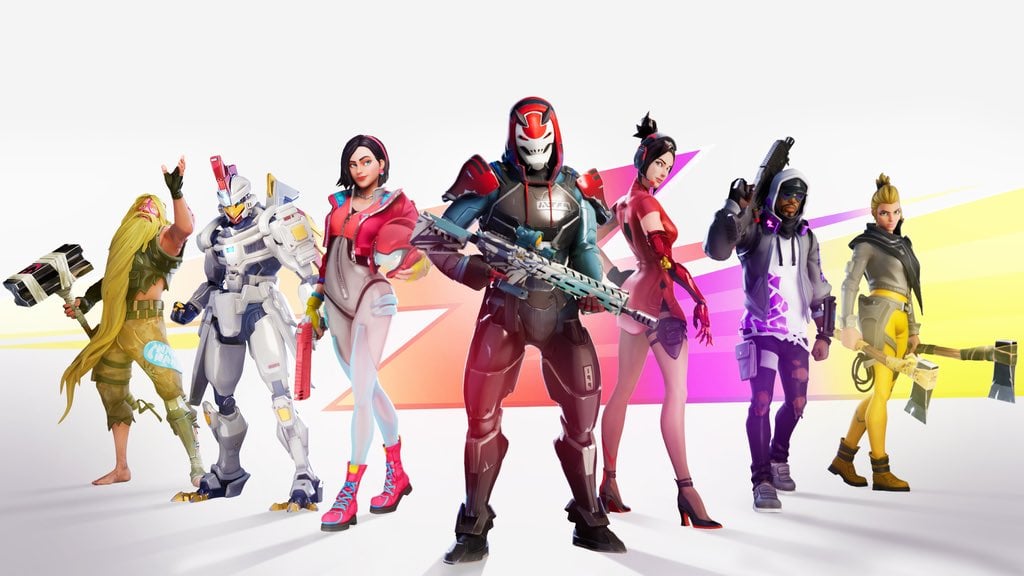 What do you think about these weapons returning to Fortnite Battle Royale? Let us know in the comments below.