Cupid's Crossbow will be returning to Fortnite.
Epic Games have updated their in-game newsfeed to announce that the Cupid's Crossbow will be unvaulted and returning to Fortnite Cupid's Crossbow will be unvaulted for a limited time. Eliminate your opponents with stealth and precision.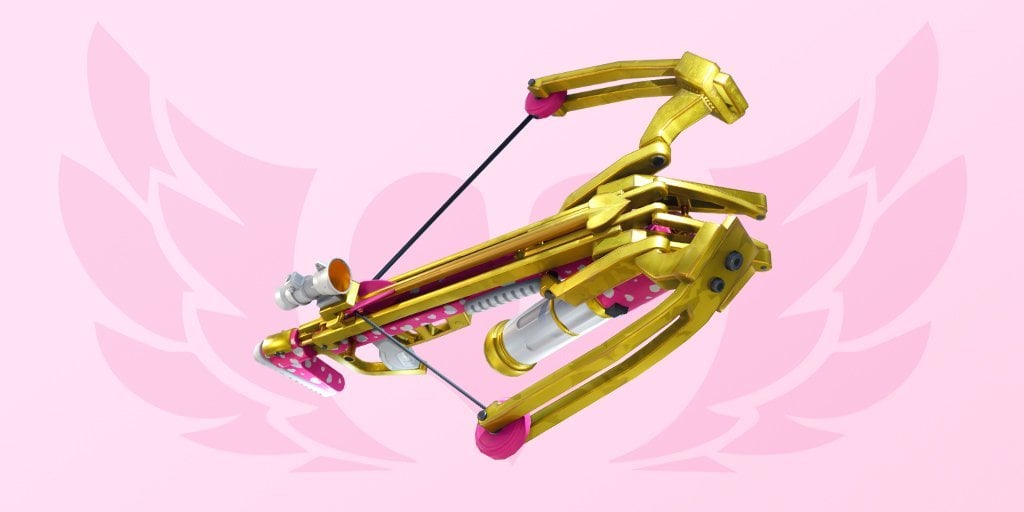 We should see the Crossbow added in the next update, v7.40, which is also when the Share the Love Valentines Event will be taking place. The event will be ending on February 22nd, which is when the Crossbow will most likely be vaulted again..
Epic had also updated the in-game newsfeed yesterday to announce that the Infantry Rifle will be added in the next update: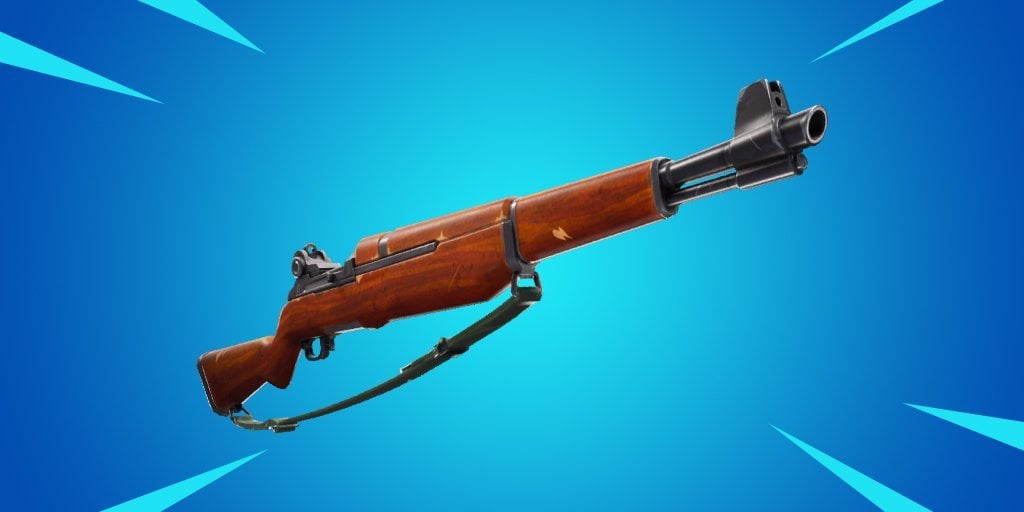 In the next update, Epic are also adding Overtime Challenges, which will be available for players to complete up till the end of the season. There will also be some rewards available for players that complete the challenges, including an exclusive Valentines Wrap and Vine Contrail. You can read more about the challenges, free Cuddle Hearts Wrap and new unlockable styles for existing Battle Pass skins here.