Here's how to complete the destroy shrubs Fortnite challenge.
Epic Games changed their challenge system with the release of Fortnite chapter 2 season 5. Challenges are called quests and there's different rarities for challenges. This season, there's also challenges to unlock a mystery skin and other cosmetics.
The challenges to unlock the Predator skin are quite straightforward. If you haven't completed them yet, click here to view the list of challenges along with links to guides for the challenges that require them.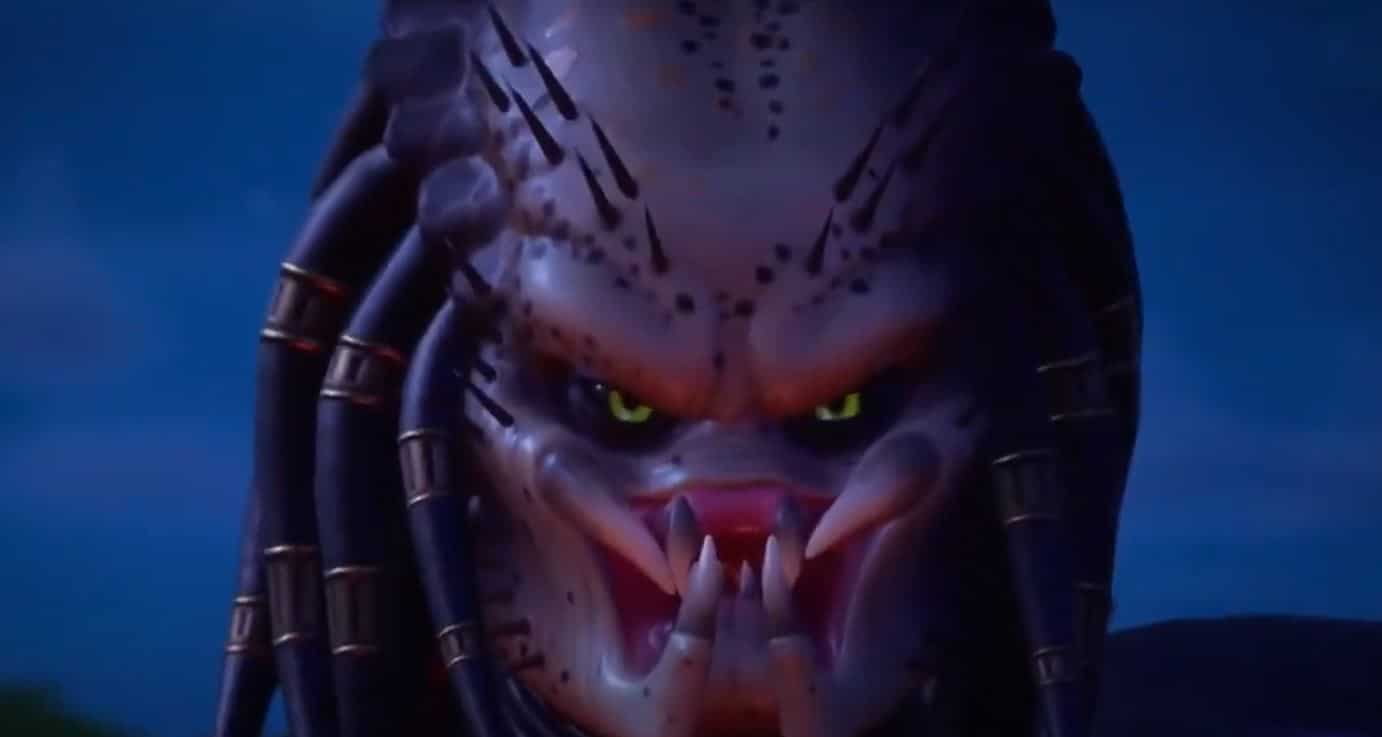 Along with the mystery challenges, we still have the normal weekly challenges to complete. In almost every season, there have been issues with challenges either not registering, or not unlocking when it's supposed to.
This season is no different and one the challenges this season, destroy shrubs, was not working when it was first released. Epic addressed the issue in a patch, but players are still reporting that the challenge doesn't work.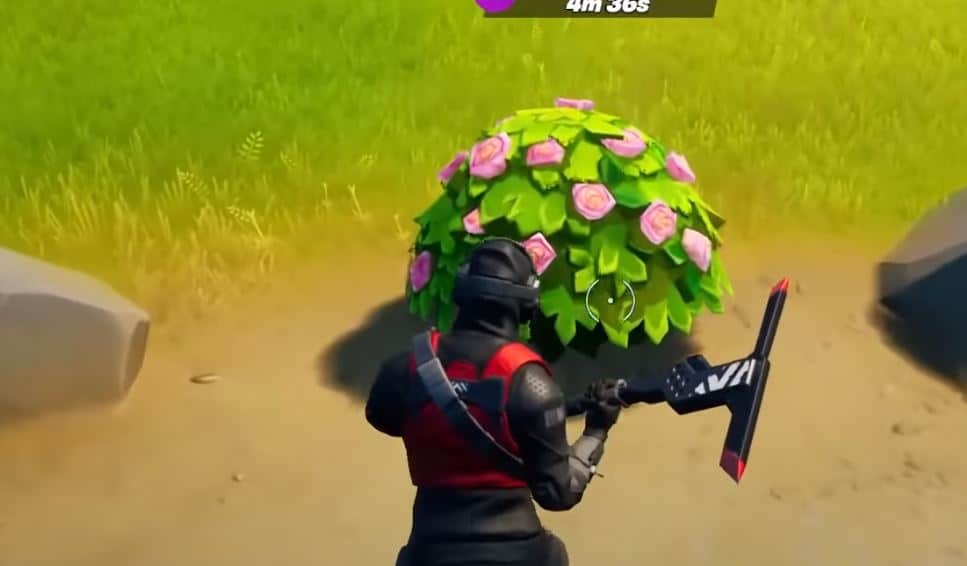 However, it seems like players are destroying the wrong objects in order to complete the Destroy Shrubs Fortnite rare quest, so here's how to complete it.
Destroy Shrubs in Fortnite Locations
Not all leafy bushes that you see count towards the destroy shrubs Fortnite challenge. One of the ones that does count towards the challenge once destroyed at the the round bushes with pink flowers on it as seen below.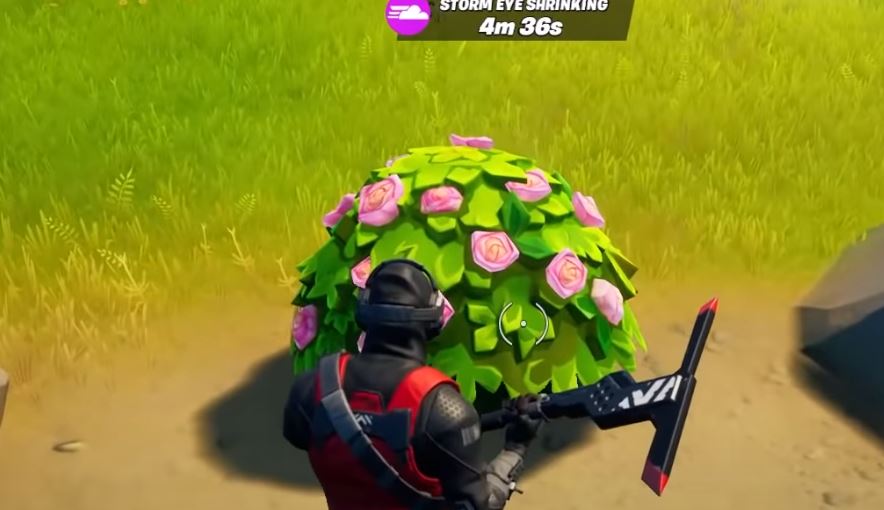 These can be found throughout the map, but Holly Hedges has a number of these Shrubs on the outskirts as well as inside the popular named location.
The smaller leafy plants that take one shot to destroy also count towards this rare challenge. Here's the ones I'm referring to: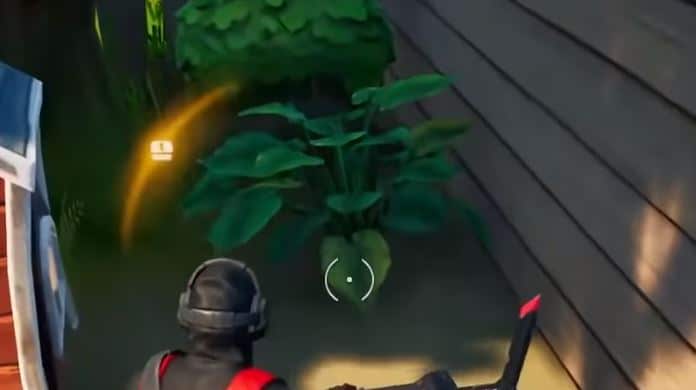 These ones work too: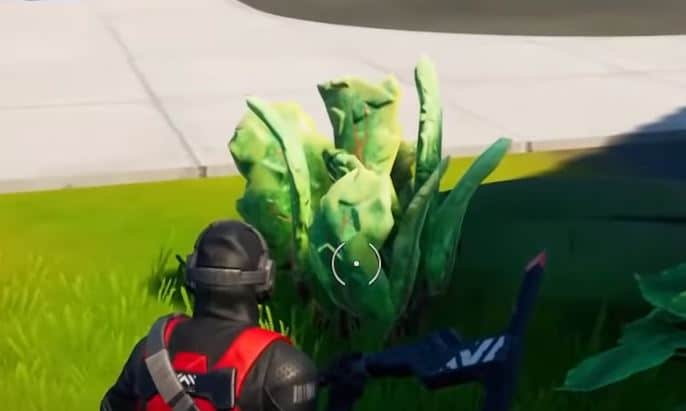 The house section of the Retail Row is a great place to try and complete the destroy shrubs challenge along with Holly Hedges. Be sure to complete this challenge in Team Rumble so you don't have to worry about players shooting at you.
A good rule of thumb for this video is if you can't one hit a plant, it's not a shrub.