Epic Games have announced the time and date of the Fortnite Season 10 v10.00 update including when the server downtime will be.
Fortnite Season 9 is almost over to make way for season 10. As is the standard prior to a new season, Epic have been releasing a brand new teaser each day, the first of which was released on Sunday, 28th July after game 5 of the Fortnite Solo World Cup Finals. We've now had all the teasers, a total of four, with the latest teaser being released at 3 PM BST. Below you can see all the teasers along with the descriptions.
Fortnite Season 10 Teaser 1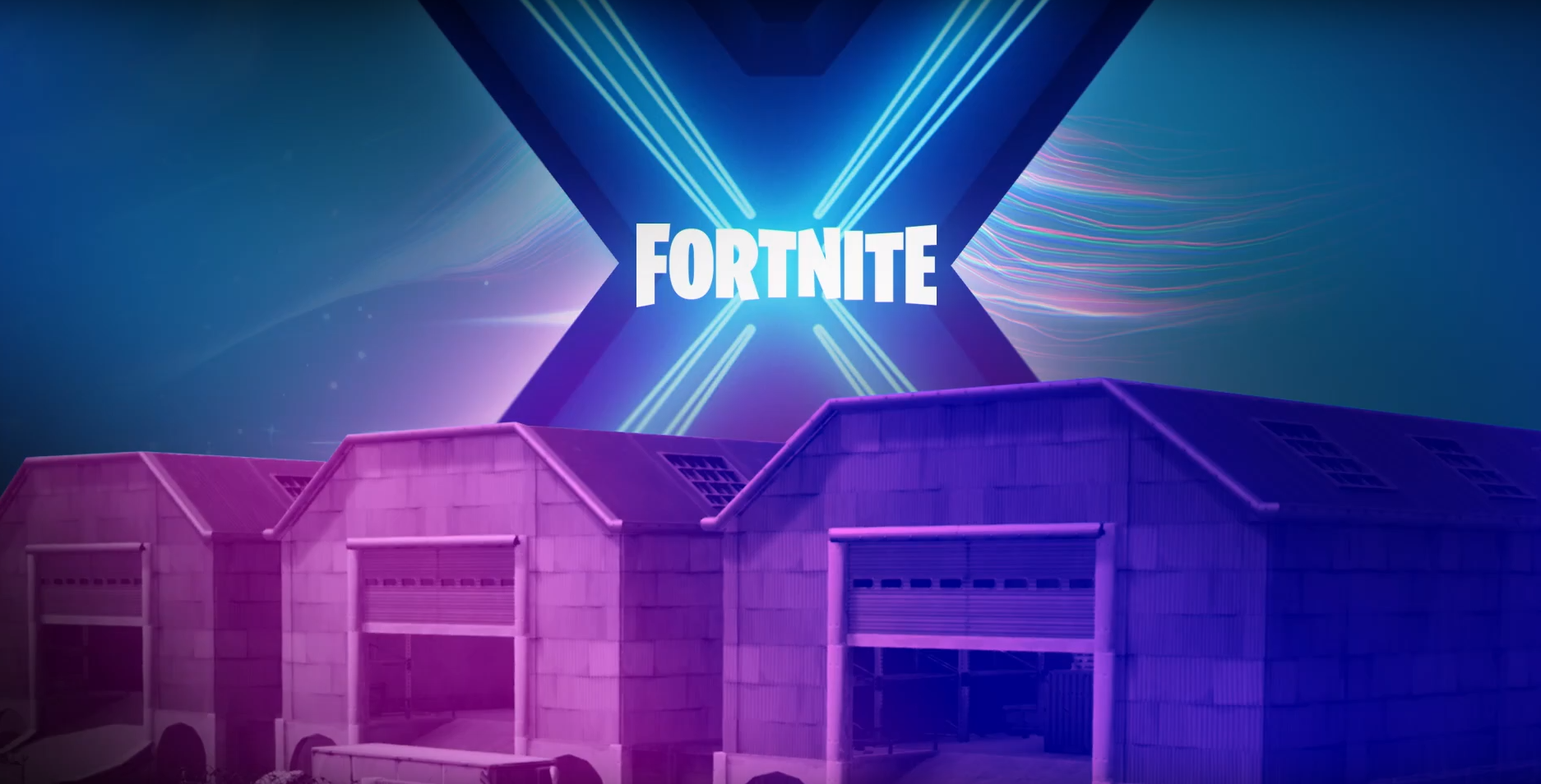 Think Back
Fortnite Season 10 Teaser 2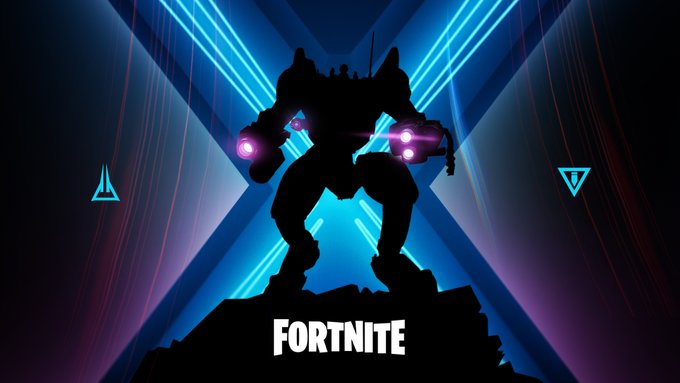 Look Forward
Fortnite Season 10 Teaser 3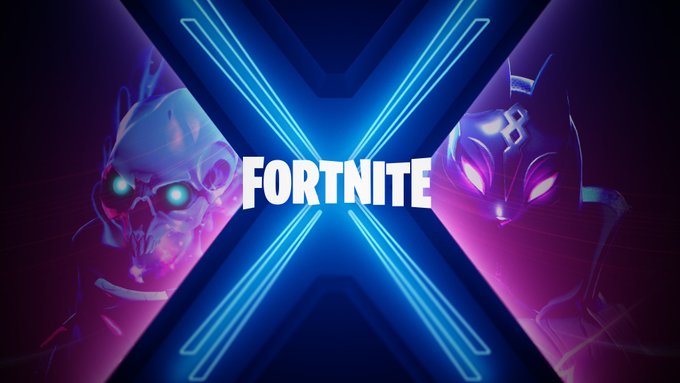 Twist Time
Fortnite Season 10 Teaser 4
The Fortnite season 10 fourth and final teaser was recently posted by Epic Games. This teaser was a a short video instead of an image which you can view below:
Zero In. 8.1.2019 pic.twitter.com/c8C1VVIVx2

— Fortnite (@FortniteGame) July 31, 2019
Fortnite Season 10 server downtime
Epic Games have now announced the server downtime time, which will be at 4 AM ET (8 AM UTC). The server downtime will likely last for at least 2 hours and the file size for Season 10 will be at least 3 GB.
The Season 10 trailer was leaked, which you can view here, and it showcases a few Battle Pass skins as well as hinting at locations which will be removed.
Season 10 launches tomorrow, August 1st and to ensure you don't miss any of the latest Fortnite news, leaks and more, be sure to follow us on Twitter @Fortnite_BR and turn on website notifications!