Epic Games have announced the time and date for the v9.40 patch update. The update will require server downtime.
Epic haven't released a major update for the past four weeks due to employees going on holiday for two weeks. We've had three content updates in a row, which saw the new revolver, drum shotgun and air strike added to the game. The 14 days of Summer event was also live during this time.
In a recent tweet on the official Fortnite Twitter account, Epic announced that the next update, v9.40, will be coming tomorrow, July 17th. There will be server downtime for this update beginning at 4 AM ET (8 AM UTC).
The in-game news feed was updated last night when the Fortnite Item Shop updated to announce that a new weapon would be coming to the game, epic and legendary variants of the Tactical Shotgun. Below you can see the new tactical shotgun variant along with the description: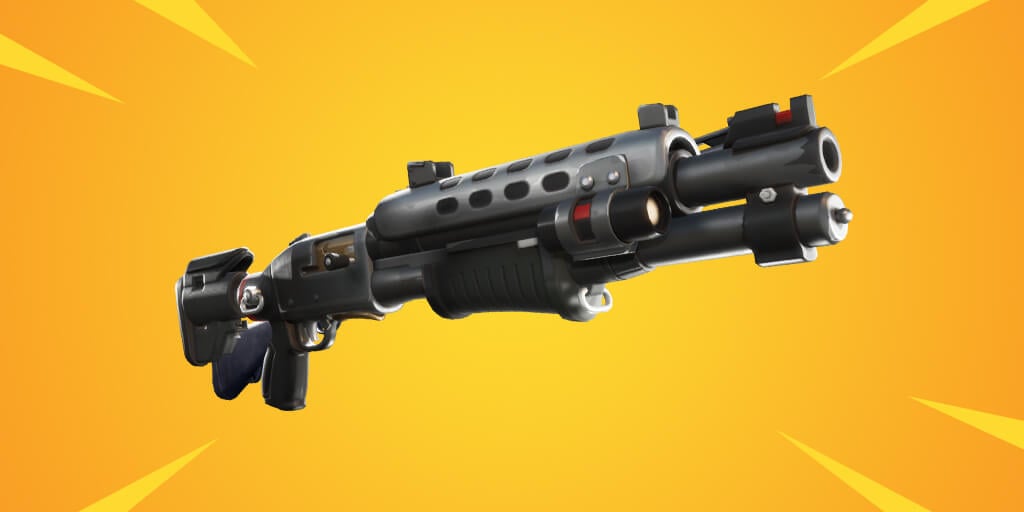 "Get up close and personal with the new Epic and Legendary variants of the Tactical Shotgun!"
Epic have already added the Combat Shotgun and Drum Shotgun this season as well as unvaulting the uncommon and rare variants of the pump shotgun.
This is likely going to be the final major update for season 9, so we'll likely get a bunch of new files including new Fortnite Item Shop cosmetics, which will be leaked by dataminers during downtime. We could also see additional files for the Robot vs Monster live event that's taking place on Saturday, 20th July at 7 PM BST.
Epic have added overtime challenges in the past for Season 7 due to the season being 12 weeks long as well as overtime challenges last season although there were less challenges to complete as season 8 was a 10 week season. We'll likely see Overtime challenges added in the v9.40 update, which will likely go live sometime this week.
Be sure to follow us over on Twitter @Fortnite_BR and turn on website notifications you don't miss any of the news or leaks from the v9.40 patch update.