A chicken skin was found in the v6.30 files however, it was not found immediately after the update, unlike all the other skins. Currently, the files for the Tender Defender skin found by data-miners only shows the body of the skin without the head. It seems like the skin was still incomplete at the time however, Epic have tweeted a tease on the official Fortnite game Twitter account as can be seen below:
👀

— KFC Gaming (@kfcgaming) November 22, 2018
From the reply from KFC Gaming, it looks like this will be a collaboration with the franchise. On the 28th September, KFC had officially announced that they would be launching KFC Gaming and in the teaser video, we get a glimpse of Fortnite. You can see the official video below:
Player One has entered the game.

KFC x Gaming, a match made in heaven.

Just a taste of what's to come, something BIG is coming… pic.twitter.com/047Rc2UJvm

— KFC Gaming (@kfcgaming) September 28, 2018
The idea of a chicken skin came from an 8 year old Fortnite fan who drew the concept and his father posted the drawing on Reddit. The post gained a lot of traction, with over 40,000 upvotes on the platform. Here is what the render of the skin looks like in files: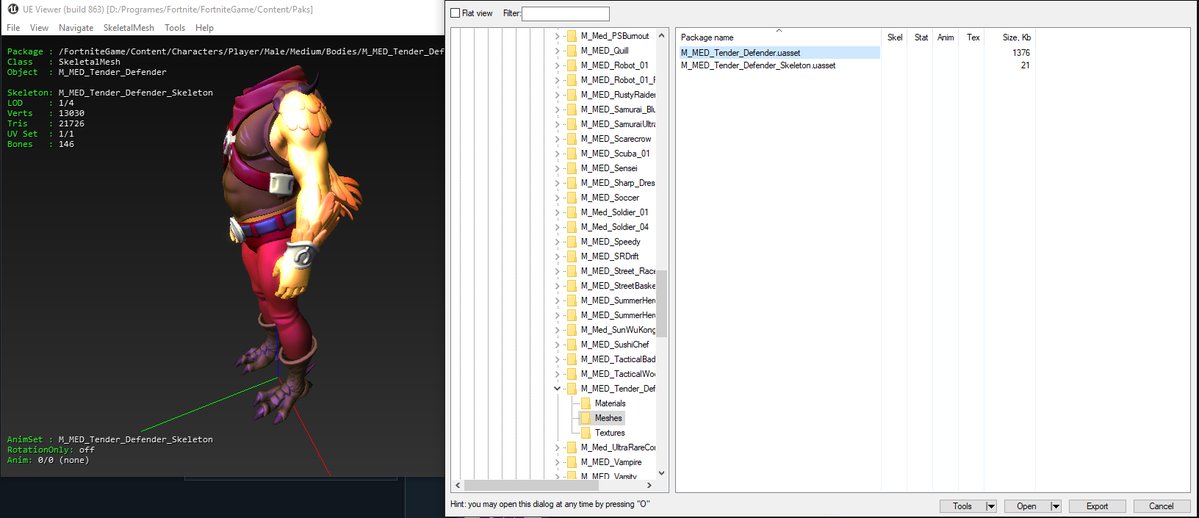 This skin will most be released in the Item Shop tonight as new skins are usually released on a Thursday, and it's also Thanksgiving today which is the ideal day to release this skin. In the v6.30 leaks, a chicken glider, called Flappy Flyer, was found in the files and will most likely be released with the Tender Defender skin along with a pickaxe called Scrambler. You can see the images of these cosmetics below: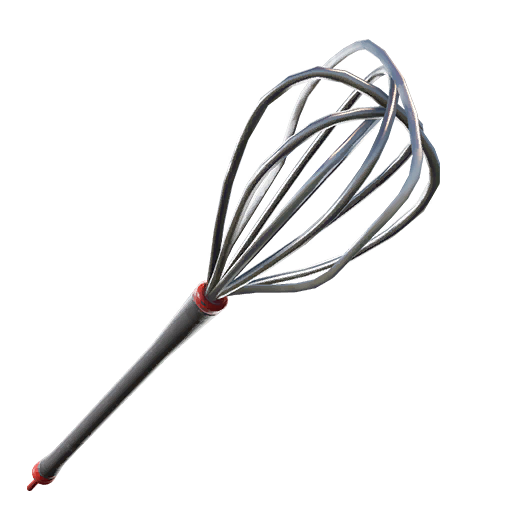 Although the collaboration hasn't been officially announced, we'll keep you updated with the latest.