Here is everything we know about the live event that is taking place today with the Mecha Robot and the Monster in Fortnite Battle Royale. This does not contain any spoilers or leaks.
Epic are known to hold huge live in-game events in Fortnite and the new event for Season 9 is just hours away! This article will go through everything we know about the event but does not include any spoilers or leaks.
Build up to the Event
At the end of least season, we saw the volcano erupt after the Unvaulting event and one of the volcanic rocks hit the iceberg under Polar Peak. This seemed to have awoken the Monster that was trapped in the ice and we got the first glimpse of the Monster, the eye.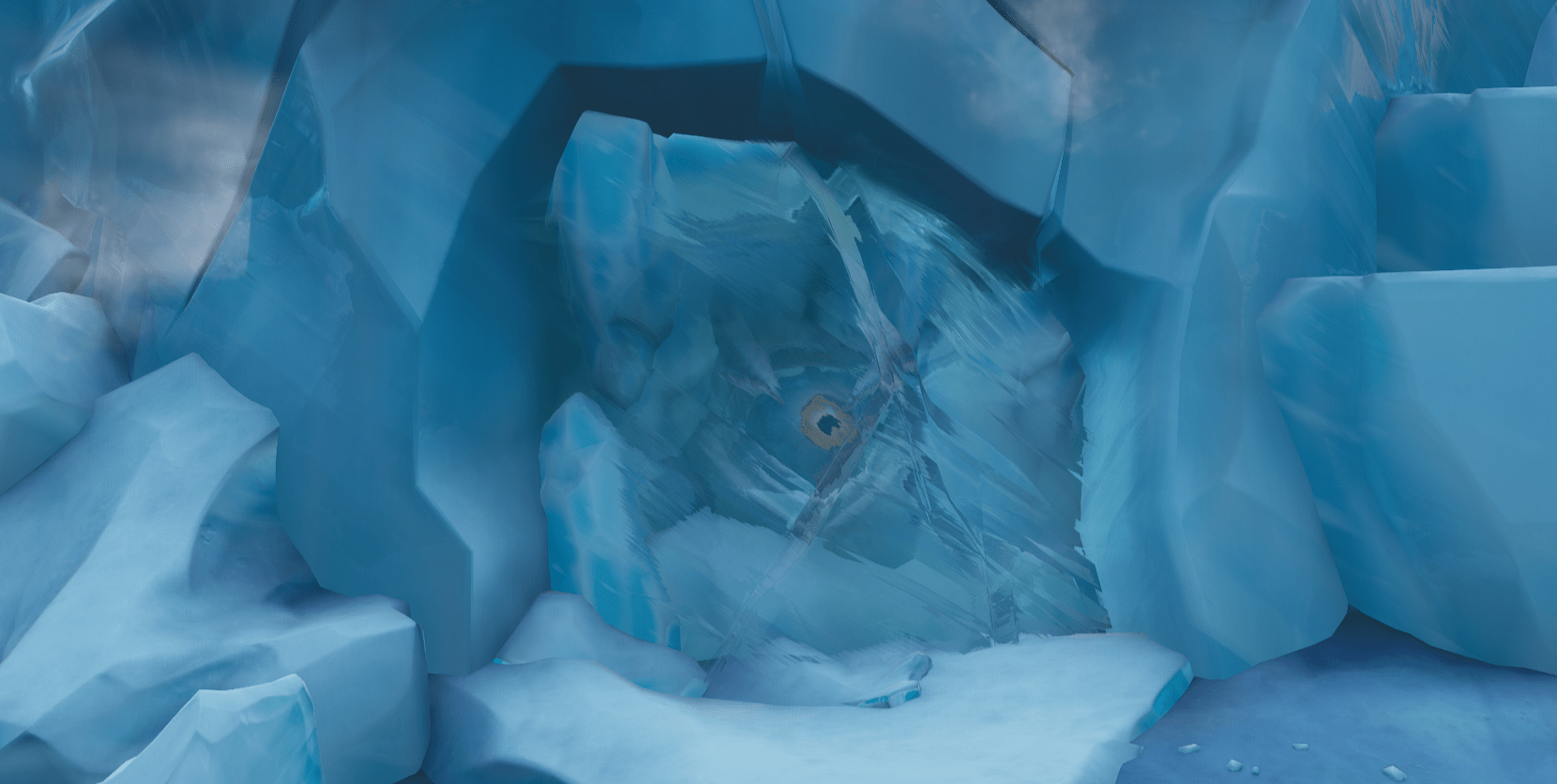 The Monster then managed to break free, taking part of the Polar Peak castle with it and went into the ocean surrounding the island, leaving footprints on the map from Polar Peak to the edge of the map. Judging by the size of the eye and the footprints, you can see that this Monster is huge.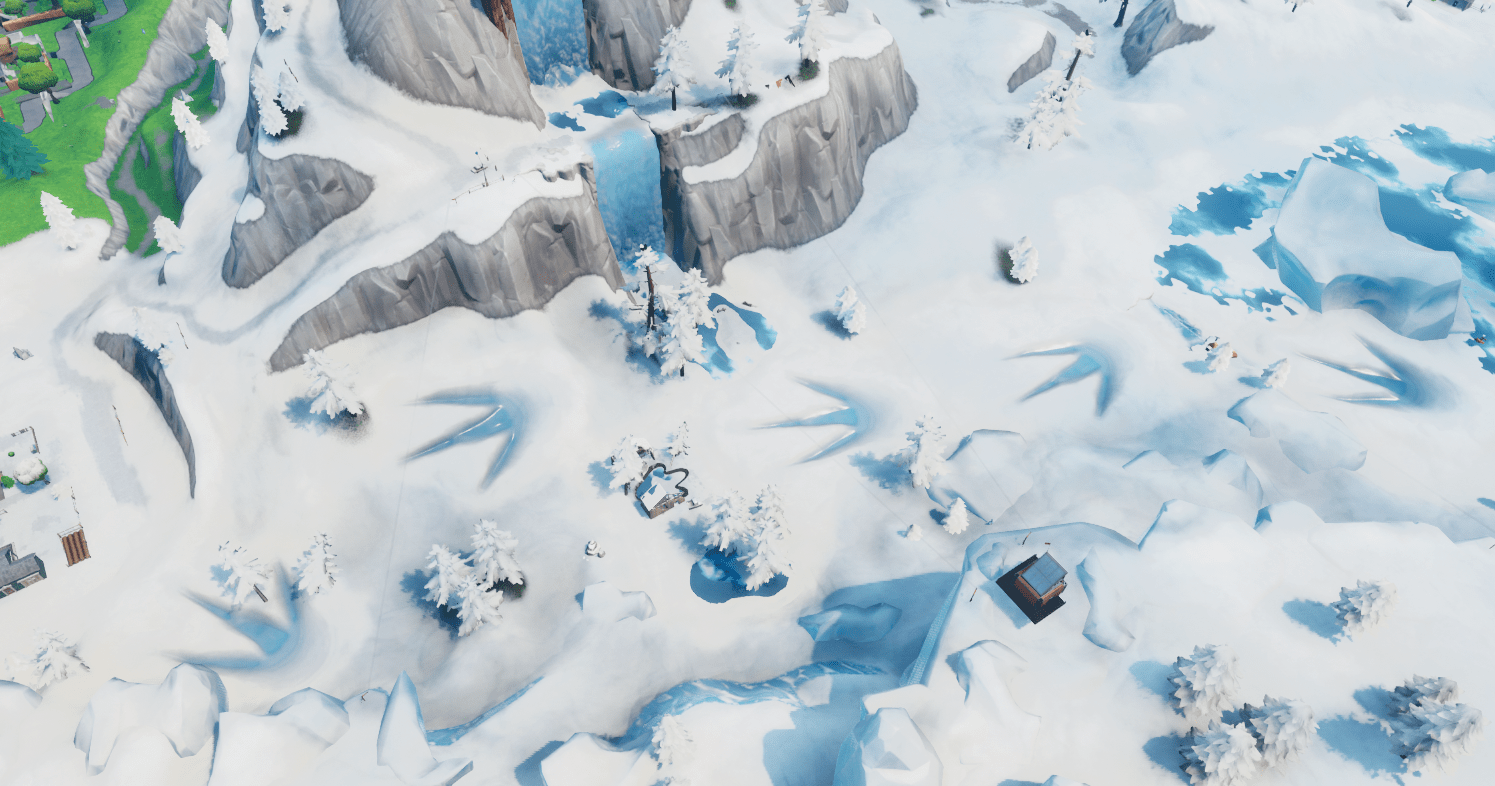 Since then, the Monster itself has not been seen, however the castle has been spotted circling the map. The Monster has also caused destruction around the map, particularly at Loot Lake where the power cable has been damaged and more destruction was caused.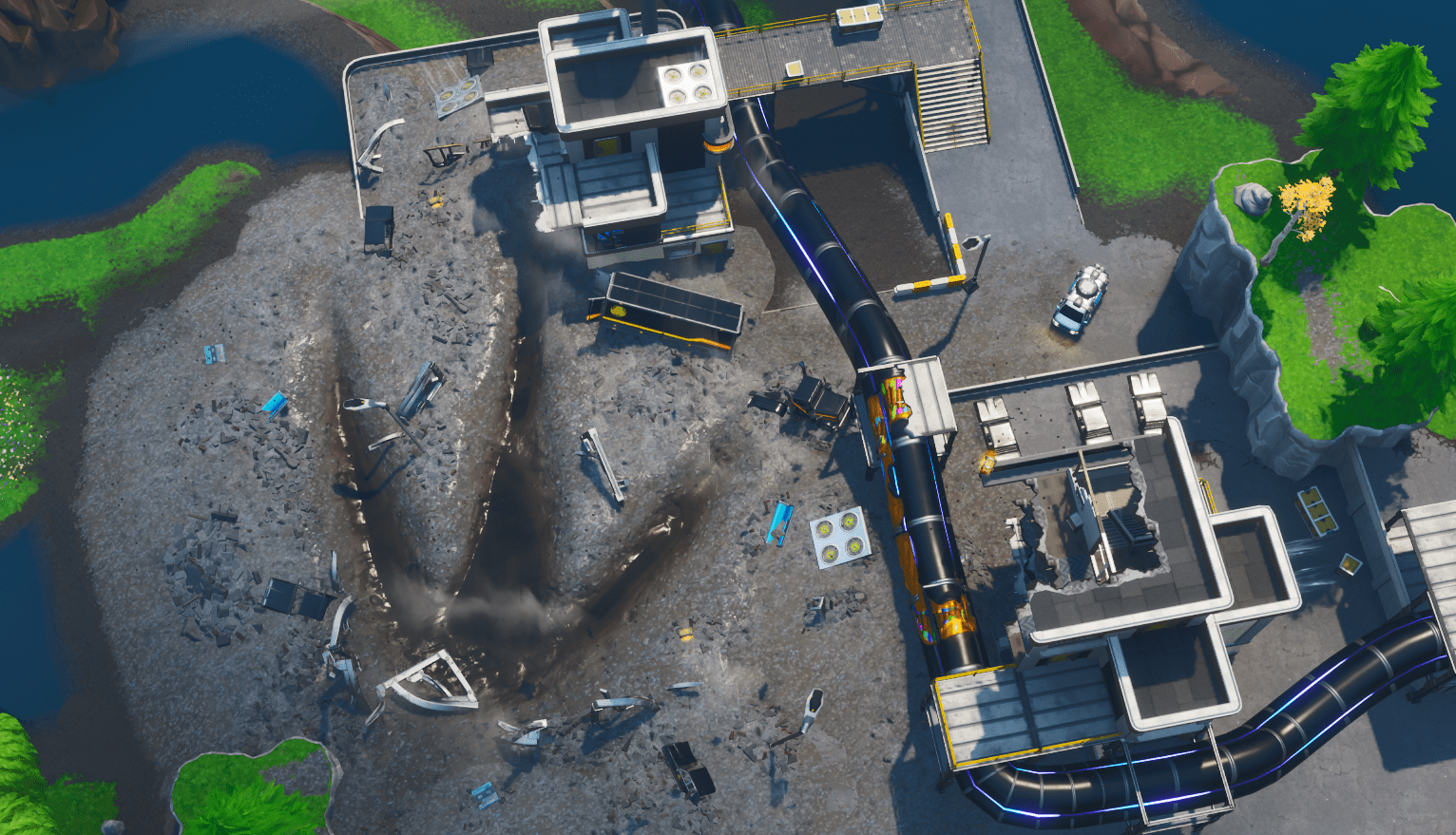 Since then we have seen the 'Mecha' Robot being built at Pressure Plant piece by piece and it has finally been completed. This Robot has been built by Singularity, the Season 9 skin and it has been confirmed that the Monster and the Robot will be fighting in the in-game event.
Time of the Event
The event is taking place today (Saturday 20th July) at 2pm ET and 7pm BST. We will releasing a countdown to the event in another event shortly, but a countdown is visible in-game as well.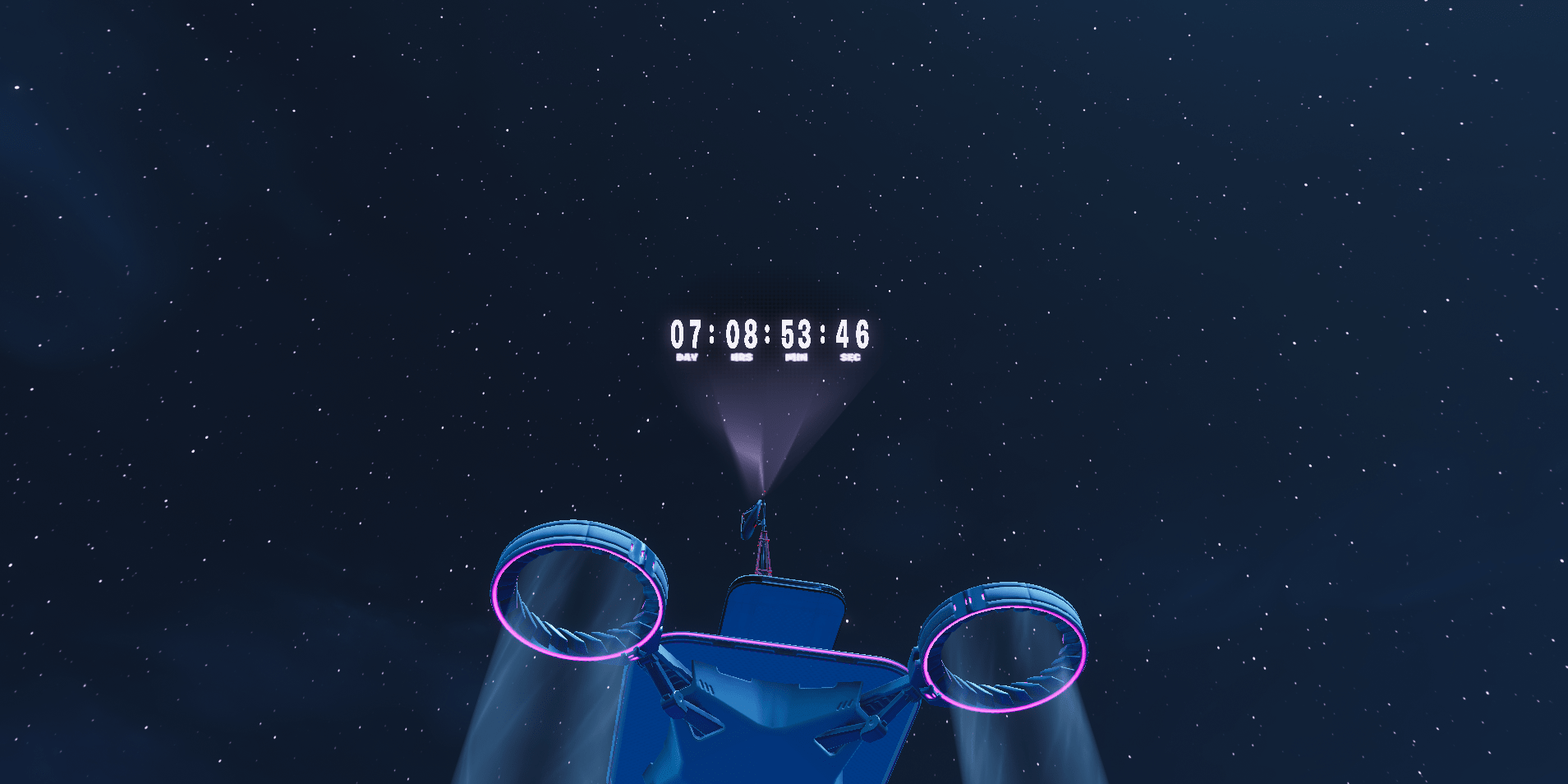 The Final Showdown LTM
As with previous events, all other modes will be disabled and the name of the LTM (Limited Time Mode) is called the Final Showdown, which has been leaked by data-miners. The description of the mode reads, "Initiate Island Defense Protocol. Emergency hyperfuel jetpacks have been granted. Take to the skies and find cover on sky platforms."
The Service Announcements that were spotted on the screens in Fortnite hinted that players would need to get high to see the event taking place and the description of the mode confirms that this is the case and players will need to get to the Sky Platforms that were added at the start of this season.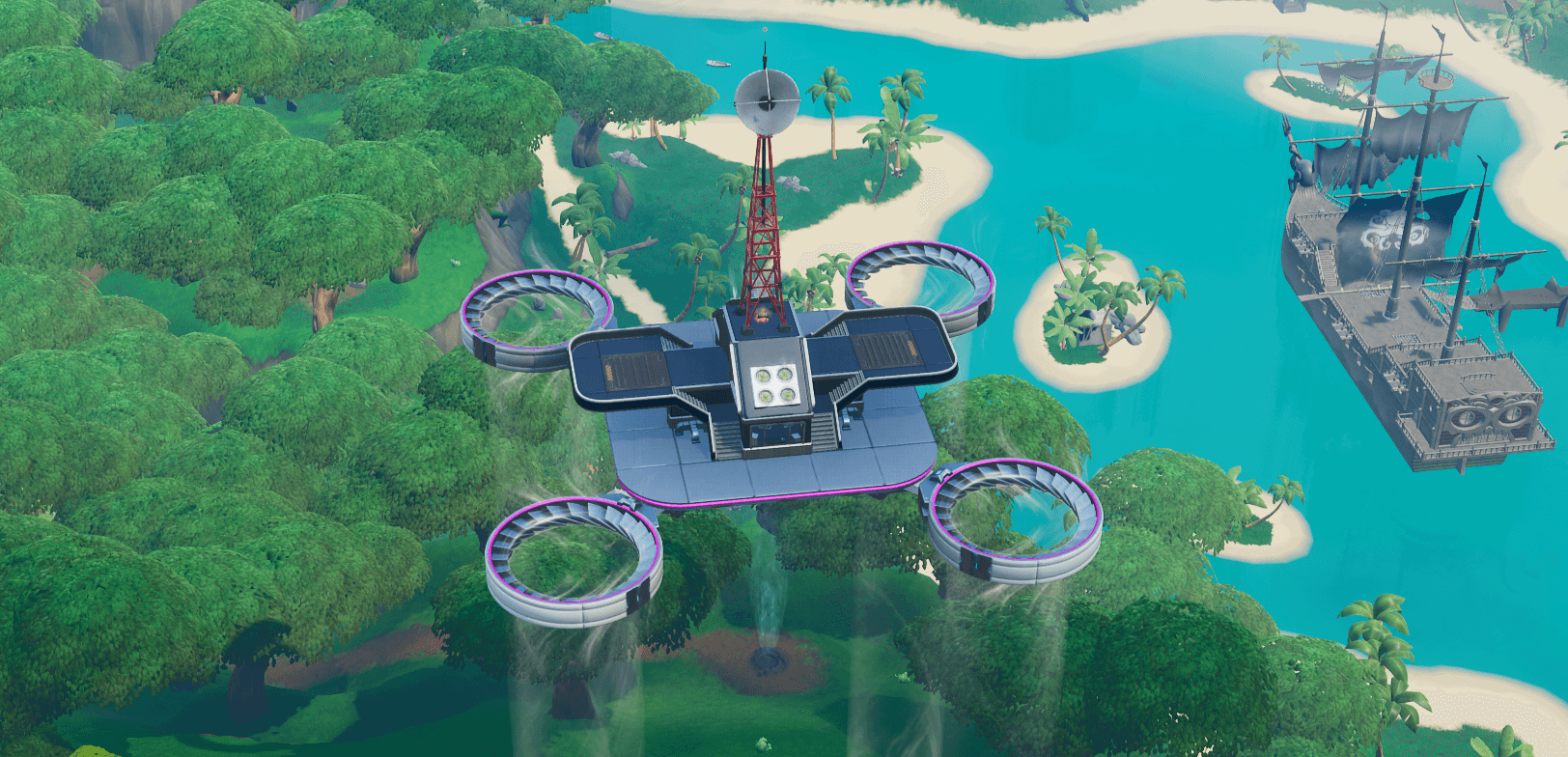 Everyone will also be given a jetpack with unlimited fuel to witness the event.
It's safe to say there will be a lot of destruction caused in this event, but it remains to be seen with POIs will be affected.
Who are you rooting for? The Mecha Robot or Monster?
Featured Image Credit: @HEPHlX on Twitter