The Fortnite Challenge for Day 9 of the 14 Days of Summer Event is now live. Here is the challenge and what you will earn for completing it.
A new challenge is released every day for the 14 Days of Summer Event and completing these challenges rewards players with a cosmetic. These cosmetics can be an emote, spray, banner, wrap and more.
Day 9 of the 14 Days of Summer Fortnite Event is now live and the challenge has just been released. The LTM and unvaulted weapon for the day will be released in an hours time and we will be covering them as soon as they are live in the game.
14 DAYS OF SUMMER DAY 9 – CHALLENGE AND REWARD
The Neon Tropics wrap is awarded to players who have completed the challenge for day 6, which was to search unicorn floaties at swimming holes. Once you have unlocked the wrap, you will need to go into your locker to change the vehicle wrap to Neon Tropics so that Driftboards will apply that wrap. If you need help with today's challenge, click on the challenge above.
Once you have completed today's challenge, you will be awarded with the Surfstick (Uncommon) spray, as seen below:
There are only five more challenges left to be released. Once all 14 challenges have been completed, players will be awarded with the Smoothie Back Bling.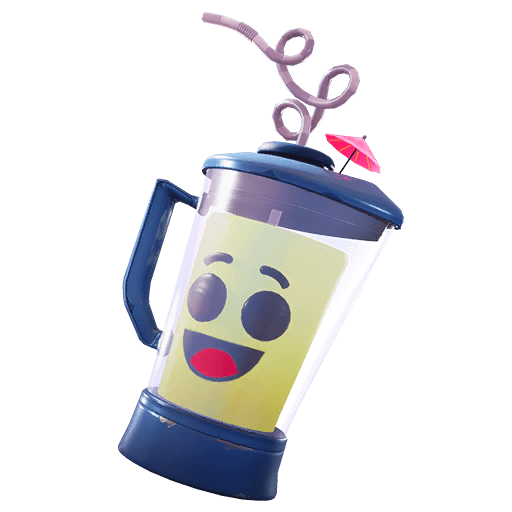 Have you been keeping up to date with your challenges?