Day 14 of the Fortnite 14 days of Summer challenge and reward has been leaked ahead of time.
UPDATE: The challenge is now live and can be seen here. If you need a guide on how to complete the challenge, click here.
Day 14 will be the final day of the 14 days of summer event, however, players will still be able to complete the challenges a few days after the event ends. Today was day 13 and Epic released the Storm Chasers: Surfin' LTM along with the Bolt Action Sniper Rifle being unvaulted for 24 hours.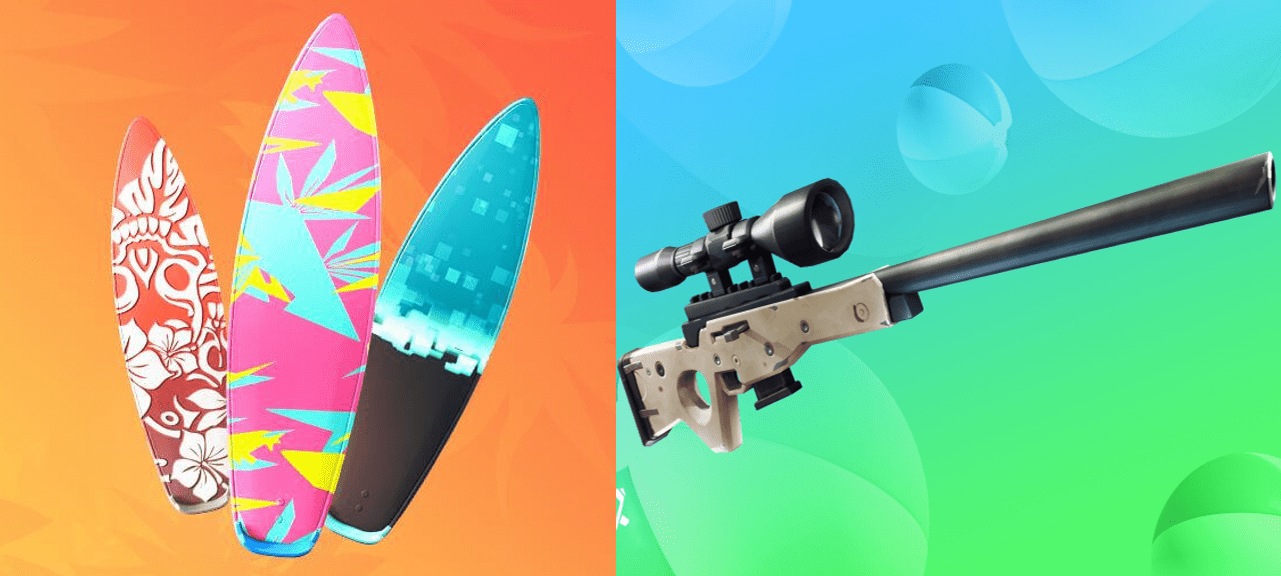 Today's challenge was worded different to the challenge that was leaked by dataminers, however, the location of the challenge was exactly the same. The challenge required players to 'Search the tiny rubber ducky at the spot hidden in the summertime splashdown loading screen'. Upon completing the challenge, players were rewarded with the Glitter music pack.
Day 14 will go live with a brand new challenge and reward at 1 PM BST. An hour later, the final new LTM will be unreleased along with the final weapon to be unvaulted for 24 hours. Thanks to dataminers, we know what the challenge and reward will be for the final day of the summer event.
FORTNITE 14 DAYS OF SUMMER DAY 14 CHALLENGE AND REWARD LEAKED
The day 14 challenge is different from what we've seen in the past two weeks. Players will need to destroy grills with the Low n' Slow Harvesting Tool/Pickaxe. In order to complete the challenge successfully, players will need to destroy a total of 7 grills.
The day 10 challenge where players need to launch fireworks found along the river bank will need to be completed first as the reward for the challenge is the Low n' Slow harvesting tool that's required for the day 14 challenge.
Upon completing the final challenge, players will be rewarded with barbecue banner cosmetic seen below:
Remember, you'll be able to unlock the smoothie back bling reward tomorrow when the challenge unlocks once you've completed all 14 challenges.