Epic Games have no plans to release the recently leaked 2020 Annual Fortnite Pass, but have confirmed the release of the Bao Bros skin.
Epic Games released a major update today in the form of the v11.30 patch after three weeks of little to no content. In today's files, dataminers leaked a Fortnite 2020 Annual Pass.
The files included descriptions of the Annual Pass, which supposedly included all the Fortnite Battle Royale Battle Pass Battle Bundles along with seven annual pass exclusive cosmetics.
Fortnite Annual Pass
Dataminers leaked the cosmetics that were going to come with the Annual Battle Pass. The previously leaked Brilliant Bomber and Bash skins along with Astra, Shining Star and Loons were some of the cosmetics that were supposed to be in the Annual Pass.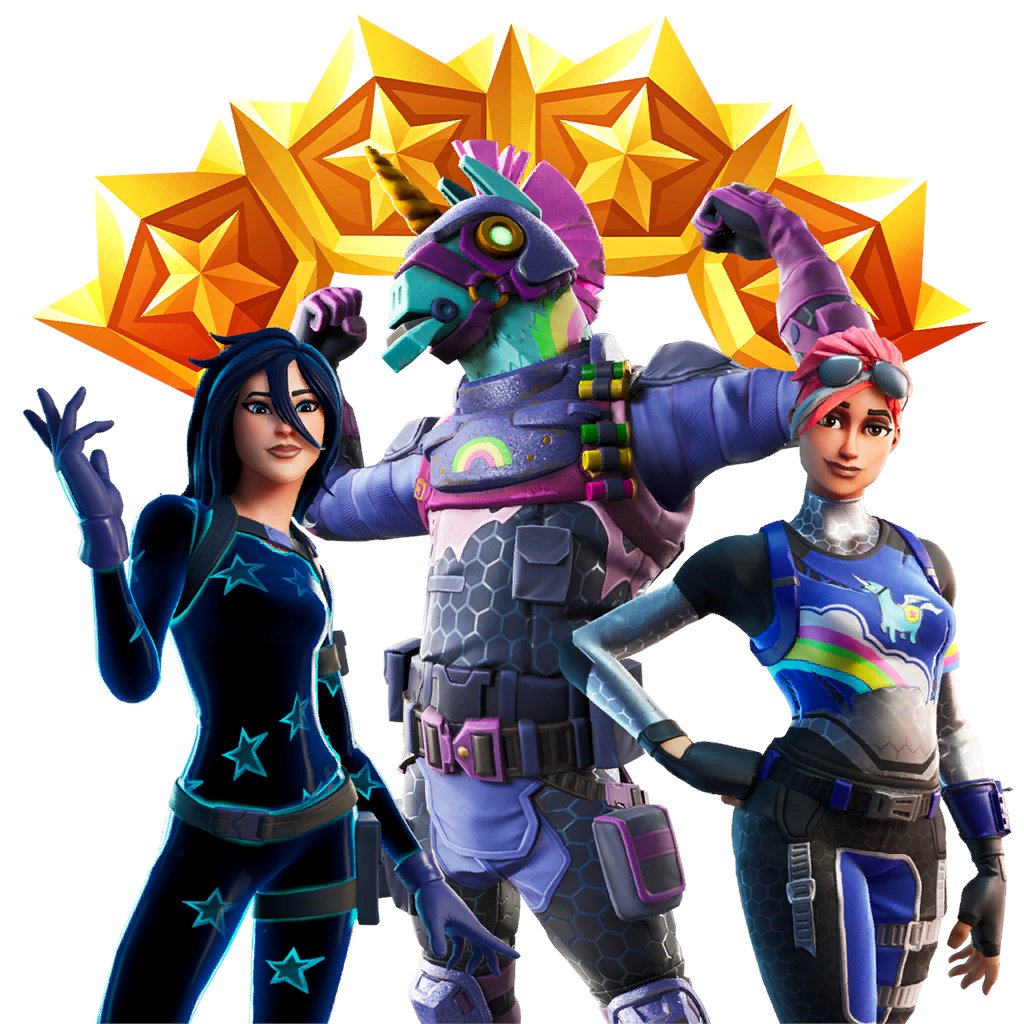 Eurogamer have since reached out to Epic Games who have stated that they now have "no plans" to release the Fortnite annual Battle Pass. Here's the full statement from Epic Games from Eurogamer:
"We've seen discussions around a 2020 Annual Pass as a result of data mining the v11.30 build. Occasionally prototype features make it into our build that end up not being released. While the 2020 Annual Pass was considered, we have no plans to release it… unlike the Bao Bros."
Bao Bros Fortnite Skin
Although we won't be getting the Annual Fortnite Pass, Epic have at least confirmed that the Bao bros skin will be coming to the Fortnite Item Shop, but no release date was provided.
The Bao Bros skin was originally leaked in Chapter 1 in the v9.10 update. The skin has four different styles similar to the Beastmode skin that was released in the previous chapter.
Players have been waiting for months for the skin to release, and Epic have at least confirmed that it'll be released. The skin will come with the Bao Basket Back Bling which can be seen below along with skin.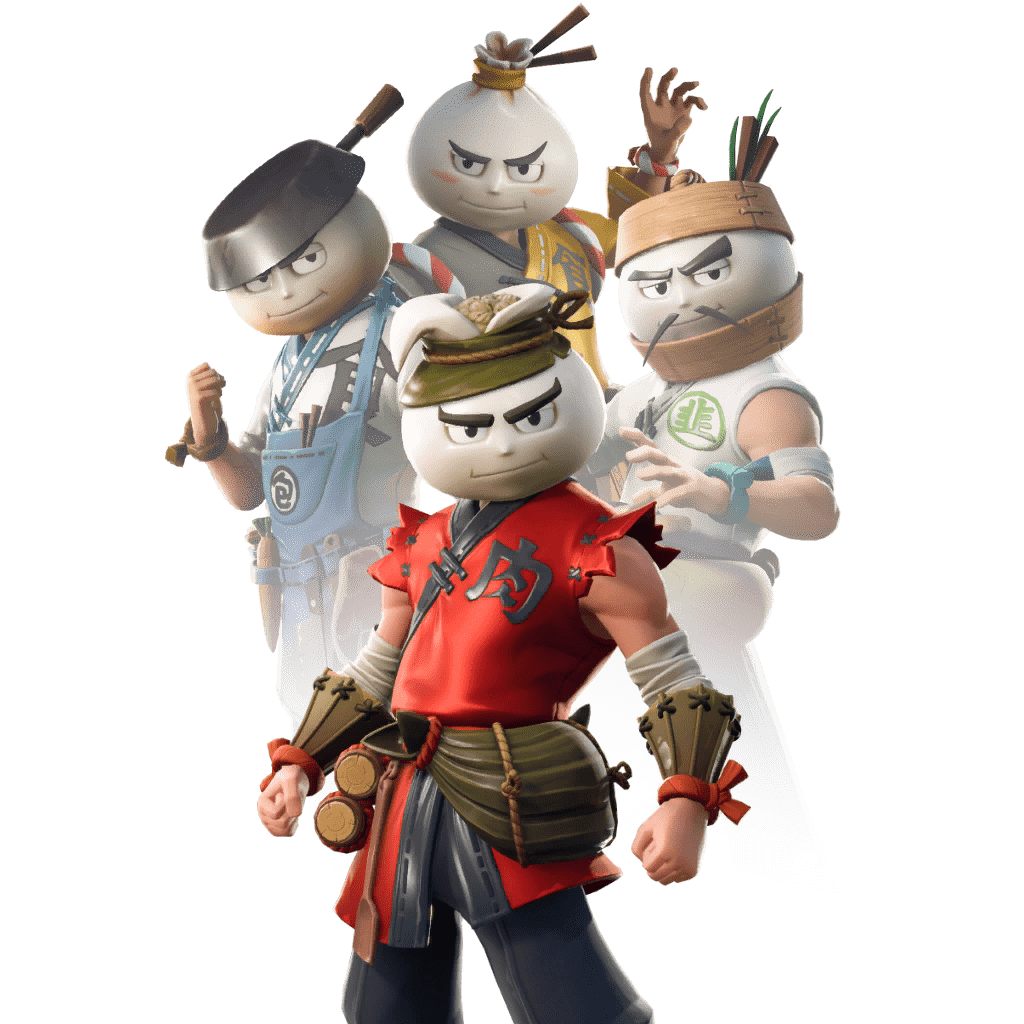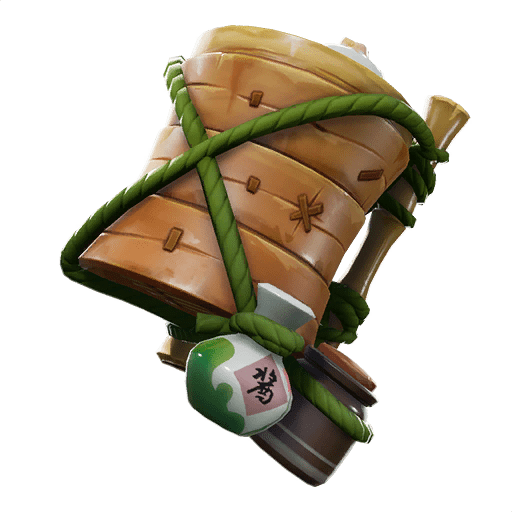 With Epic confirming it's release, it's likely we'll see the Bao Bros skin in the Fortnite Item Shop in due course.