Here's how to enable Fortnite 2FA on the Epic Games website.
Today is the Free Fortnite cup tournament, although it's already concluded for Oceania and Europe. The tournament is currently in progress for both NA East and NA west. Players have 4 hours or 12 games to get as many points as possible.
Points in the cup provide players with the chance to get the Apple Fortnite skin called Tart Tycoon, and players can also get their hands on merchandise for the #FreeFortnite campaign.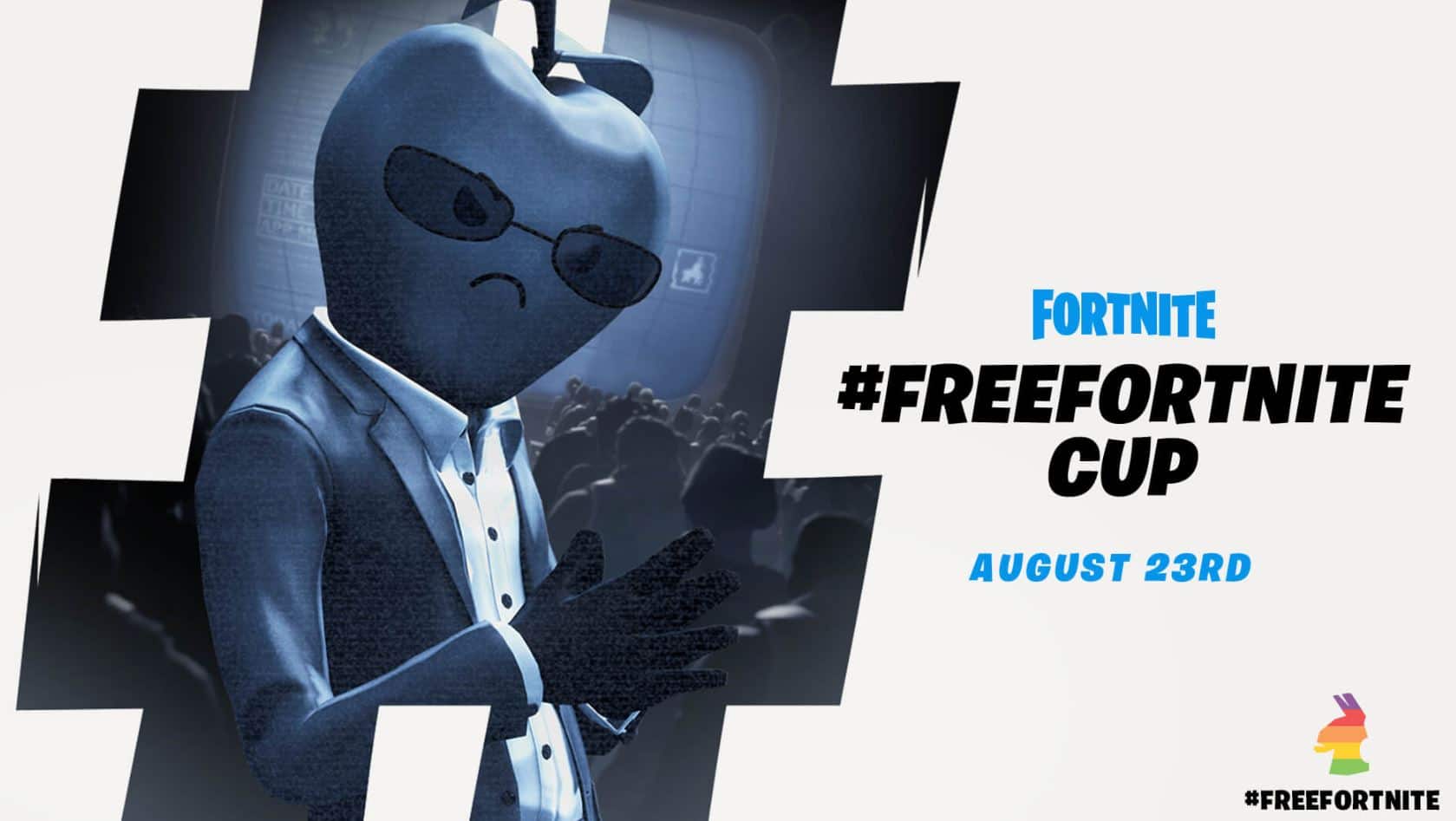 Players can win gaming hardware by being the top 30-150 (depending on region) to eat as many apples in a single match or during the entire cup. If you need to know the Fortnite apple spawn locations, we have them here.
In order to participate in the tournament, players need to enable 2FA in Fortnite. Here's how you can do that on the Epic Games website.
How to enable 2FA in Fortnite
In order to enable 2FA on PC, PlayStation, Xbox, or any other platform that Fortnite is available on, firstly you'll need to visit this link on the Epic Games website.
You need to login to your Epic Games account, and you can do so by logging in through your PlayStation or any other account.
Once that's done, on the password page, under where you can change your password, you'll see the header Two-Factor Authentication. Under that, you'll find two options on how to enable 2FA in Fortnite.

There's either the authenticator app in which there's different apps such as Google, LastPass, Microsoft or Authy. You need to download these and generate a code.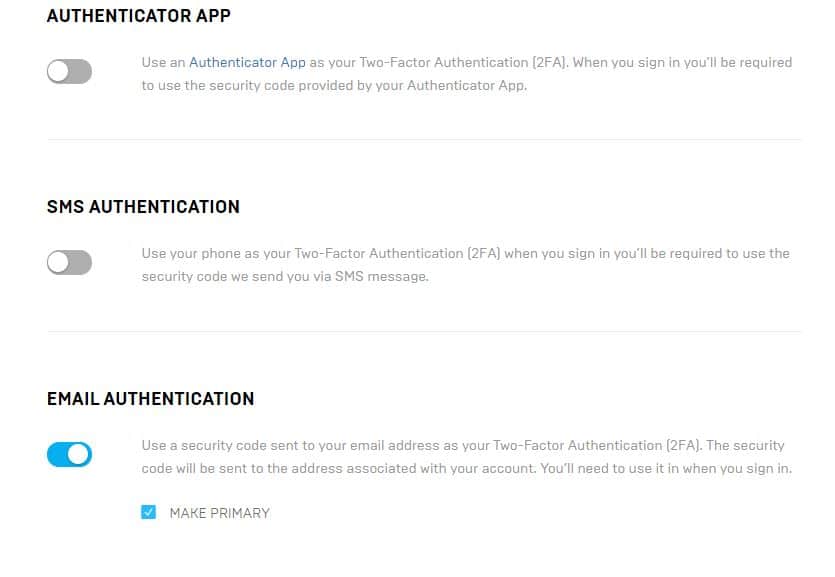 Alternatively, you can use Email authentication or SMS authentication. Simply click the slider button of the 2FA method you want to enable on your Epic Games and Fortnite account and set it up.
Every time you log in, you'll either get an email if you choose email authentication, a message on your phone if you choose SMS, or have to put in a code from your authentication app if you choose the first method.