After weeks of waiting, the Fortnite Atlantis location is now available on the season 3 map.
At the start of Fortnite chapter 2 season 3, most of the map was flooded after the end of season 2 event. As soon as the new season launched, Epic mentioned that the water levels would lower throughout the season.
It took a couple of weeks before the levels started lowering, but in the last week or so, the levels have been dropping quicker with map changes coming every 3 days. When the season launched, data-miners already leaked that there would be an Aquaman Atlantis POI.
There was no information as to when it would be available on the Fortnite map, but after the v13.30 update, data-miners stated that Atlantis would be on the season 3 map today. The water levels lowered a few hours ago, and Atlantis is now available to explore. Let's take a look at the location along with other map changes.
Atlantis Fortnite
Coral Castle Fortnite
The Atlantis Fortnite location can be found north of Sweaty Sands and near the plane crash site. The name of the location isn't called Atlantis but is called Coral Castle. Atlantis is a sandy location with a number of small and large buildings scattered around.
Atlantis is surrounded by a number of waterfalls and there's only small parts of the location that are filled with water. There's also a motorboat spawn within Atlantis, but it'll be a bit of challenge to get it out of the new location.
Here's a look at the the north side of Atlantis: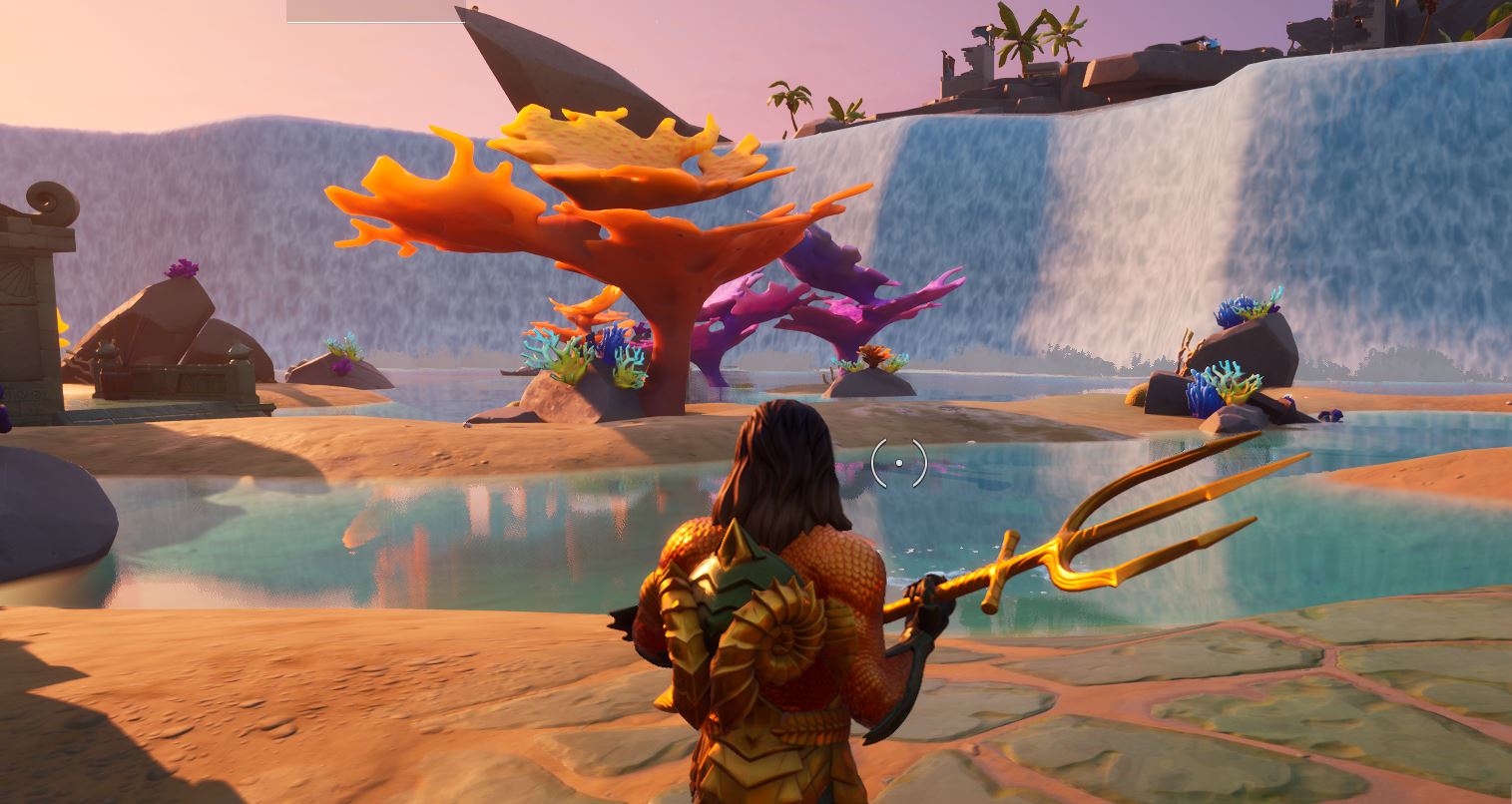 Here's a look at Atlantis as a whole location. You can see a large building in the middle whilst smaller buildings and what looks like watch towers surround it.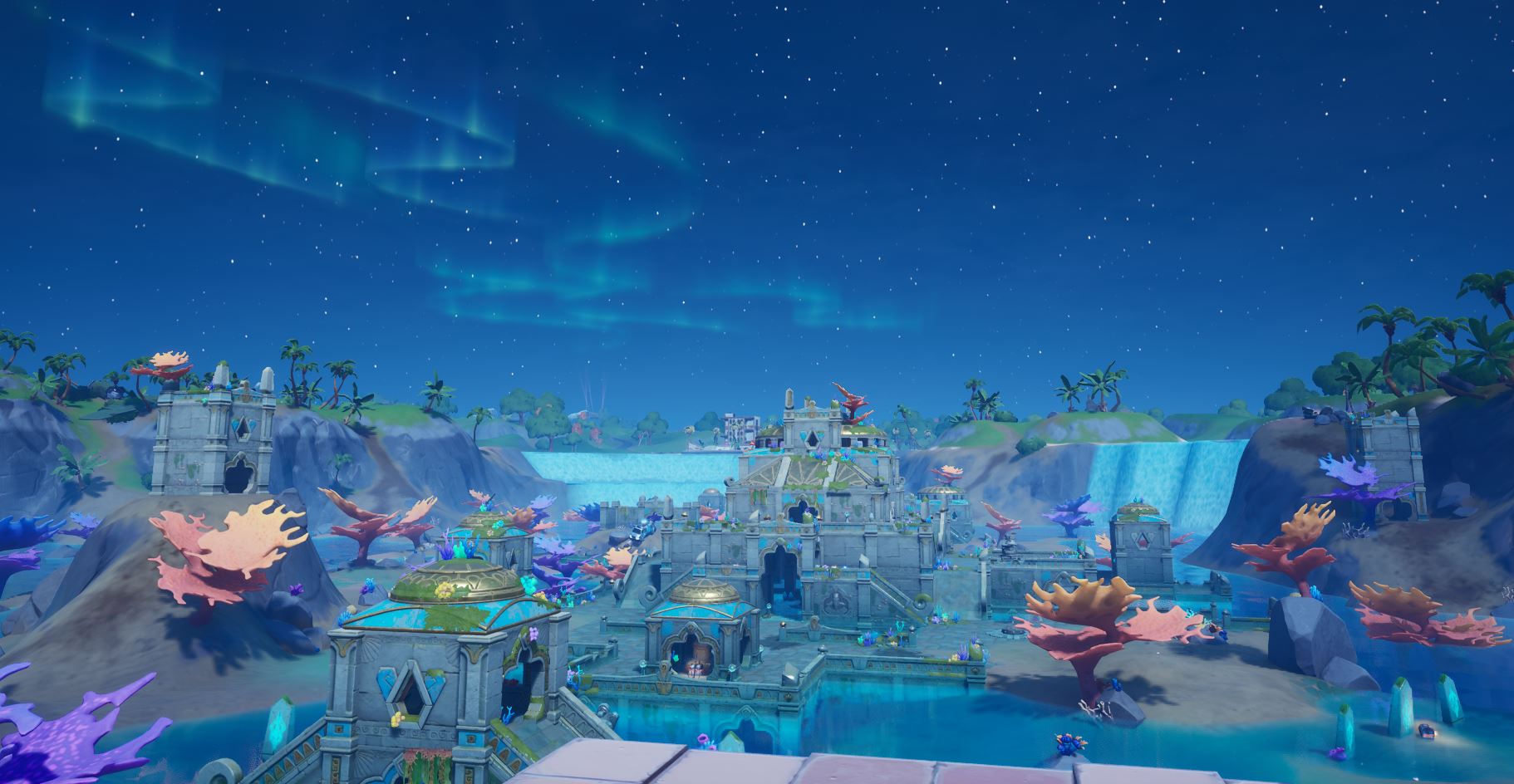 Here's what the buildings look like inside: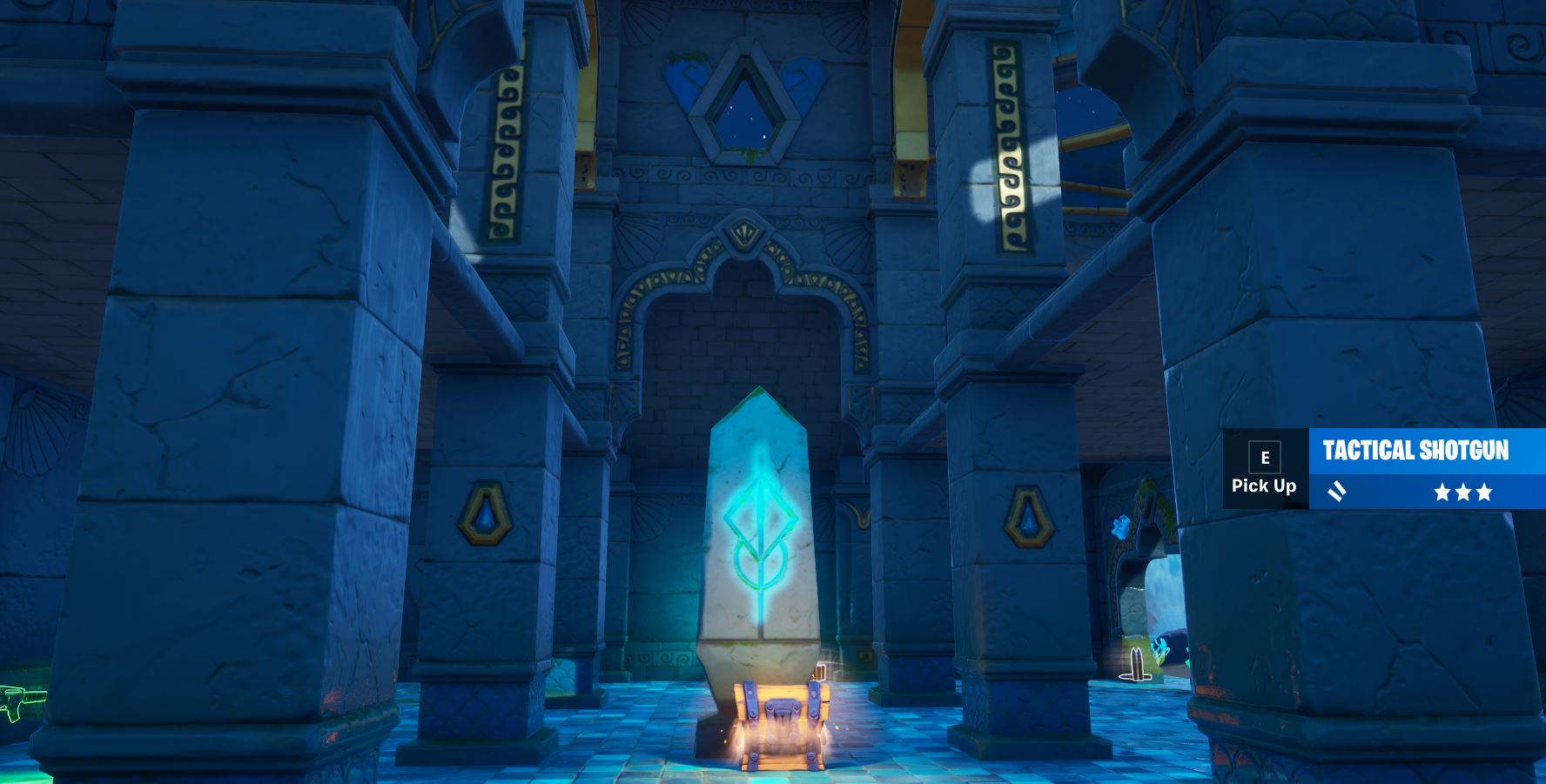 The main building as a pool of water in the middle and a couple of chest spawns with what looks like orbs providing light:
There's only really two accessible floors in the main building, but it seems like Atlantis as a whole will provide plenty of loot with the amount of buildings along with the numerous chest spawns outside. It's definitely a location you should explore yourself.
Ancient Astronaut
The Ancient Astronaut near Craggy Cliffs is now fully above water. Go up to the ship and you'll activate his challenges! You can read more about these challenges by clicking here.