The Day 3 challenges and rewards for the Fortnite Endgame LTM have been unlocked and are available to complete. 
The third set of the Fortnite Avengers Endgame LTM challenges and rewards are now available for players. There are now nine challenges available to complete, meaning the Avengers Quinjet glider will be available to unlock once the next set of challenges are available.
The day 3 challenges can be seen below:
Fortnite Avengers Endgame LTM Challenges Day 3
Deal damage with Captain America's Shield (1,000)
Deal damage with the Chitauri Laser Rifle (500)
Win matches of Endgame as Chitauri or Thanos (3)
Fortnite Avengers Endgame LTM Rewards Day 3
Captain America's Shield Emoticon
500 Season XP
Infinity Gauntlet Spray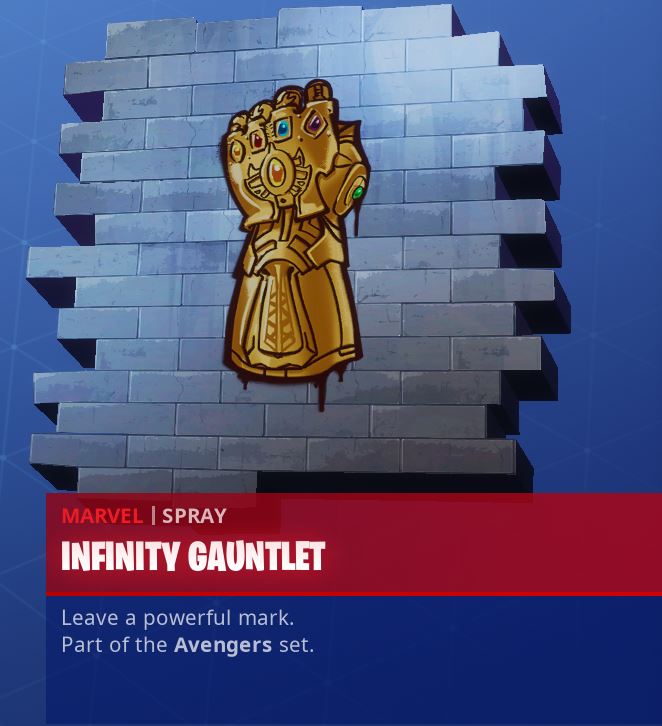 There's 7 days left before the Endgame challenges and the Endgame LTM are removed from the game. The next set of challenges will unlock in 2 days, giving players 5 days to complete at least 10 challenges  to unlock the Avengers Quinjet Glider.