A new set of challenges are now available to complete in Fortnite Battle Royale called Awaken Oro.
The Fortnite Item Shop has just been updated to include the much anticipated Oro Legendary Skin, which was first leaked in the v11.40 update and has been updated in the past two updates with a style and some challenges that are related to the Skin.
The challenges were leaked by data-miners in the v12.21 update and it looks like they are now available to complete in-game. These challenges are available for everyone to complete, regardless of you purchasing the Oro Skin and can be seen below. There are also cosmetic rewards as well as 400k XP that can be earned by completing these challenges.
FORTNITE AWAKEN ORO Challenges
There are a total of four challenges to complete for Awaken Oro, which can be seen below:
Assist teammates with Eliminations (10)
Play a game with a friend (10)
Deal damage to opponents (1,000)
Collect medals (40)
FORTNITE AWAKEN ORO Rewards
Once you have completed each challenge, you will be awarded with 100,000 XP, which will definitely help you to progress in this seasons Battle Pass.
There are also cosmetics rewards you can earn for free by completing these challenges, which is a Wrap Pickaxe, both of which can be seen below: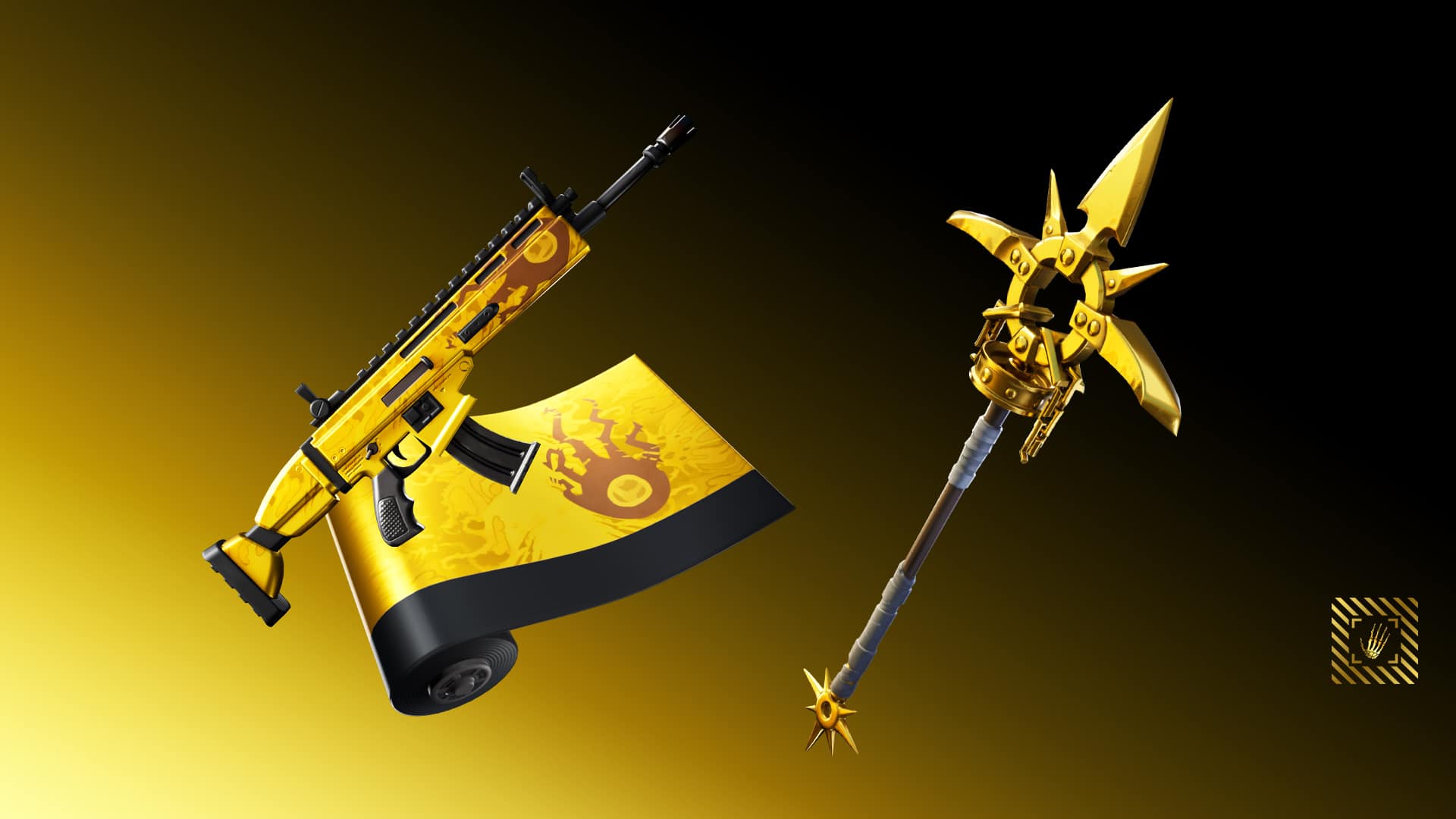 Greed Wrap
The Greed Wrap is of Uncommon rarity and this cosmetic is awarded to players once they have complete three of the four Awaken Oro Challenges.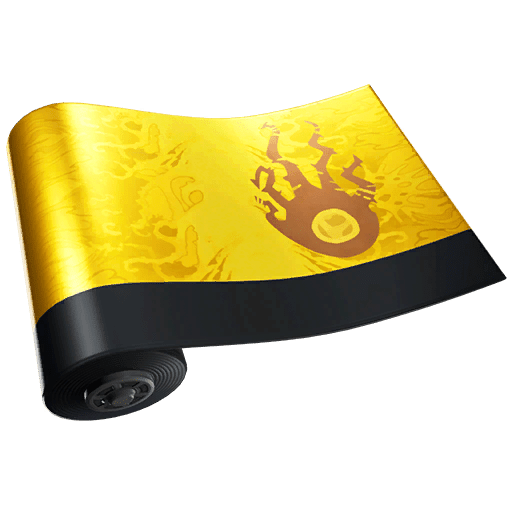 Gilded Scepter Pickaxe
The Gilded Scepter Pickaxe is of Rare rarity and has the description, "Treasures await those who seek." This Pickaxes is awarded to players who have completed all four of the challenges.
These challenges are only available for a limited time and will end on Tuesday 31st March, so make sure you complete the challenges before then to earn your exclusive rewards.