Here's a cheat sheet for the Fortnite Chaos Rising Week 9 mission challenges. The cheat sheet includes the steel bridge and motorboat time trial locations.
The Fortnite Chaos Rising week 9 challenges were released on Thursday, 5th December. As always, there's a total of eleven challenges for players to complete.
In all previous weekly challenges, there's a challenge that requires players to search for the hidden loading screen F-O-R-T-N-I-T-E letters. However, all of the hidden letters were unlocked last week.
Instead of having a challenge that requires players to search or find a hidden letter in a loading screen, this week it's search the XP Drop hidden in the Chaos Rising Loading Screen.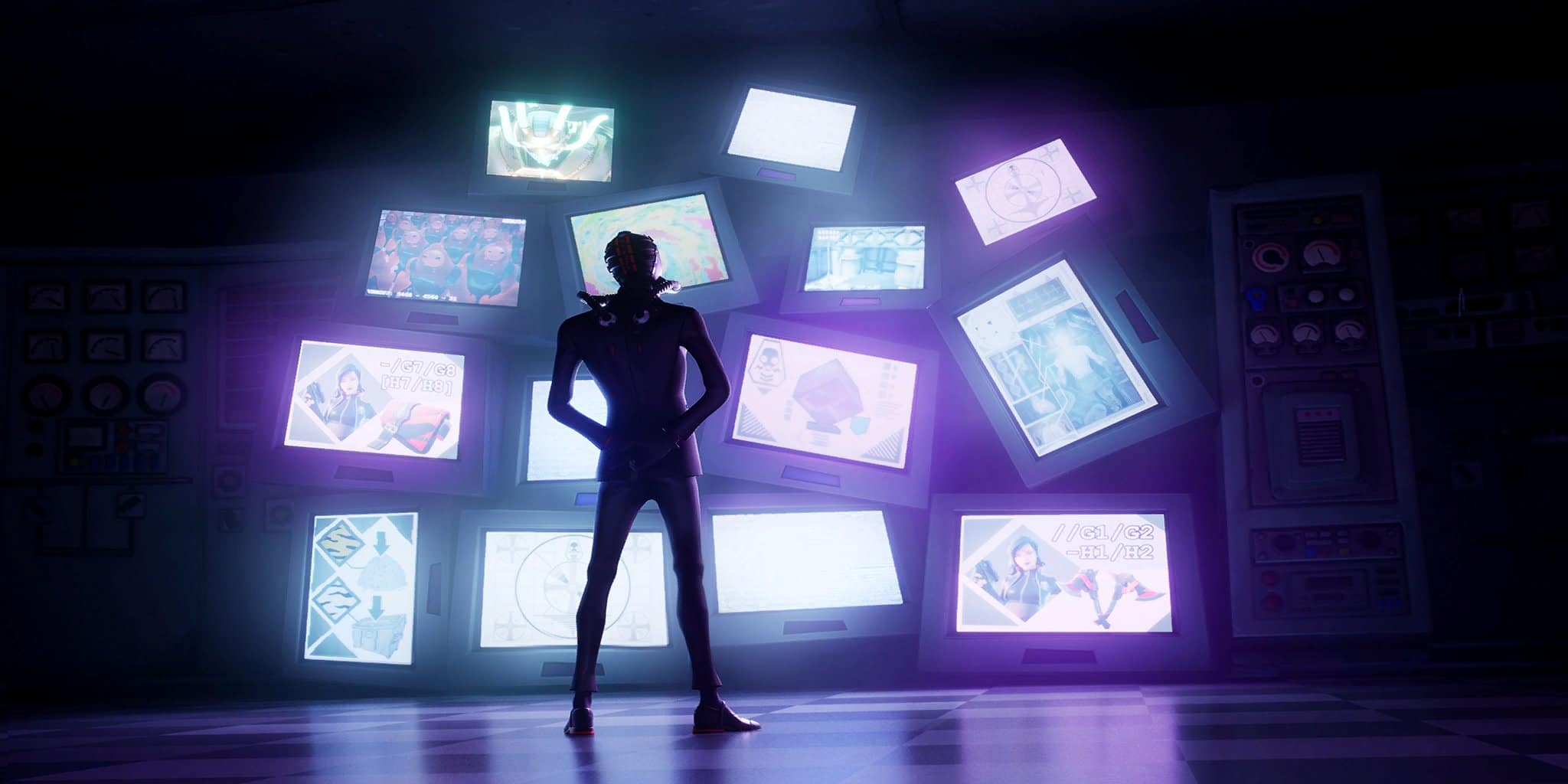 Players could unlock the Fortnite Chapter 2, Season 1 secret skin called Sorana last week. Players need the Chaos Rising loading screen in order to find the Back Bling, Pickaxe, and skin styles for Sorana. However, as it was leaked ahead of time, players could use the loading screen to locate the cosmetics and skin styles for Sorana.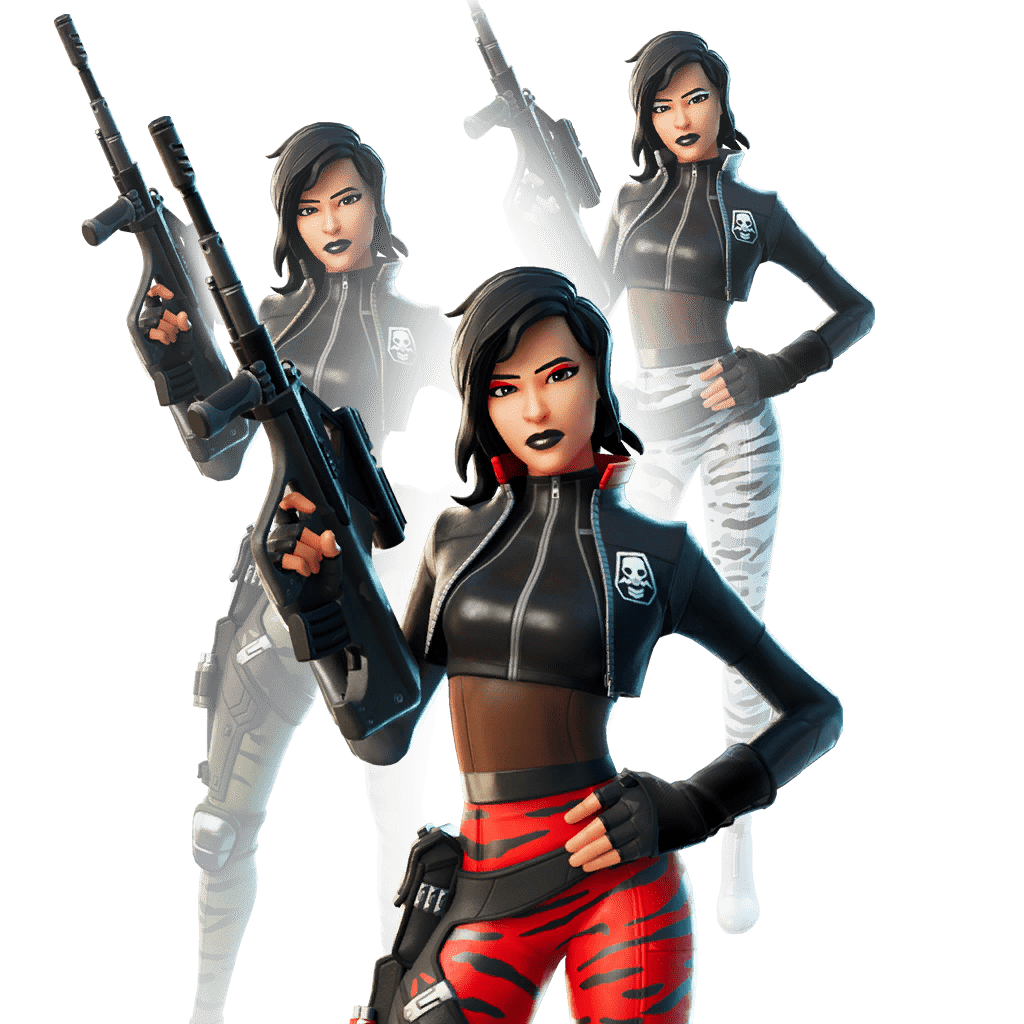 If you're looking to get more XP by completing the Chaos Rising Fortnite Week 9 challenges as quickly as possible, we've created a quite guide on the challenges that require one along with a cheat sheet at the bottom of the article.
Fortnite Dance at Steel Bridges Locations
Below we've listed the Fortnite steel bridge locations you'll need to dance at.
Dance at a Green Steel Bridge – You'll find the green steel bridge located southeast of Frenzy Farm and directly west of Dirty Docks.
Dance at a Yellow Steel Bridge – The Yellow Steel Bridge you'll need to dance at is located directly south of Lazy Lake and northeast of Misty Meadows
Dance at a Red Steel Bridge – The Red Steel Bridge is located south of Pleasant Park.
Here's a map with all the steel bridge locations for the Dance at the Green Steel Bridge, the Yellow Steel Bridge, and the Red Steel Bridge :
Complete a Motorboat Time Trial
There are four different locations where you can complete the motorboat Fortnite time trials. We've listed the locations below:
Motorboat Time Trial Location 1 – East of Salty Springs, north from the middle island.
Motorboat Time Trial Misty Meadows – There's another one located directly north of Misty Meadows.
Slurpy Swamp Motorboat Time Trial – You'll find another motorboat time trialon the west side of Slurpy Swap.
Northwest of Pleasant Park – On the edge of the first small island northwest of Pleasant Park.
Here's a cheat sheet map with the motorboat time trial locations along with the steel bridge, XP Drop and other locations thanks to content creator The Squating Dog: