Here are all of the Fortnite leaked Skins and other cosmetics that were found in the v11.01 update.
Epic had announced yesterday that there would be some downtime for the v11.01 Fortnite update and this update it now available to download. As with most updates that require downtime, new files were added, and not just for Save the World.
Data-miners @xkleinmikex, @PXLPAT_YT and @HYPEX have managed to leak the new Skins and other cosmetics that have been added in today's update, all of which can be seen below.
There are quite a few leaked cosmetics that have been found in this update and all are, unsurprisingly, Halloween themed. Some of these Skins were actually hinted at with The Reckoning posters that were added in the v10.31 update. You can see The Reckoning posters here.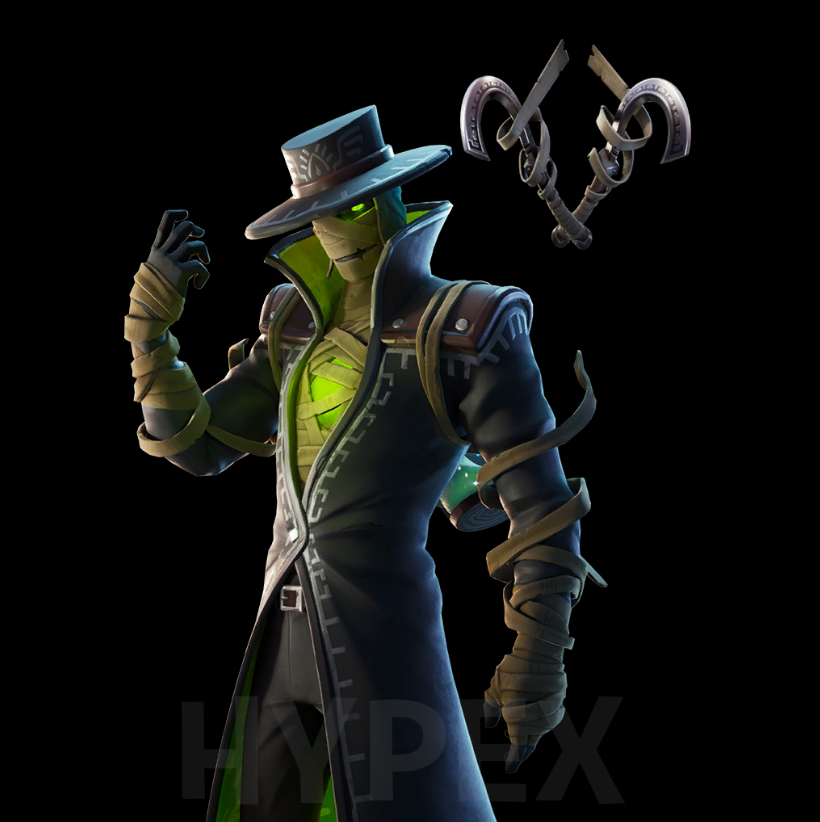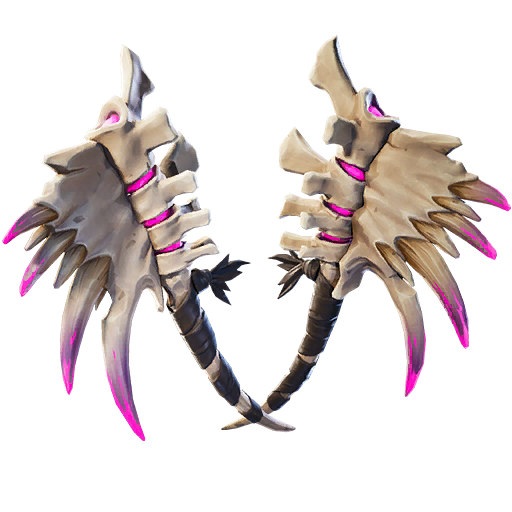 Here are six new Wraps that have been leaked from the v11.01 Fortnite Update:
Here is a full image of all the leaked cosmetics: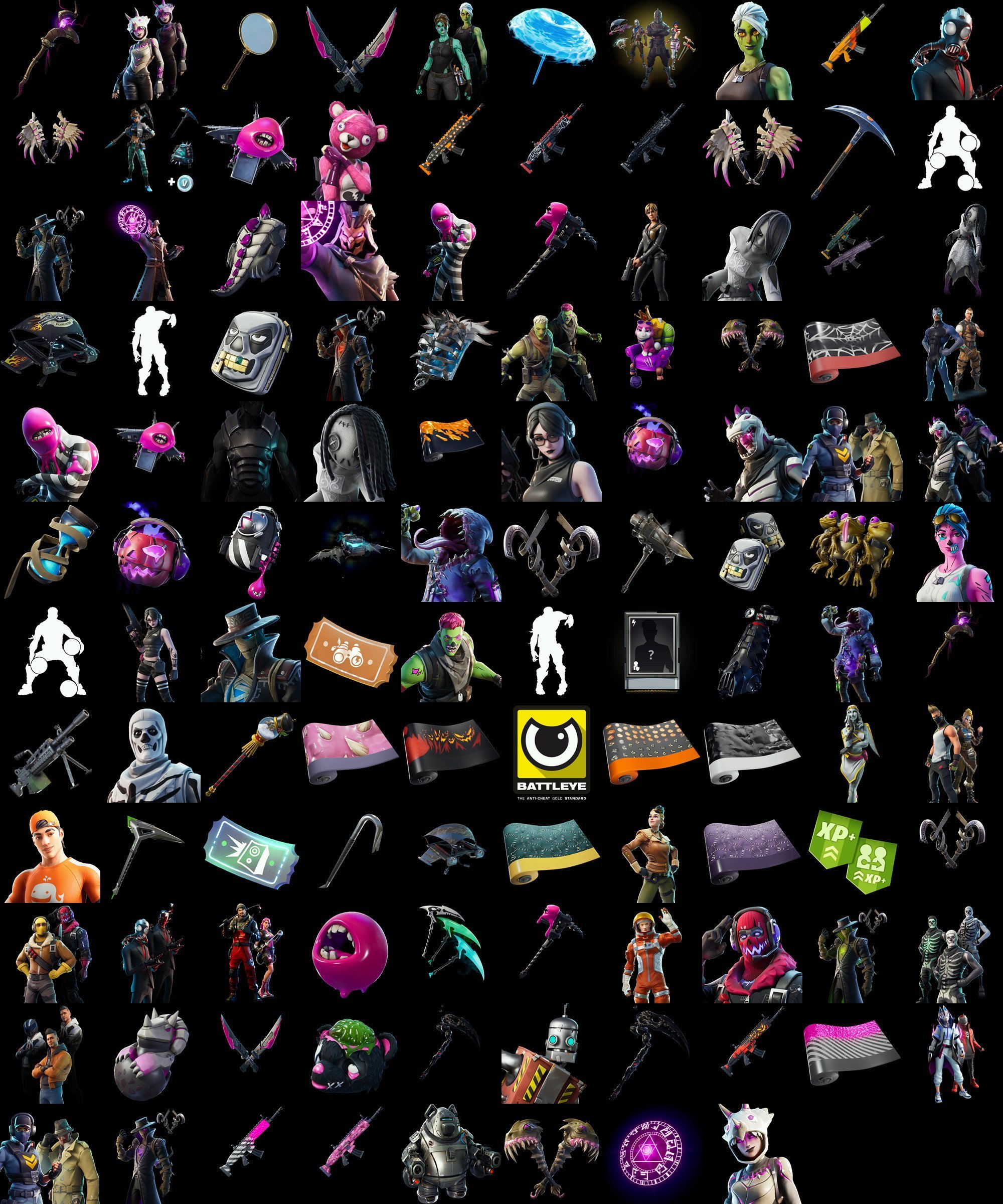 These cosmetics will likely be seen in the Item Shop in the upcoming weeks and the price of the items will vary depending on the rarity and type of item. We will be updating this article with more leaked cosmetics as and when they are found by data-miners.
We will be posting the names and rarities of all of these leaked cosmetics as soon as they are known. Data-miners have also found different Skin Styles for some of the older Skins, which hints at their return to the Shop very soon.