Here's the list of all the Fortnite Chapter 2: Season 1, Week 1 Mission Challenges called "New World".
Epic Games launched a brand new chapter and season for Fortnite Battle Royale today officially tilted as Fortnite Chapter 2 Season 1, or as I'll call it throughout the season, season 11.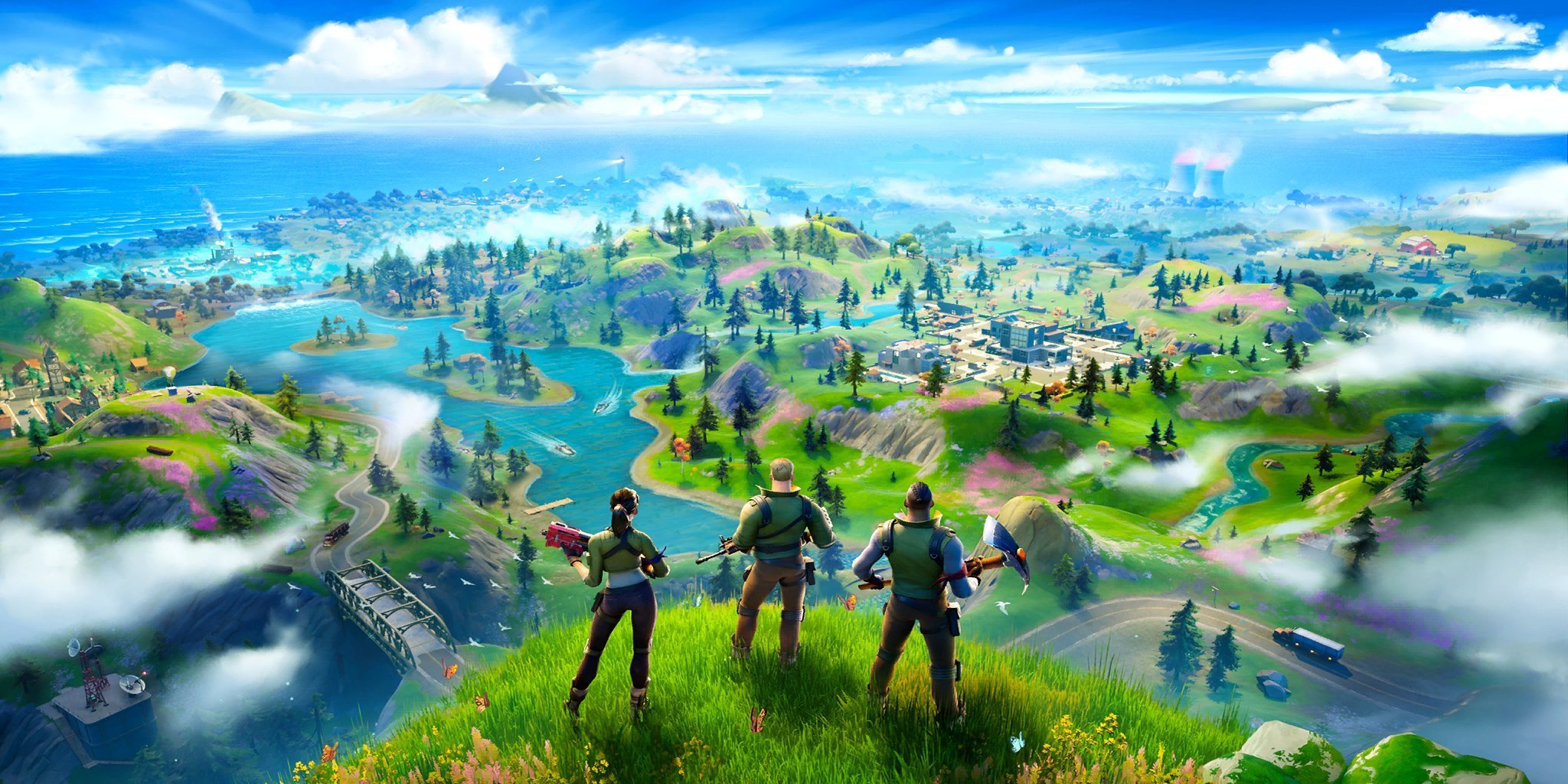 It wouldn't be a new season without new mission and challenges, and that's exactly what we have with the launch of the new season. The first mission that's available as of today is the "New World" challenges. Here are all of the challenges in the mission.
Fortnite Chapter 2: Season 1 New World Mission Challenges
Click any of highlighted challenges below to view a guide on how to complete them.
Discover Named Locations (10)
Eliminations at Lazy Lake or Misty Meadows (3)
Ride a Motorboat in different matches (3)
Deal damage with Assault Rifles to opponents (500)
Search chests at Sweaty Sands or Retail Row (7)
Eliminations in different matches (5)
Deal damage with SMGs, Shotguns,and Pistols in a single match (3)
Carry a Knocked player 10m (10)
This seasons Battle Pass is different from what we've seen in previous seasons. The Battle Pass is levelled up with XP and there's no Battle Stars available from challenges. All challenges provides 14,000 XP upon completion.
We'll update this article with links to the guides we create for these new mission challenges. Stay tuned!