Here are all of the week 5 challenges/objectives you need to complete for the Fortnite Battle Royale The Lowdown Mission.
Every week on Thursdays, a new Mission is unlocked for players to complete. There are a total of eleven objectives for each Mission, with one of them being to find the hidden letter in the Loading Screen.
The Loading Screens for this season are awarded to players who have completed eight of the objectives for each Mission and once you have the Loading Screen in your locker, you will be able to see the hidden letter. Finding all of the letters of FORTNITE for this season will unlock the Mystery Skin, so make sure you find all of letters before Chapter 2: Season 1 ends.
The Lowdown is the name of the Mission that has just been unlocked and here are all the challenges/objectives you will need to complete for this Mission.
Fortnite Chapter 2: Season 1 Week 5 The Lowdown Mission Challenges Leaked
Deal damage to opponents while riding in a Motorboat (500)
Assault Rifle Eliminations (3)
Revive a teammate in different matches (3)
Search Ammo Boxes in different Named Locations (7)
Heal teammates with a Bandage Bazooka (200)
Eliminations at Craggy Cliffs or Salty Springs (3)
Reboot a teammate (1)
Assist teammates with Eliminations (7)
As previously mentioned, once you have completed eight of any of the objectives for the The Lowdown Mission, you will unlock the Loading Screen for this week, which shows where the letter 'N' is hidden. Here is what the Loading Screen looks like: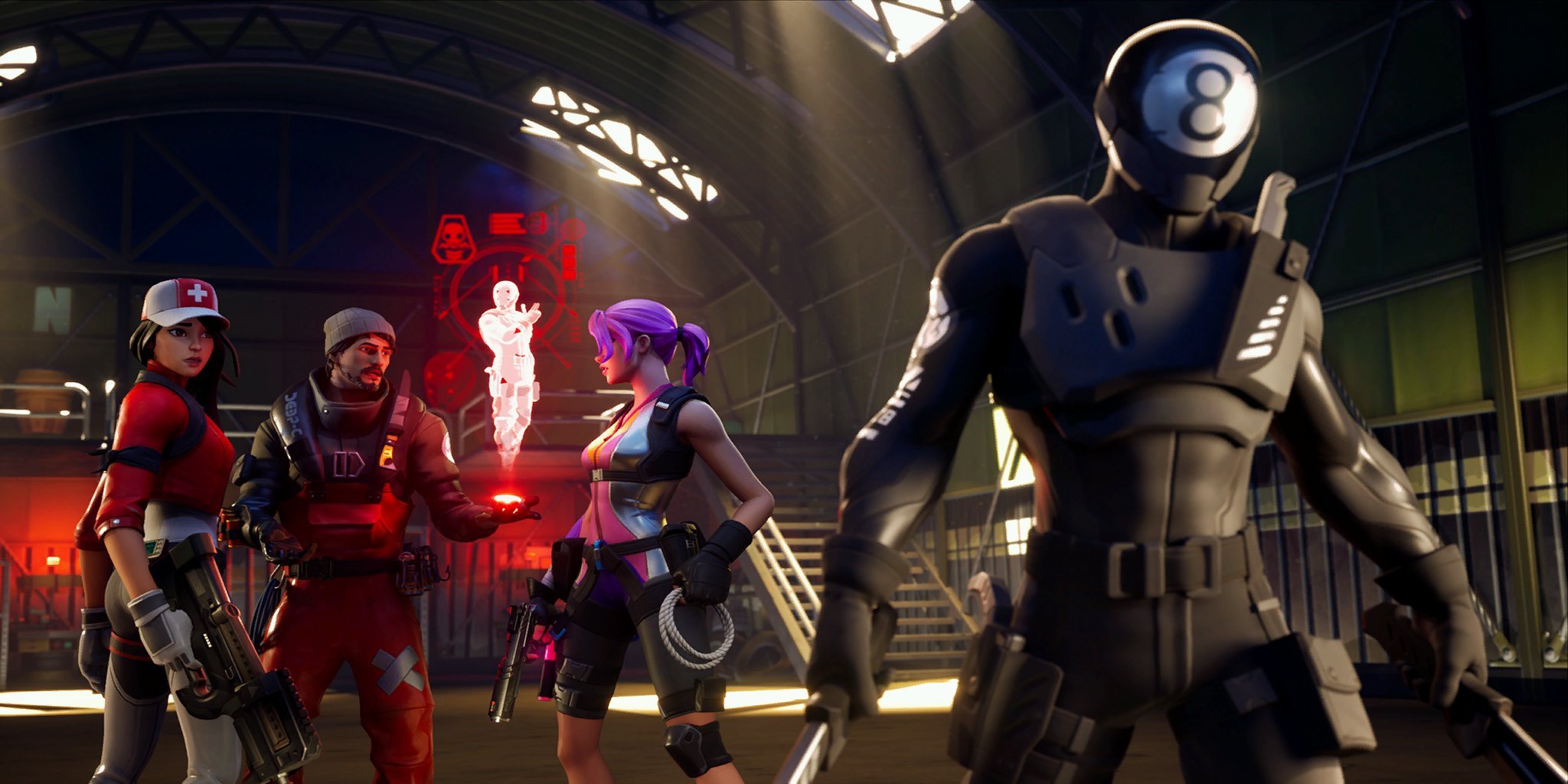 These challenges are now live and they are quite easy to complete. We have made a guide on where to find the E.G.O Outposts, which you can see by clicking on the relevant challenges above. A guide has also been made to show the exact location of the letter 'N'.